NEWS

BACK TO LIST
Small Acts of Kindness with Big Impacts - Stories from KDIS Students
Date 2022-01-24 08:33
CategoryStory
Hit1098
We have all experienced generosity and kindness in small and big ways in our school. Students share some of the ways they have experienced these virtuous acts this year.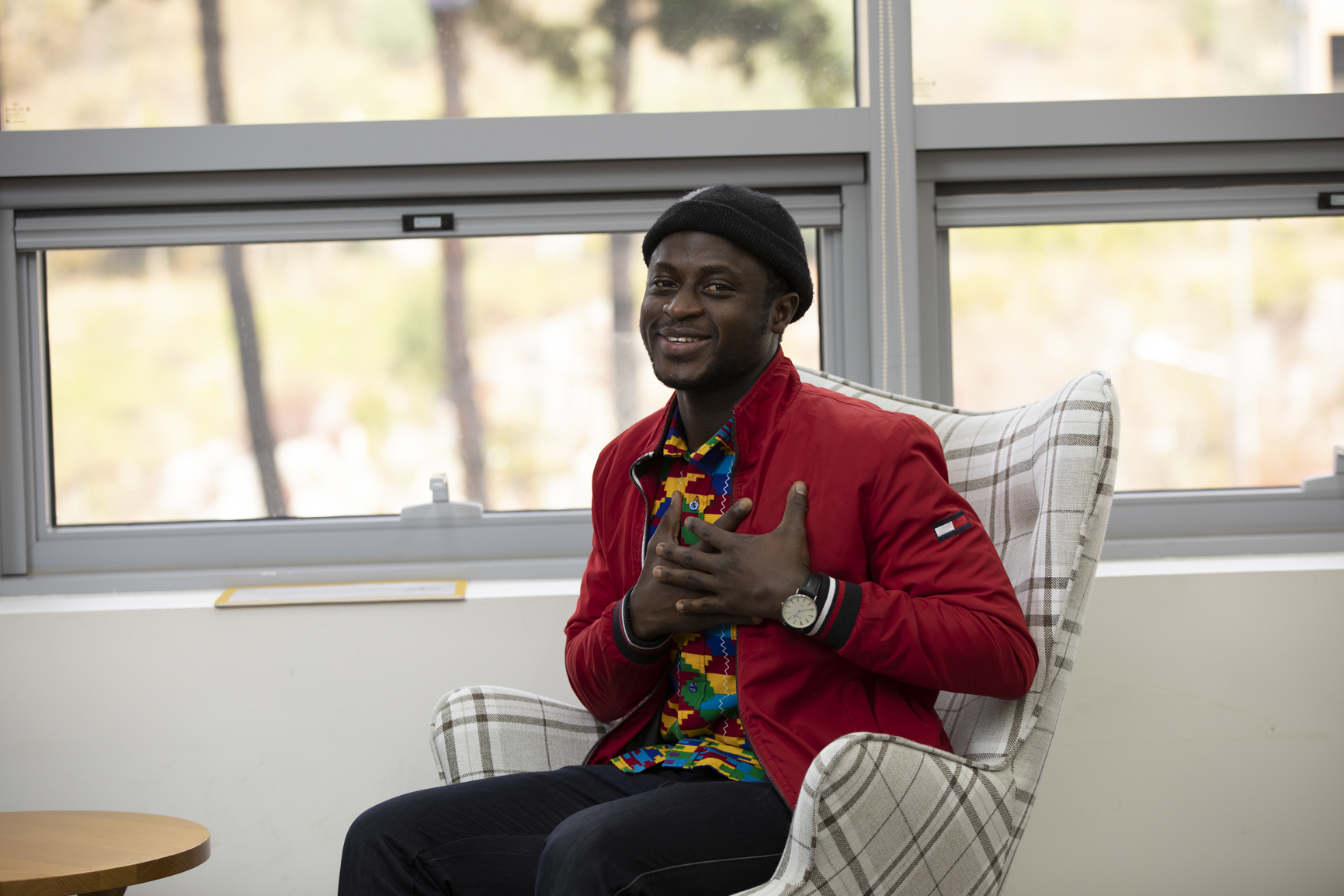 Jesse Dacosta (2021 MDP, The Gambia)
I spent the first semester in my country and two weeks before the semester ended, I experienced the tragic loss of my mother. I was overwhelmed at the time as exams were coming up and it affected my grades unfortunately. At the time, I was in Professor Han Baran's Introduction to Development Policy class, and she became aware of my loss and the challenge I was experiencing. Upon my arrival at KDI, she invited me to her office and created space for me to be transparent about my grief and the challenges I was going through. She encouraged me to process my loss and work through those feelings of loss. More than that, she advised me on ways I could cope despite how difficult it was, and she gave me words of comfort and encouragement. I was able to settle in and at the end of that semester, I was on the Dean's List as she encouraged me to commit to my grades in honor of my mother.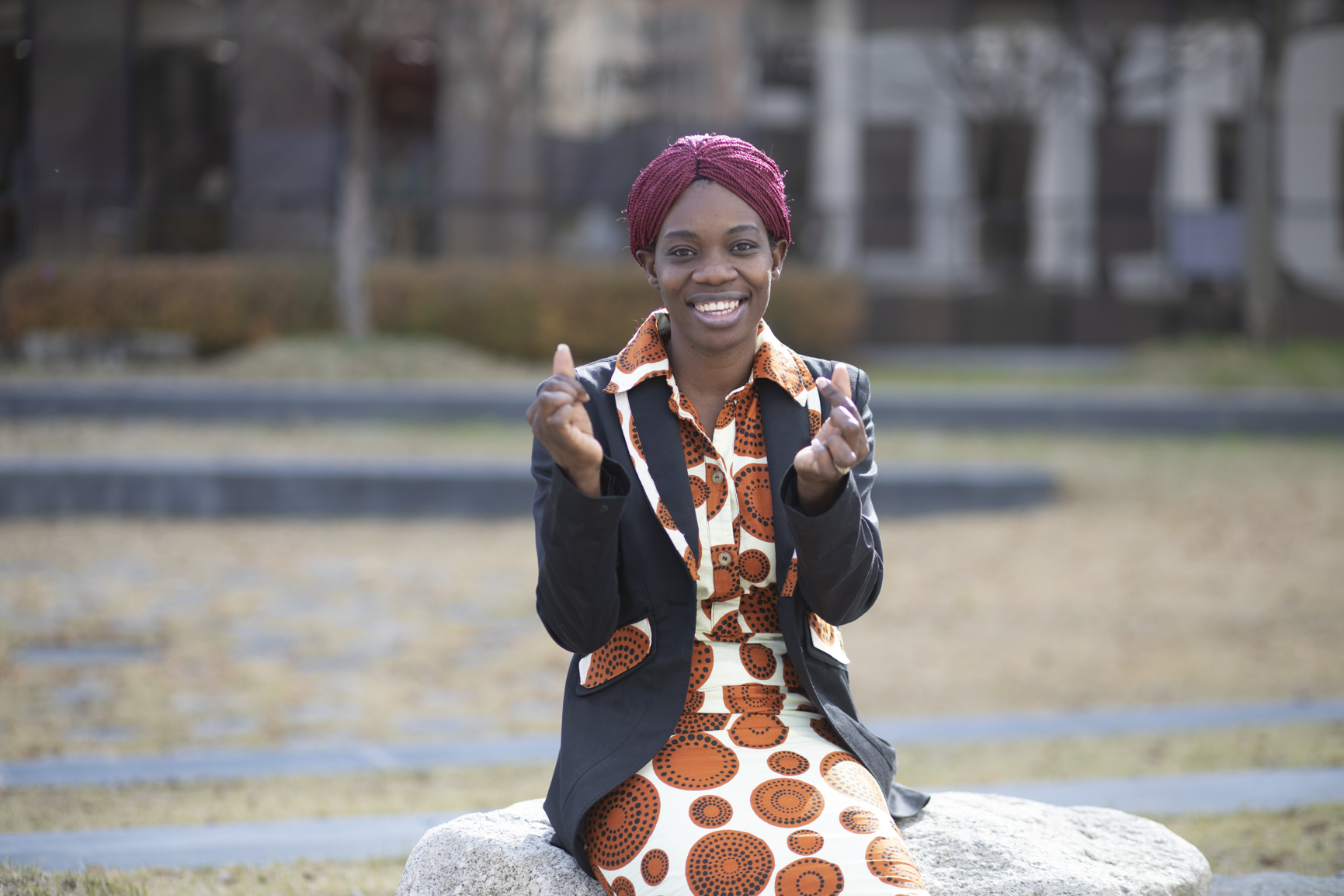 Klery Chikwede (2021 MDP, Zimbabwe)
Since coming to South Korea, I have experienced so many moments of generosity and kindness that I cannot name just one. Being in a country where English isn't the native language can feel like a barrier. However, I have experienced such hospitality from so many Korean students that it leaves me humbled. When I'm at the school cafeteria or computer lab trying to attempt understand the signs on how to use the kiosks, students are always willing to help me navigate the instructions, especially when I have forgotten all about Papago! I have also had students offer to take me around Seoul and advise me on the best places to see or visit and navigating the best routes to get there. Moving to a new country is stressful, some hand holding and helpfulness has made the transition easier.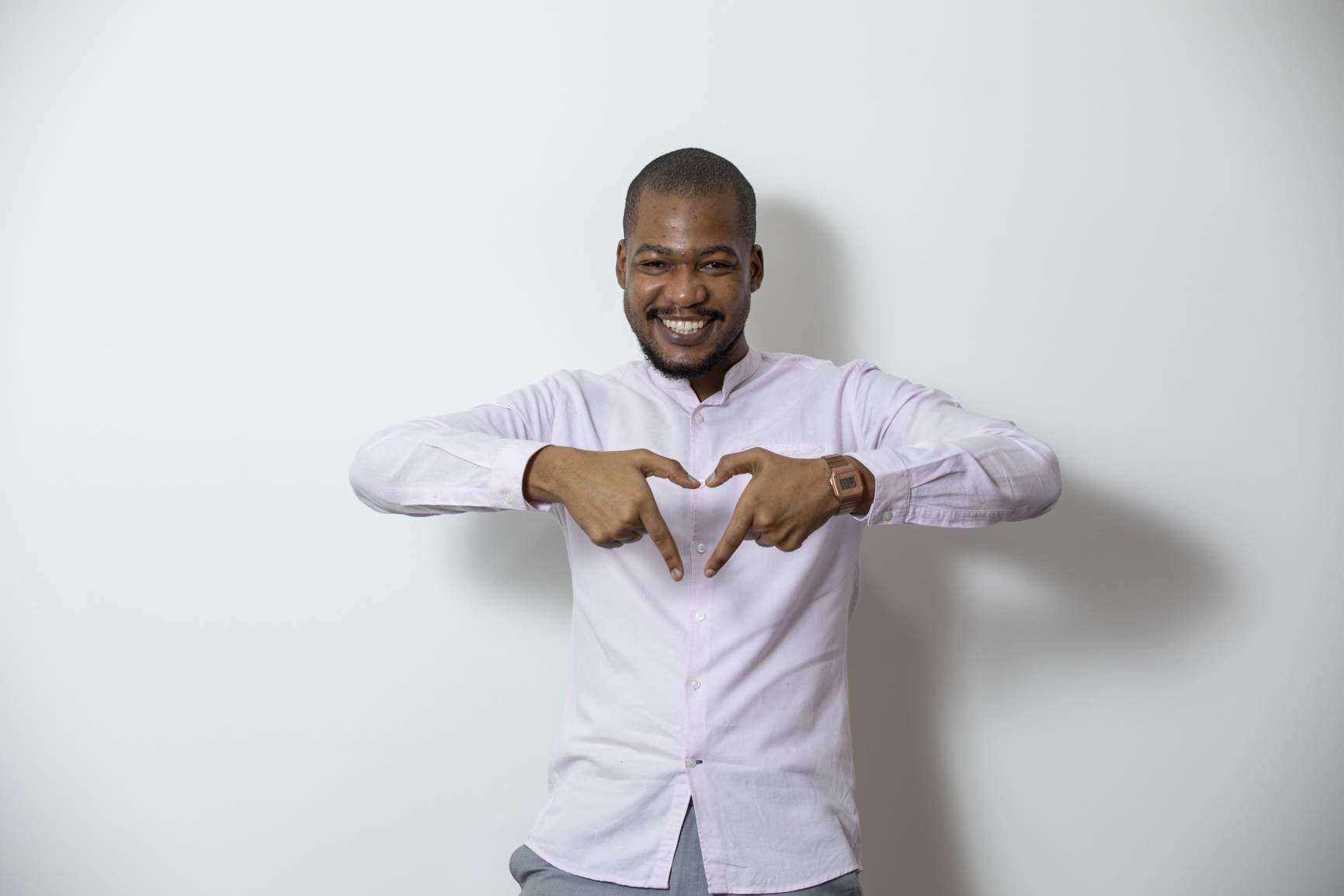 Monkgogi Kamongenge (MDP Fall 2021, Botswana)
In one of my classes, I was meeting Professor Lisa Lim for a one-on-one meeting to prepare for a presentation with my Language in Public Policy class. It was October 15th, 2021, and I had mentioned in our session that it was my birthday that day. Despite it being my birthday, it was a busy day, and I was preoccupied with many school commitments and classes and, therefore, was feeling overwhelmed. She reached out to me later that day and brought cake for me to share with other students. She made me feel welcome and acknowledged because she expressed empathy in that she understood that being away from home meant that I couldn't celebrate with my friends or family and for that, I am grateful.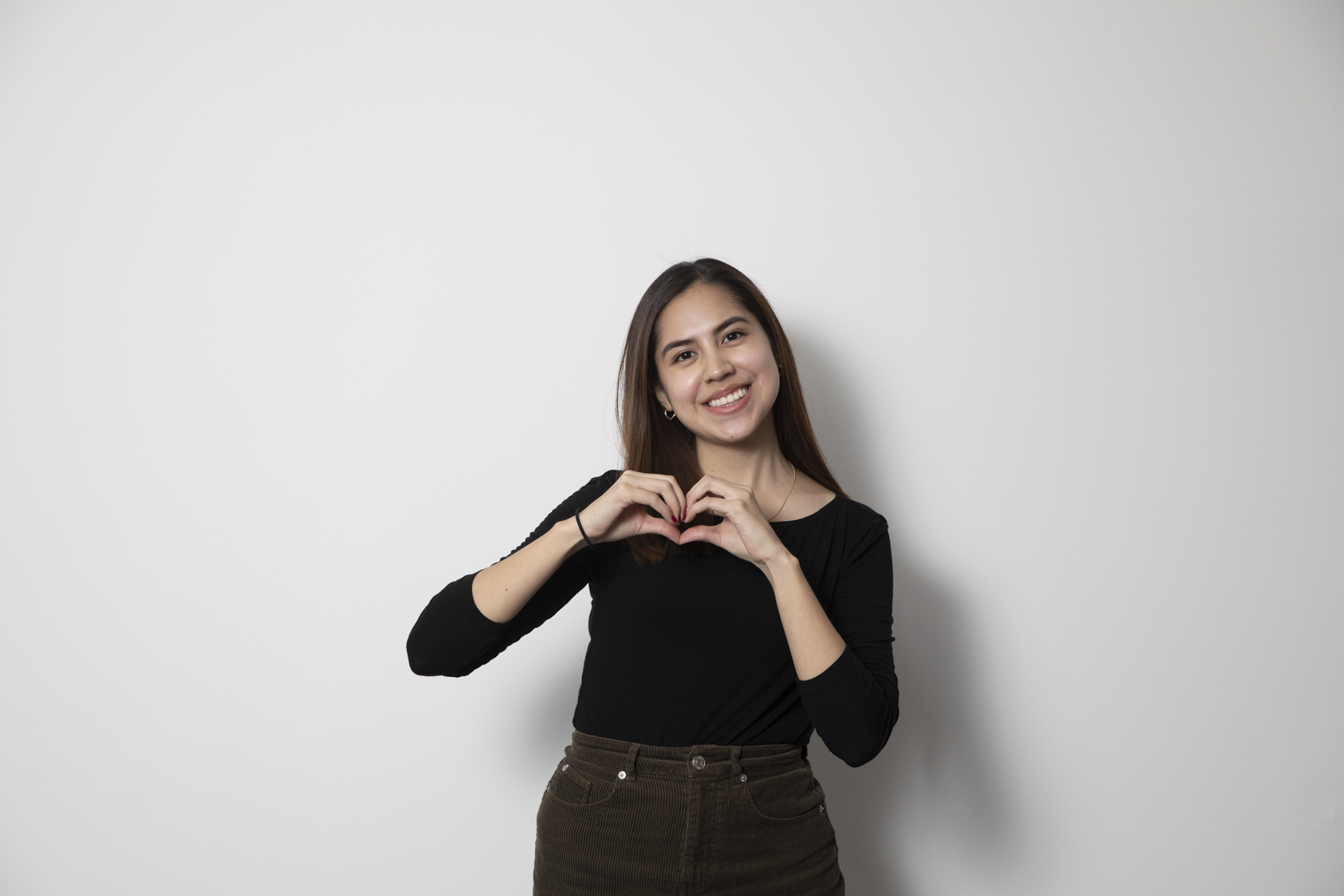 Janaina Villacis (2021 MDP, Ecuador)
I was randomly on my phone, not really paying attention to my surroundings, when I bumped into someone at the dormitory as I got off the wrong floor! Thankfully, the student I bumped into did not really take it that badly, and he in fact made a joke about how I would see him all the time now that we bumped into each other. Later, I was randomly at the market when I saw him again, and he greeted me. In the moment, he started speaking to me in Korean because we were wearing masks. I reminded him of the incident when I bumped into him, and he helped me carry my bags back to the dormitory. Jonathan, an alumnus from Kenya, and I have been friends ever since. Another story I remember is there was a time I was ill and under the weather. One of the students, Hasan, reached out to me to come and meet friends, and they had chicken and we enjoyed food together. They didn't know but it meant a lot that day because I wasn't feeling well. In fact, I have been in many situations where people have been so generous with sharing food or inviting me to have lunch or dinner, which has always warmed my heart.
Related News
Most Read