NEWS

BACK TO LIST
New Neighbors, New Neighborhood: Students Chat
Date 2022-02-15 13:10
CategoryStory
Hit734
It is no news that KDI School attracts students from various parts of the world, and it is normal to experience cultural shock within a few months of arrival in Korea. However, among the vast differences in culture, norms, and level of development, there exits some similarities. Here, four KDIS students share their experiences of culture shock and discuss what makes Korea both different from home and familiar.
AZBA: Hello everyone. What are you guys up-to?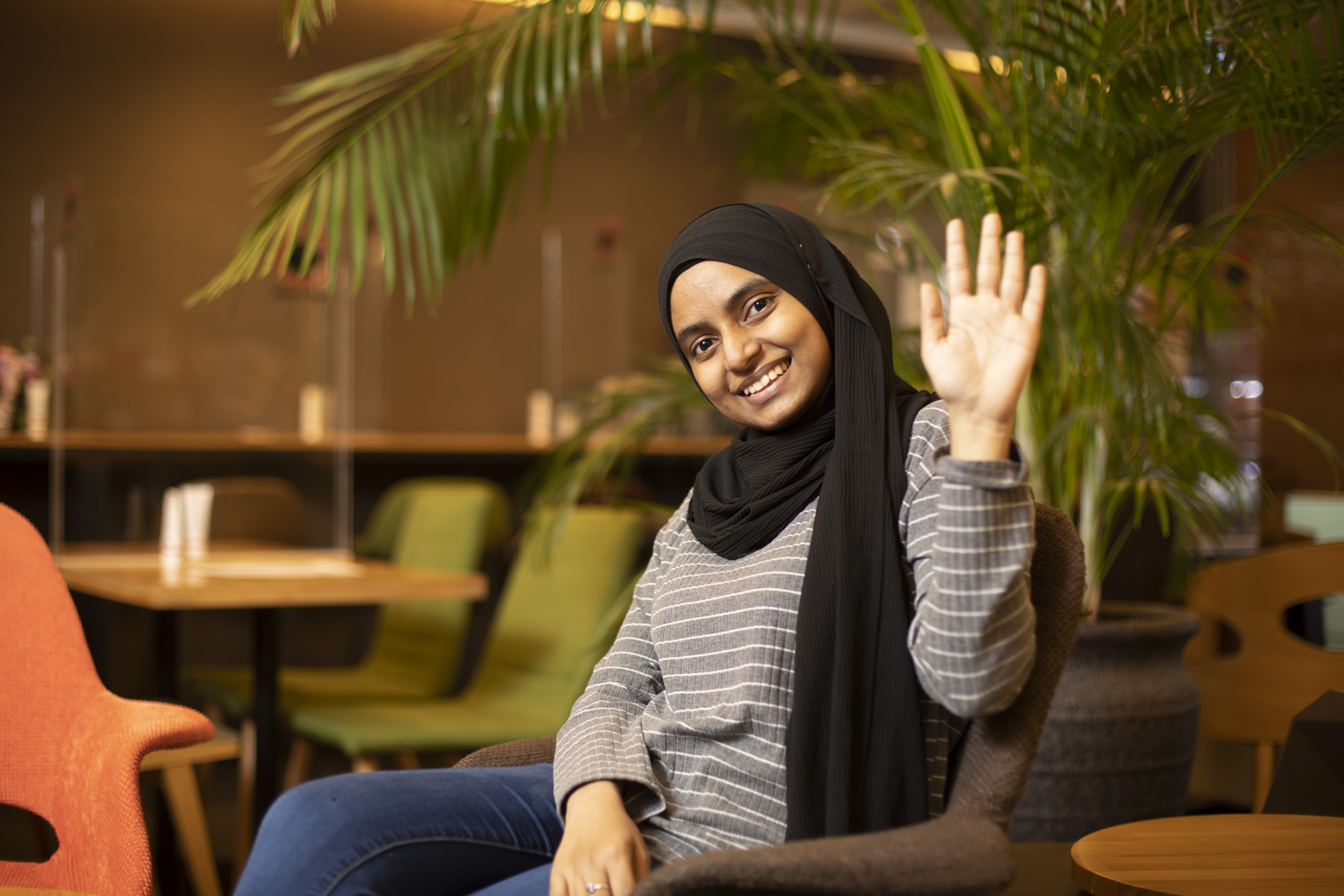 HASAN: I'm out of the dorm shopping for monthly groceries
RAFEE: Yeah, me too.
ALISTER: Oh, you have time for that? I am busy with midterms.
AZBA: Exactly! I can't imagine going to Dajeong-dong for groceries right now.
HASAN: Yeah, our schedules are quite tight, but we have to survive.
RAFEE: Dajeong-dong? No way! I am at emart24
ALISTER: Ok, that's close by.
RAFEE: Yea. In Malaysia, we also have Emart24, Daiso, CU and No Brands same like Korea.
But, in my country all these places are full of attendants - around 5 to 10 staff members and no self-service counter, unlike Korea. In this country, just 2 or 3 members of staff in one-time operation and most of the customers use the self-service machine.
ALISTER: In Zimbabwe, we do not have all those shops. Only similar restaurants like KFC.
RAFEE: Sejong City is very similar to Putrajaya, Malaysia. Do you know why?
Because when South Korea wanted to build Sejong-si, they took Putrajaya, Malaysia as a reference.
HASAN: I don't think there are many similarities between Pakistan and Korea - the two countries are poles apart.
The difference is clear between developing and developed countries.
The most impressive thing for me in Korea is the use of technology, starting from the internet bandwidth.
As far as the culture is concerned, I think Asian societies share common values in respecting elders and giving value to the family system.
The bigger difference I see between Korea and Pakistan is the employment rate of women.
Surprisingly, Korean women are working in every sector; however, in Pakistan the ratio of women jobs is lower
ALISTER: I agree. Coming from a developing country, Zimbabwe, I cannot really compare the 2 countries in the aspects of technology, infrastructure, economic growth.
RAFEE: Yeah, but in certain areas of Korea it is difficult to find KFC! In Malaysia, KFC is everywhere.
HASAN: Is it halal?
RAFEE: Yup, because Malaysia bought the branding from KFC (franchise). So, we have our own product and menu but still maintain the KFC SOP, recipe, and also pay a Brand Fee.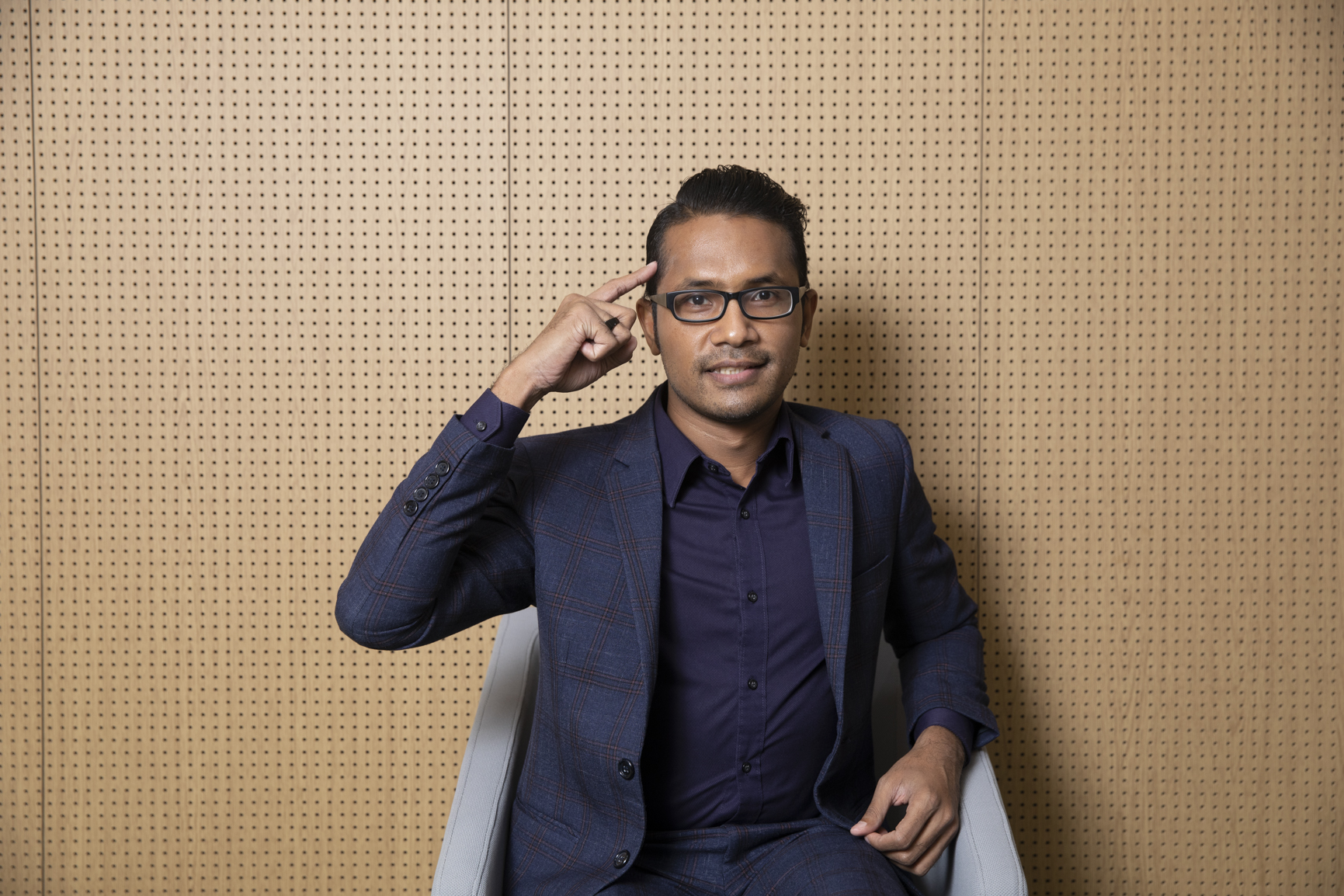 I am very impressed with the technology and innovation in Korea. In F&B sector, they have more than 20 cafes and restaurants in Korea that use robots as a waiter. In Malaysia, we just have 1 cafe only.
ALISTER: I'm yet to locate a cafe with robots in my country hahaha.
RAFEE: lol.
ALISTER: Asian culture is slightly different from African. Though there are common values like respect for elders and tradition.
Interesting, female formal labour participation in my country has increased significantly. Females now occupy over 40% of the total labour force.
ALISTER: In terms of seasons, in my country, we do not have all the four seasons defined. We only have summer and winter, but our winter does not have snow.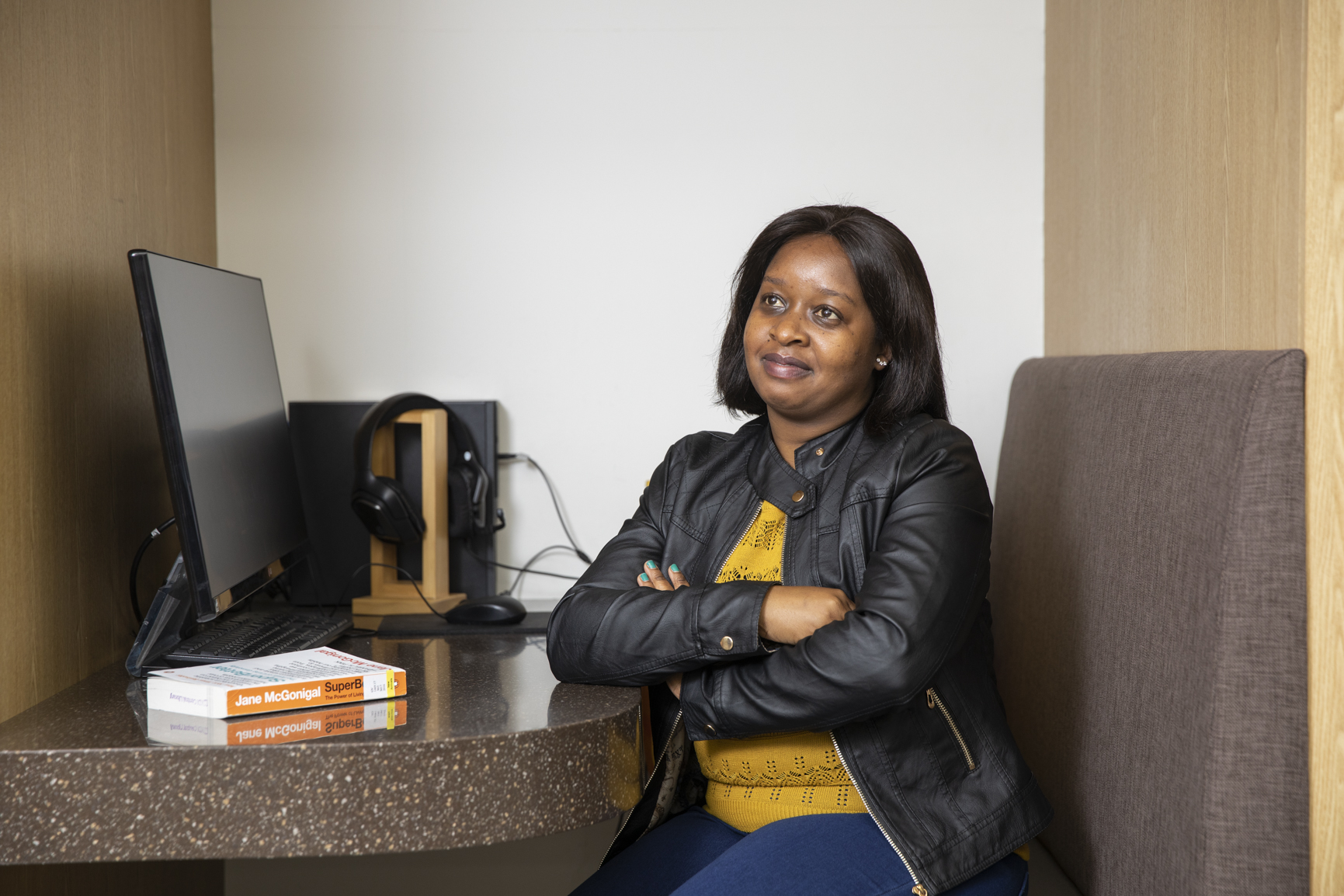 HASAN: We have four seasons, and they are as good as Korea's.
But there is another thing which both countries are worried about…differently.
Korea's fertility rate is falling while our fertility rate is increasing.
RAFEE: yeah… according to female labor force participation:
South Korea: 53.77%
Malaysia: 51.33%
Zimbabwe: 78.12%
Maldives: 41.61%
Pakistan: 21.67%
ALISTER: Thanks for this.
RAFEE: Your country is quite impressive, Alister.
AZBA: Everything is different in Maldives. We have monsoon weather. No seasons. Our country's temperature never drops below 27°.... So everything here is new to me.
Food culture is slightly similar though. We also order a lot of dishes and share amongst ourselves. While most countries order one dish per person.
ALISTER: All this talk about food is making me hungry!
AZBA: I know, right?!
HASAN: I just returned from Dajeong-dong. If anyone is free, you could join me in the kitchen, and we will all have dinner afterwards.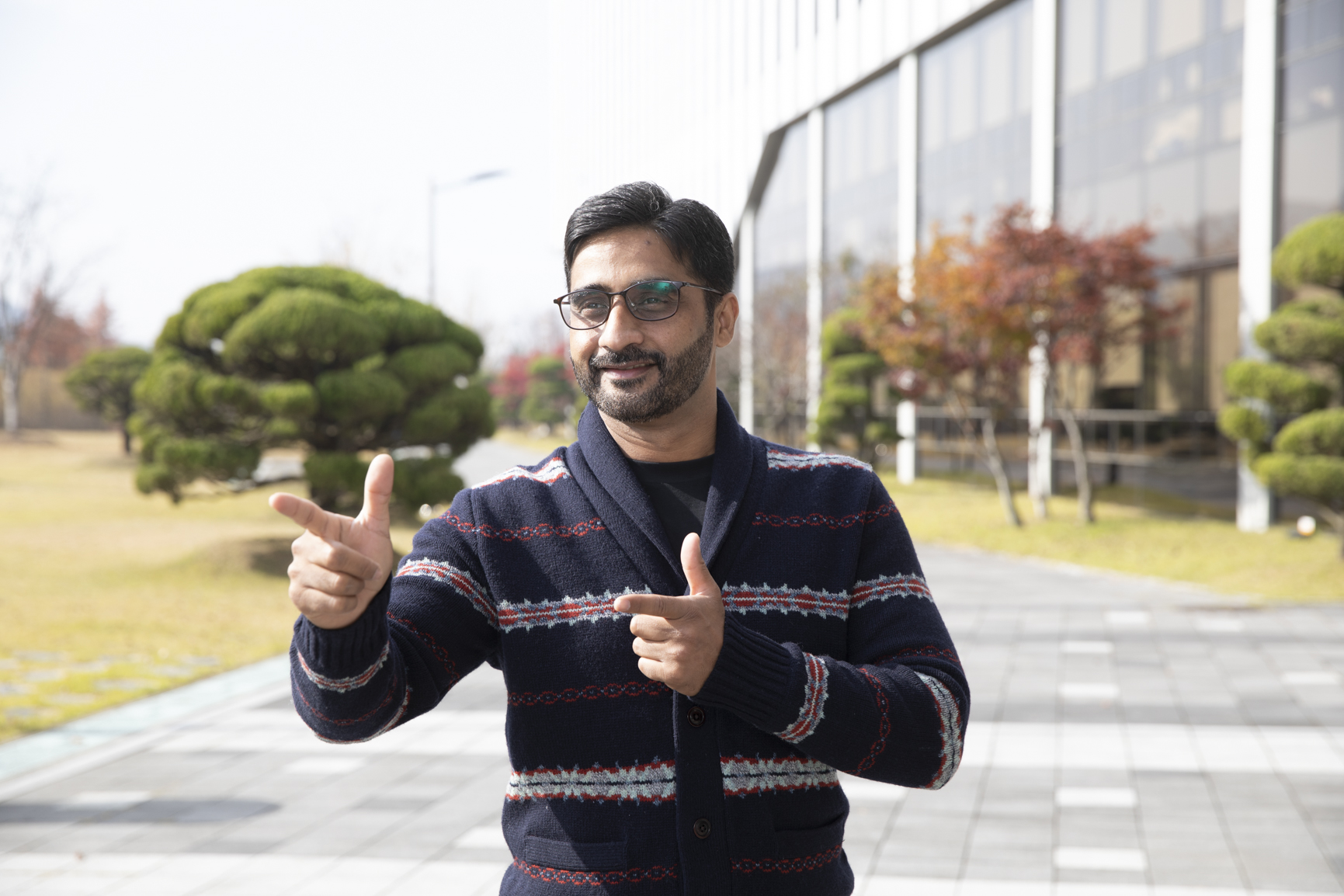 AZBA: Sure!
RAFEE: I am joining you right away!
ALISTER: I must finish this section of the book. Hope you don't mind if I joint at dinner?
HASAN: No worries. Finish up. We will call you when it's ready.
Related News
Most Read