NEWS

BACK TO LIST
Budget Friendly Spring Activities to Enjoy
Date 2022-04-14 16:00
CategoryStory
Hit699
Budget Friendly Spring Activities to Enjoy
Winter seems to feel long and never ending in South Korea, but with this new month, there is so much to be excited about as it comes to an end. With cherry blossom, warmer weather and hopefully an ease of restrictions to look forward to, Spring brings an opportunity for renewed perspective and a new lease on life.
There are many fun, safe and affordable ways to enjoy the upcoming warm weather, and here is a short list of some easy-to-do activities students and staff at KDI School enjoy. Why not give them a try?
Goehwasan Mountain
Located right behind our school, a moderate hike up Goehwasan isa relaxing, fun activity to do while also keeping in shape. Whether alone or with other students, the hike gives you a wonderful break from your studies and an outdoor feeling of being away from the metropolis of Sejong. There is a main trail with signage and other offshoot trails depending on the difficulty you want to experience. The great thing about it - when you are done with the main trail, you can end up at a different point in Sejong and can enjoy a leisurely walk back to campus.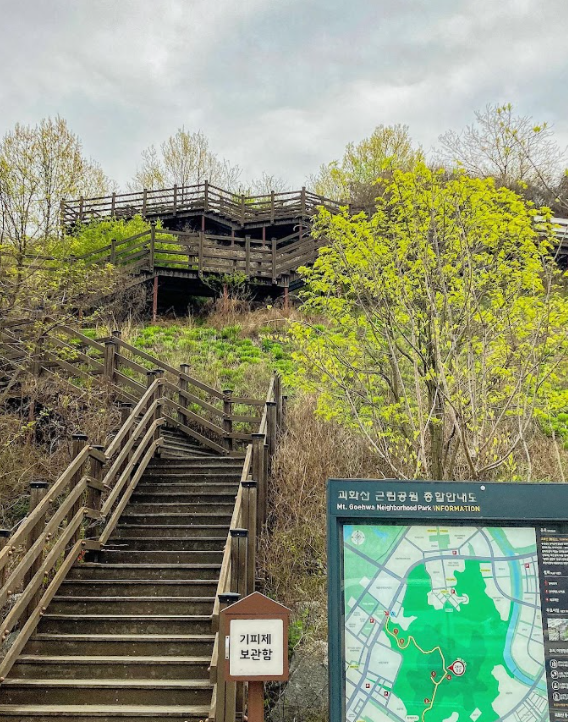 Swimming Club
The Swimming Club, which is a recently formed club, allows for both beginner and experienced swimmers to enjoy the sport on Sundays. This club hosts sessions on Saturday and Sunday (9:00 - 11:00 ) at Bankok Swimming Pool, and the club's representative is Choi Jiwon. The club has a Facebook page and can be contacted via the KDIS Swimming Club page to join.
Soccer Club
On Fridays and Sunday afternoons at about 16:00, there is KDI School soccer practice which will be enjoyable as the weather gets warmer. The co-ed soccer training is a great way to meet new students and enjoy some healthy competition. As the Sports Ground offers a soccer pitch that caters for half or full field matches, players therefore enjoy a variety of soccer game options. Even if you do not play the sport, you can enjoy the friendly matches on the sidelines, take a walk, and enjoy the sunset view while supporting fellow students and staff who practice weekly.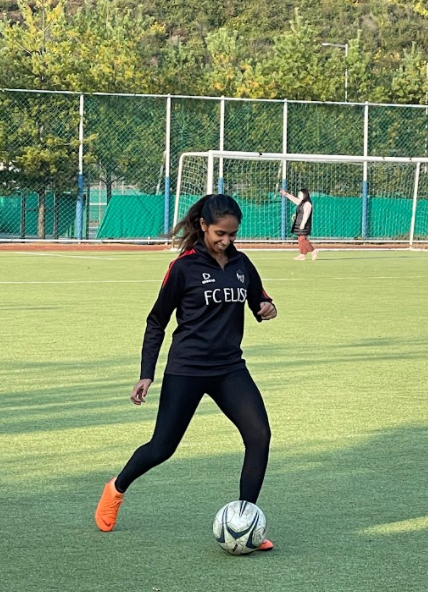 Lake Sejong
This beautiful outdoor lake park is located about a 15–20-minute bus ride on the 221 from the school campus. The lake, which has no entry charge, offers a wonderful walk around the lake and showcases the beautiful skyline of Sejong. At various points around the lake, there are strategically placed wonderful seating areas to rest and enjoy the view and scenery. While this activity can be enjoyed at any time of the day, the lake is especially beautiful just before sunset as the view is truly captivating.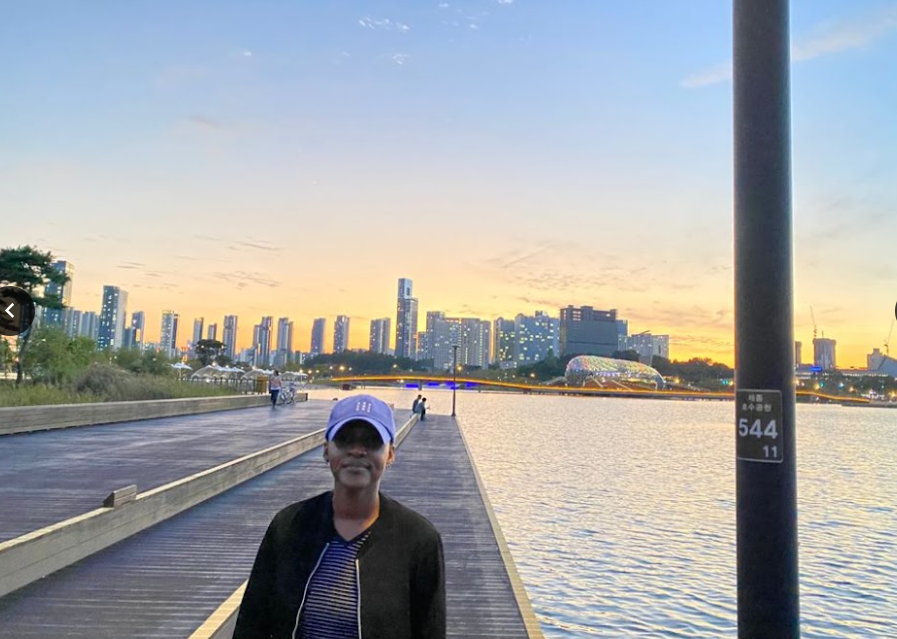 Zumba Class
Last but certainly not least, KDI School has a Zumba Class that brings a fusion of dance, fun, and exercise every Friday. This fun workout is hosted both online and offline (21:00 - 22:00) at Lincoln Hall. Each week, the class brings a new category of dance to keep it fun and exciting. The club representative, Mayurika Dulanjanie, can be contacted for further information.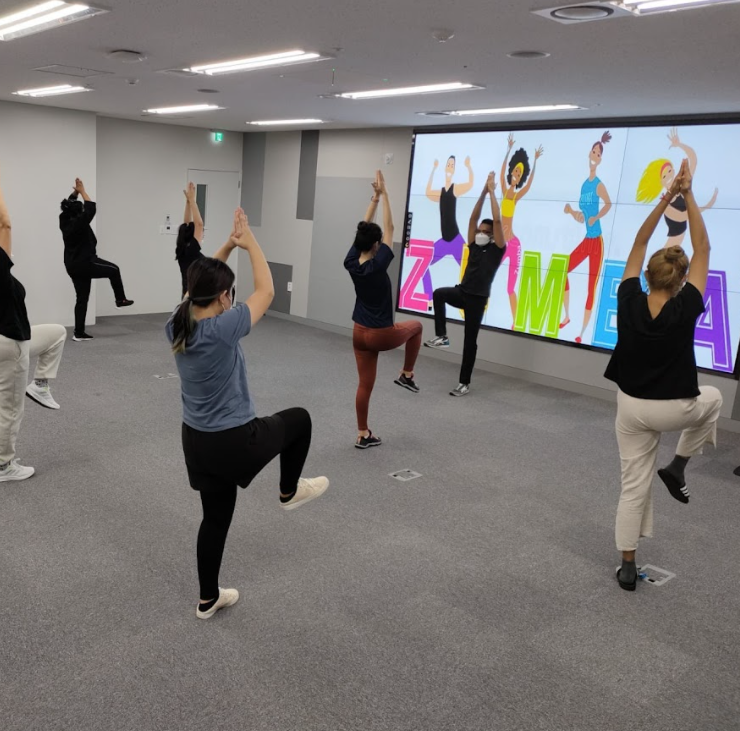 Other student clubs include KDIS Photography Club, KDIS Hapkido Club , KDIS Hiking Club, KDIS Basketball Club, San Ho Se, Human Rights Club, PhD Club, KDIS Debating Club, Alphaca, and the KDIS Biking Club. Make sure to look out for more clubs and activities on the notice boards across the KDIS campus or through Student Affairs for more information. You are also allowed to register for your own club.
For more information, you can get in touch with the representatives or register your own club here (https://kdischool.ac.kr/#/students/content/community/notice?contentId=38399#top).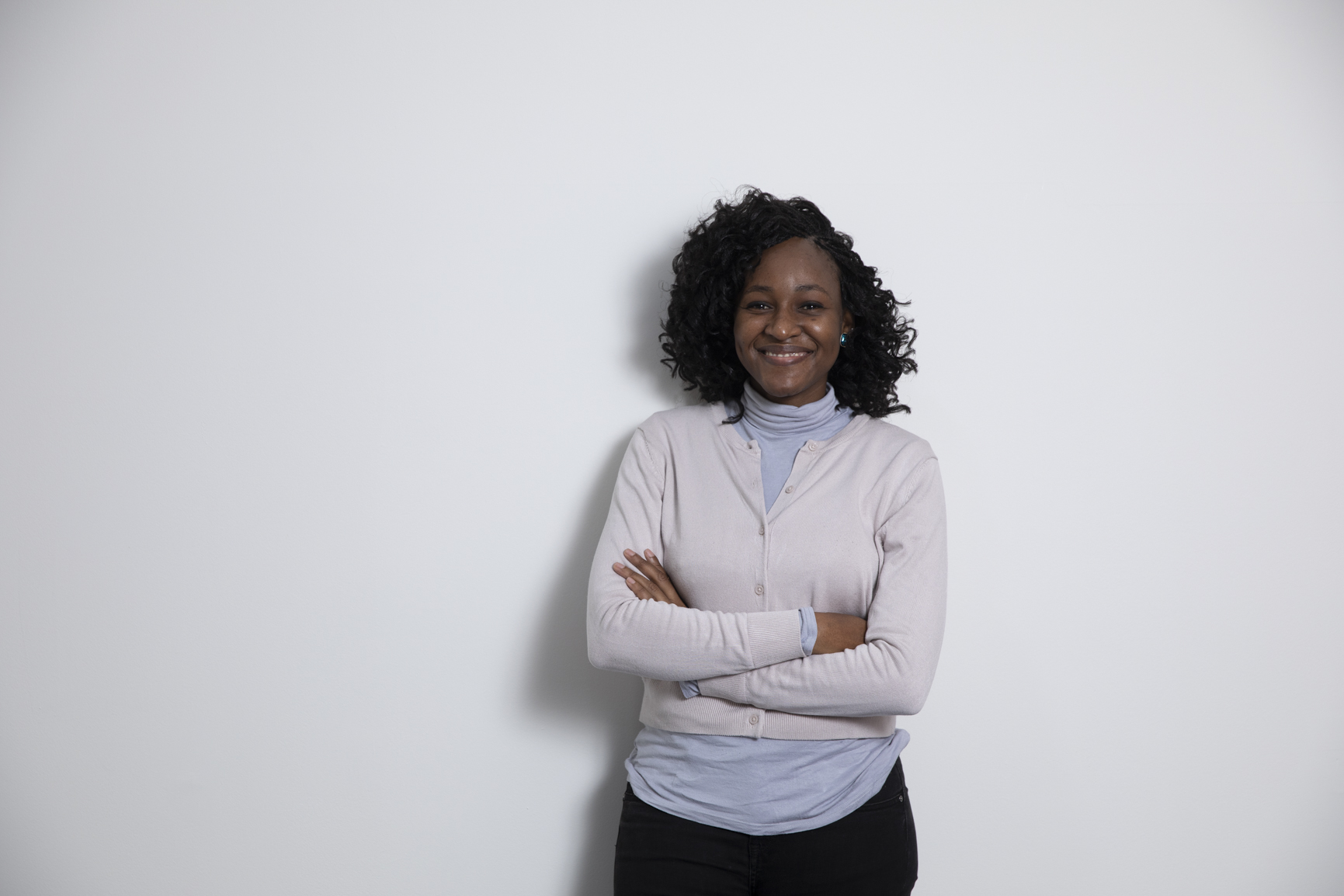 Lesego Barona Otlhabanye
2021 FALL / MDP / Botswana
lesego@kdis.ac.kr

Related News
Most Read