NEWS

BACK TO LIST
Happy Mother's Day! - Messages from KDIS to our mothers
Date 2022-05-09 15:19
CategoryStory
Hit25285
The second Sunday in May every year is International Mother's Day. To celebrate Mother's Day, KDI School shares photos and wishes of KDI School families with their mothers. What did the students and alumni want to say to their mothers? Let's read together.
1. Tankimov Berik (2018 MPP)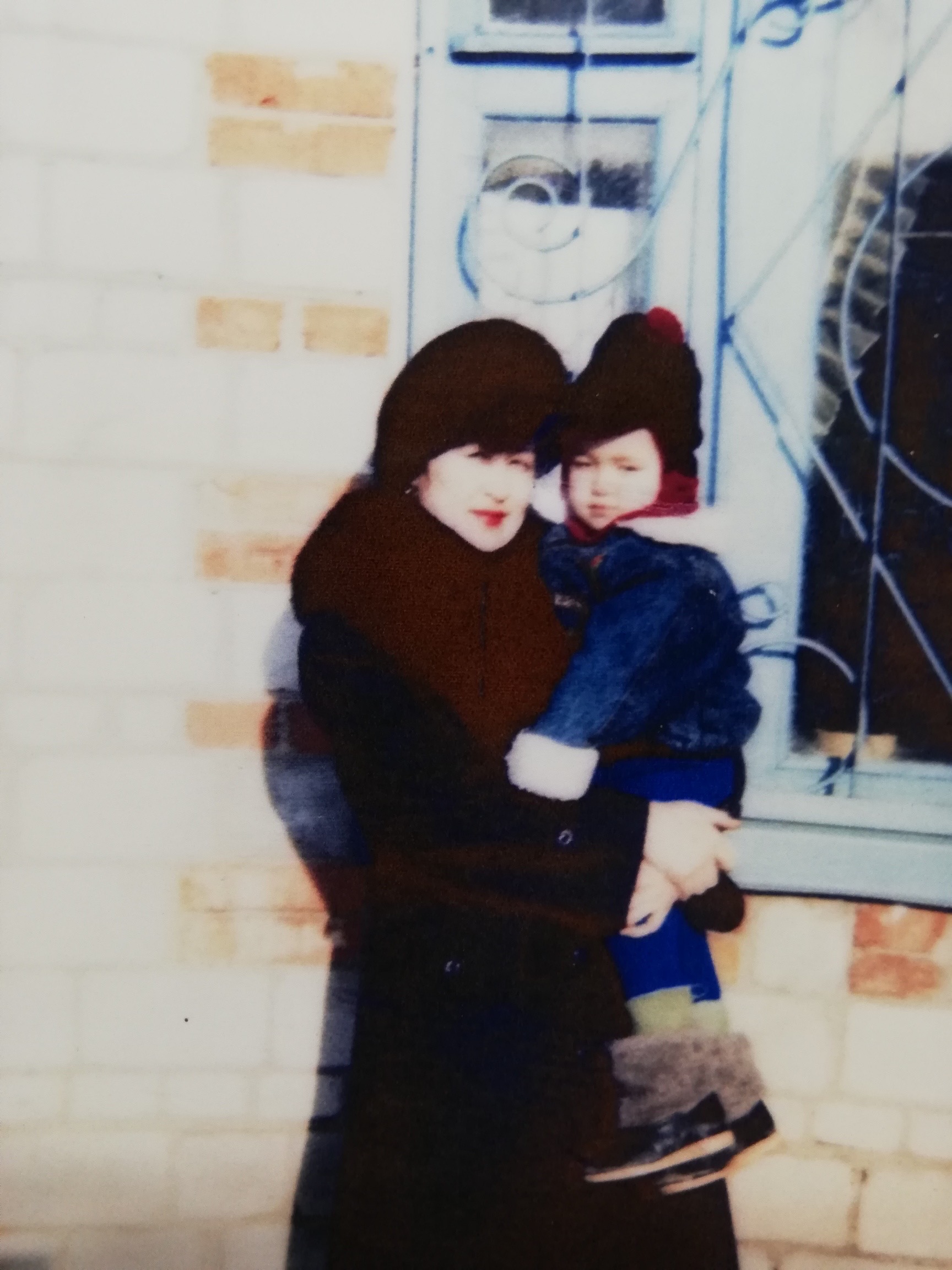 Wish you a long and happy life, Mom.
2. Sunyoung Yun (2021 MPM)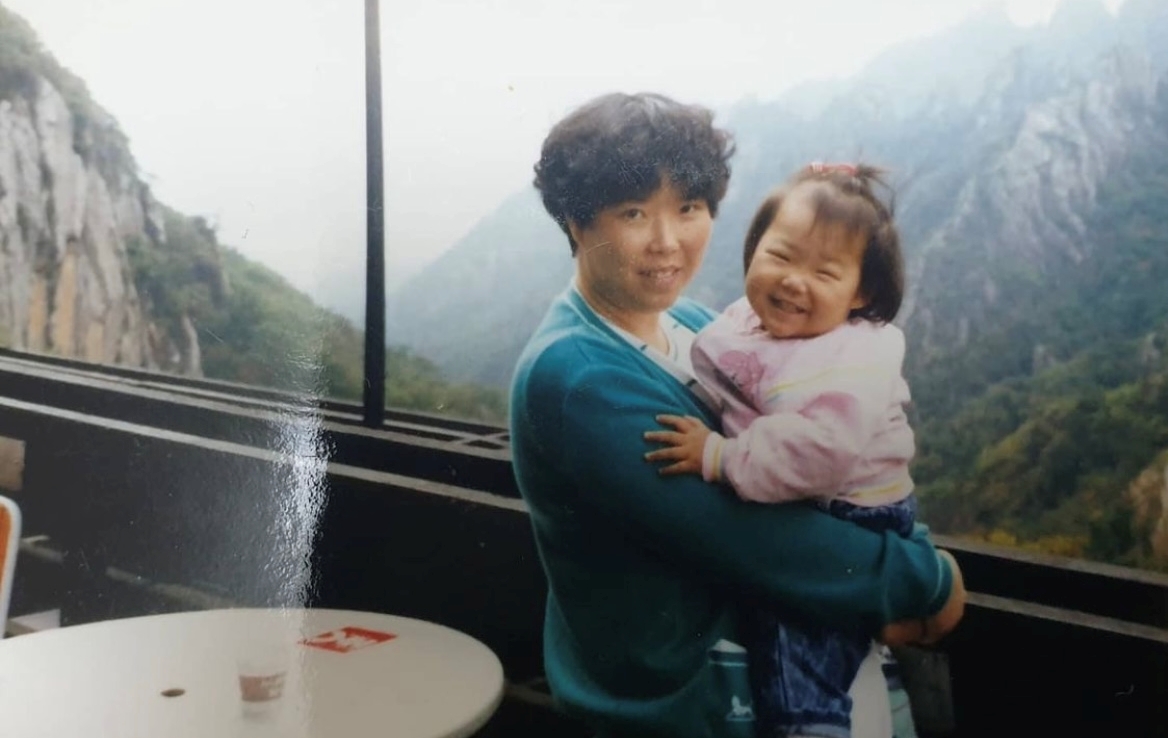 Thanks to her love and support, I have been able to approach the world more bravely and kept pursuing what I want to do. Thank you for being my mom.
3. Mainul Hasan Rawshani (2021 MPM)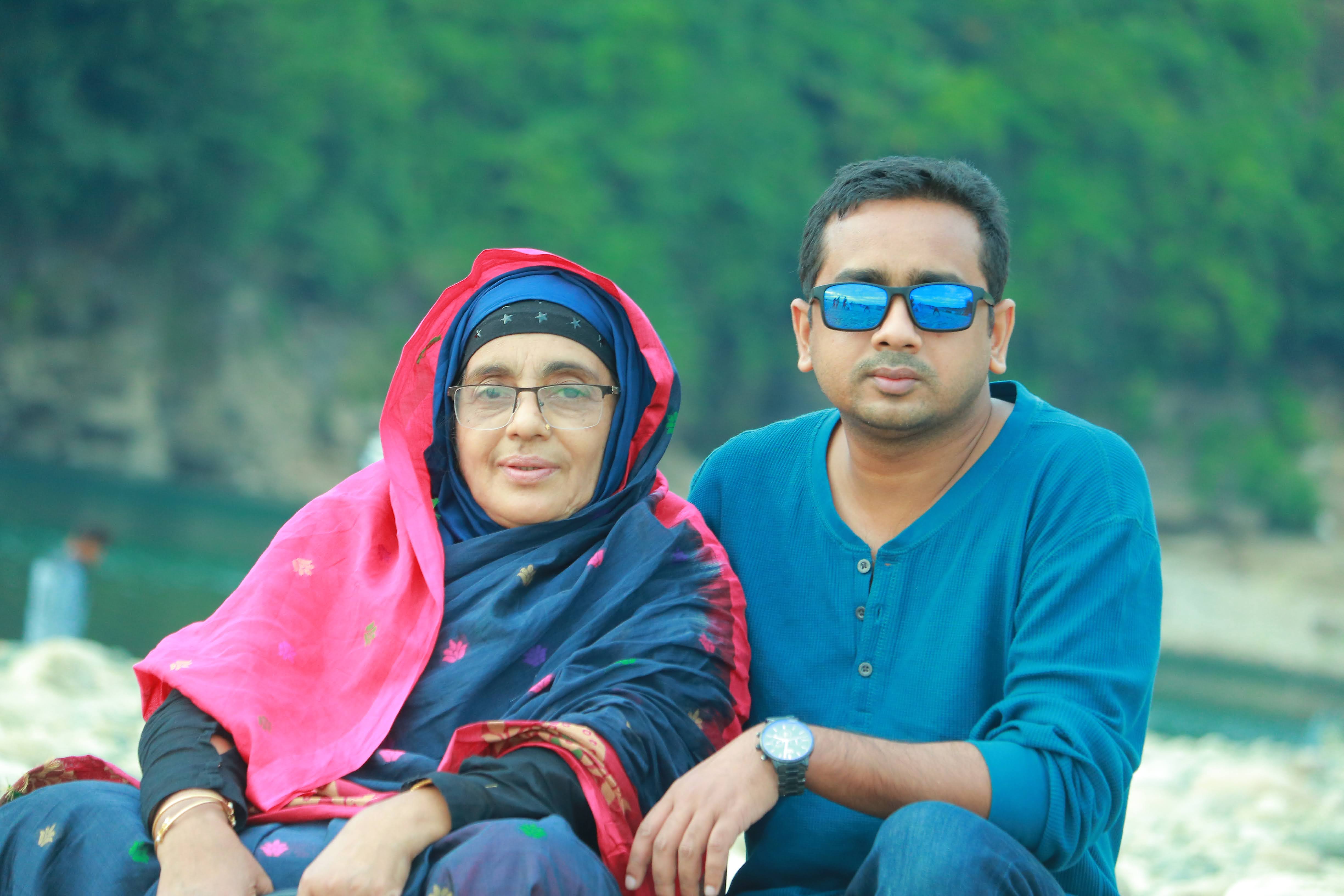 Ma, for me, you are more valuable than the world.
4. Felix Ankrah (2013 MPP)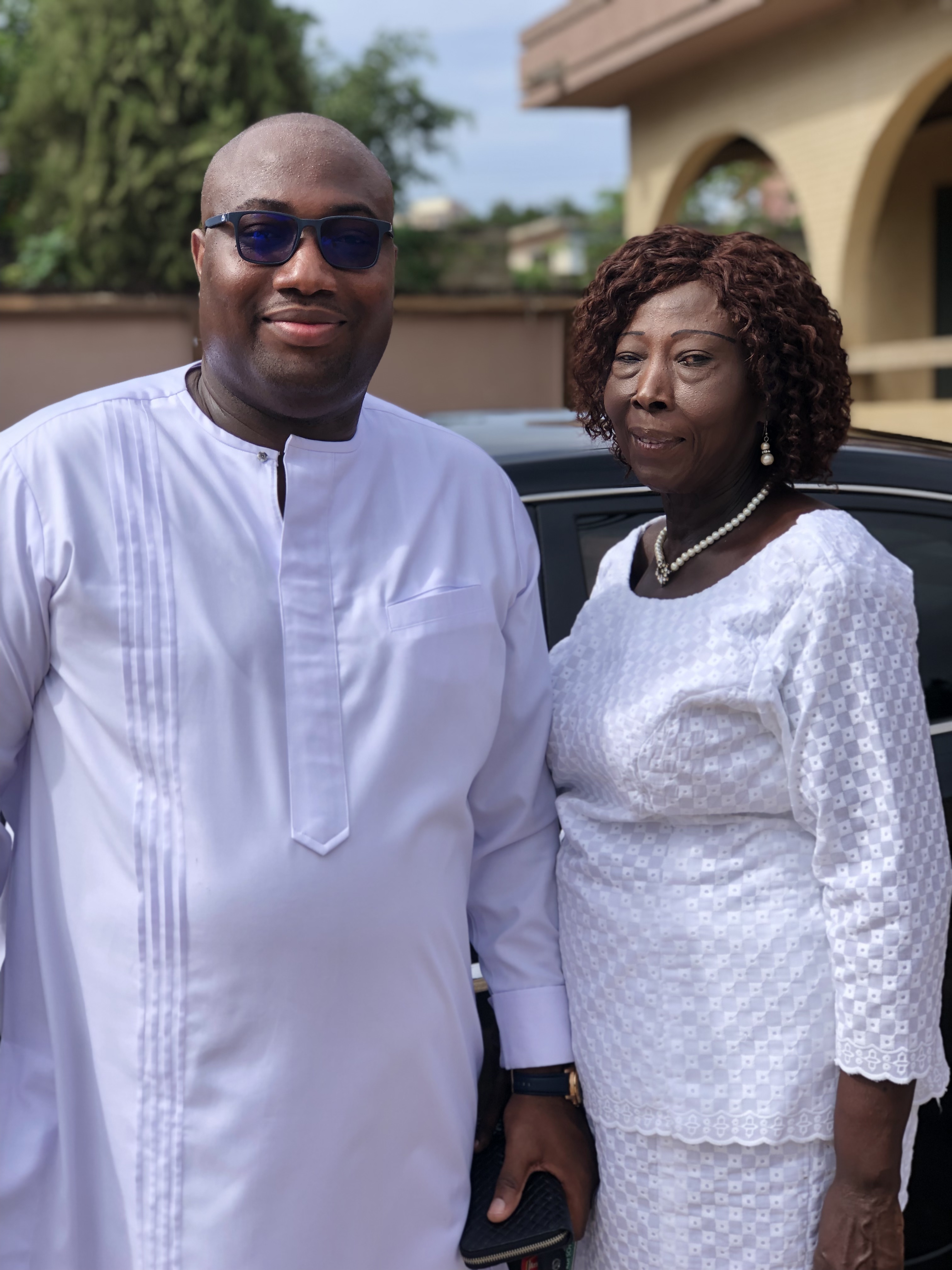 I love you mum.
5. Chalee Khansiri (2001 MPP)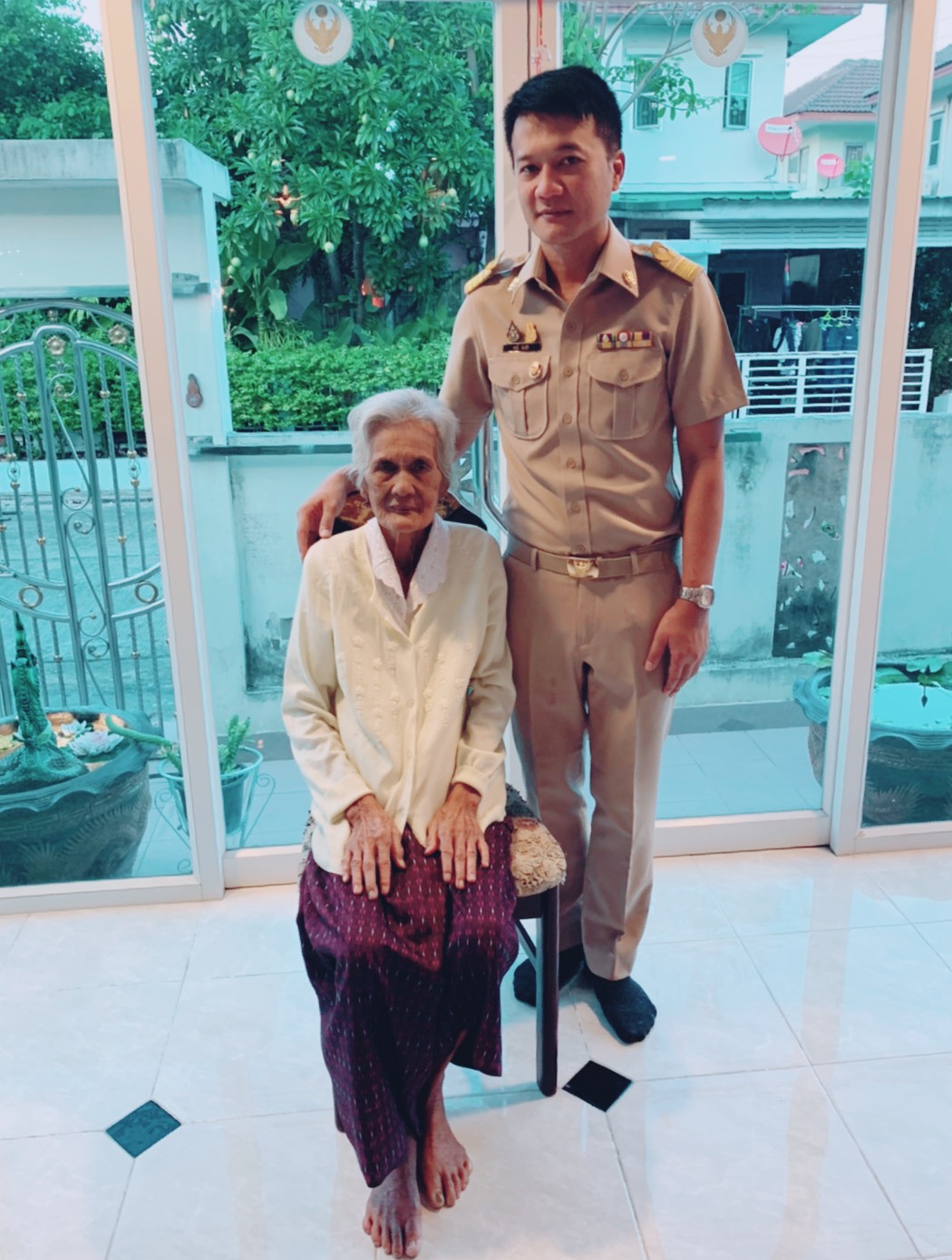 LOVE YOU Forever
6. Tettey Obed Mawunyo (2022 MPP)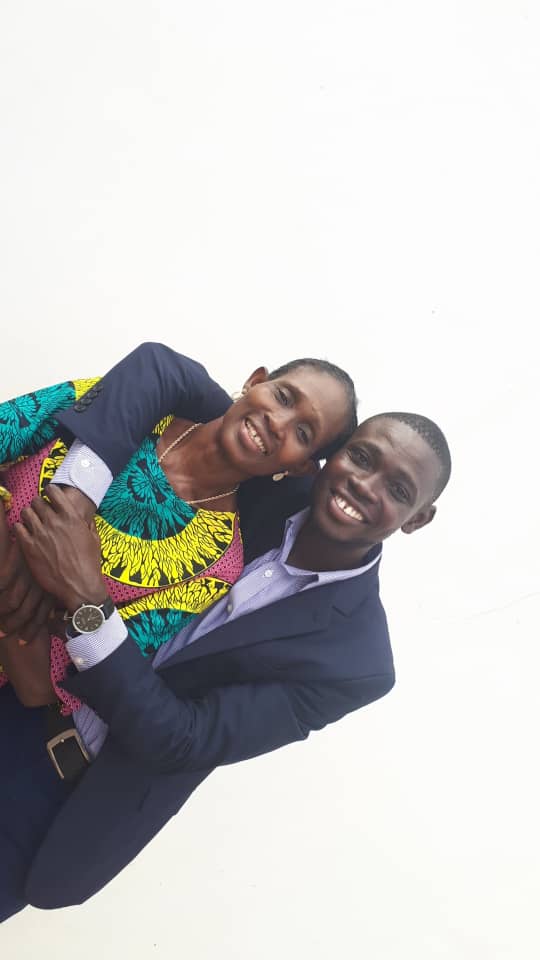 There's no heart unseen, there's no space between, You and I. Happy Mother's Day.
7. Mohd Rafee Bin Mohamad (2021 MIPD)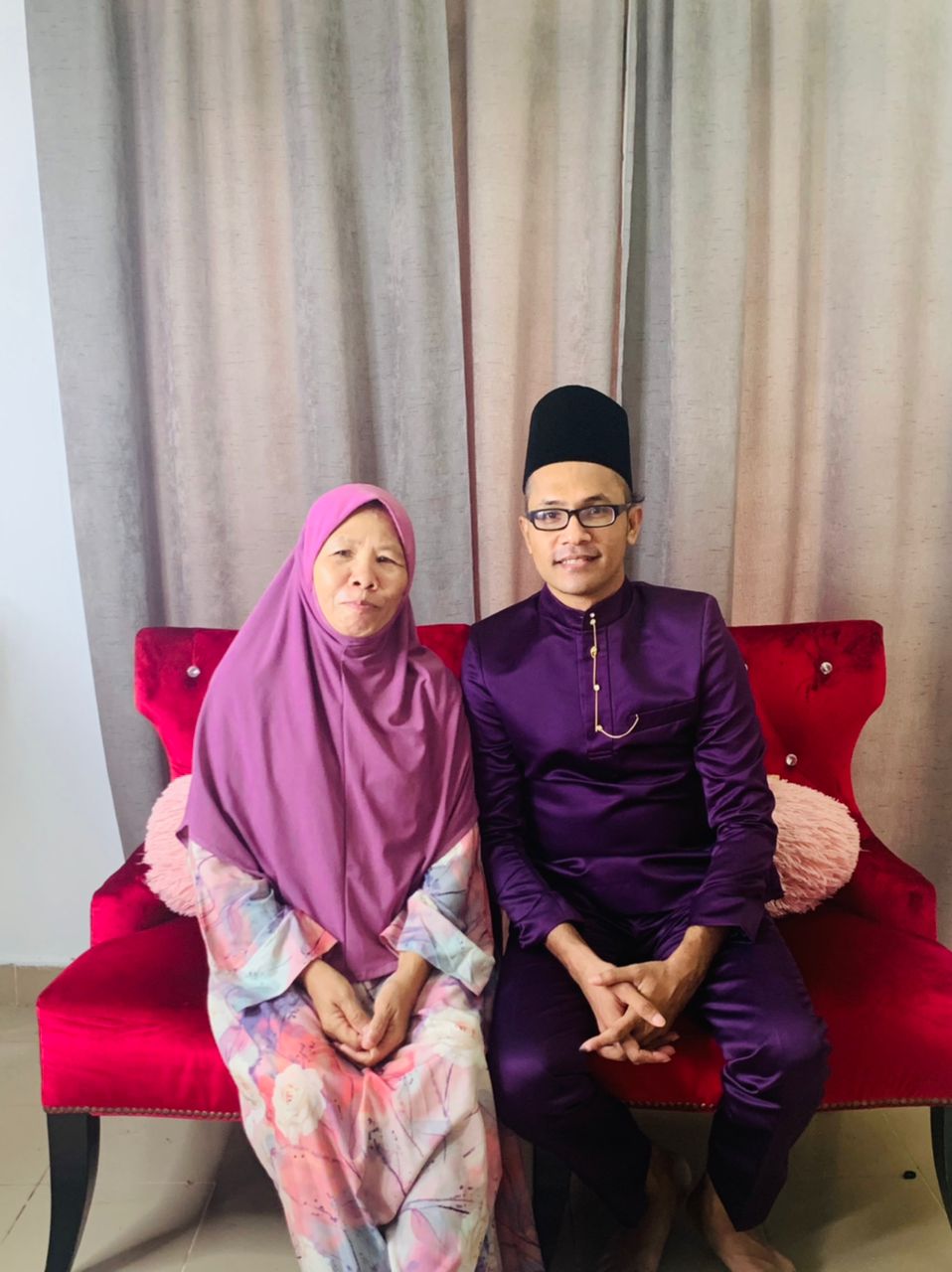 Happy Mother's Day. Mum, you are the one who knows me inside out. I admire and love you more than you'll ever know. Have a wonderful Mother's Day!
8. May Phyo Thu (2020 MPP)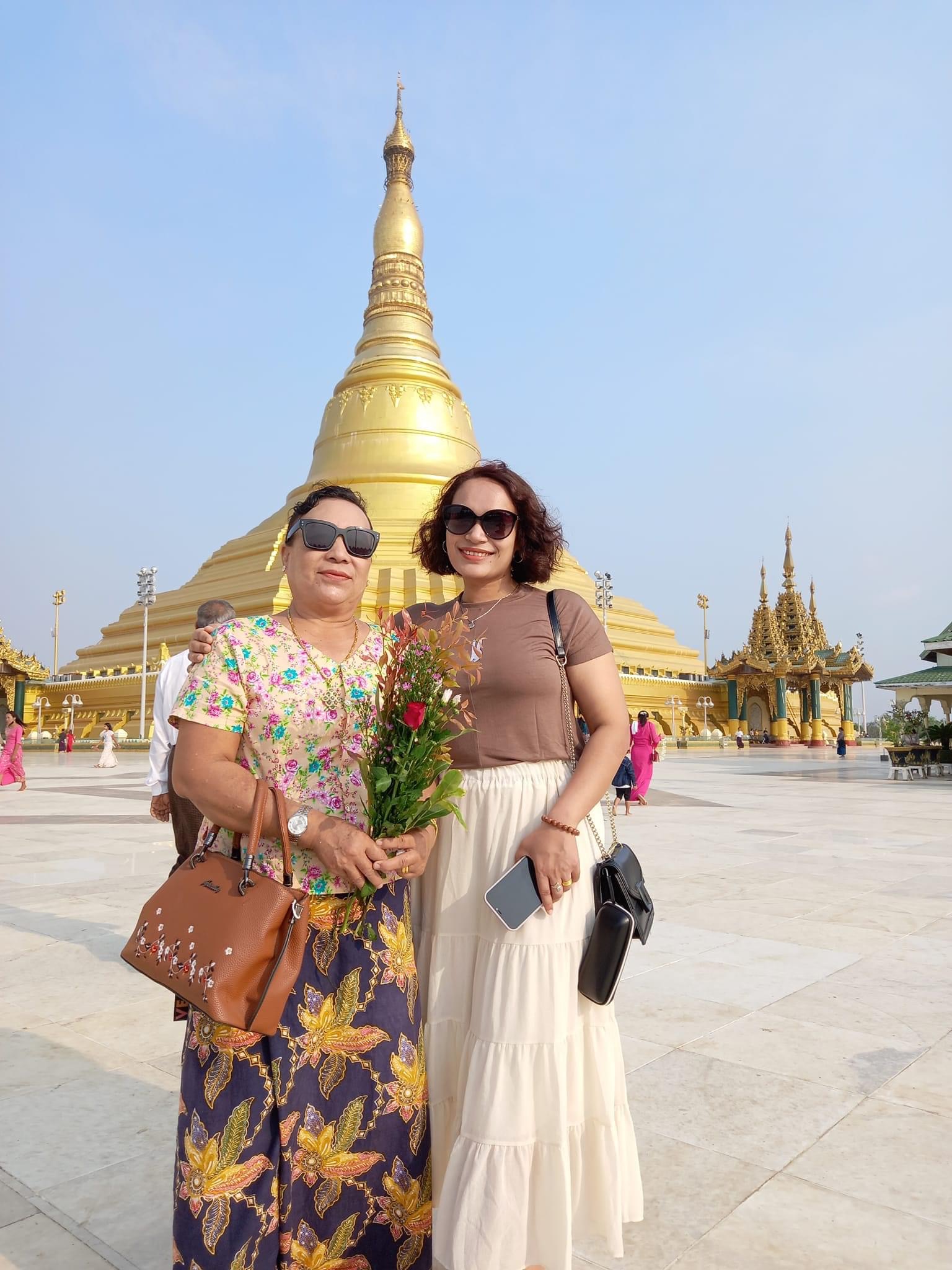 Mum, you are my life and my hero! I am proud of being your daughter. Happy Mother's Day to you… I love you, Mum.
9. Mutesi Halima (2021 MPM)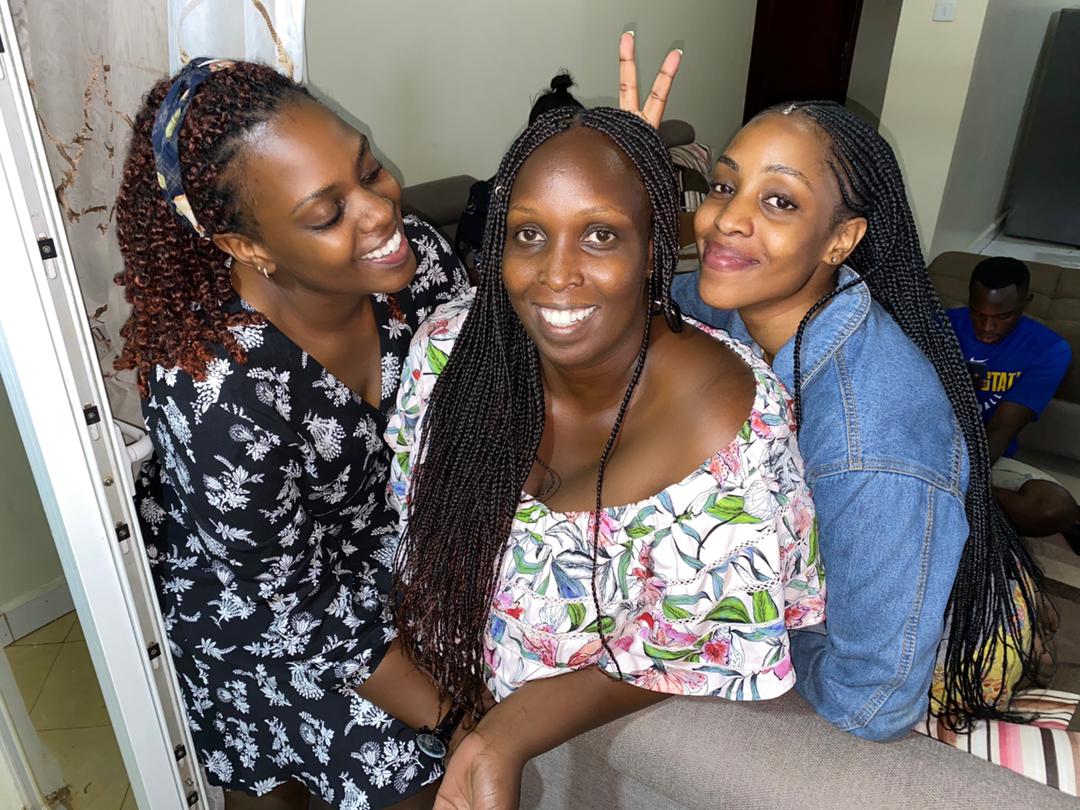 Mum, you have been such a role model in all ways, you have given everything in this world that measures up to the best for me and my siblings. We shall make you proud and will also give all we have to make u smile always, happy mother's day and happy birthday mama. Love you.
10. Wendy Montealto (2009 MPP)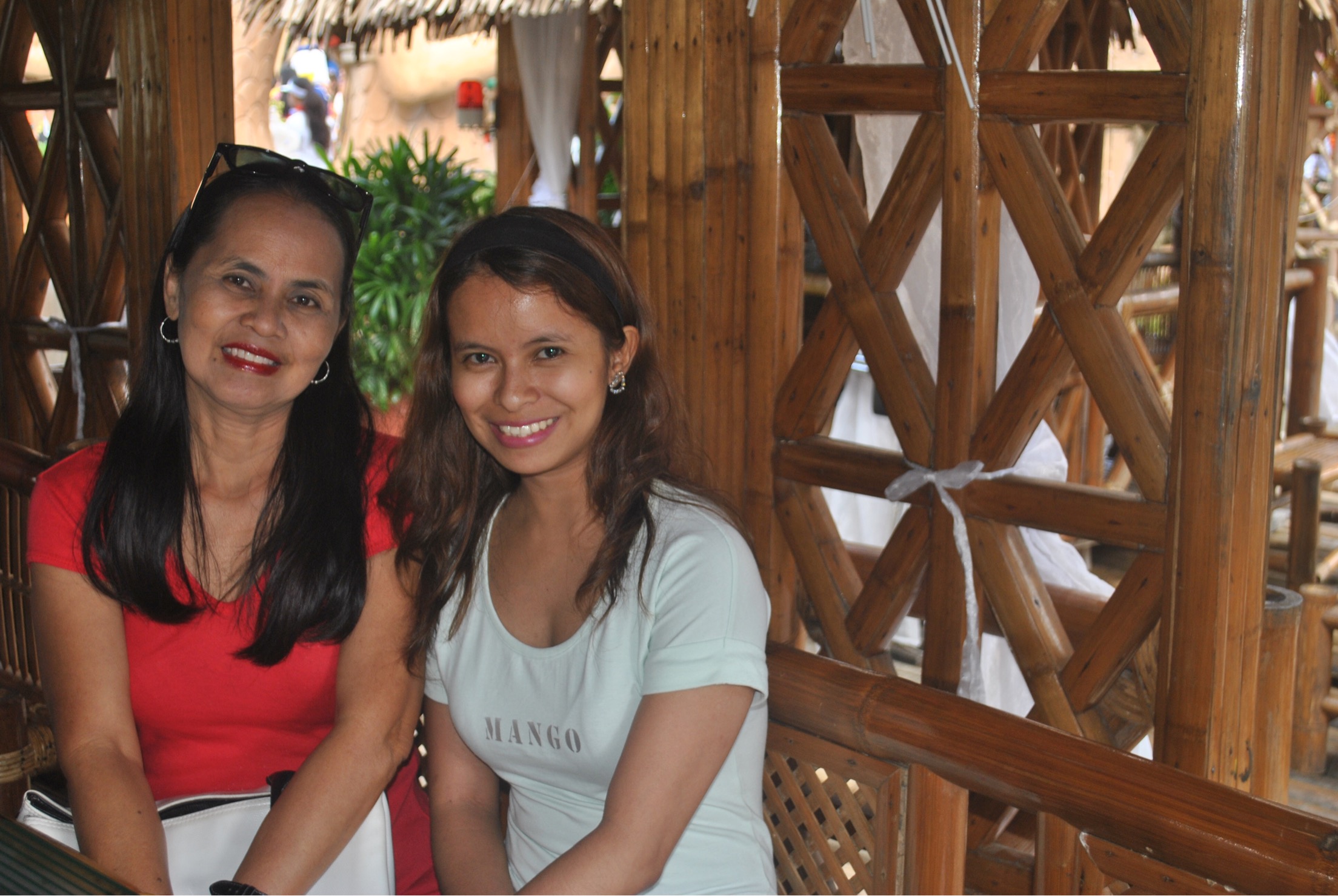 Happy Mother's Day Mamu (Adelina Montealto)!!! Thank you for loving me at my darkest, being strong whenever I'm at my weakest, laughing with me when I'm at my craziest, and always finding reasons for me to smile about whenever I'm at my saddest. I love you so much!
11. Alejandra Gonzalez Mejia (2018 MPM)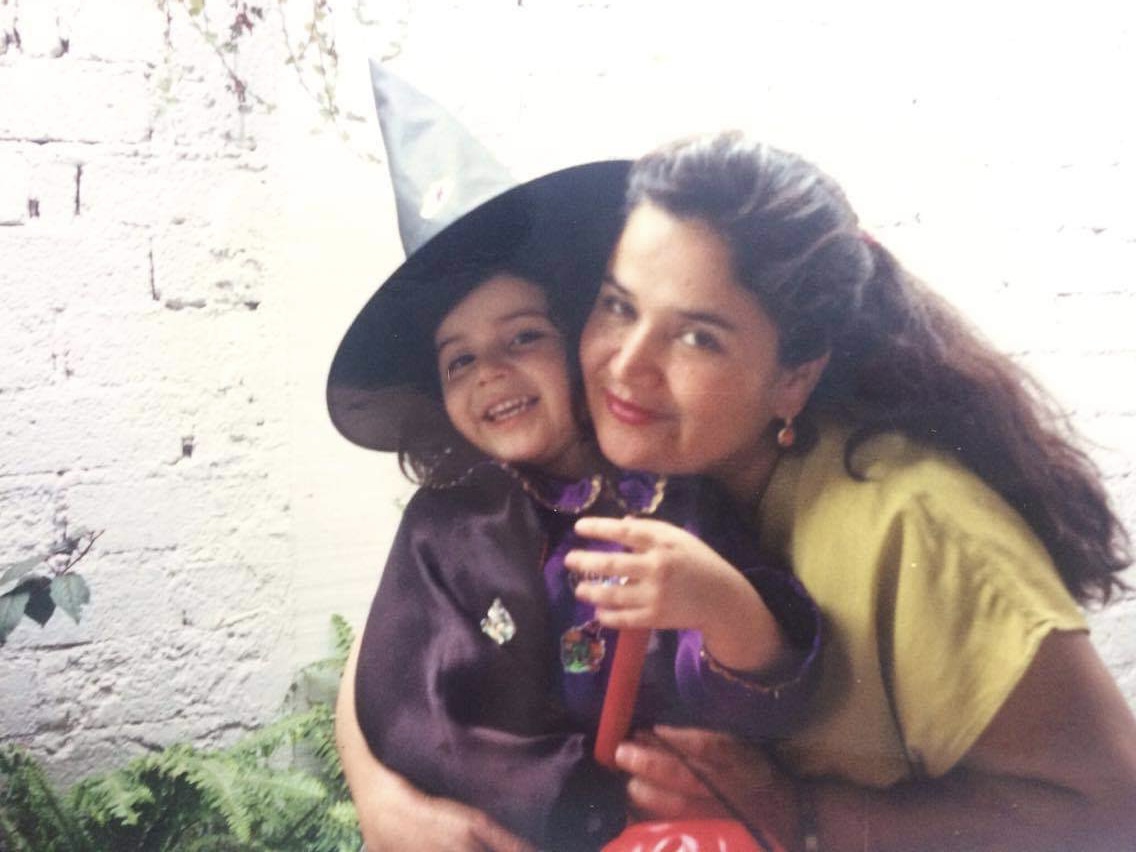 My mother and I dressed as a witch for Halloween 1993.
12. Malika Djalalova (2014 MDP)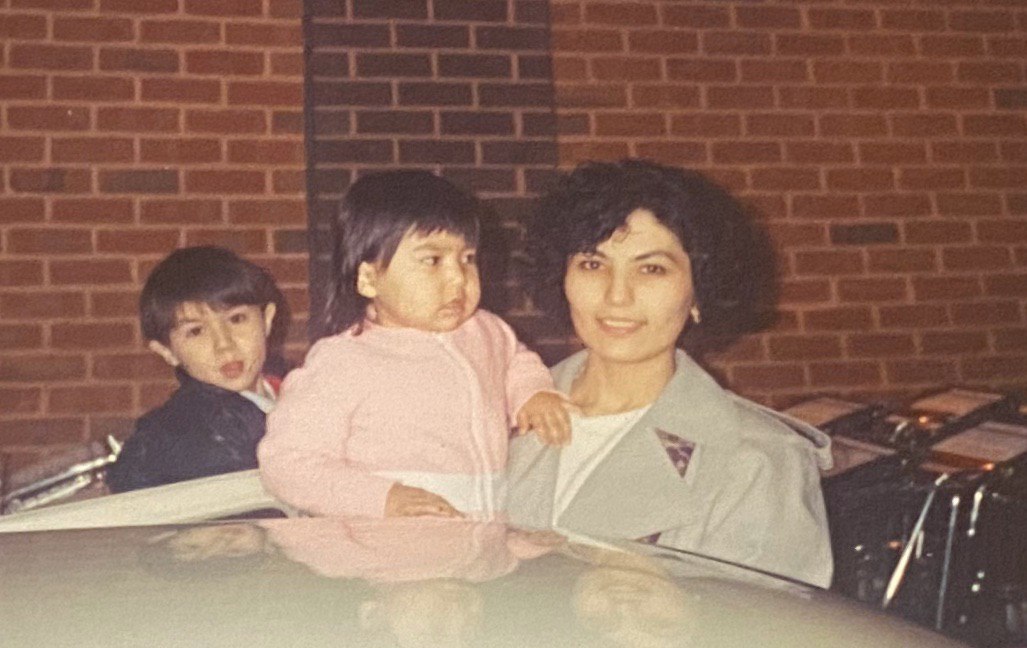 Thank you for being my number one supporter.
13. Parbati Lamichhane (2021 MPP)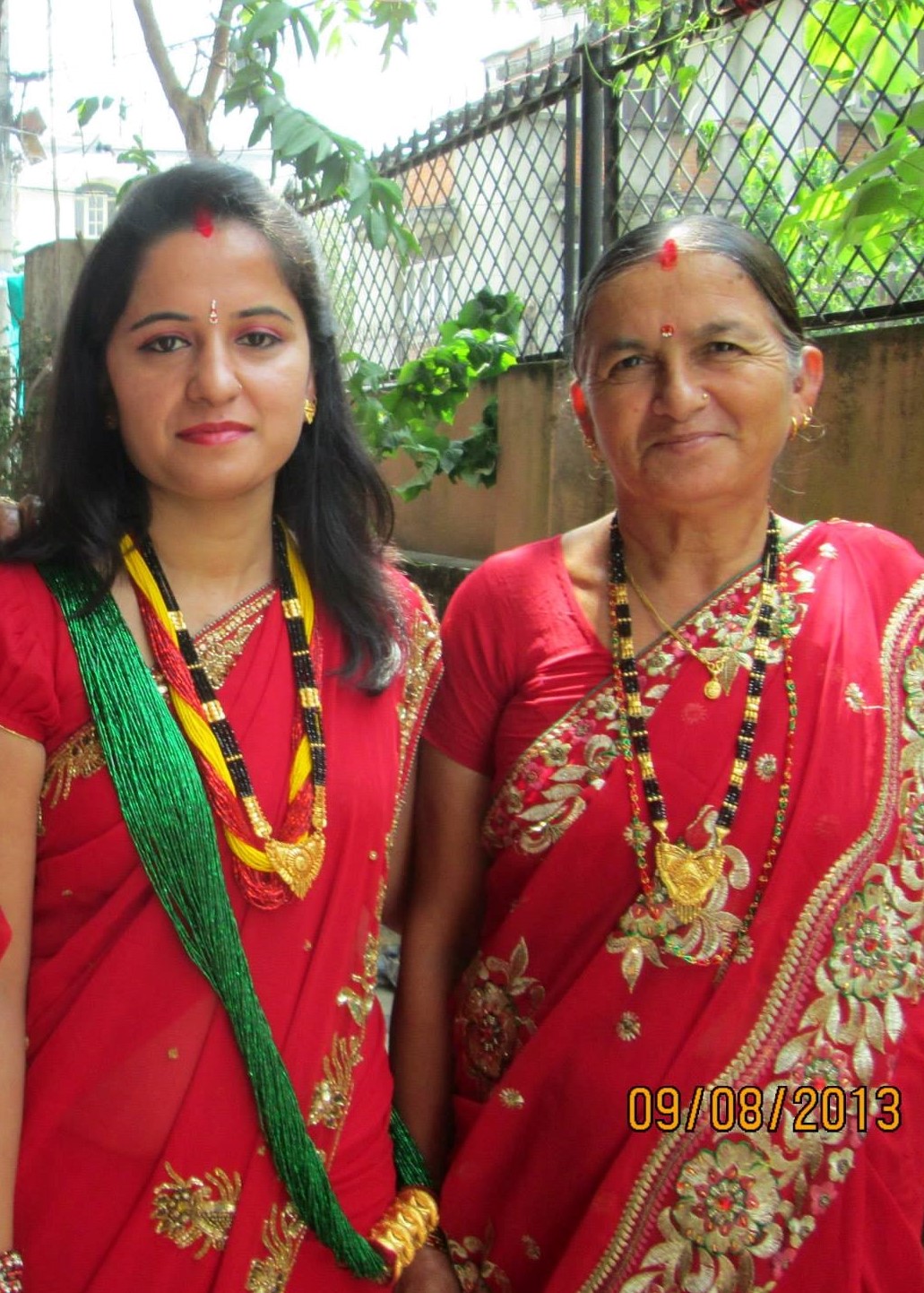 Right from the start, you supported me in everything. Thank you for being there with just the love I needed. I always pray with god to give you a long and healthy life. I love you. I miss you.
14. Alexandra Arri Cahyani (2007 MPP)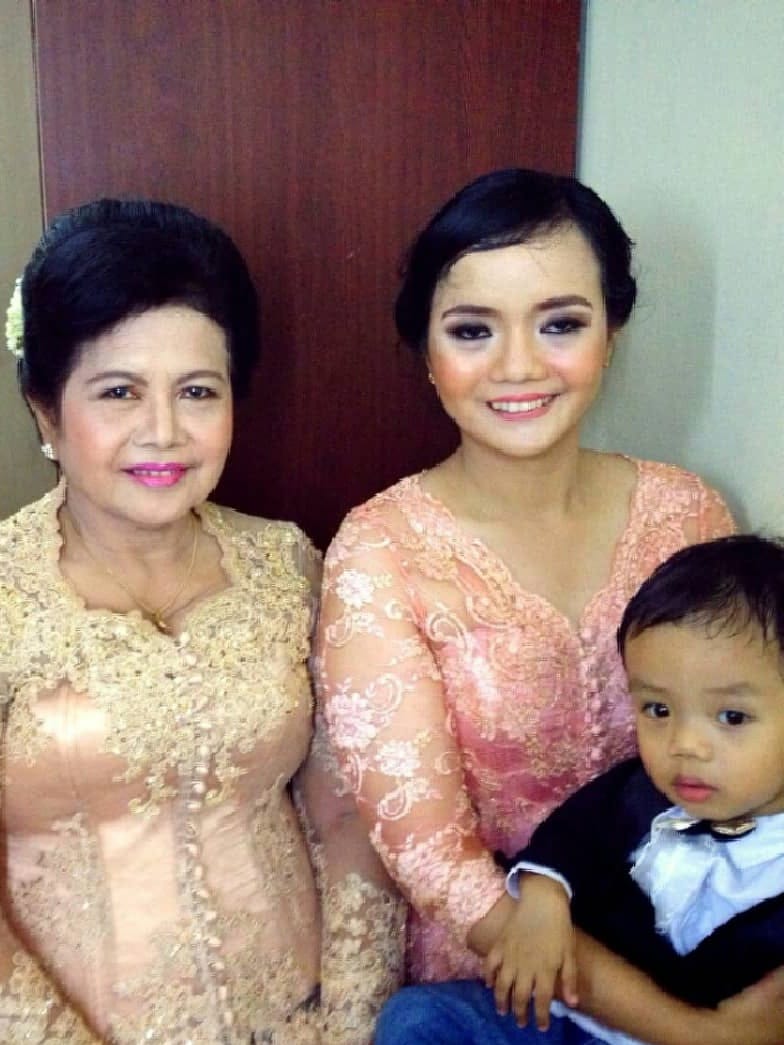 Thank you for loving and teaching me to become a better person and also being a mom.
15. Min Thu Kyaw (2019 MDP)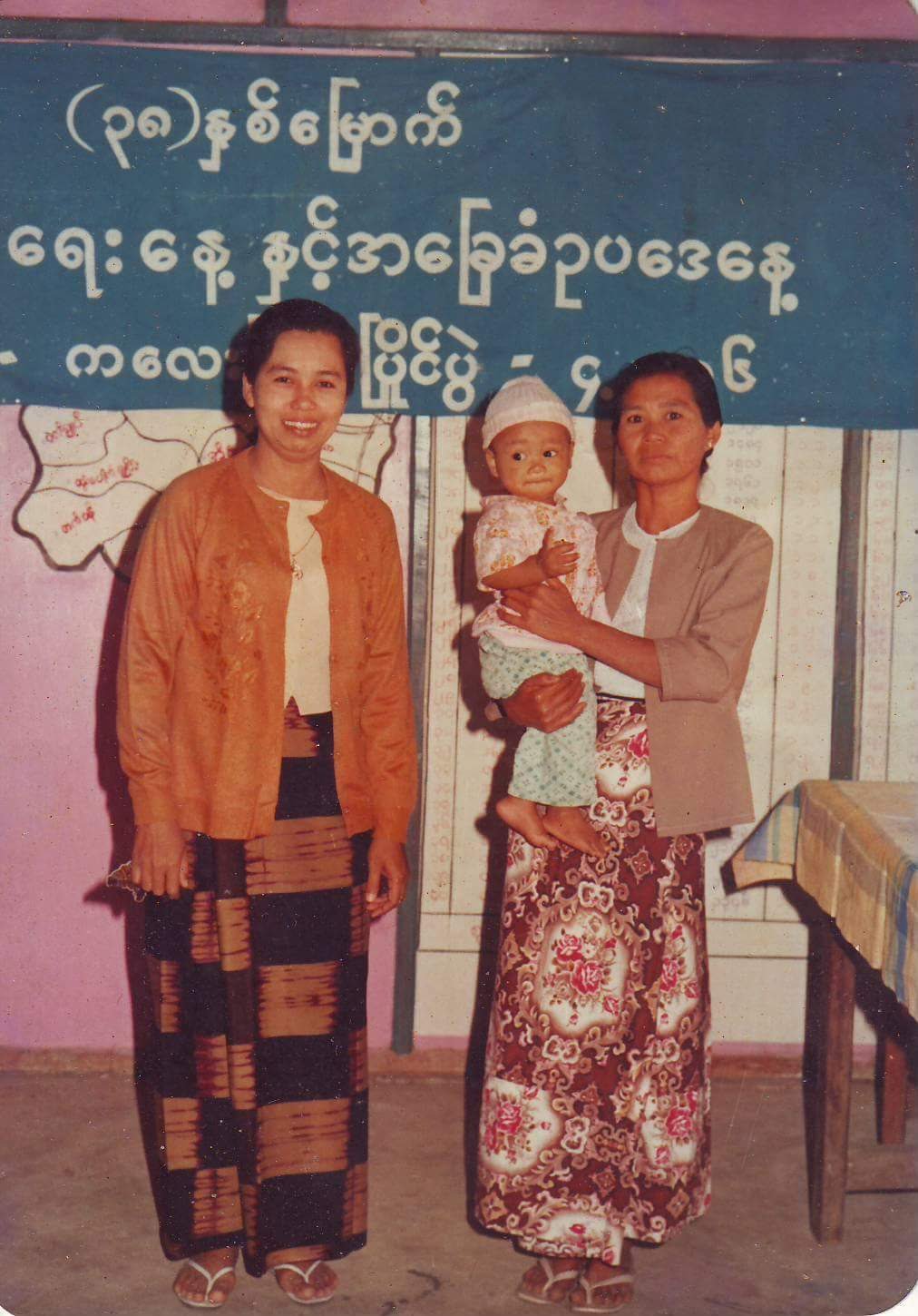 Mom, you are always in my heart. It has been over ten years since I lost you. Your absence makes me feel alone and nostalgic for the days you hugged me. Your deep love and sweet memories with me will always be rooted in my heart.
16. AMZAN, Mohd Faizol Isma (2021 MPP)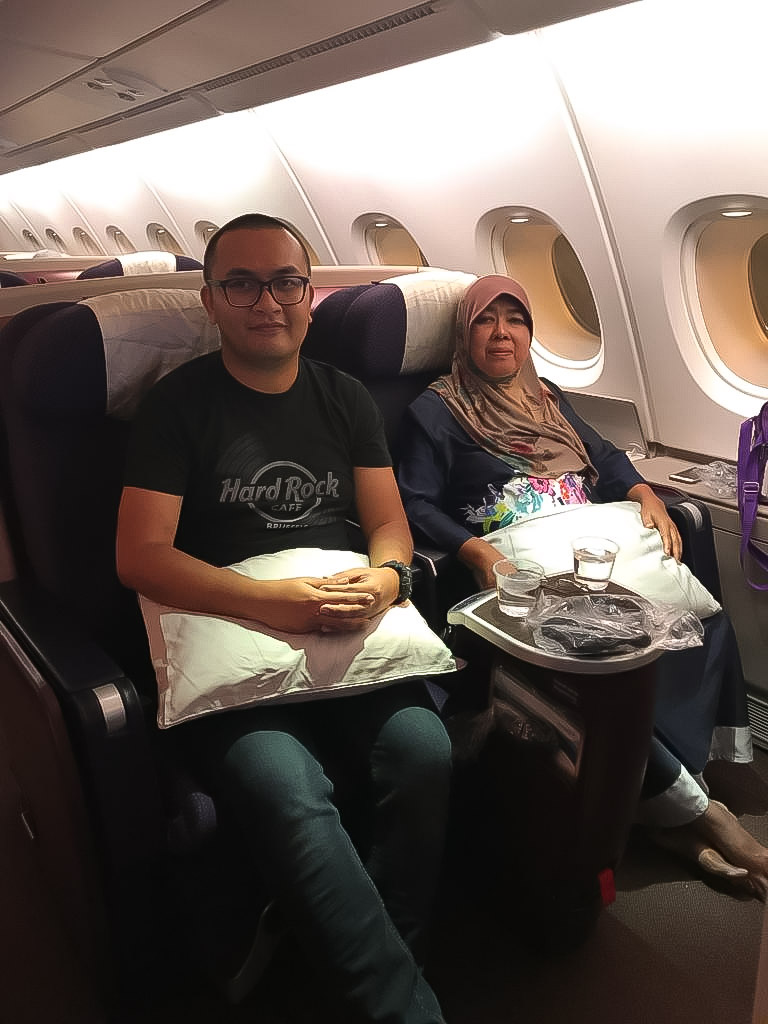 I always pray my mother is in a good place now and I hope that she will be proud of me for who I am and what I am doing. My prayers are always with her.
17. Lidice Nahomi Gonzalez (2017 MPM)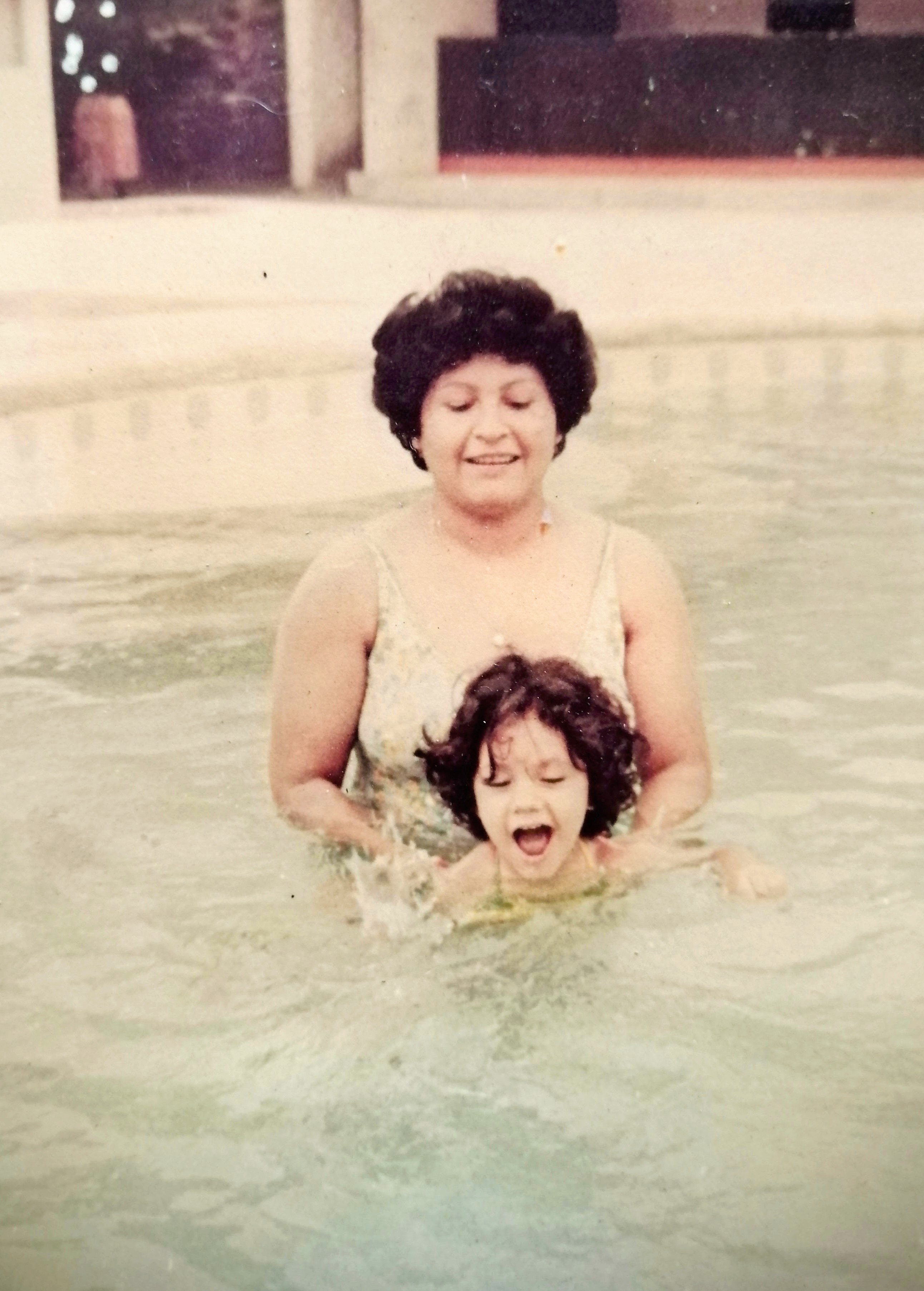 My mom is my best teacher. She taught me compassion, resilience, and justice. I just love and admire her. She helps me be the best version of myself.
18. Kagoya Georgina Joyce (2022 MDP)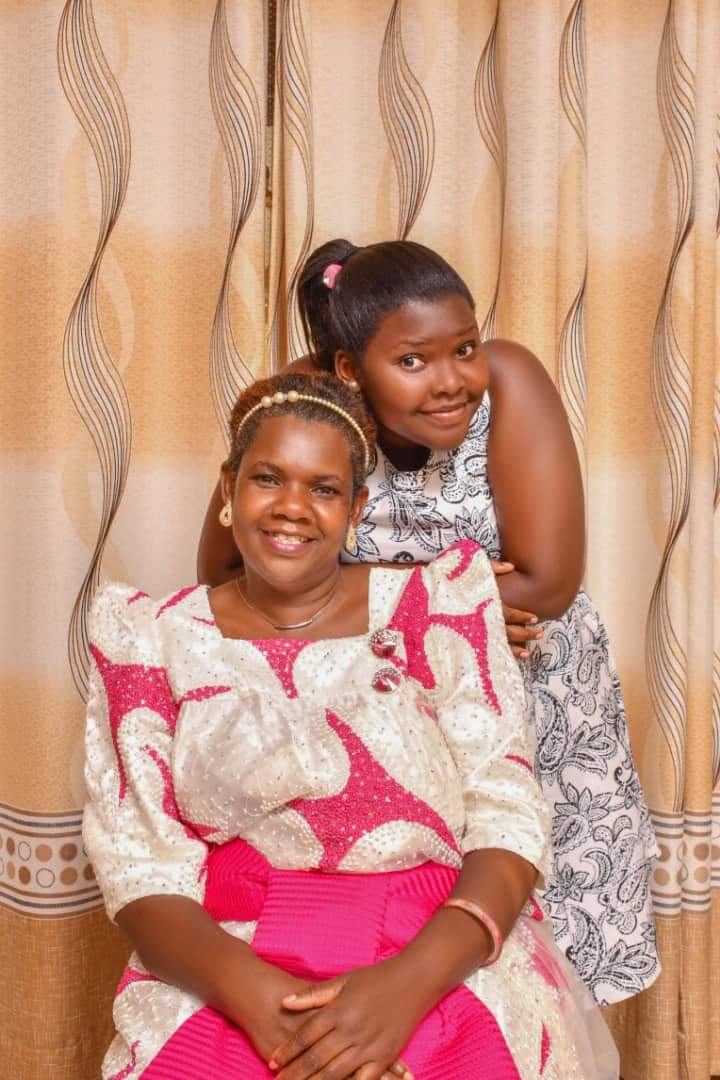 Happy Mother's Day.
19. Sharizad Sukaiman (2022 MDP)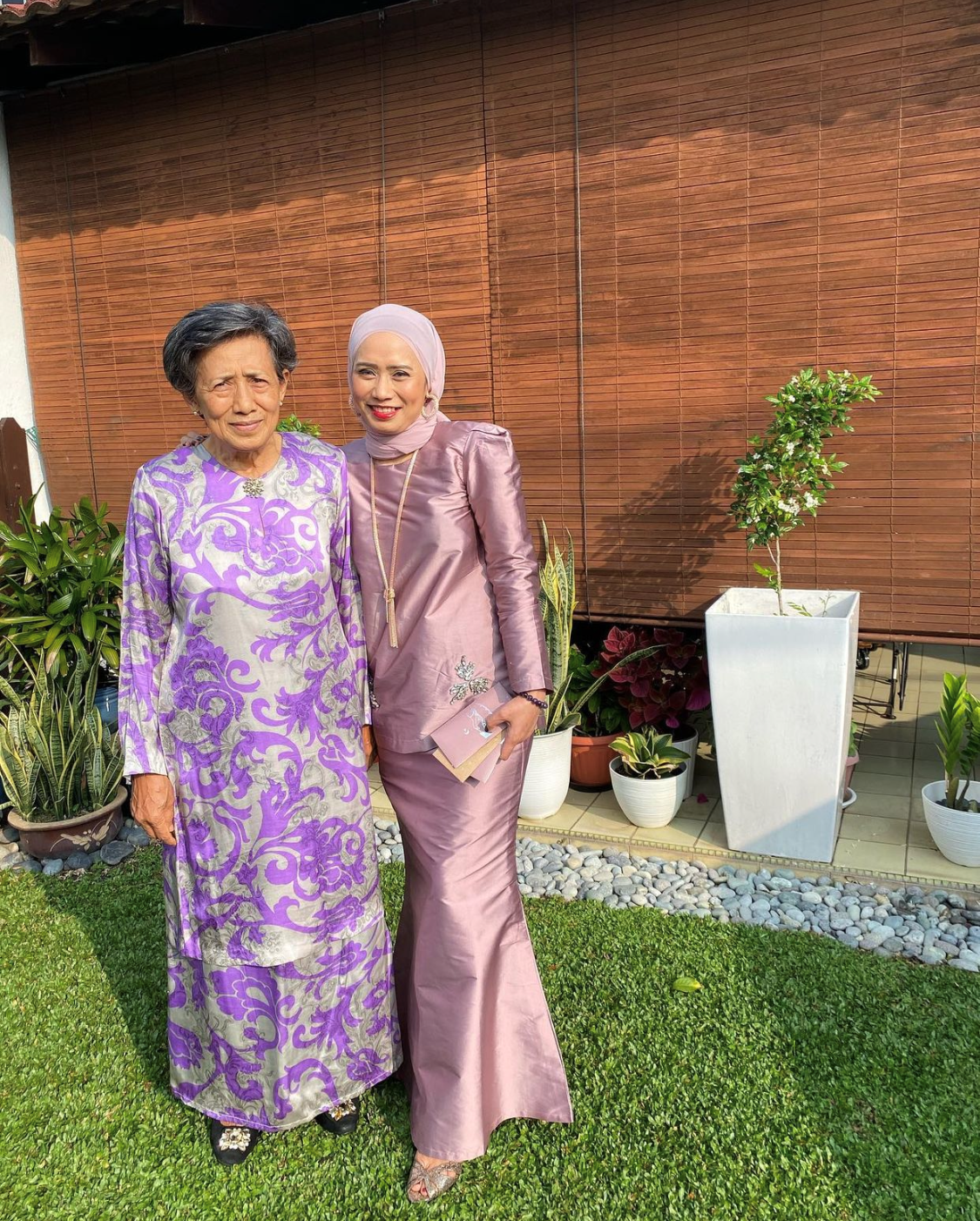 Happy Mother's Day, mama! Thank you for being there, no matter the distance! So fortunate to have an understanding & supportive mom! Love ya!
20. Tran, Phuong Ngoc (2021 MPP)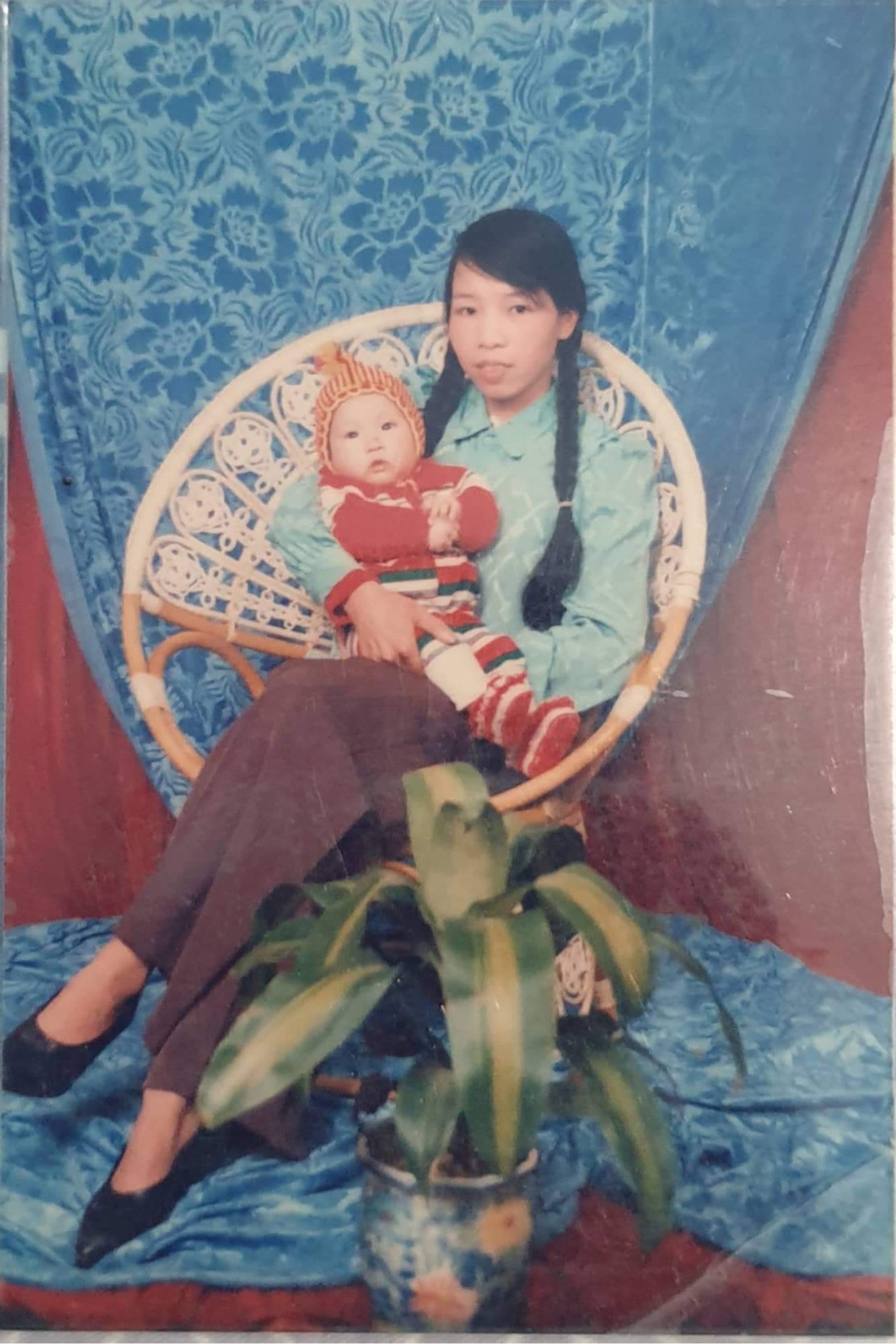 "Always small within mom's embrace"
This picture was taken when I was a tiny girl and fit with my mom's embrace. Even though now I have grown up, and stayed far away from this embrace, mommy always takes care of me, thinking of me as a tiny girl under her protection.
For me, my home is where my mom is. I respect each moment with my mom. Whenever I felt tired in real life, my mom is still there, with her delighted smile, opening her arm and pampering me. Mommy, I love you, my dearest friend.
(We would like to thank our students and alumni for sharing lovely photos.)
Related News
Most Read