NEWS

BACK TO LIST
KDIS gave me the Toughest Academic Challenge in My Life
Date 2022-06-22 10:47
CategoryStory
Hit640
Ladies and gentlemen, we sat down with one of our KDI School alumni, John Kehinde Atoyebi (MIPD, 2021), a person with vast experience working in Nigeria and who currently works as a Consultant on Equity, Diversity, & Inclusion in Canada. Mr. Atoyebi is also the Board Secretary of the Vancouver General Hospital Thrift Store. We hope you enjoy our conversation and that it inspires you!
To start, could you introduce yourself to my audience?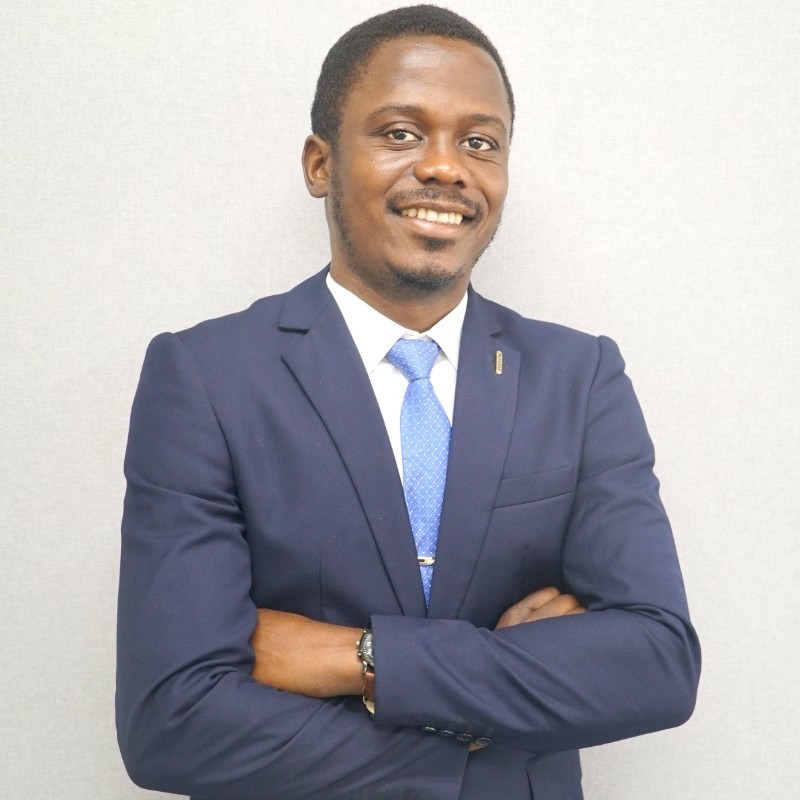 My name is John Ayotabi Kehnede, and I'm from the Federal Republic of Nigeria. I previously worked as a Magistrate and District Court Judge in the Nigerian Judiciary between 2018 and 2021. I have also worked as a Pupil State Counsel in the Ministry of Justice and later as a Legal Research Assistant in the Judiciary of Nigeria. I also briefly taught International Human Rights Law at the University of Ilorin, Nigeria as a guest lecturer.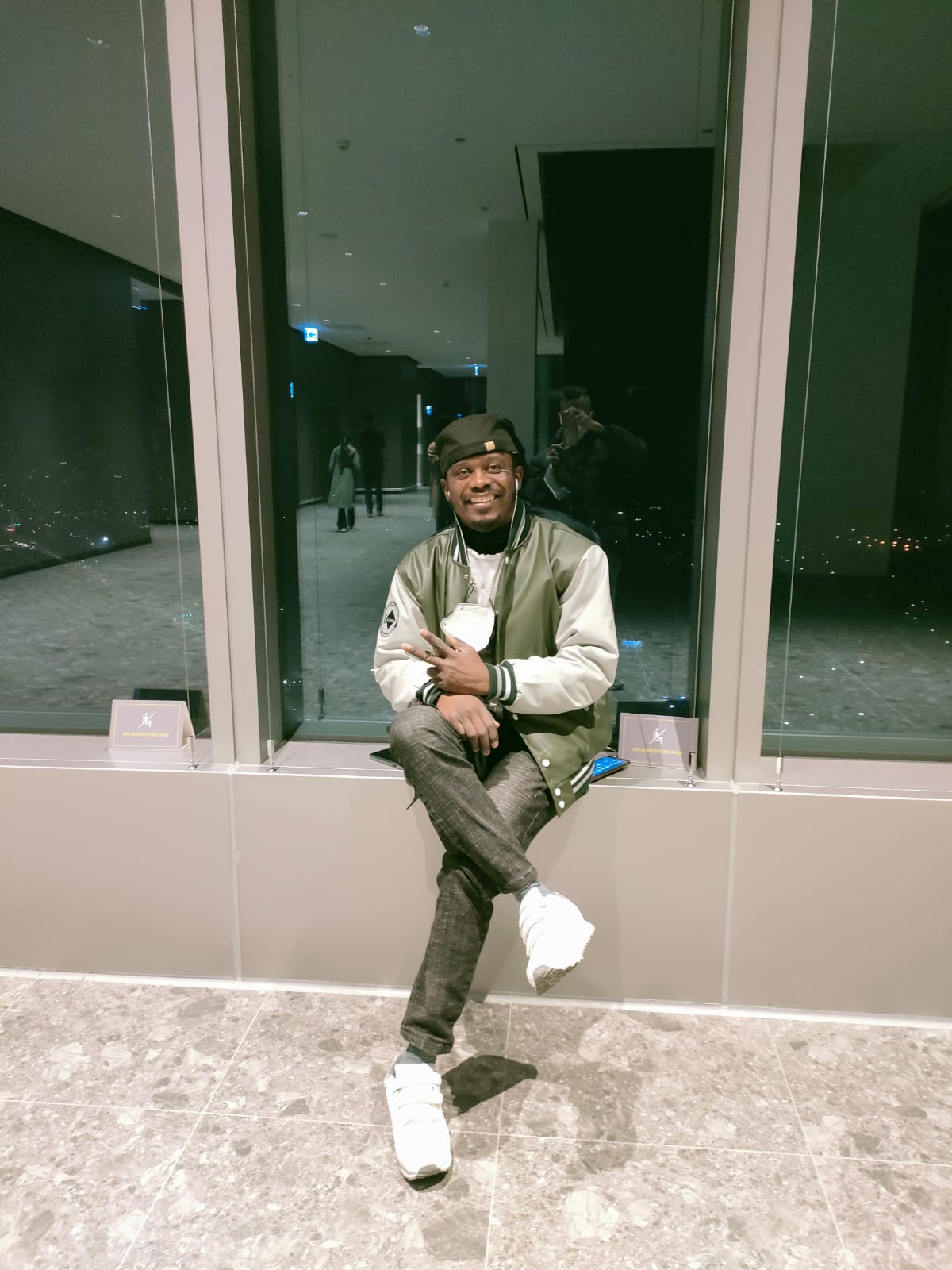 Prior to my studying at KDI School, I had always felt that my experience at the Nigerian Law School was my toughest academic challenge. After studying at KDI School, I can say now that my KDIS experience is now the toughest. I decided to enroll for another master's degree, six years after I had finished my master's degree in Law. This time, I wanted to acquire specialist knowledge in Intellectual Property Law. So, through an internet search, I found out about the joint master's programs that the World Intellectual Property Organization (WIPO) organizing in partnership with selected reputable institutions across the globe. That was how I found KDI School. The combination of Intellectual Property and Development Policy was the attraction for me.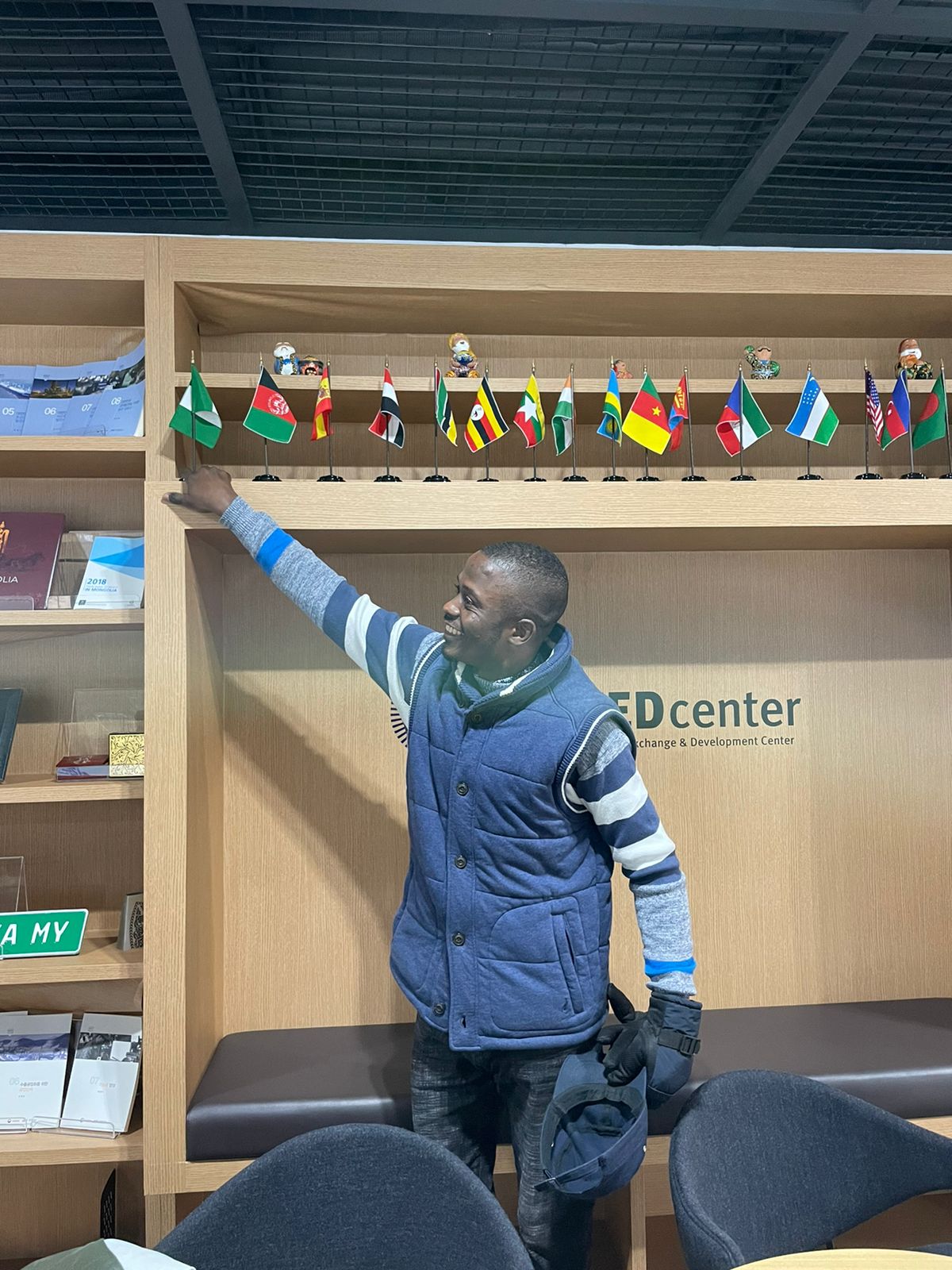 How do you feel about your decision to study at KDI School?
My decision to study at KDIS remains one of the best decisions I have made in life. I enjoyed every day I spent in Korea. I made friends across all the continents and learned about many countries and cultures. KDI School is an institution where one gets to meet people from virtually all the countries of the world. I cherish the rigorous grilling by top-notch professors who always showed a knack for excellence; the fantamaglorious library facilities; and the broad courses and concentrations that covered almost all spheres of human endeavor.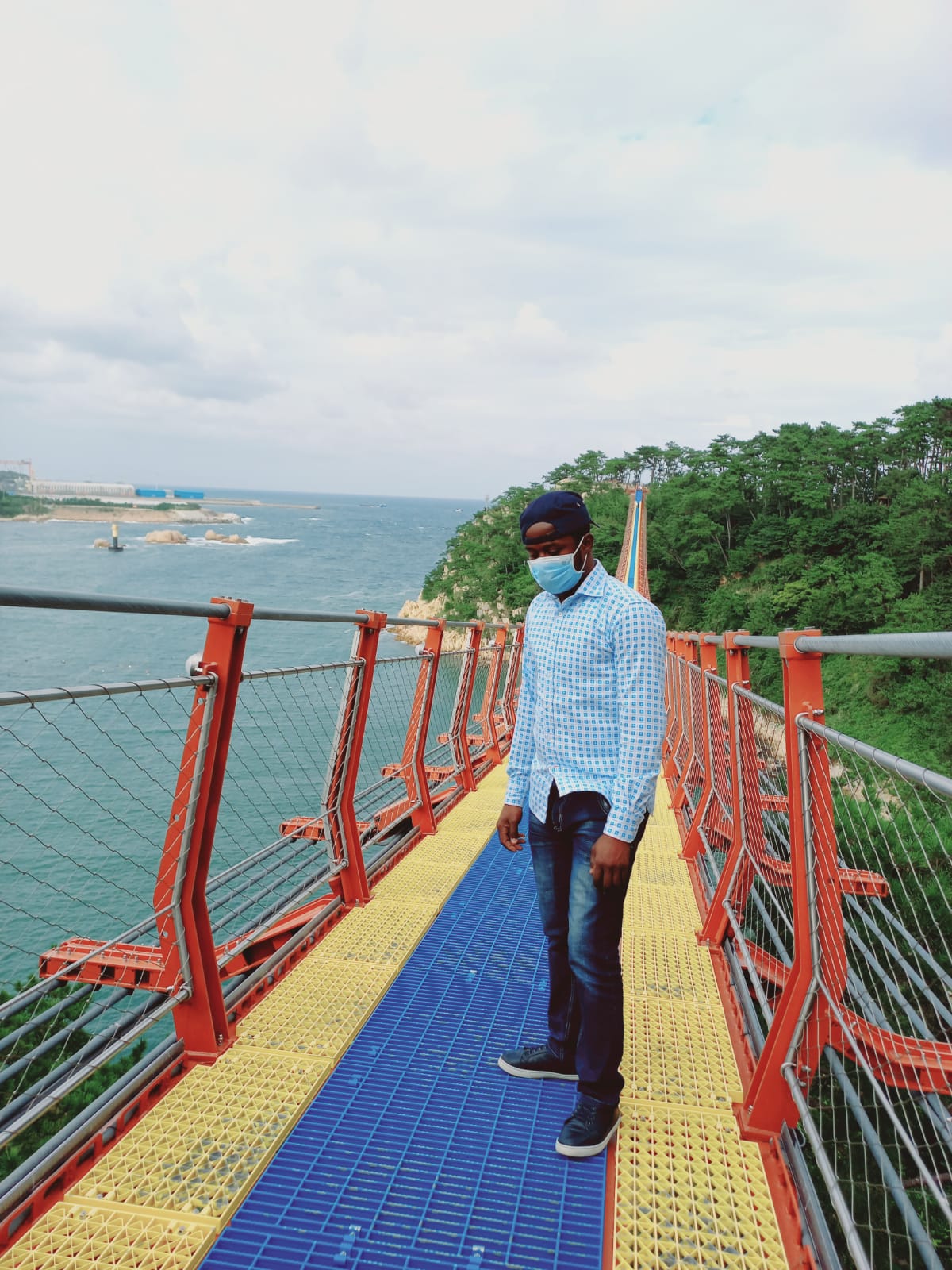 Finally, could you share the things you like at KDI School?
I enjoyed the various Friday trips, the G20 trip to different cities and corporations in Korea; the Korean food (kimbap and bulgogi, in particular), and the Korean people. When I hear people speaking Korean here in Canada, I just walk up to them and greet them. My MIPD colleagues were stupendous.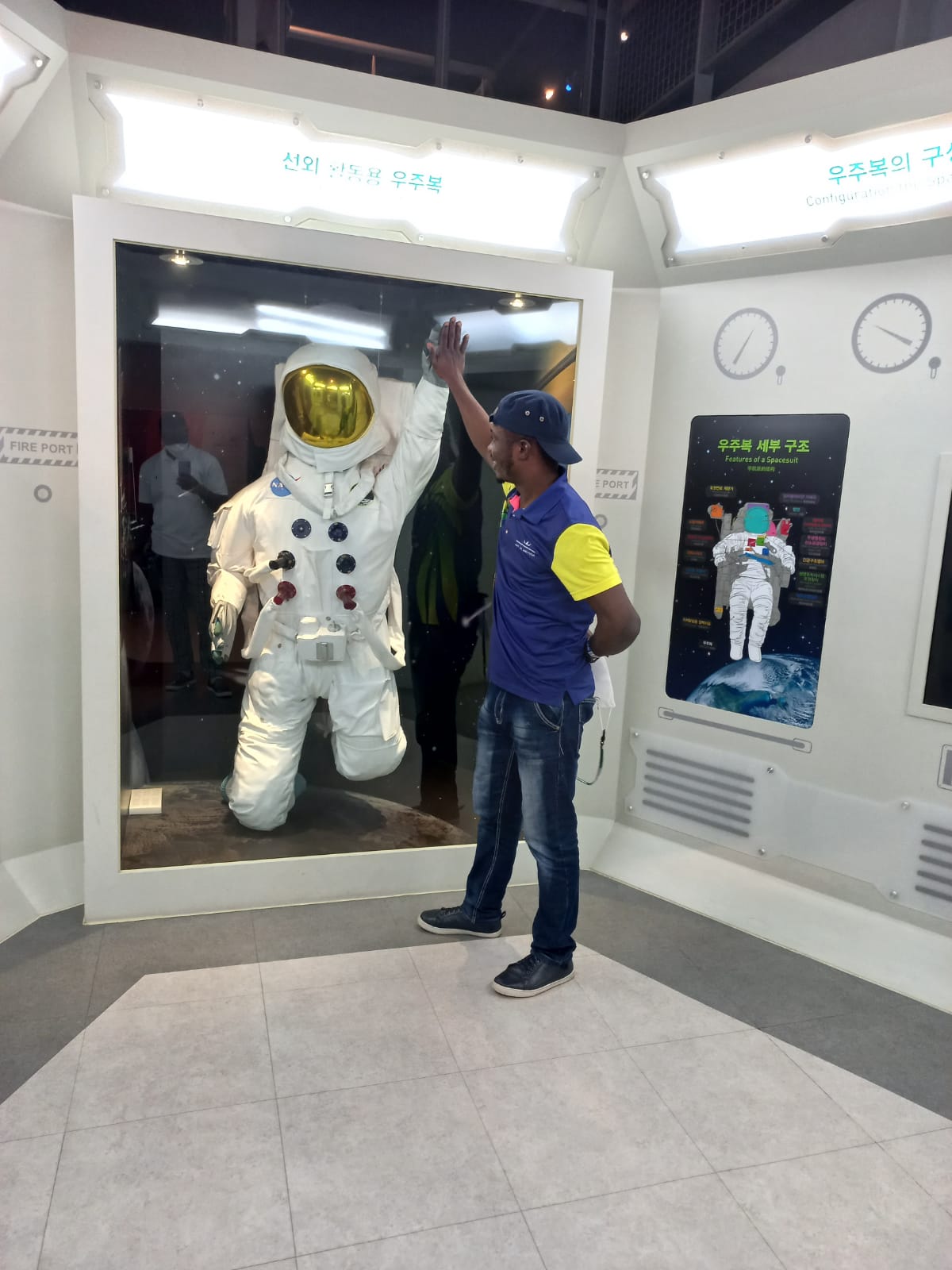 I like the reward system put in place to encourage hard work among students. The Dean's list award inspired me to strive to be the best. I never knew about it until I saw it in the room of one of my brothers from Nigeria. I made sure I got on the list in my last two semesters. KDIS enhanced my academic writing and research skills, improved my intercultural communication skills, enlarged my networks, enhanced my capacity, and equipped me with expertise in Innovation Policy and Sustainable Development.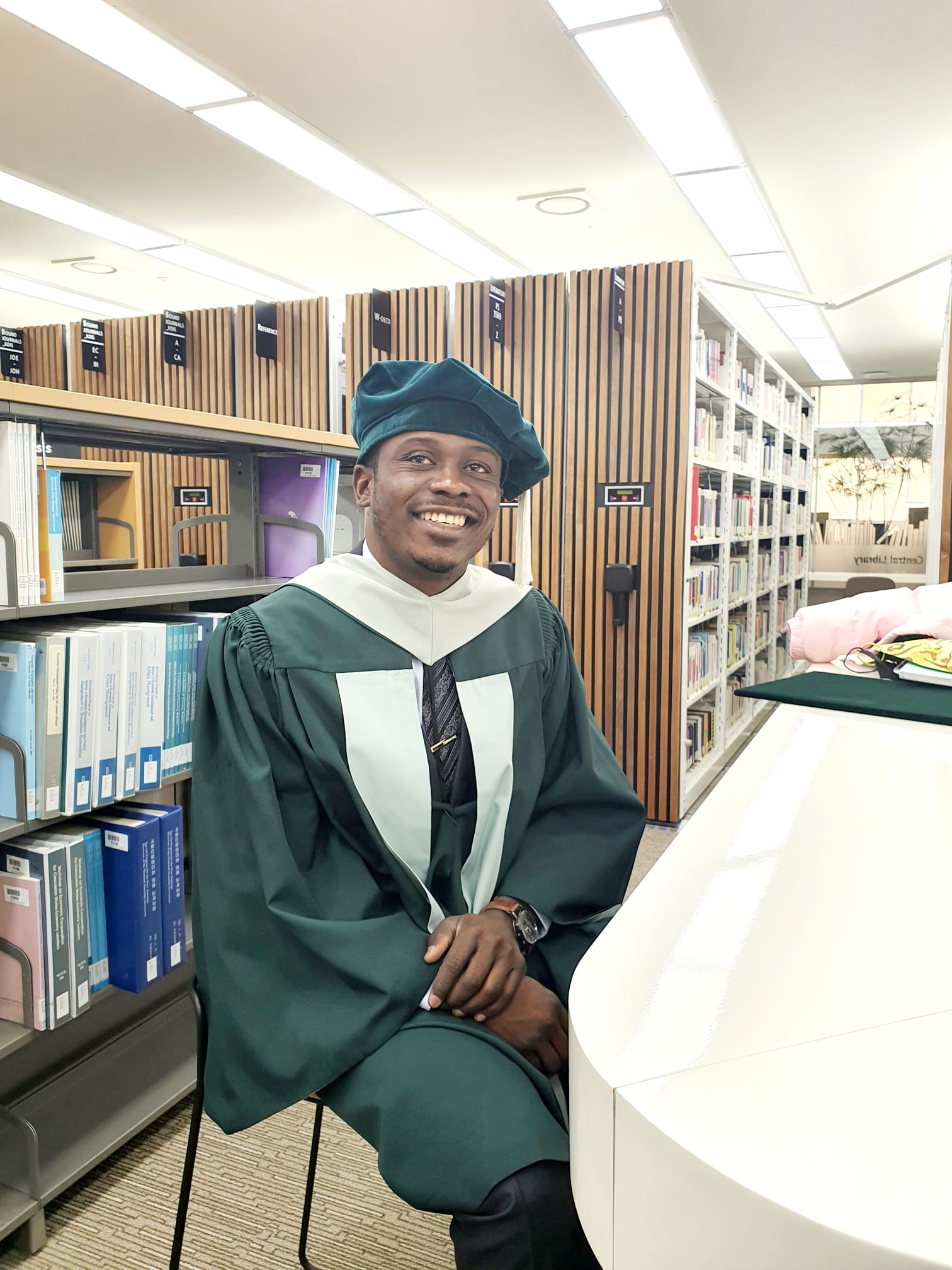 I am sure that KDI School has prepared me for more responsibilities in the human ecosystem, and I am ready for the future! To WIPO, the Korean Government, and the Management, faculty, and staff of KDI School, I say, GAMSAHAMNIDA!
John Kehinde Atoyebi (MIPD, 2021)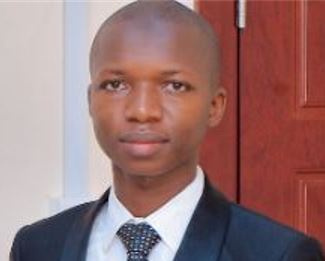 Kutubo Jarju
2022 Spring / MPP / Gambia
kutubojarju99@gmail.com

Related News
Most Read