NEWS

BACK TO LIST
KDI School has been my new home since January 2022 (Prakongsri, Rujapa / 2022 MIPD)
Date 2022-10-13 11:39
CategoryStory
Hit411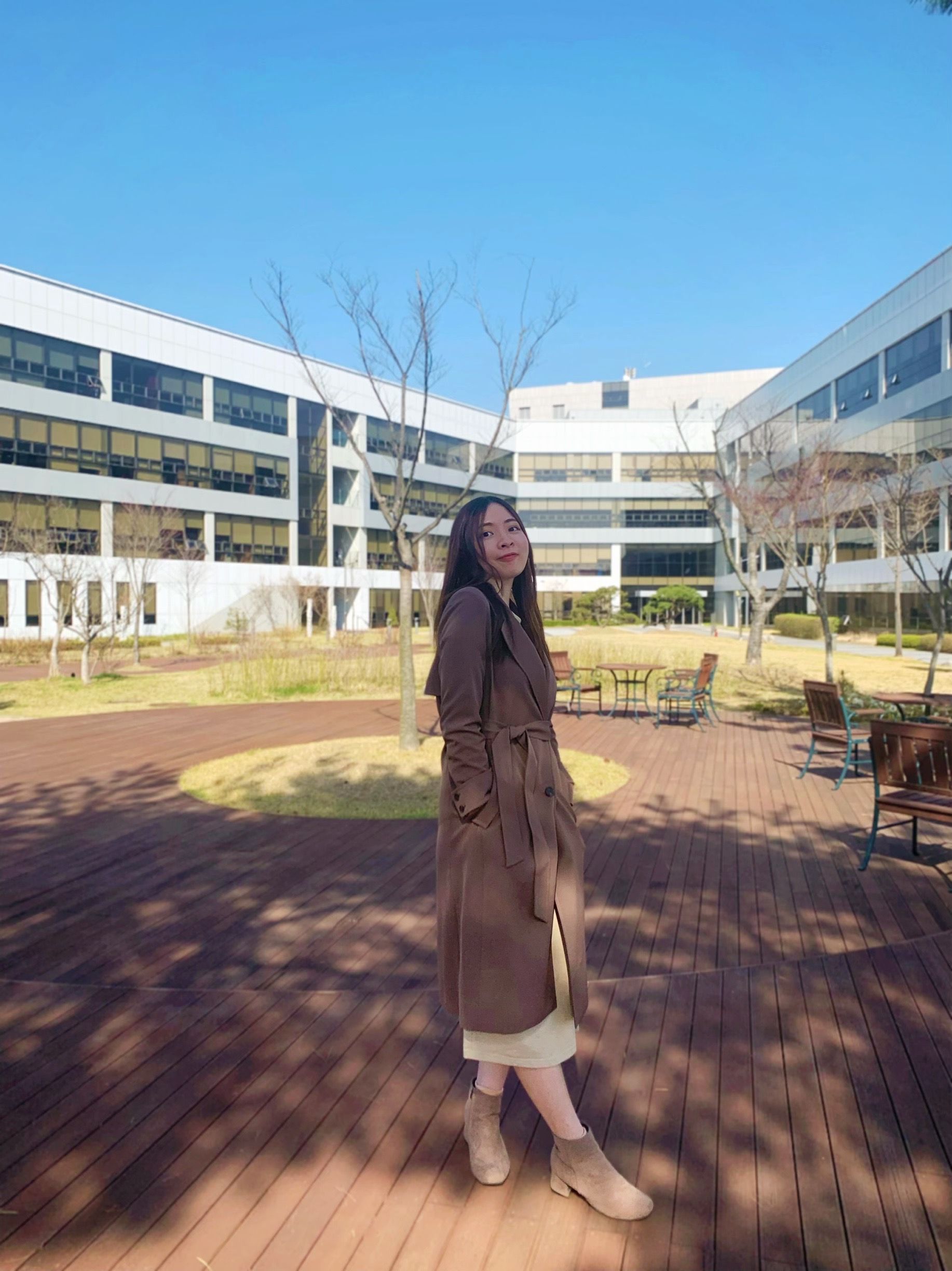 KDI School has been my new home since January 2022. By "new home", I mean a safe, peaceful and warm atmosphere. Being surrounded by all my friends from diverse backgrounds who are pleased to share anything about themselves, I never feel lonely despite the fact that I have been living far from my home country.
Being passionate about the Korean language, I enrolled in the Korean language courses provided by KDI School i.e., Korean Language and Culture III and Advanced Oral Communication and Composition in Korean. Apart from classroom learning, the school also provides varied resources for language self-learning at the Central Library. My core courses for my Master's of Intellectual Property and Development Policy (MIPD) are informative and innovative. The courses are really well-adapted to my background as a lawyer in my home country.
By staying in South Korea for a year, you will experience nice weather, especially in spring and autumn, which will make you feel surprisingly active! Located in Sejong (located in the central part of South Korea), it does not take too long to travel from campus to well-known cities such as Daejeon, Seoul, Busan, etc. On weekends and during summer break, I usually travel around Sejong with my friends or visit the nearby cities. My life in Sejong is also delightful with all of the well-equipped and convenient transportation options. A bike rental system simplifies my daily life and supports my leisure time by allowing me to ride out and admire the city view on free days and nights.
I feel like time passes by surprisingly quickly. In the blink of an eye, I have already reached my last semester at KDI School, and I look forward to creating more unforgettable memories with all of the pleasant people at KDI School!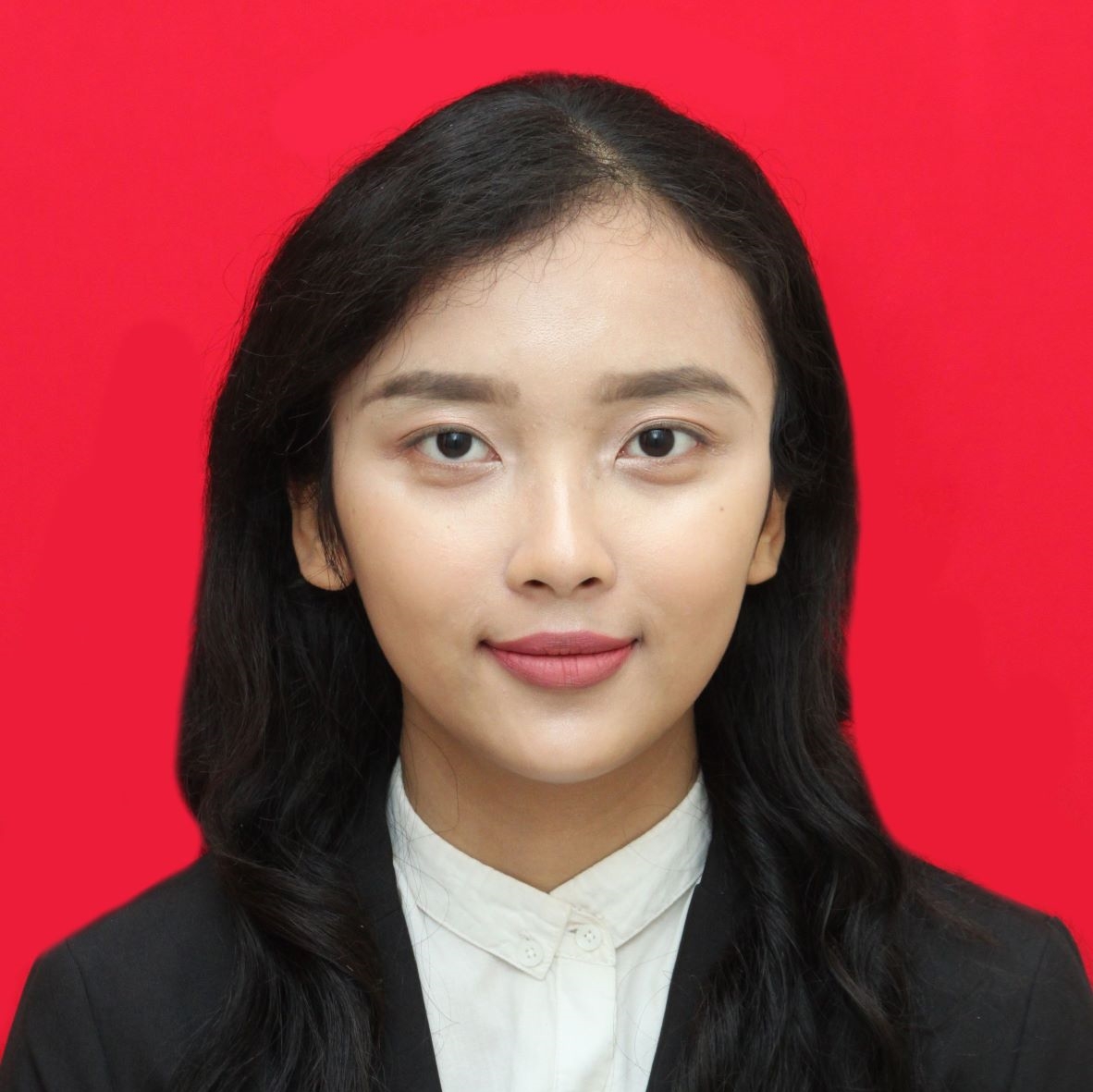 Kartika Paramaswari
2022 Spring / MPP / Indonesia
kartika@kdis.ac.kr

Related News
Most Read