NEWS

BACK TO LIST
Introducing the ASEAN Forum in KDI School by Ressita Ramadhani
Date 2023-02-02 14:42
CategoryStory
Hit526
The ASEAN Forum is a place where the KDIS students from ASEAN countries can share their thoughts and build a social and professional network during their studies at KDI School.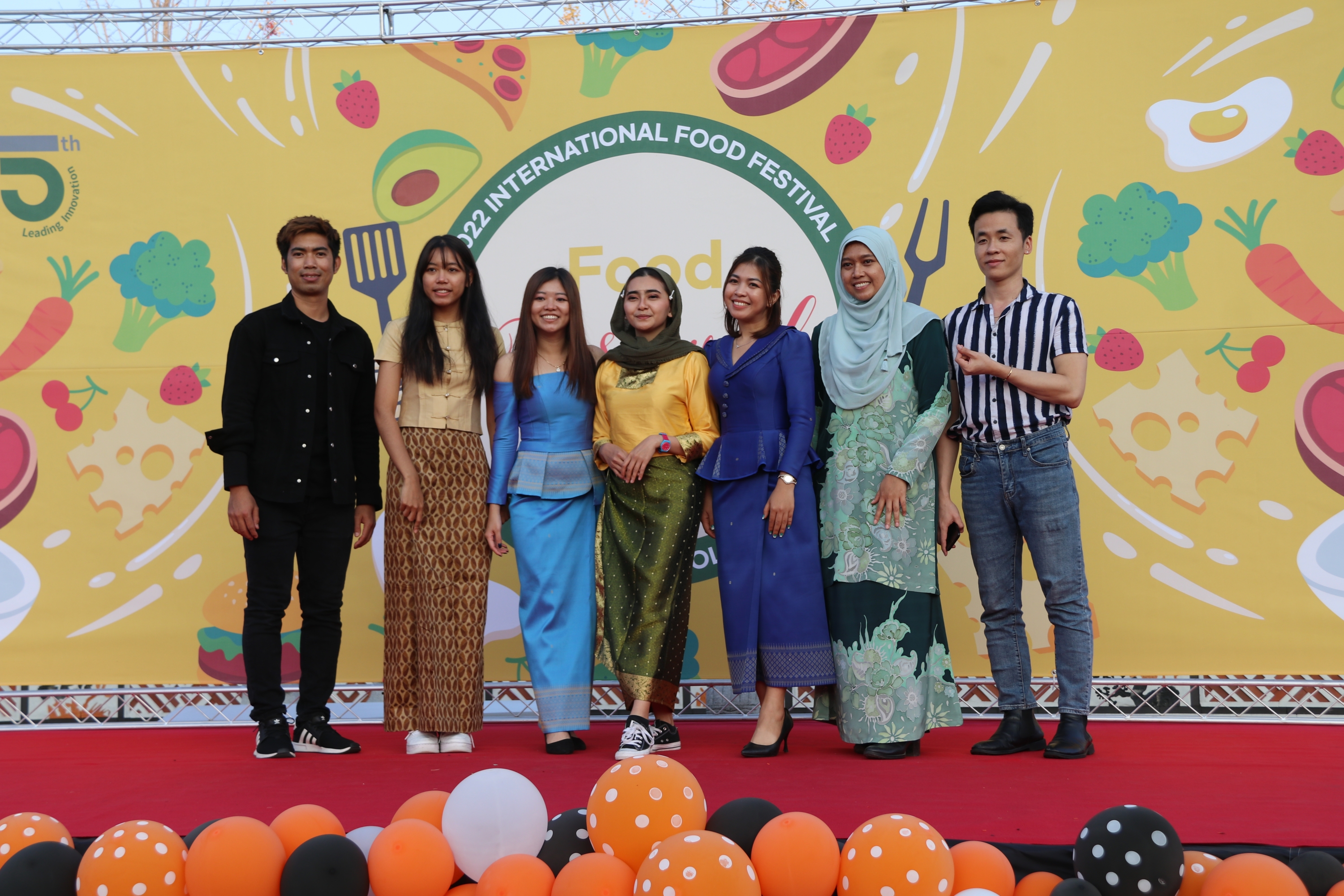 Within the role of an ASEAN Forum Representative, a student forum should be utilized to build cooperation amongst the students and/or generate meaningful ideas to contribute to society.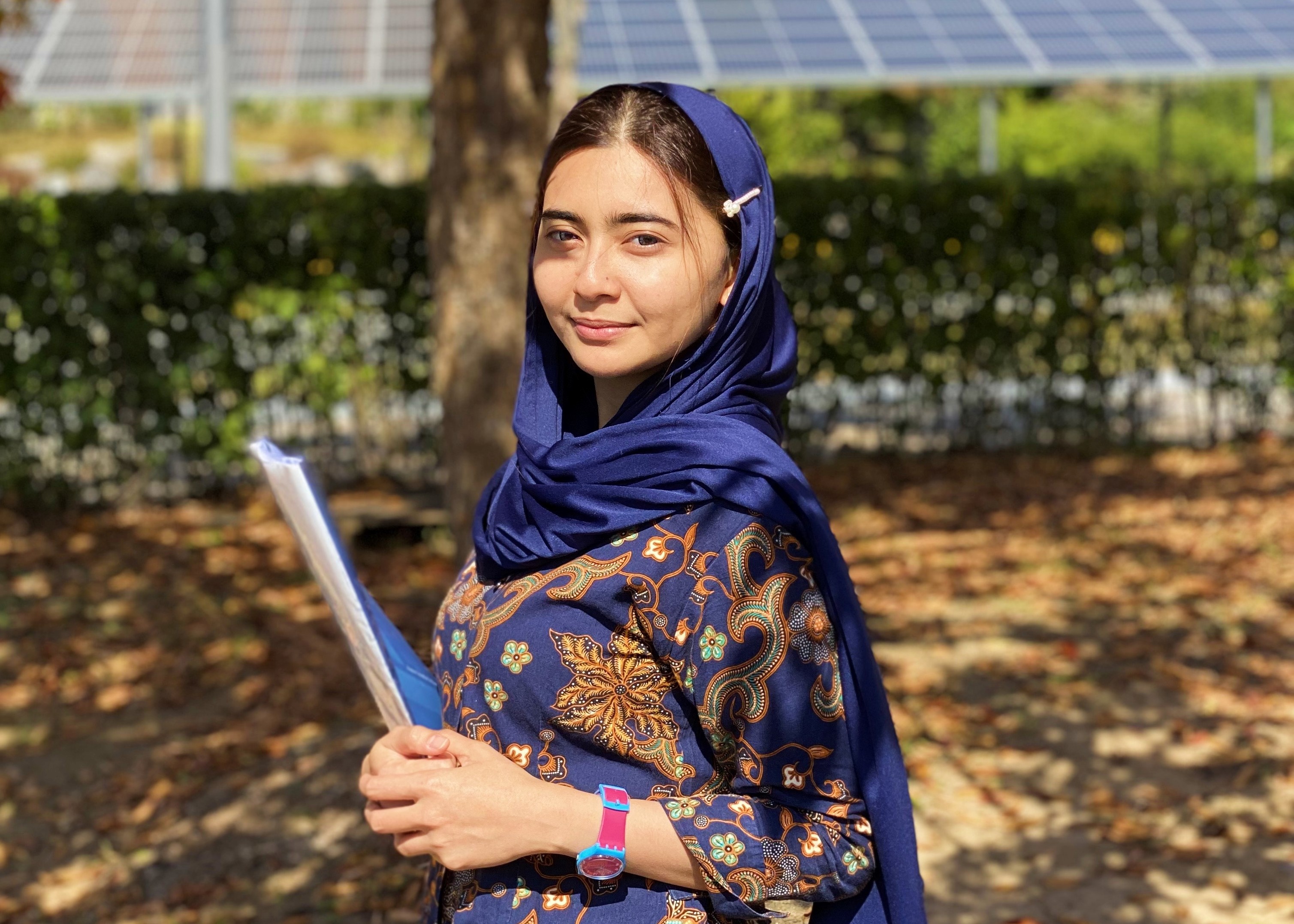 To achieve these objectives, some of the activities that have been conducted during the last semester are; 1) A welcoming event (picnic) at the Sejong-si Bangchukcheon Riverside Park, 2) ASEAN Masterchef at the KDIS International Food Festival 2022, and 3) ASEAN Forum Career Talk: "Life After KDI School in South Korea".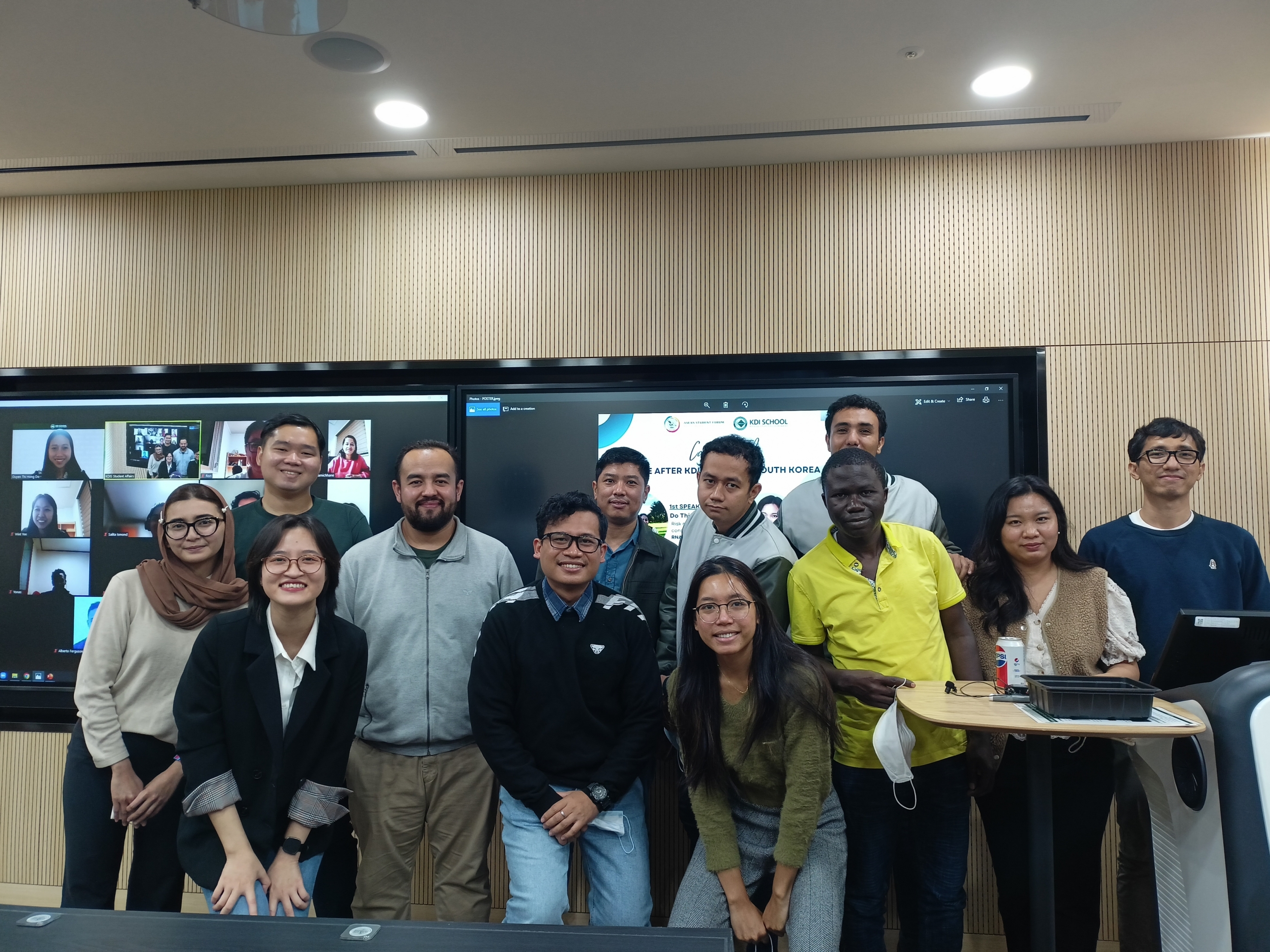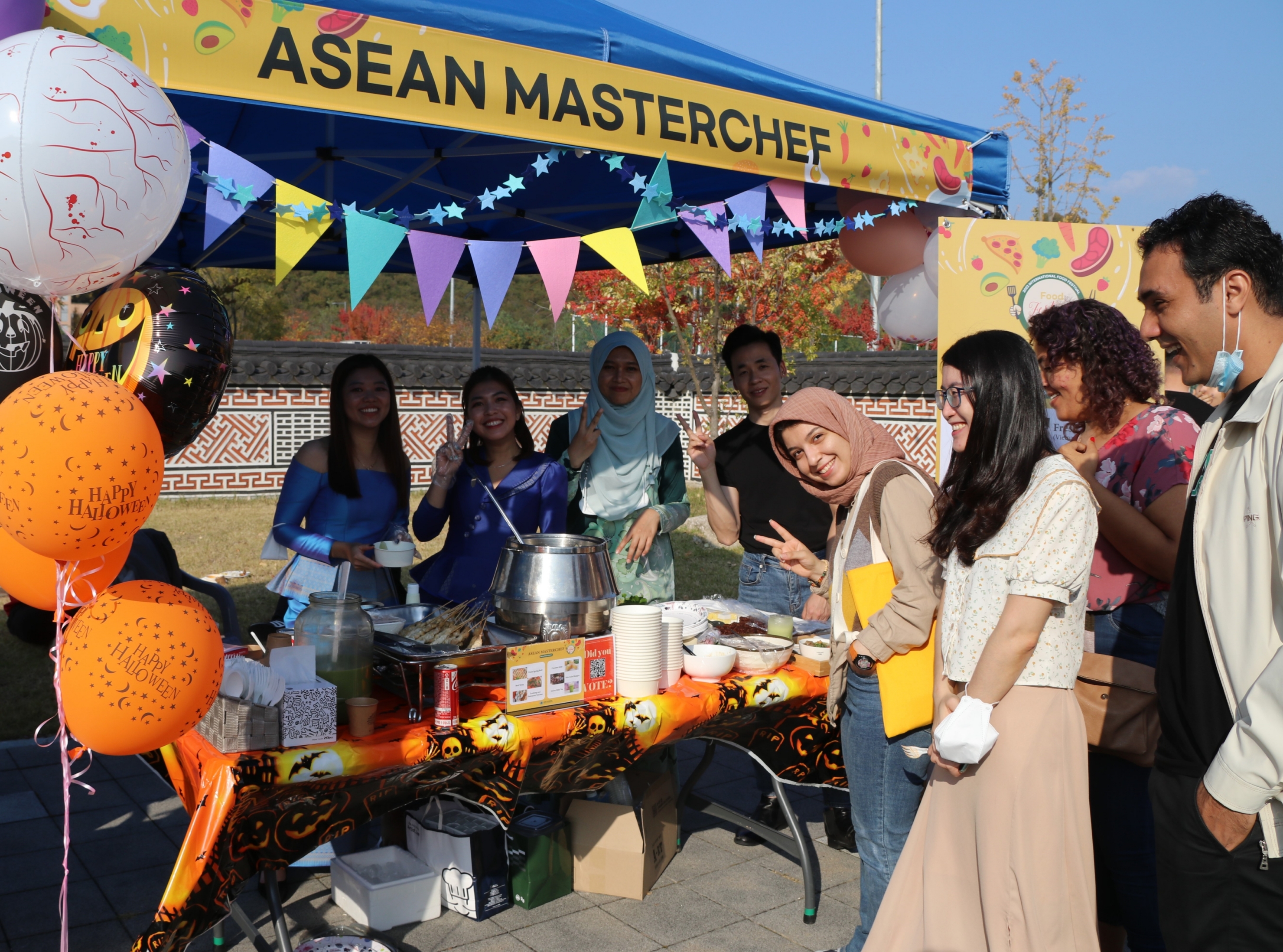 Those activities are not just for fun but also to generate some takeaways that will be presented by the ASEAN Forum Representative at the KDI School Policy Seminar. I believe that all of the school student forums are expected to create a transformation and tackle the current and future challenges through both the academic and/or non-academic lens.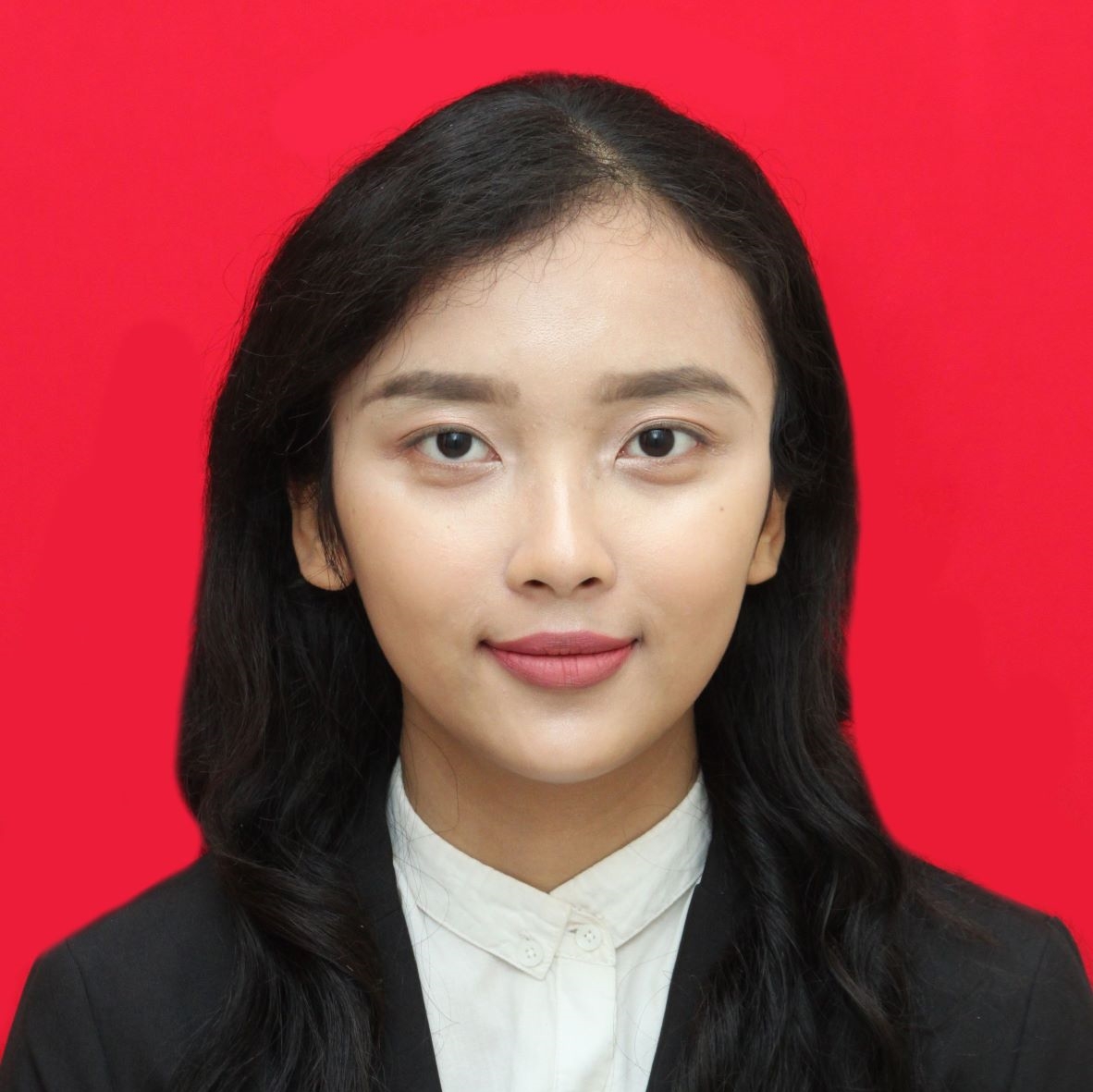 Kartika Paramaswari
2022 Spring / MPP / Indonesia
kartika@kdis.ac.kr

Related News
Most Read