NEWS

BACK TO LIST
Dormitory Assistant Interview Allen Khristian Cruz (2022, MIPD)
Date 2022-11-14 17:07
CategoryStory
Hit405
Meet with Allen Khristian Cruz (MIPD, 2022) from the Philippines who serves as a dormitory assistant at KDI School. Enjoy my conversation with the hardworking, diligent, and humble Mr. Cruz.
How do you feel about the opportunity to study at KDI School?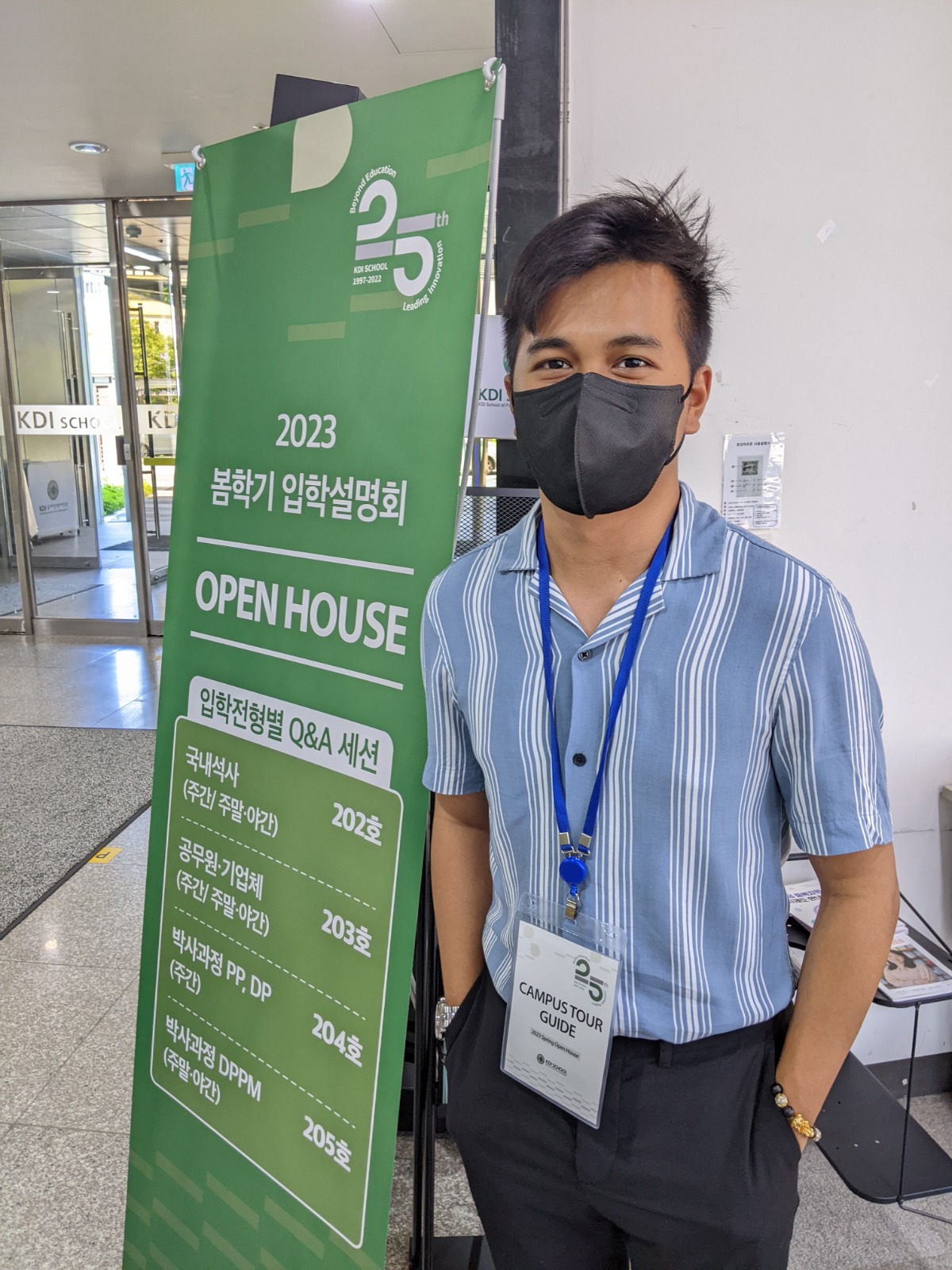 I have always been interested in pursuing graduate studies in intellectual property overseas and expanding my horizons. Therefore, I am grateful and honored for this great opportunity to study at KDI School as a Master in Intellectual Property and Development Policy (MIPD) student.
As someone who works in the field of intellectual property and technology transfer, KDI School and WIPO have perfectly curated the MIPD program through foundational and advanced courses that are taught by reputed experts and professors in this field. As a result, aside from learning theoretical information, we also gain insight into how we can apply that information in real-life situations and our careers. Additionally, KDI School provides state-of-the-art facilities that make studying and doing schoolwork much more comfortable and encouraging.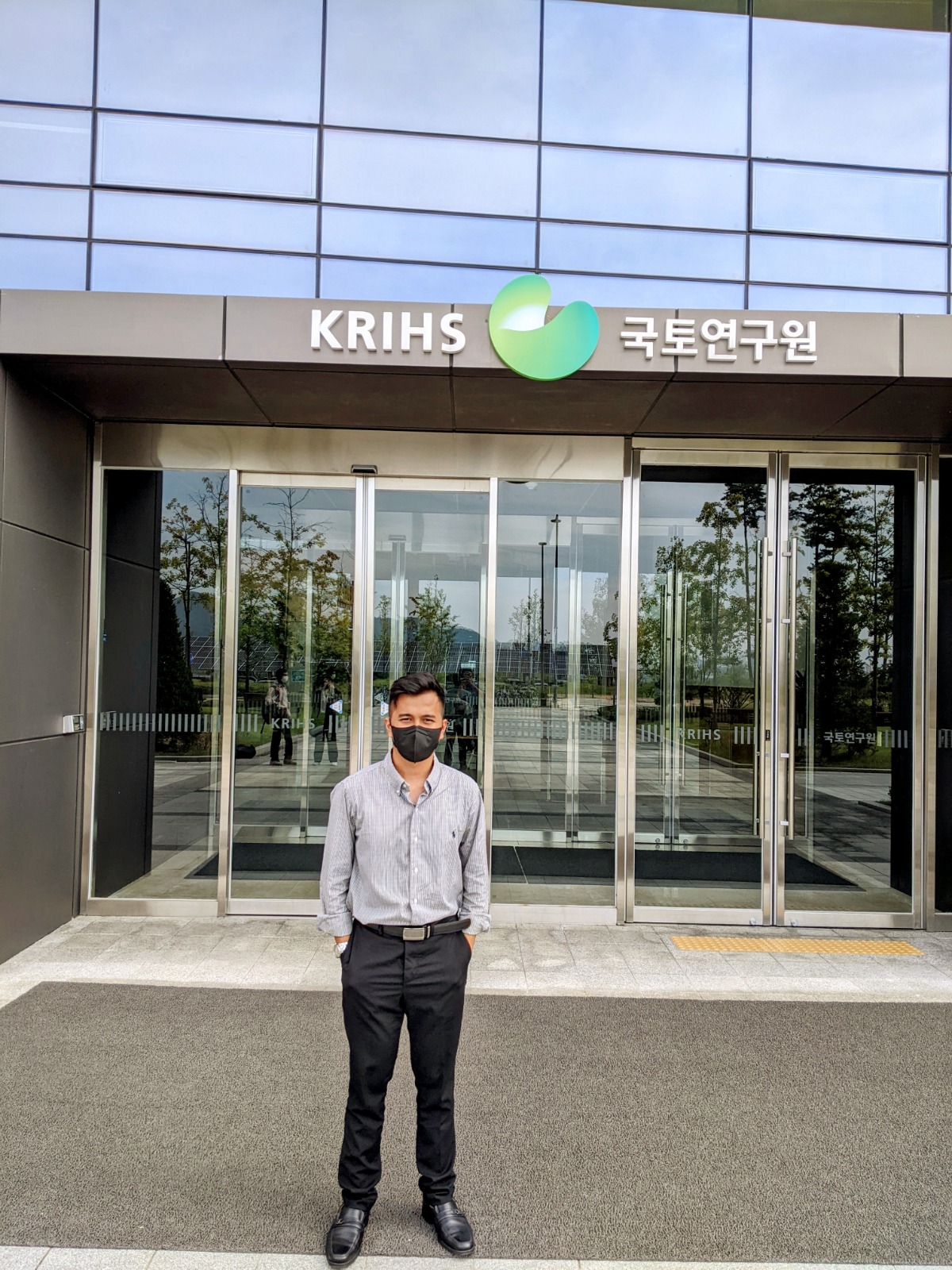 Moreover, at KDI School, learning is not limited to the four corners of the classroom. The school also provides events such as conferences, seminars, field research trips, and internships in which students can learn and network with other experts in various fields.
Last, I enjoy that KDI School provides social gathering events, such as sports fests, food fests, and song and dance festivals, among others. These kinds of events give us an opportunity to enjoy our social life and make special memories with our friends.
Therefore, studying at KDI School is more than just an academic experience; it is a fulfilling adventure that I am truly grateful to be a part of.
What experience would you like to share as a DA?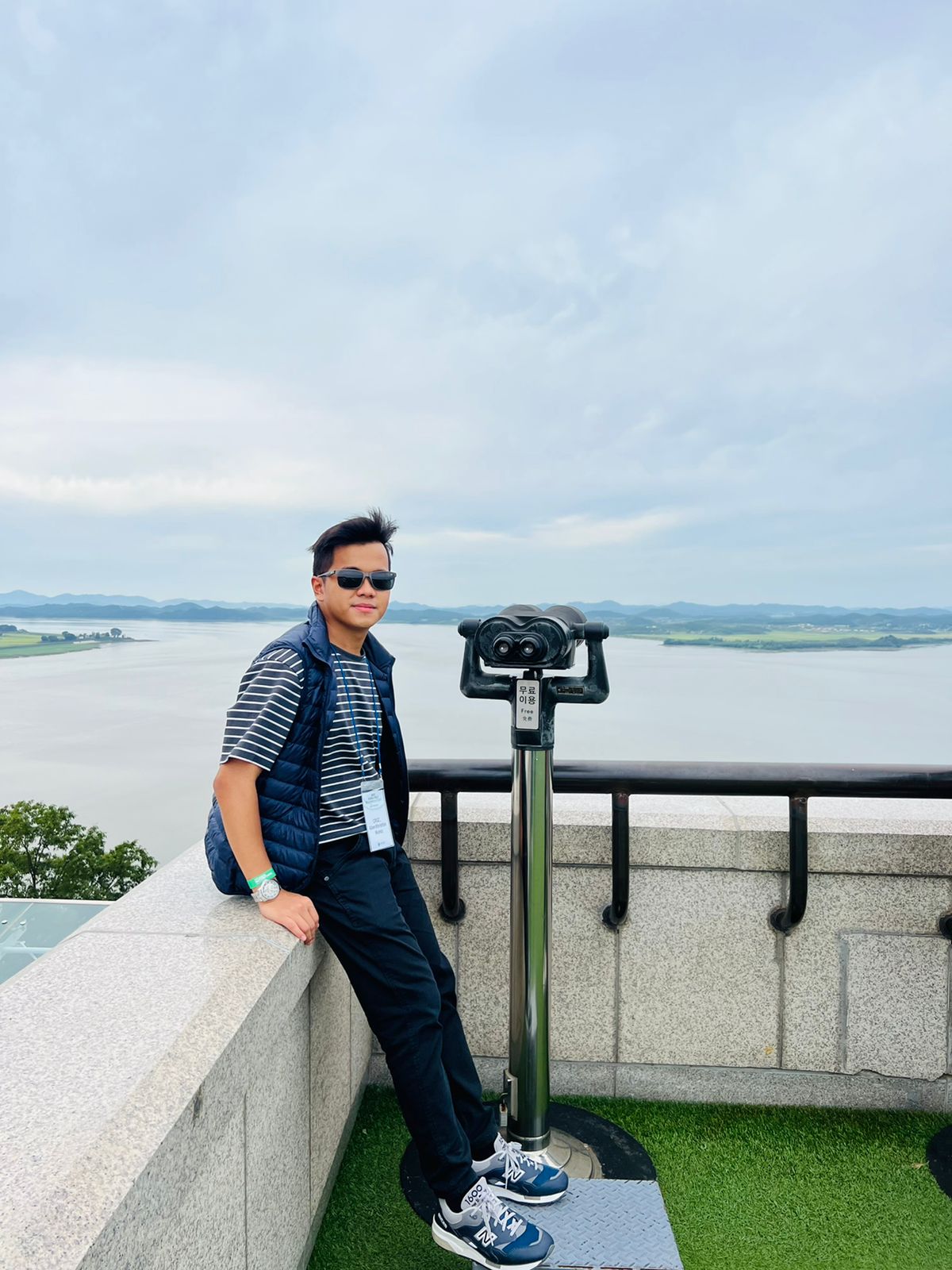 Being a dormitory assistant (DA) requires balance between being a student and being a liaison to the school and residents. However, it involves more than just disseminating information from the school; it is also a challenging role that requires ensuring dorm rules are being followed, handling roommate disputes, assisting new students in adjusting to the dormitory and academic life, and making sure the residents' issues are heard and addressed.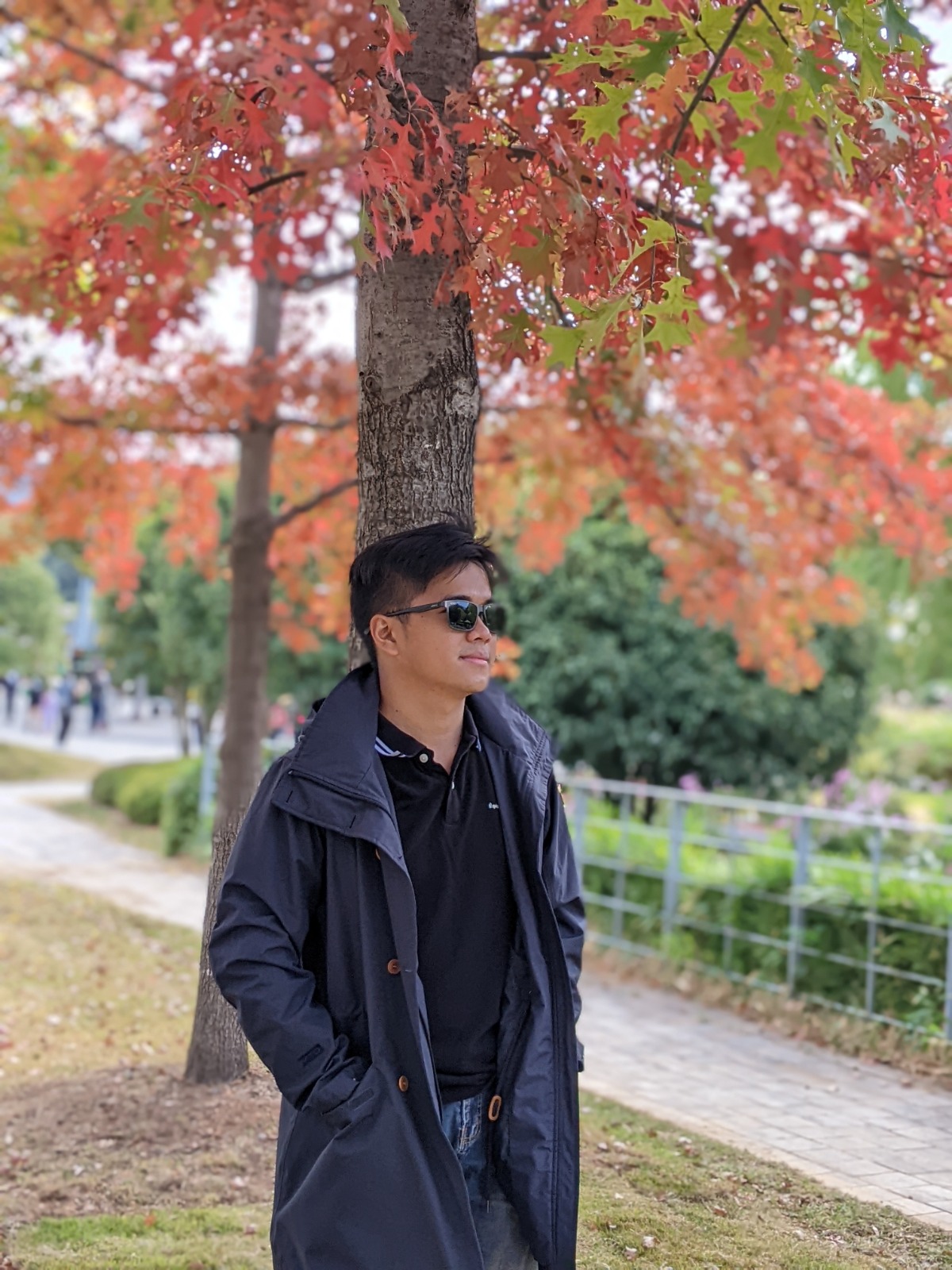 Although being a DA increases my workload, it teaches me the value of discipline, which is incredibly important for my personal and professional growth. As a DA, I must ensure I have enough time to study and do my schoolwork while also performing my duties. Therefore, while being a DA can undeniably be a lot of work at times, this is outweighed by the rewarding feeling of learning from other residents' experiences, making new friends, and providing support to residents whenever they need it.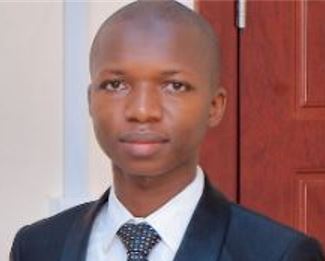 Kutubo Jarju
2022 Spring / MPP / Gambia
kutubojarju99@gmail.com

Related News
Most Read