NEWS

BACK TO LIST
Korean Language Class Trip to Seoul
Date 2022-05-19 17:38
CategoryNews
Hit15391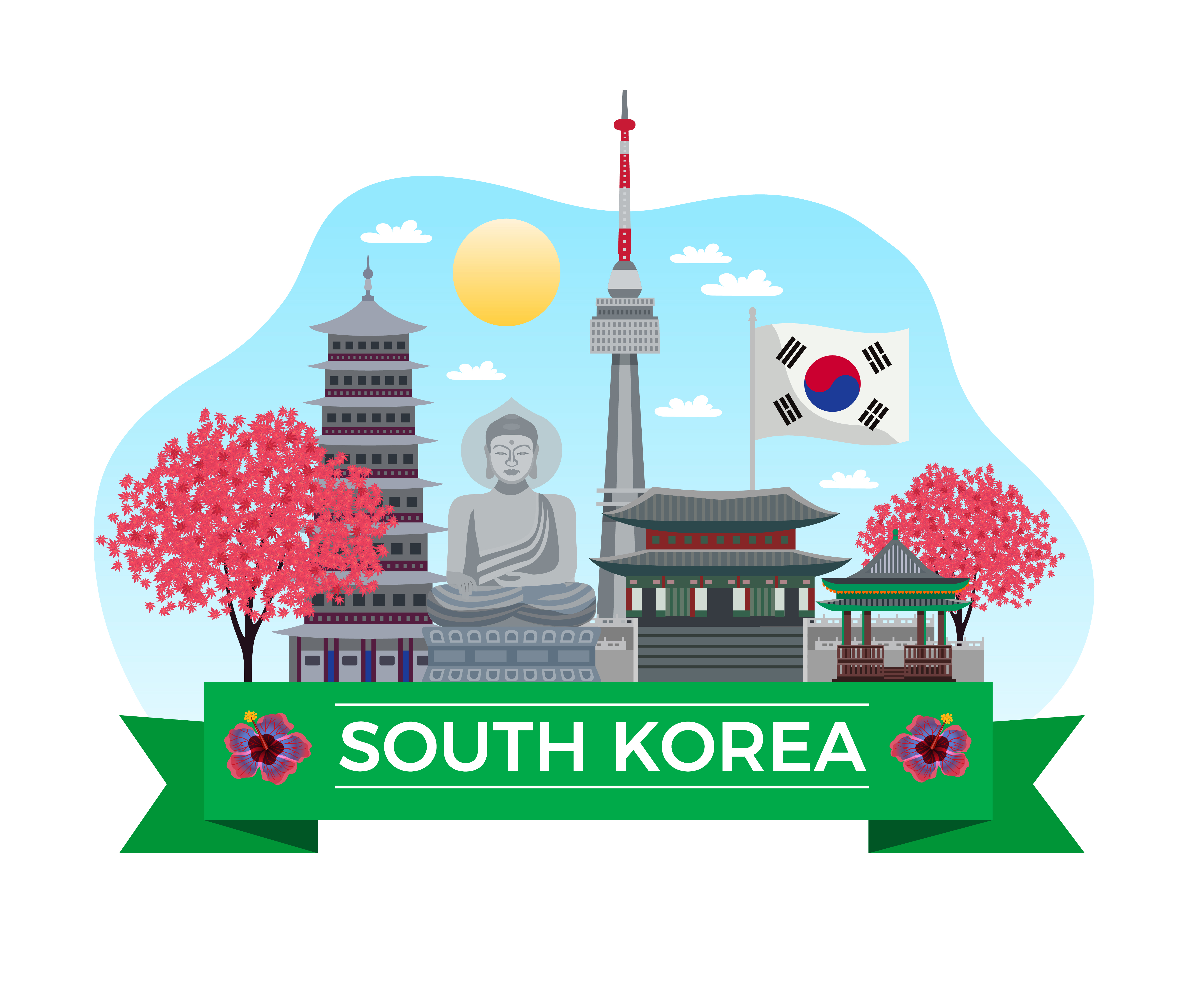 To enhance learners' understanding of Korea and Korean culture, the Korean language class takes students to Seoul for a field trip each year. Students usually get to visit Gyeongbok Palace and the N Seoul Tower, but because of Covid-19, classes were not able to visit these places, except for the class taught by Ryu Juhyun.
On the 10th of April 2022, 22 students set for Seoul to understand Korea's past, present, and future through visiting historic sites, and learning Korean traditional songs, dances, and food.
The students started by visiting the National Folk Museum of Korea, which displays the culture and folk history of the Korean people from prehistoric times to the end of the Joseon Dynasty. Since its establishment, the museum has dedicated itself to studying and researching the folk history of Korea, and collecting artifacts from different Korean regions to pass on insight into the lifestyle and culture of Koreans.
From there, the students moved to Gyeongbokgung Palace to learn Korean culture by wearing Hanbok (Korean traditional dress) and learning Korean etiquette. Moreover, students had the opportunity to try one of the Korean delicacy meals, Samgyetang (a Korean chicken soup made with ginseng), for lunch. Gyeongbokgung Palace, located north of Gwanghwamun Square, is one of Korea's most iconic sights thanks to its long and storied history. Construction on Gyeongbokgung Palace was completed in 1395 at the beginning of the Joseon Dynasty during the reign of King Taejo. Gyeongbokgung means "palace greatly blessed by Heaven".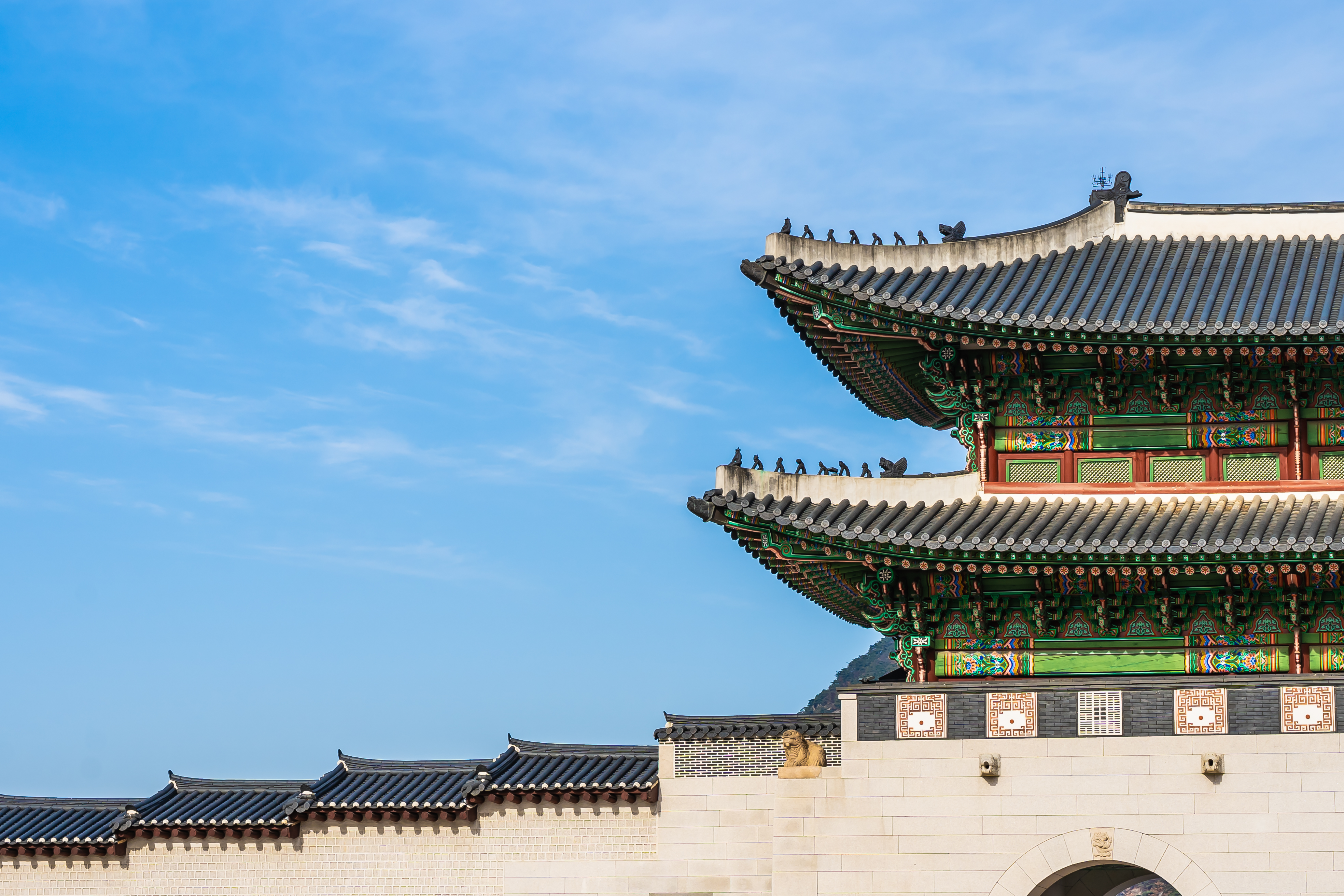 Faith Awah Ihechiluru, MPP Spring Student from Nigeria, who went for the trip, was happy for the opportunity availed to her to visit Seoul:
"I have always admired Korean culture through movies I used to watch back in Nigeria. Korea has a rich history, and it was great experiencing it firsthand. Also, the Hanbok is beautiful, and each dress has a significant meaning."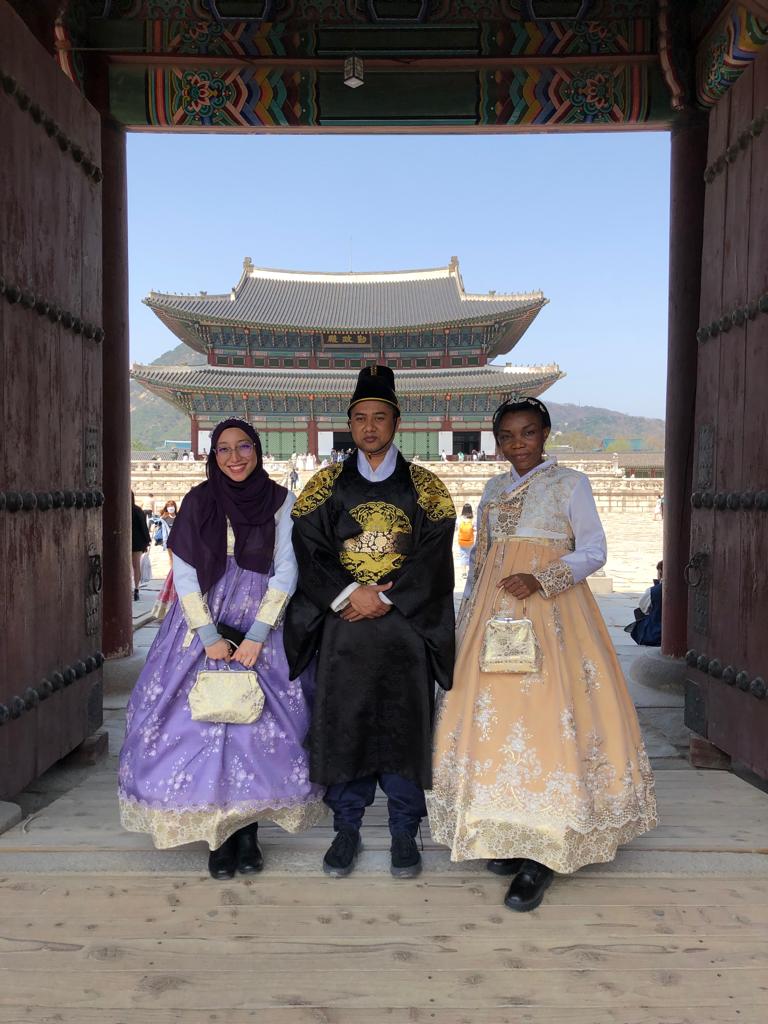 Lastly, students visited the landmark N Seoul Tower, which is a symbol of Seoul now. It is Korea's first general radio wave tower from 1969, delivering TV and radio broadcasting in the metropolitan area, and has been declared a tourist attraction. The tour ended with a Korean lunch meal at a traditional Korean restaurant.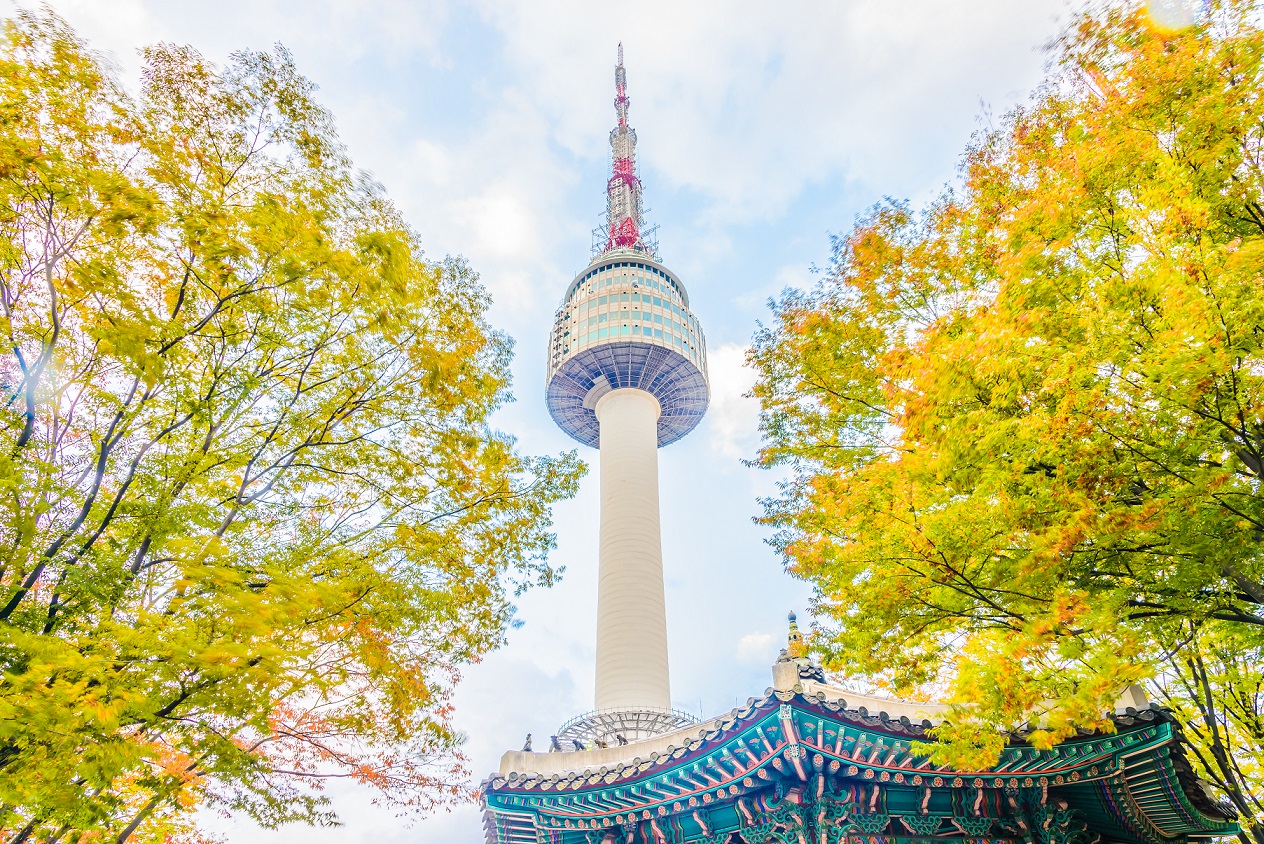 With the easing of Covid-19 restrictions, students look forward to more field trips especially the Korean trips so as to gain deeper appreciation of Korean culture. KDI School is committed to providing a better learning experience and opportunities for its students, and with the new semester ahead, more field trips to different places have been lined up already.
Field trips expand students' learning through active hands-on experience with the rich resources of the local community. Moreover, the trips increase student knowledge and understanding of a subject and add realism to the topic of study. When students leave the classroom, they see the connections between what is happening at school and in the real world.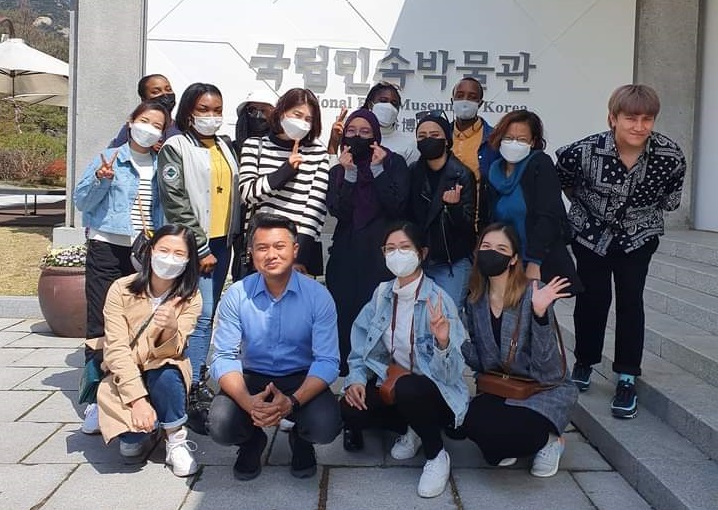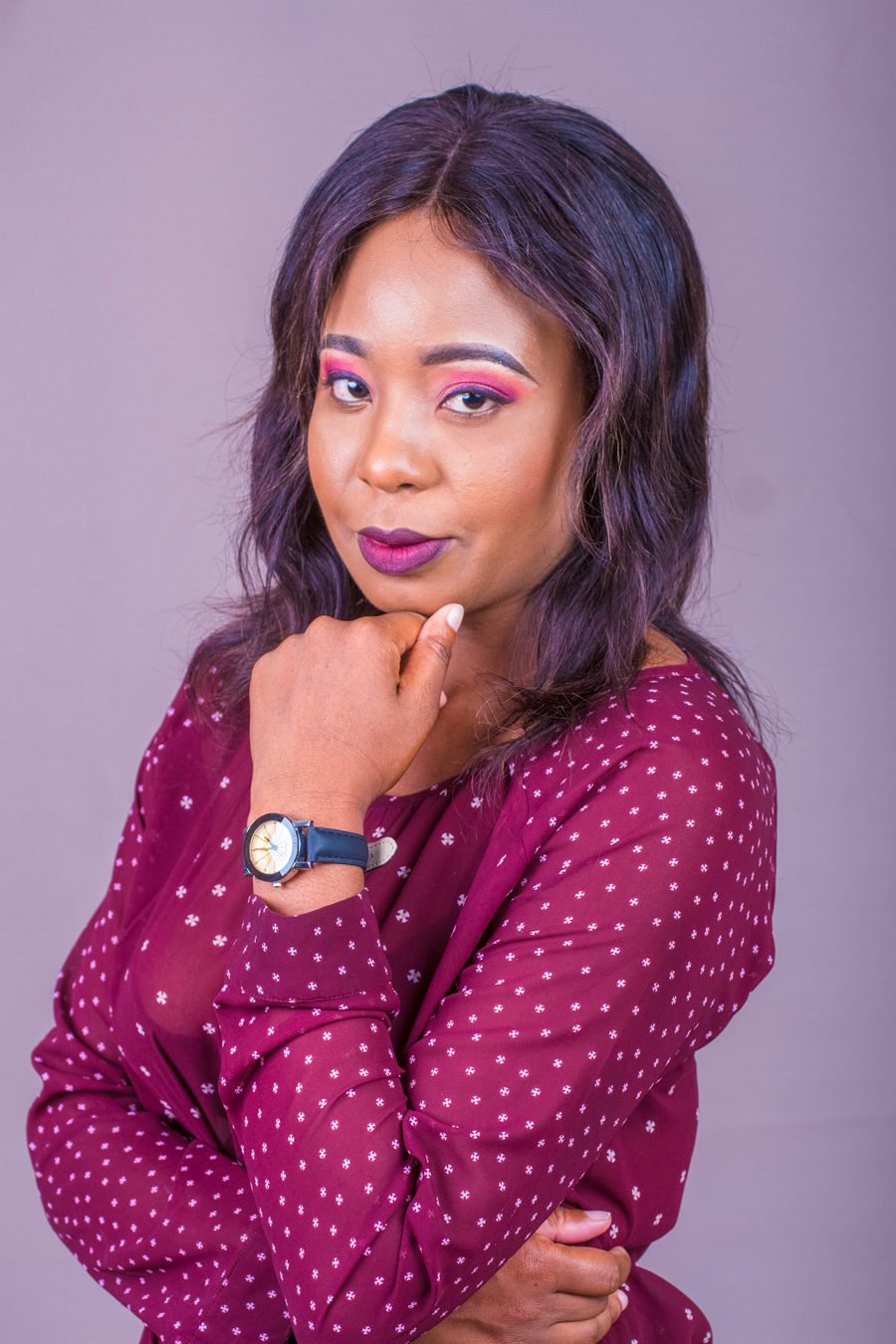 Lindsay Chiswe
2022 SPRING / MPP/ Zimbabwe
linzychiswe@gmail.com

Related News
Most Read