NEWS

BACK TO LIST
Two Students from the 'Parallel World'
Date 2022-12-07 11:03
CategoryStory
Hit668
What might two people coming from different parts of the world have in common in terms of their past and current academic background?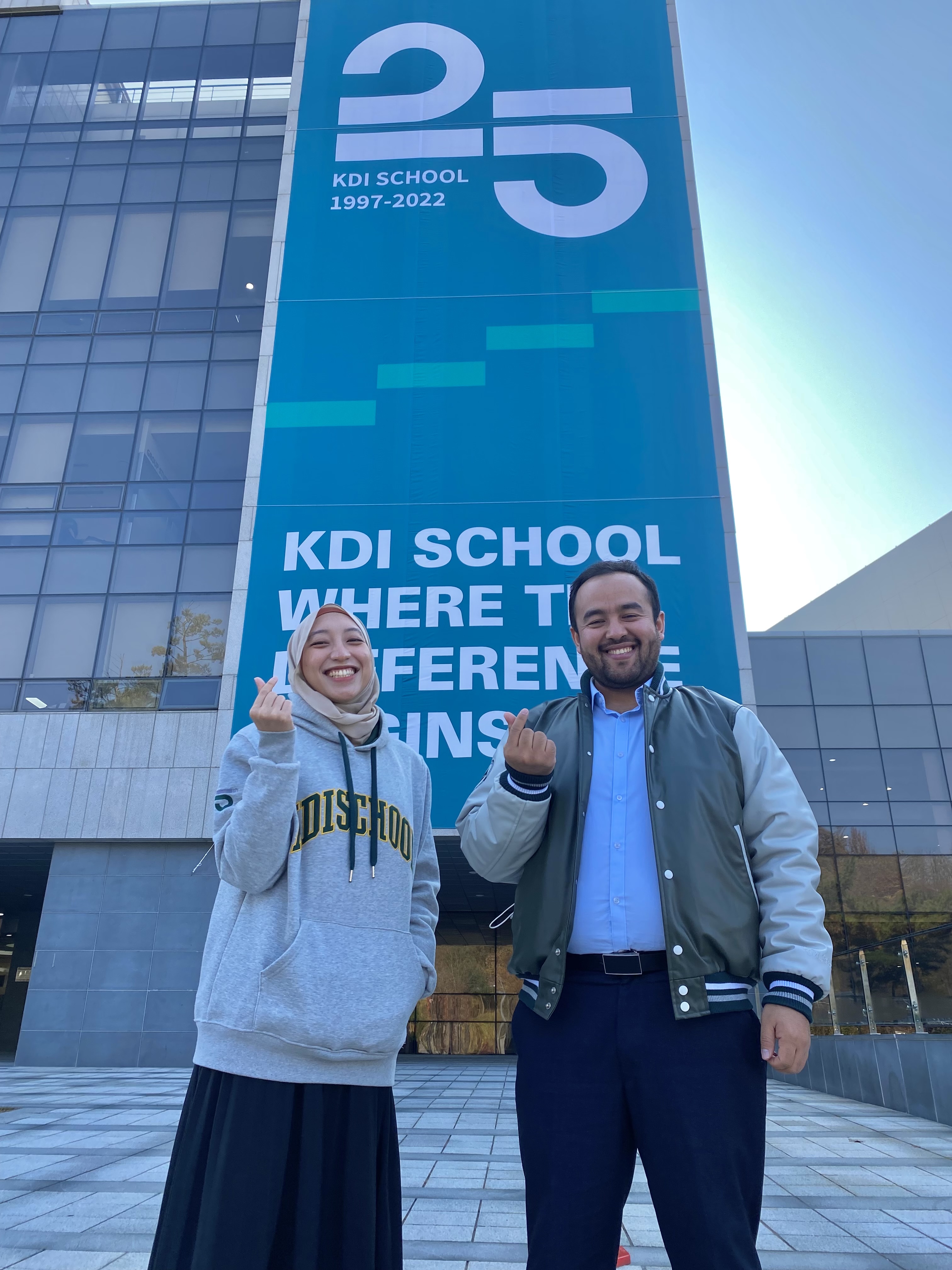 Zahidogli, Ahmad Jawed (Afghanistan) and Haji Mohd Rafee, Abidah (Brunei) are both current students of the MPP program at KDI School. What is more, they have a shared academic background before attending KDIS.
Despite coming from different countries and having different study periods, they studied in the same study program at a university in Malaysia for their bachelor's degree.
When was the first time you met the fellow alumni of your university at KDI School and what was your reaction?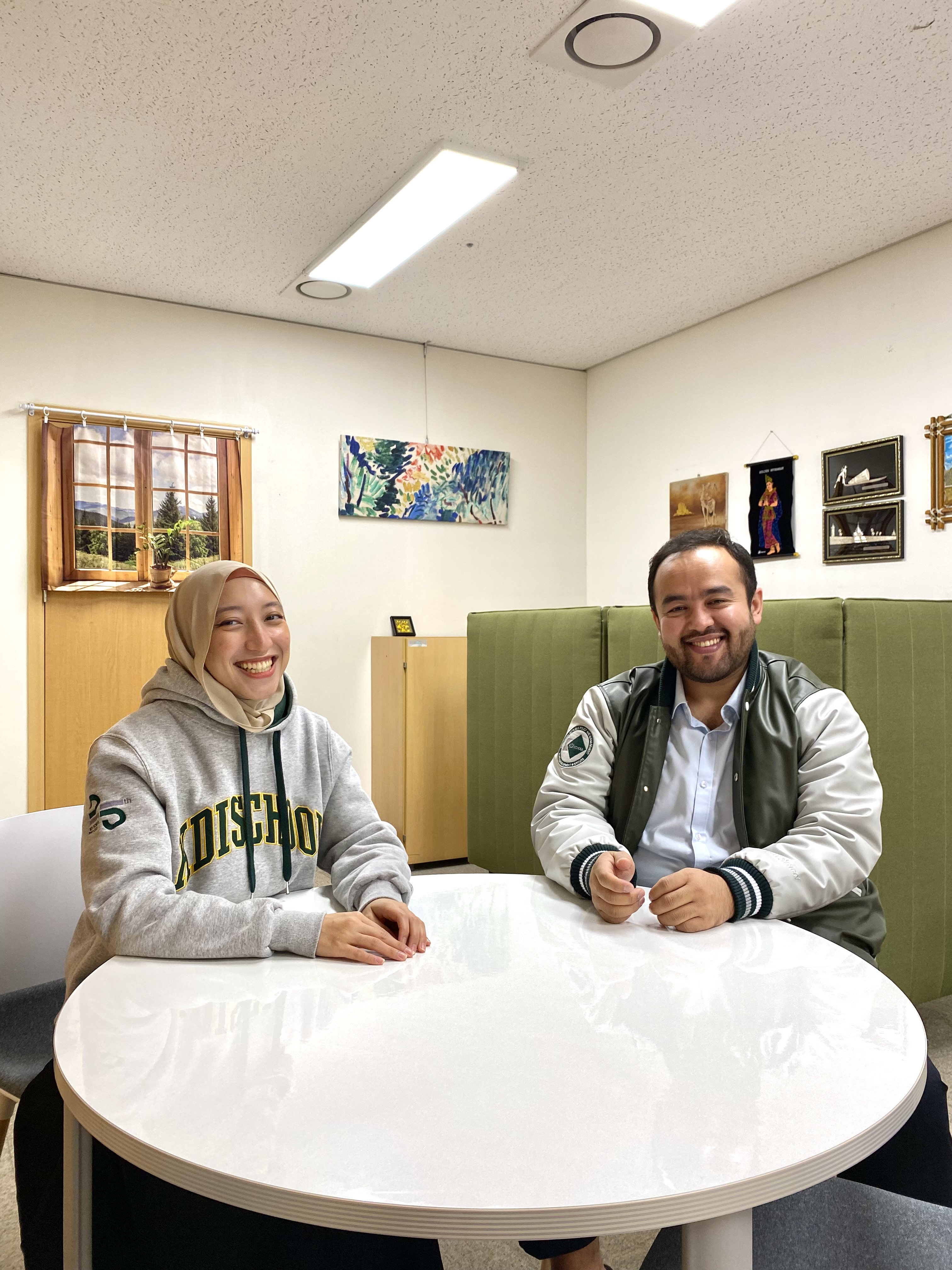 "If my memory serves me right, brother Jawed was assigned to interview the new student from Brunei, which is me. He emailed me the list of interview questions, one of which was "Where did you study before coming to KDIS?". It turns out that both of us are alumni of International Islamic University Malaysia (IIUM)! After the interview, we occasionally ran into each other in front of the KDIS library and in the hallways. One day, we sat down and talked more about our experiences at IIUM. It was wonderful because we learned that we took many classes with the same professors. The only thing that separated us was the timing because brother Jawed had just graduated from IIUM when I was about to start my journey there." - Abidah
"After Abidah replied to my interview questions, I saw that one of her responses was that she had graduated from IIUM with a degree in Economics. It was a big surprise for me because I completed the same degree with the same faculty and in the department as her from 2013 to 2017. Surprisingly, even here at KDI School we have the same study program, which is Master's of Public Policy (MPP). Later in the semester, we discussed the professors of the subjects we had been enrolled in at IIUM, and it turns out she had also taken courses with those professors and that they happened to be her favorite professors. The world is a small place indeed, and I am happy to find the IIUM alumni everywhere." - Jawed
How did you learn about KDI School?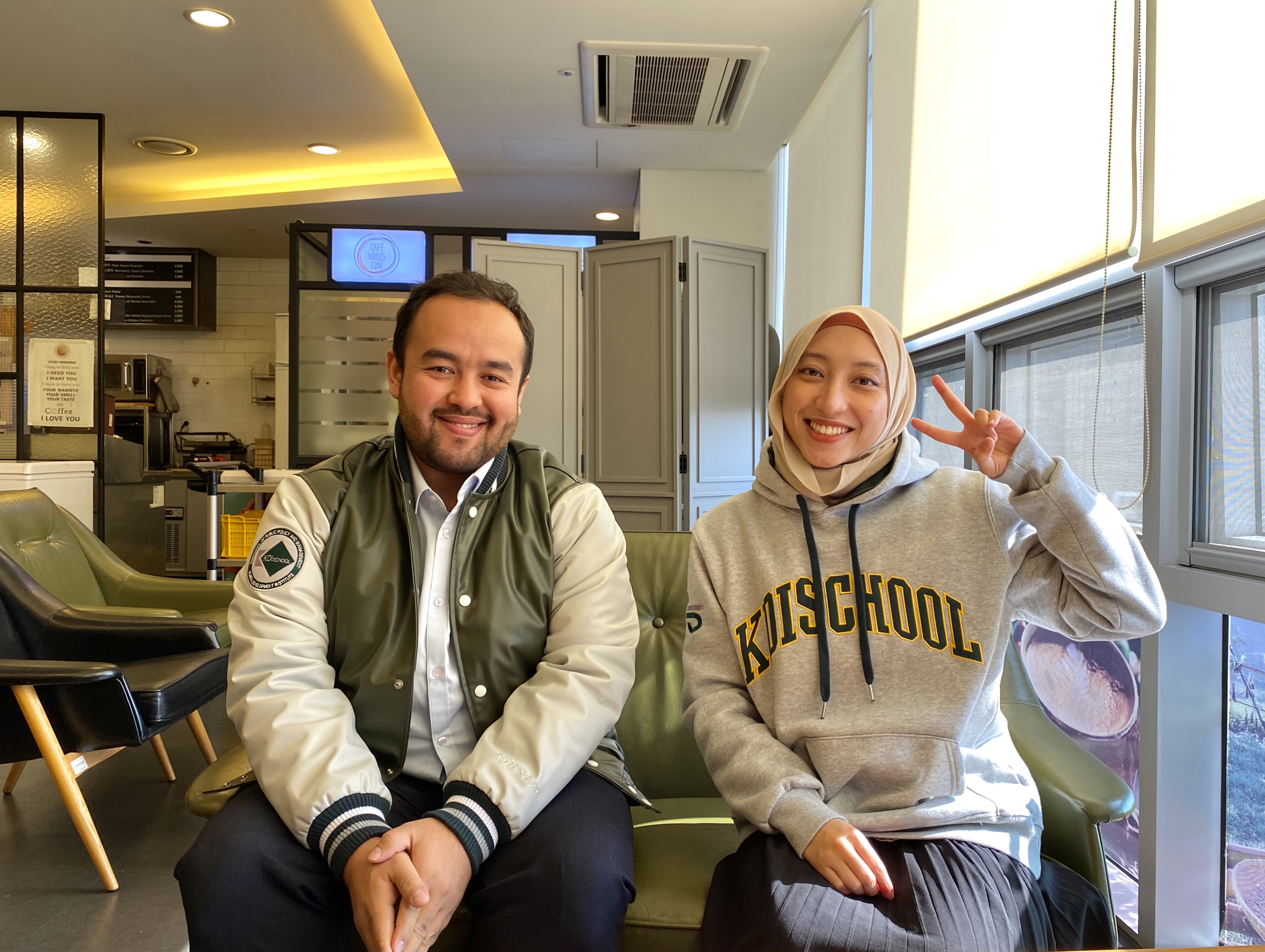 "After I got my graduation certificate from IIUM, I still had the motivation to study, so I looked into many scholarship opportunities in my country and came across the website of the Republic of Korea Embassy in Brunei, where KDI School offered a scholarship. I managed to gather the necessary documents, and the rest is history." - Abidah
"After my bachelor's degree, I was always looking for great opportunities to pursue my master's degree at a prestigious graduate school or university. Then, one of my colleagues at the Central Bank of Afghanistan, who is an alumnus of KDIS advised me to apply to KDI School. That's how I came to know about KDI School and thankfully here I am." - Jawed
What are your plans after graduating from KDIS?
"After finishing KDI School, I will try to find suitable jobs in my country and also try to apply for jobs at international organizations. InshaAllah. Please pray for me." - Abidah
"My future plan after KDIS is to pursue a PhD to achieve my personal and professional goals in life, despite all the hardships and difficulties my country and I are going through." - Jawed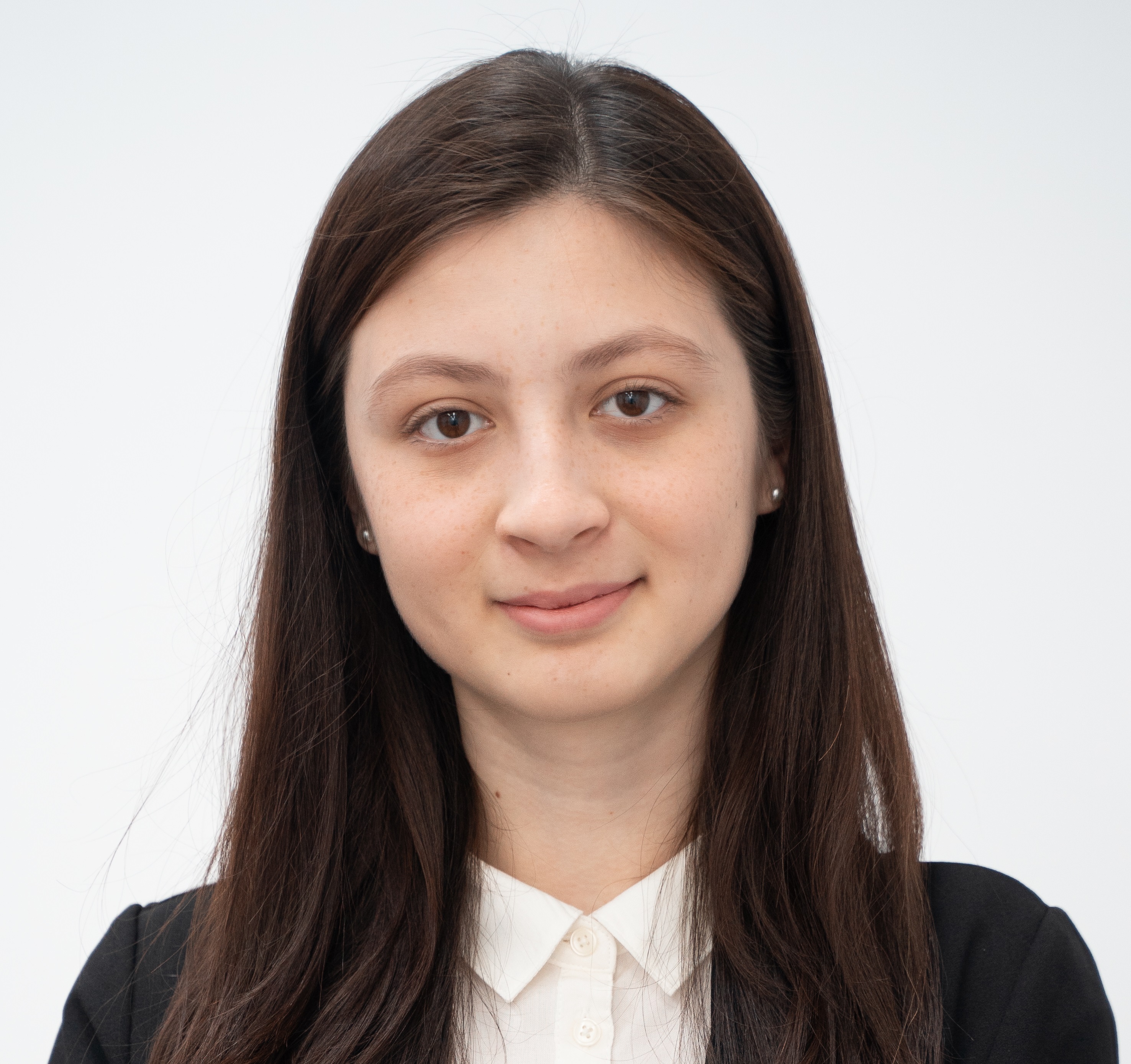 Nigora Burhonova
2022 Spring / MDP / Tajikistan
burhonova.nigor@gmail.com

Related News
Most Read