NEWS

BACK TO LIST
2019 Korea Field Research and Study (KFRS)
Date 2019-05-20 08:01
CategoryNews
Hit3647
KDI School organized the Korea Field Research and Study (KFRS) from Wednesday, May 8 to Friday, May 10. The main aim of this program was to educate students, especially international students, about the various aspects of Korea from the cultural, industrial and social perspectives. Participants toured various parts of the North Gyeongsang province visiting historic places, cultural sites, and industrial complexes.
The first stop after departure from Sejong was Gumi City where the students toured the Samsung mobile factories and museum. Tour guides narrated the history of Samsung to students, showing them the relics of earlier Samsung electronic products, as well as their current products. Additionally, the students got the chance to witness firsthand the process of making Samsung mobile phones.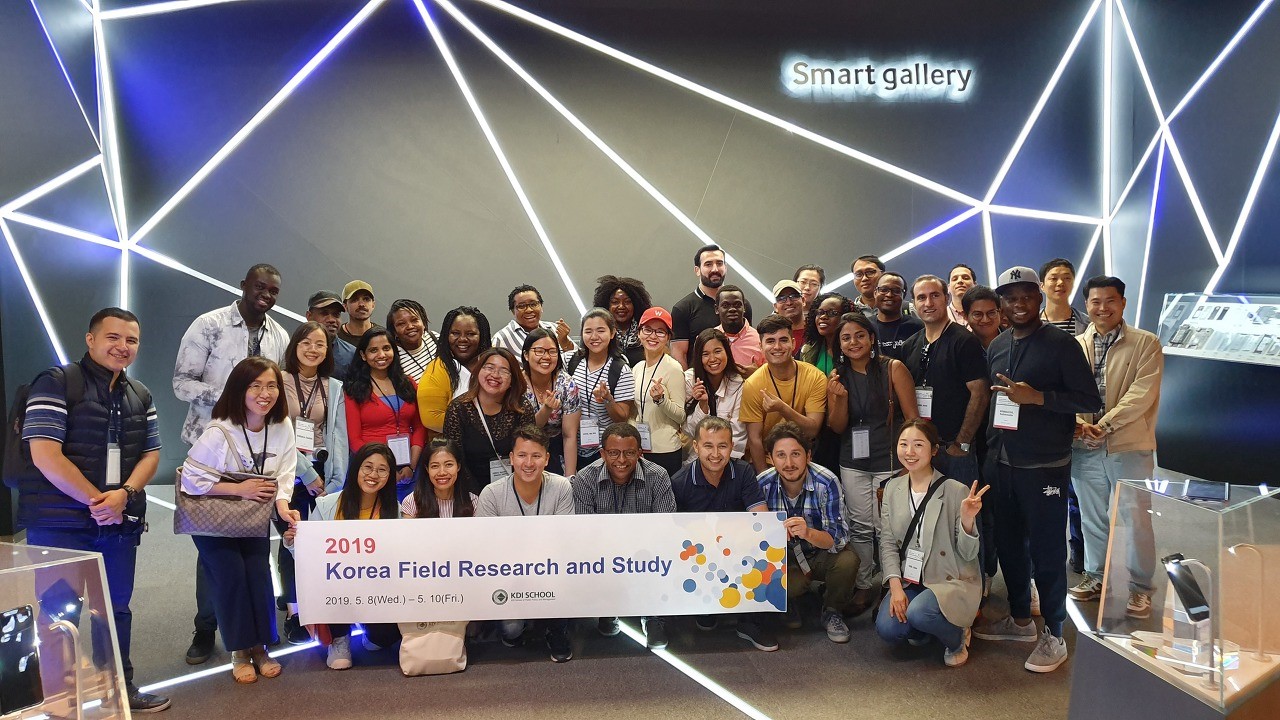 They also toured Gyeongju Cultural Heritage city visiting sites such as the Cheomseongdae Observatory (the oldest existing astronomical observatory in Asia which dates back to the 7th century in the era of the Silla Kingdom), Cheonmachong (a historic tomb of an unknown King of the Silla Kingdom which is believed to date to the 6th Century. This is a huge tomb which is 47 meters in diameter, 157 meters in circumference, and 12.7 meters in height), and the Gyeongju National Museum which holds a collection of relics of the Silla Kingdom.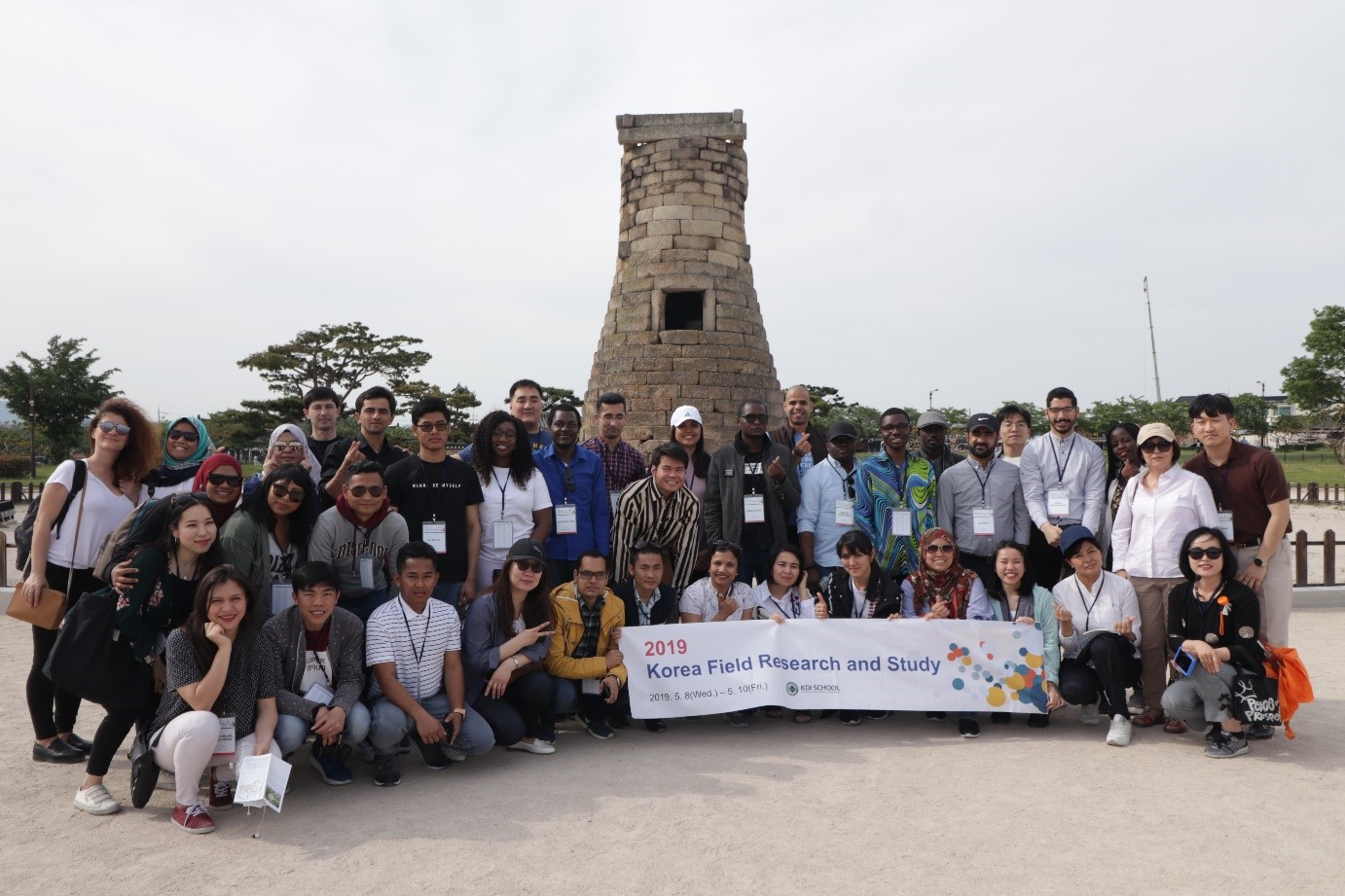 On the second day, the team visited POSCO Steelworks in Pohang City. POSCO is a world-class integrated steel mill which produces over 41 million tons of crude steel annually and exports to over 53 countries worldwide. Students got to learn about the history of POSCO and how that history links to the development of Korea. The participants, further, had a tour of the whole factory as well as a steel manufacturing mill where they saw in real-time how steel is made.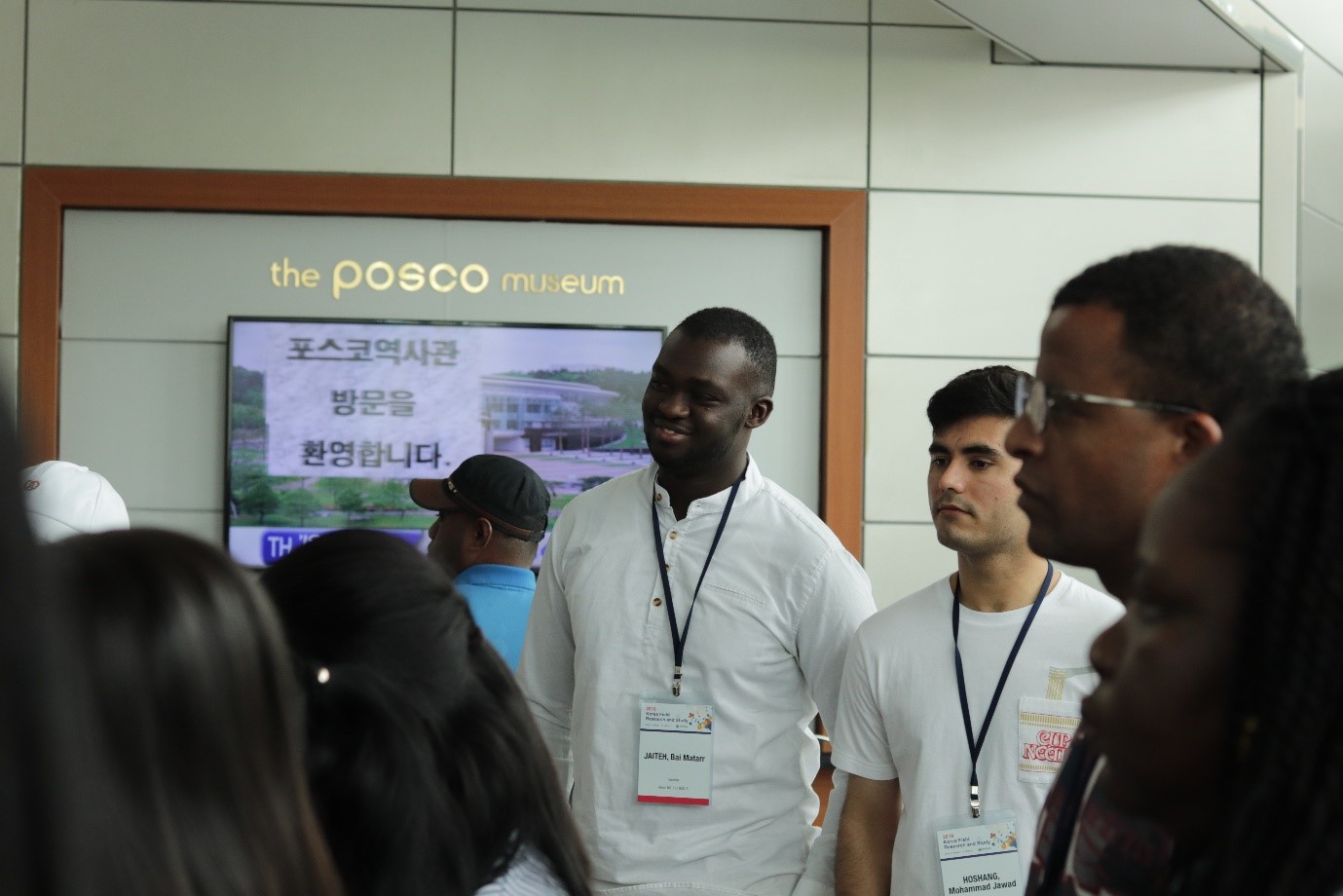 The next destination was Bulguksa Temple (a Buddhist temple which is home to seven National treasures of South Korea and also included in the UNESCO World Heritage List) and Sekguram Grotto (a hermitage which is designated as the 24th National Treasure of South Korea. It exemplifies some of the best Buddhist sculptures in the world).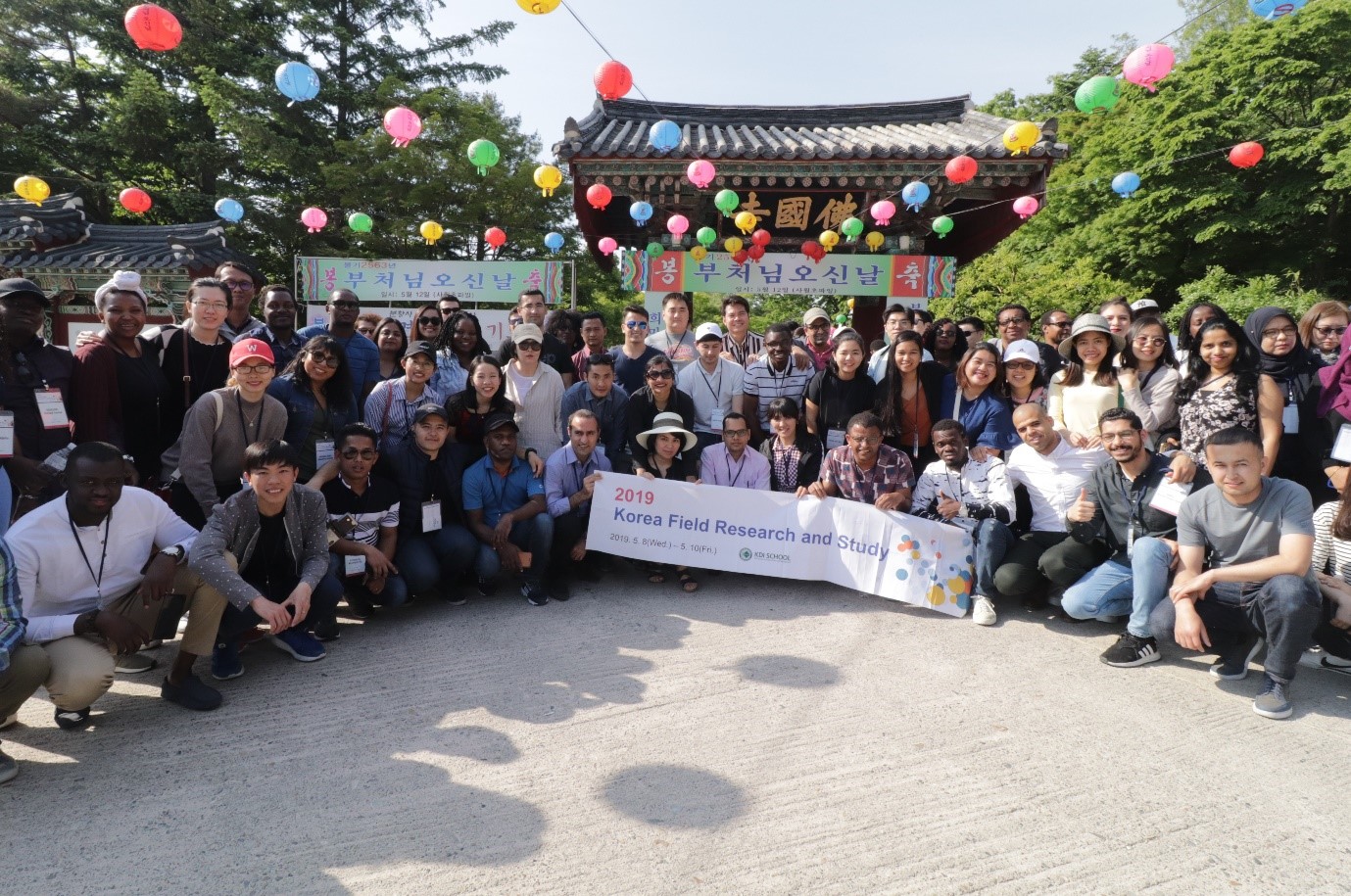 Study sites for the final day included Hyundai Motors Company in Ulsan city. The tour guides took students to the Hyundai Museum to see the development history of the Hyundai group and the achievements of the Founder, Mr. Asan Chung Ju-Yung. At Hyundai Motors, the students were introduced to the various stages of car manufacturing in the factory, as well as the car export process at the shipyard. The final destination was the Hyundai Heavy Industries where the students had a chance to see the shipbuilding process.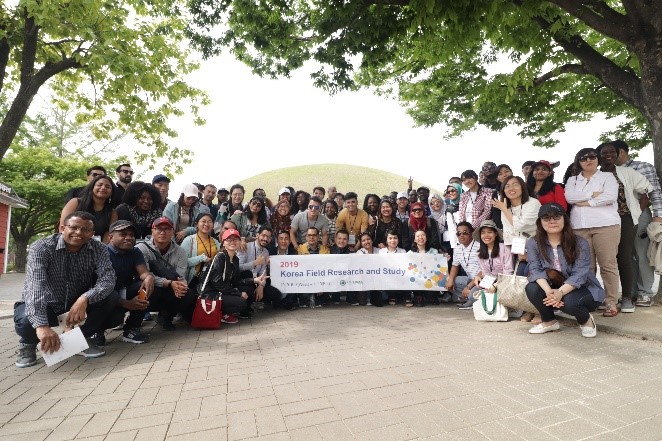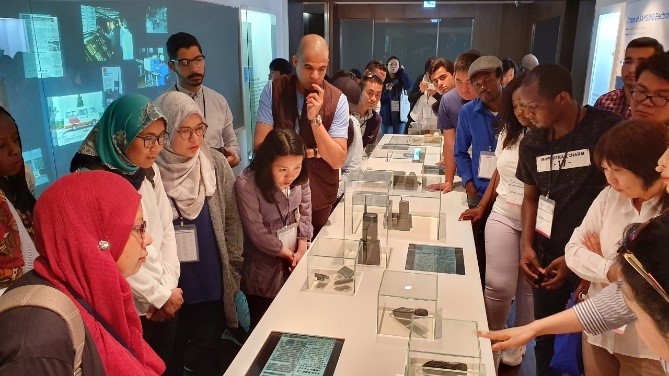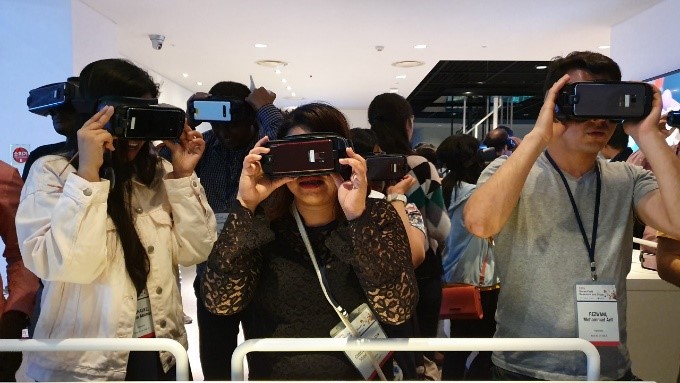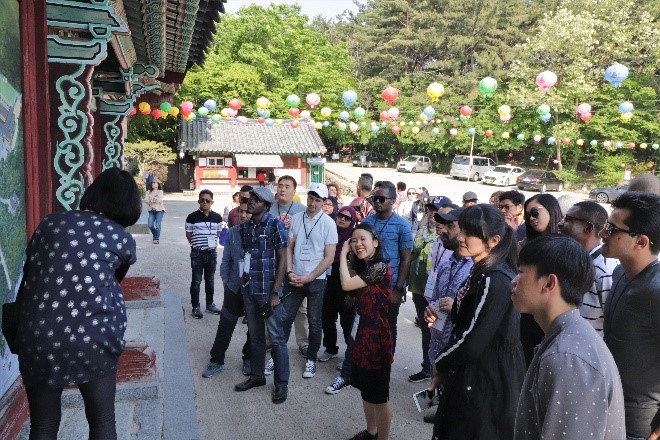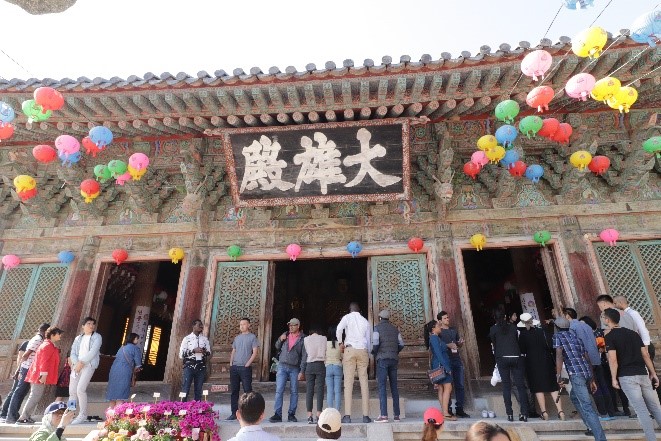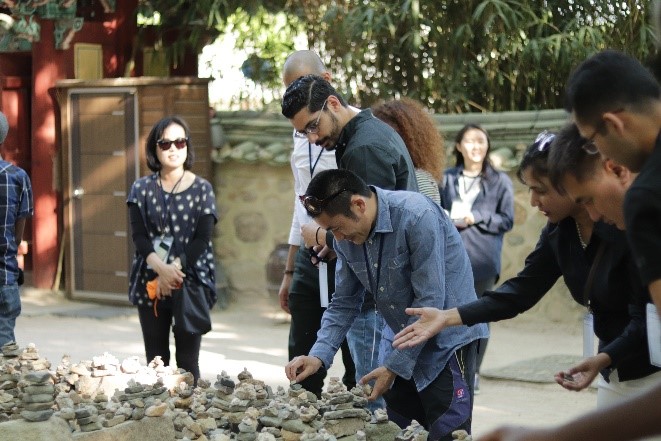 ---
Related News
Most Read