NEWS

BACK TO LIST
Introducing the very first Badminton Club in KDI School by Nurul Hiqmah
Date 2022-10-19 11:02
CategoryStory
Hit329
The fall 2022 semester at KDIS began with a number of new sports clubs, such as badminton, volleyball, table tennis, frisbee, and others organized by the new students. Nurul Hiqmah, a new MDP student from Indonesia, who is the representative of the badminton club, shares her thoughts behind establishing the club and her motivation for coming to KDIS and describes her experience in Korea so far.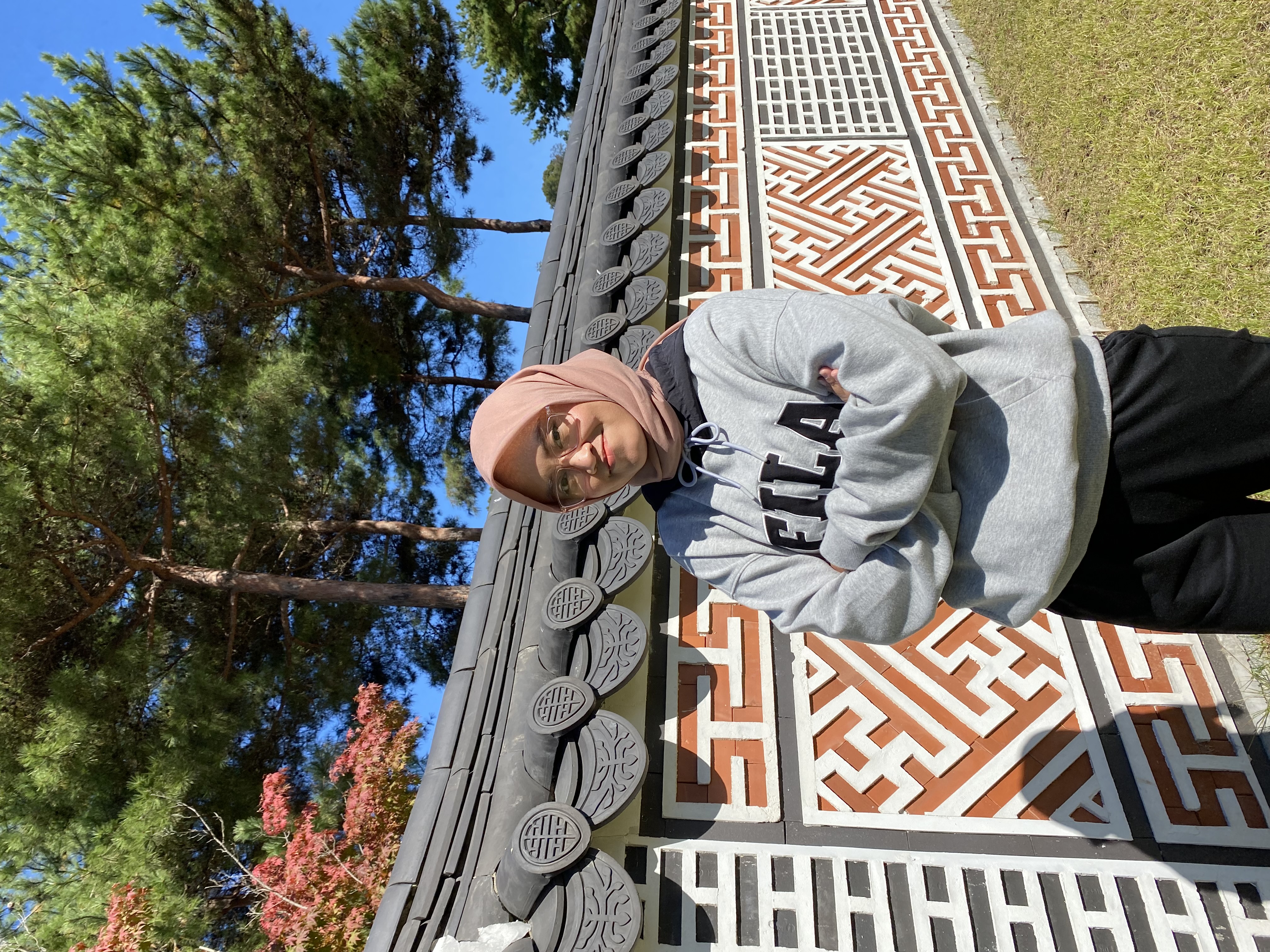 Before coming to KDI School, I was looking at some of the best universities in Korea, and it turned out that KDI School is the one that best suits me. KDI School as Asia's top Think Tank has the same vision and offers a master's program, which is what I need to support my capacity as a civil servant.
This is my first semester at KDI School as an MDP student, and I am enjoying every part of it. KDI School is equipped with cutting-edge facilities and systematics to support its students, which makes it easy to adapt. The professors are very friendly, and there are teacher assistants for most of the courses to consult about your difficulties during the classes.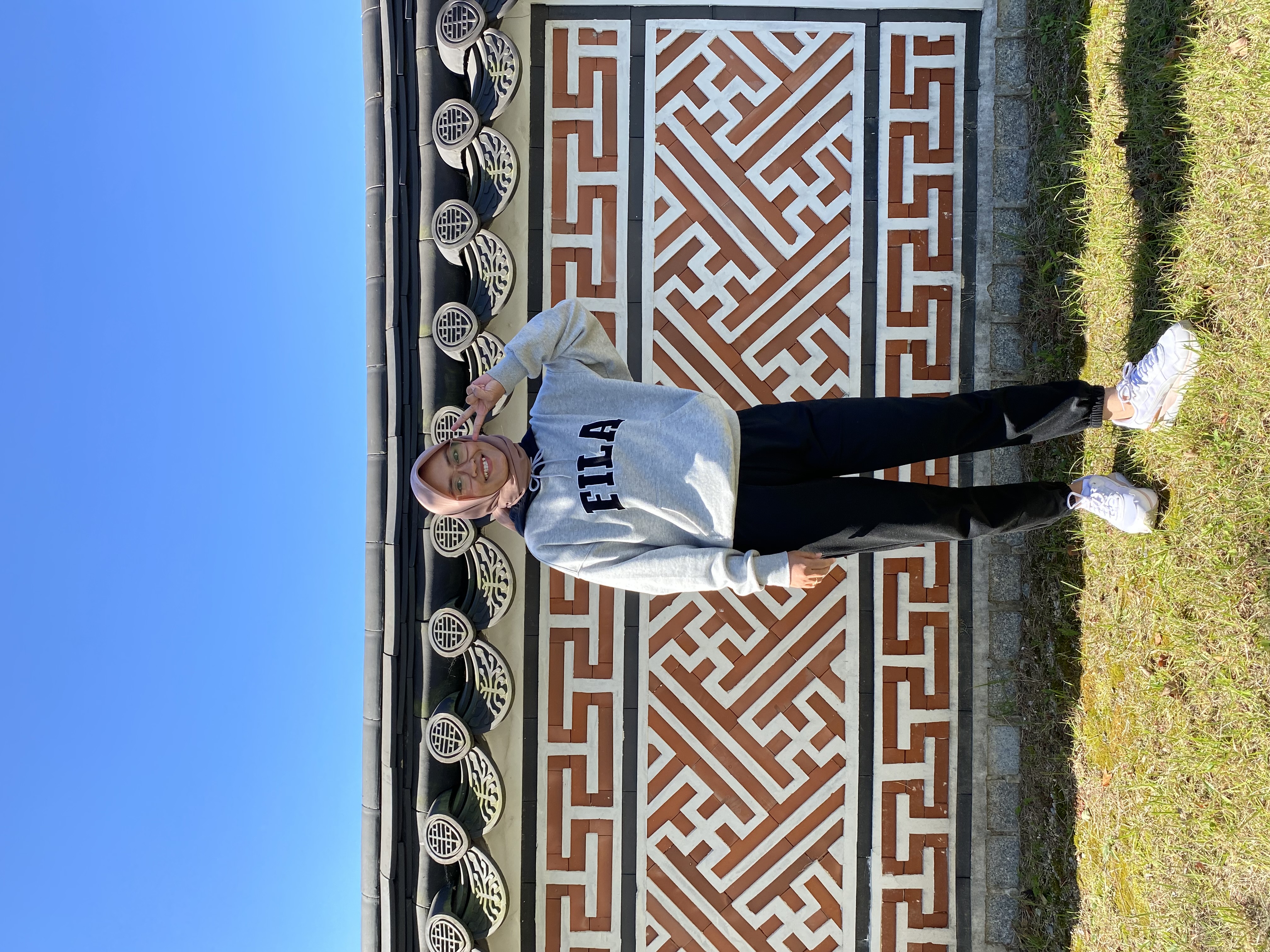 What makes me love it even more is that KDI School is not just a place to learn and pursue my academic goals; it also offers various activities to balance my student life. There are field trip programs every month, sports events, a variety of festivals, and of course many student clubs.
How we decided to establish a badminton club is a little unique. The idea came to me during my first month at KDI School. It was early September, the classes had not yet started, and I had nothing to do over the weekends. We had the rackets and shuttlecocks from our previous senior who had just graduated in August.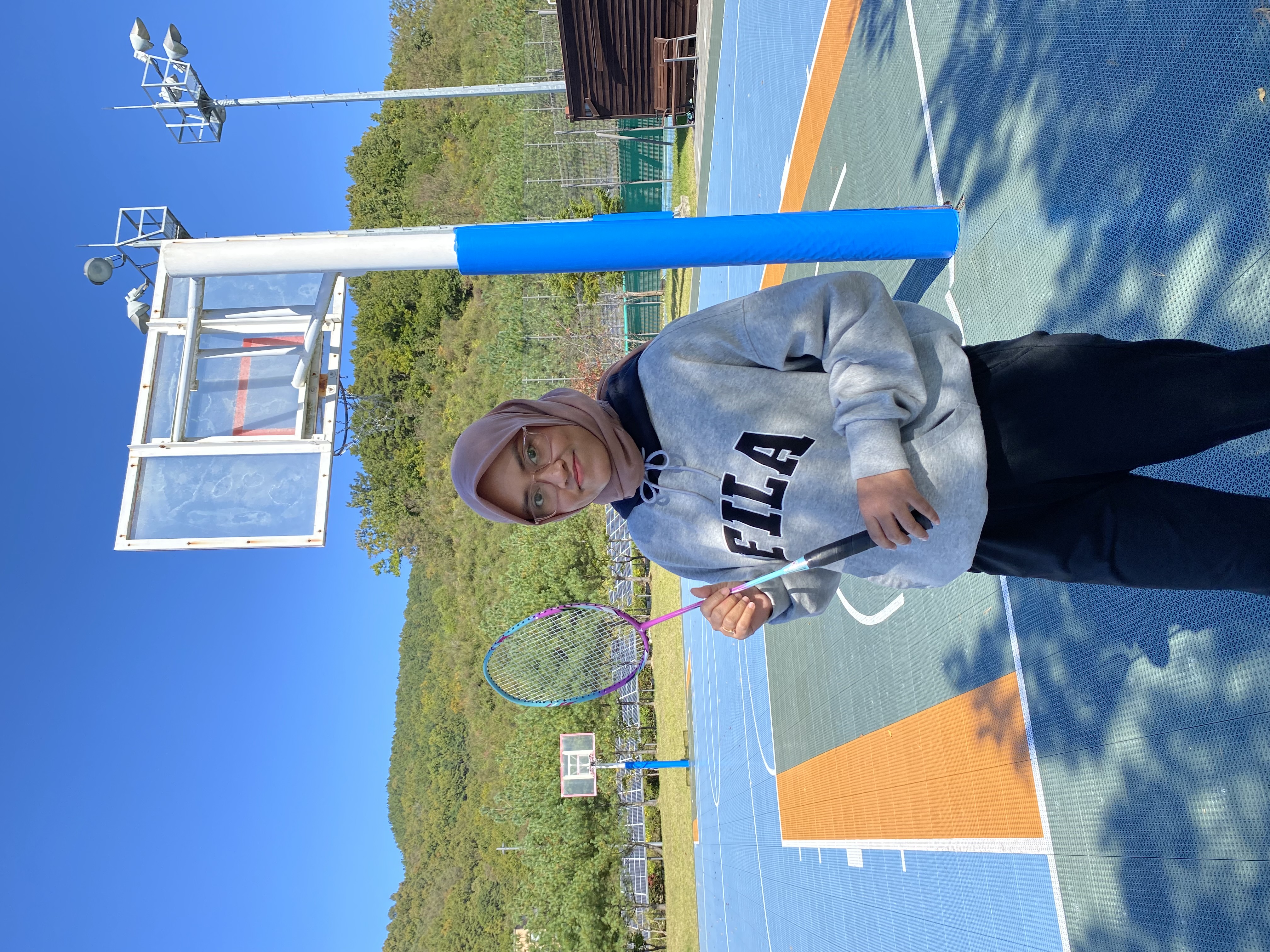 We started playing outdoors in the badminton field near the apartment complex and posted it on my social media page. Some of my friends wrote comments saying that they wanted to join. After that, with the help of Andika, a current Ph.D. student, we booked an indoor field and informed others who were interested in badminton and playing together. We received an unexpectedly positive response.
Therefore, we decided to register this activity as a formal badminton club at KDI School because as far as I know, this is the first badminton club KDI School ever had. So, we are very excited! Now the club membership has reached almost 30 people.
Through this club, we can strengthen our friendship with one another, share our diverse backgrounds, and maintain our health at the same time. My future plan for this club is to have a real badminton tournament among KDIS staff and students, with spectators cheering for their favorite players.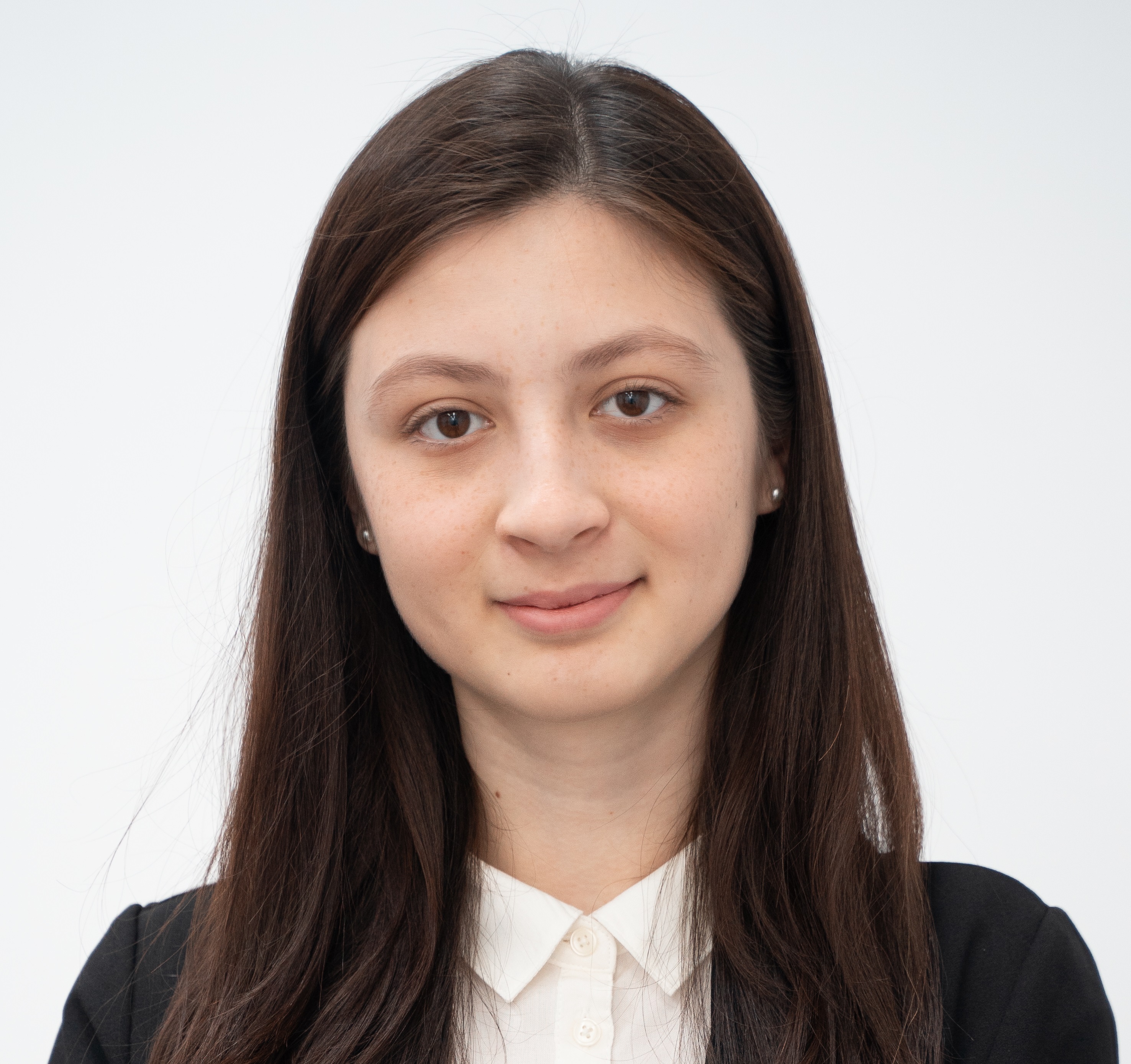 Nigora Burhonova
2022 Spring / MDP / Tajikistan
burhonova.nigor@gmail.com

Related News
Most Read