NEWS

BACK TO LIST
Fall Foliage Photo Walk/Hike by KDIS Photo Club and Hiking Club
Date 2022-11-18 11:28
CategoryStory
Hit344
The KDIS photo club @kdisphotoclub in collaboration with the hiking club @hiking.kdis held its "Fall Foliage Photo Walk/Hike" activity last Sunday, 13 November 2022 at Jangtaesan Mountain Recreational Forest in Daejeon.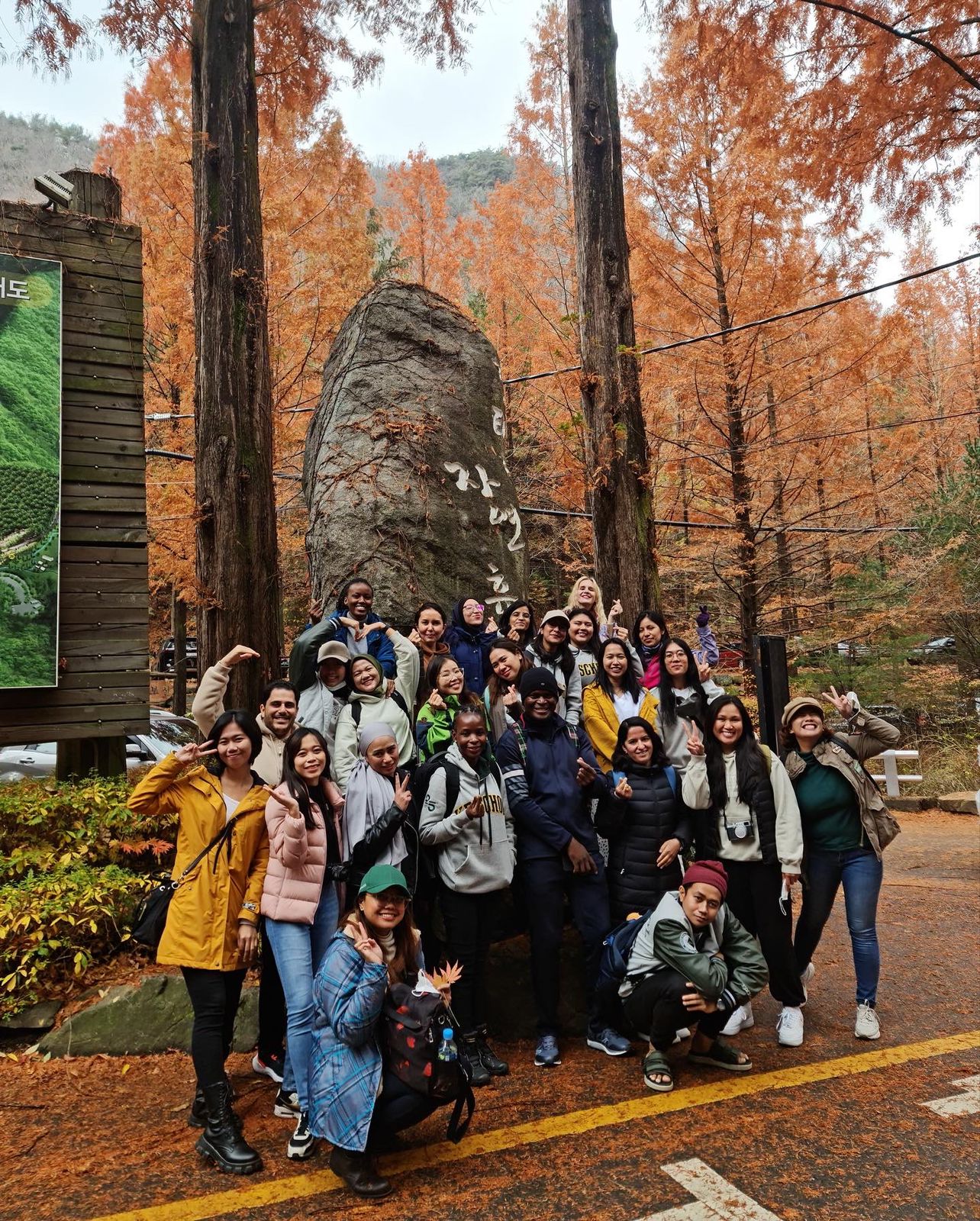 We chose this venue to capture scenic fall moments as we learned more about one of the most beautiful places to visit in South Korea, especially in autumn because of the abundance of metasequoia trees. It is one of the main attractions in Daejeon.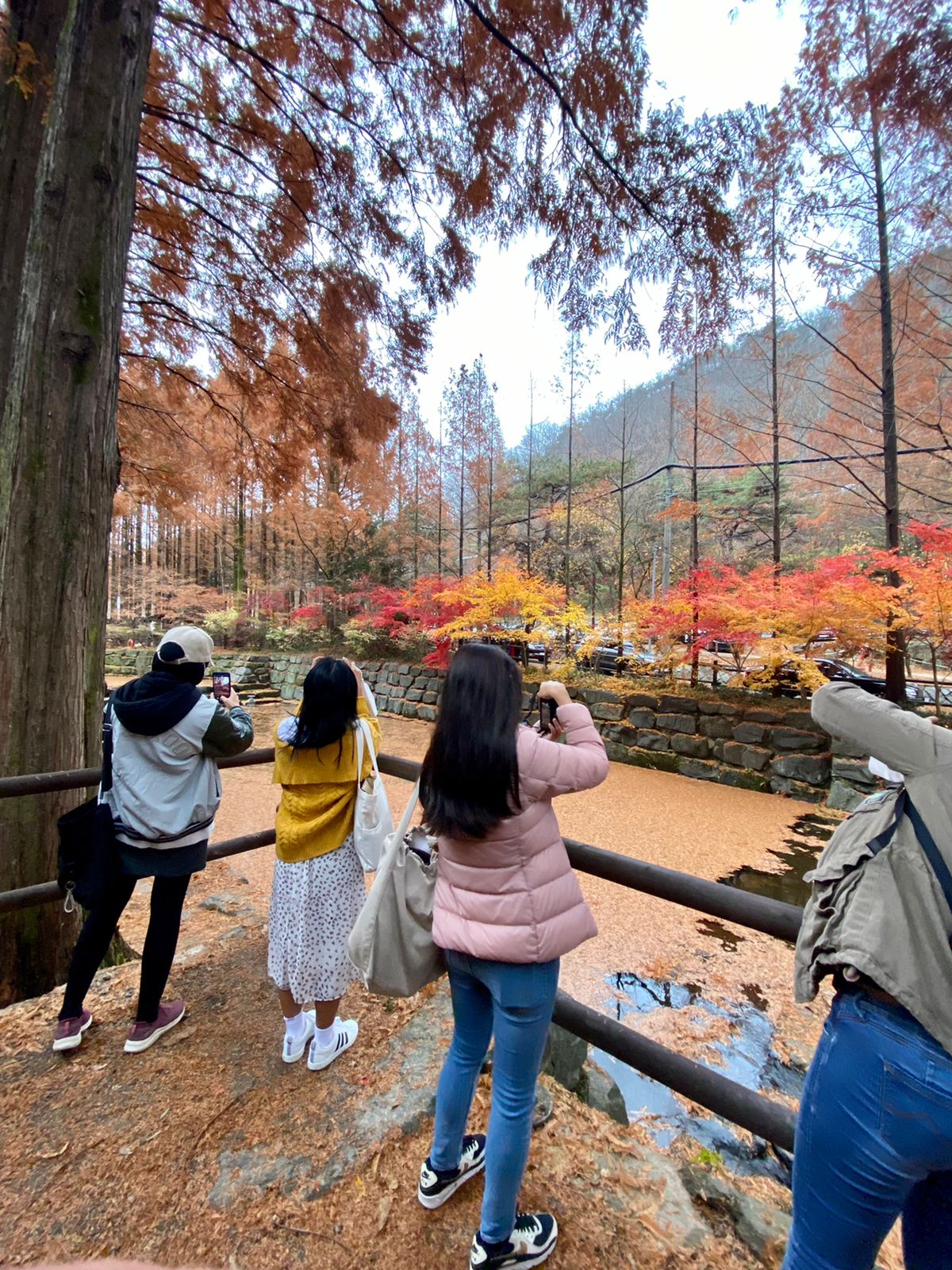 When we got there, we were mesmerized and excited by the beauty of the place, which was enveloped in different autumn colors. Since we are a big group, we divided ourselves into four groups so we could all enjoy every area of Jangtaesan.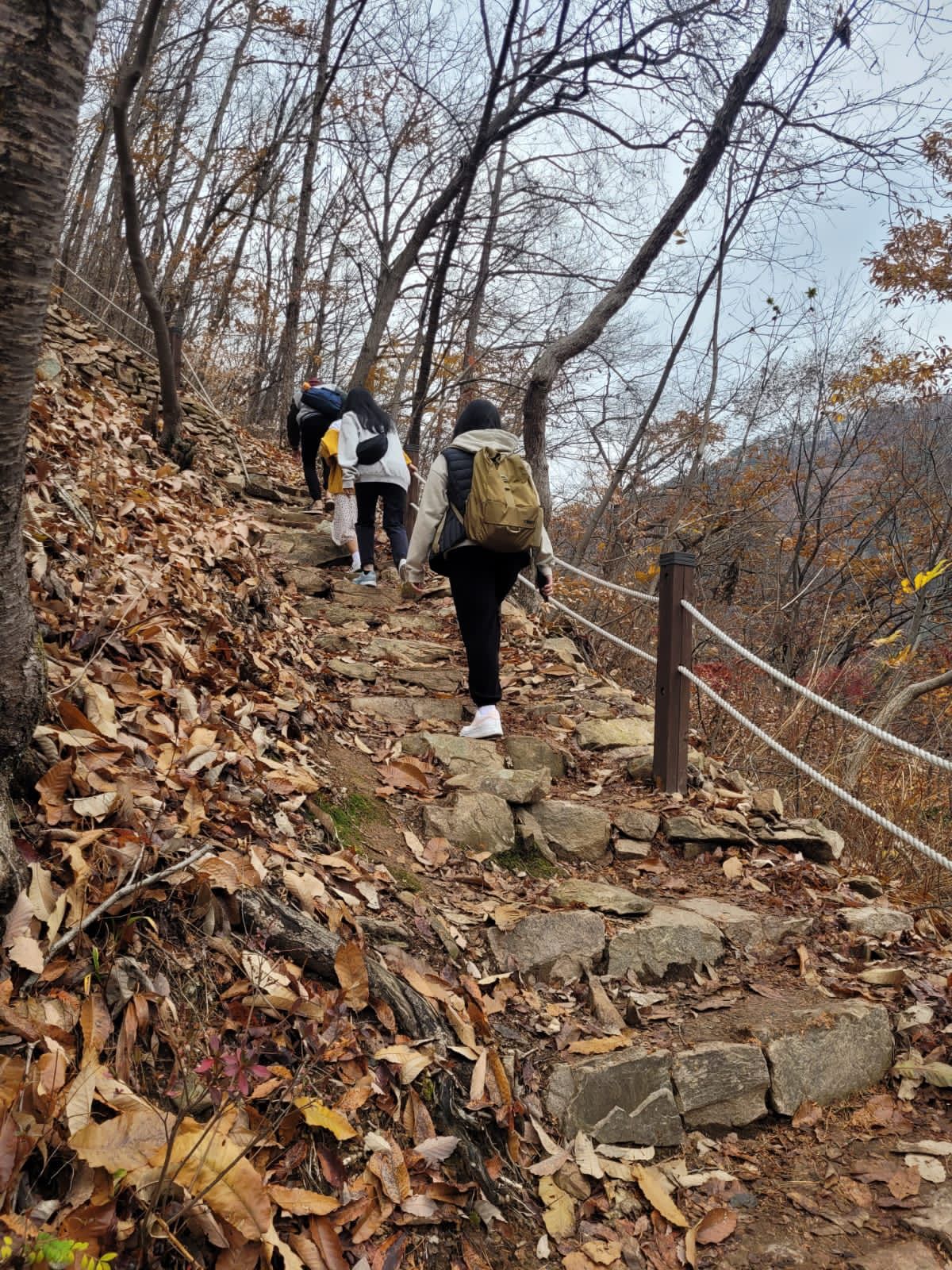 The activity was to simply enjoy, walk, and/or hike and capture the amazing fall foliage with our smartphones or cameras. All of us enjoyed going up the sky tower and the suspension bridge which are the main attractions of Jangtaesan Forest. Some of us went on a different level and hiked the steep mountain to capture the amazing view of Jangtaesan's vast metasequoia forest and river from above.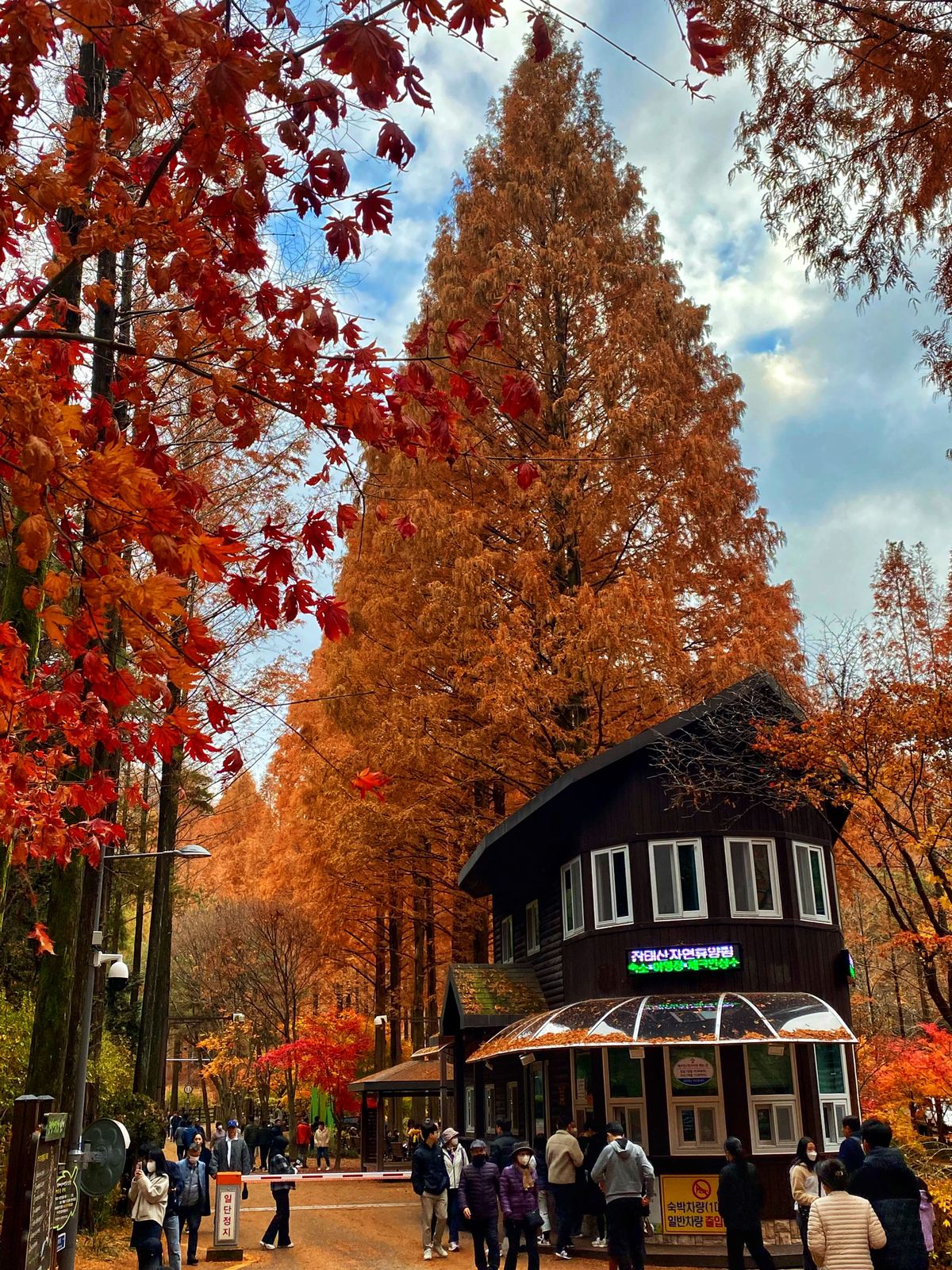 After the tiring yet enjoyable activities, we had coffee and traditional Korean autumn snacks such as chestnuts and odeng to replenish our energy. Then, we all went home, bringing with us these beautiful fall memories with our dear KDIS friends.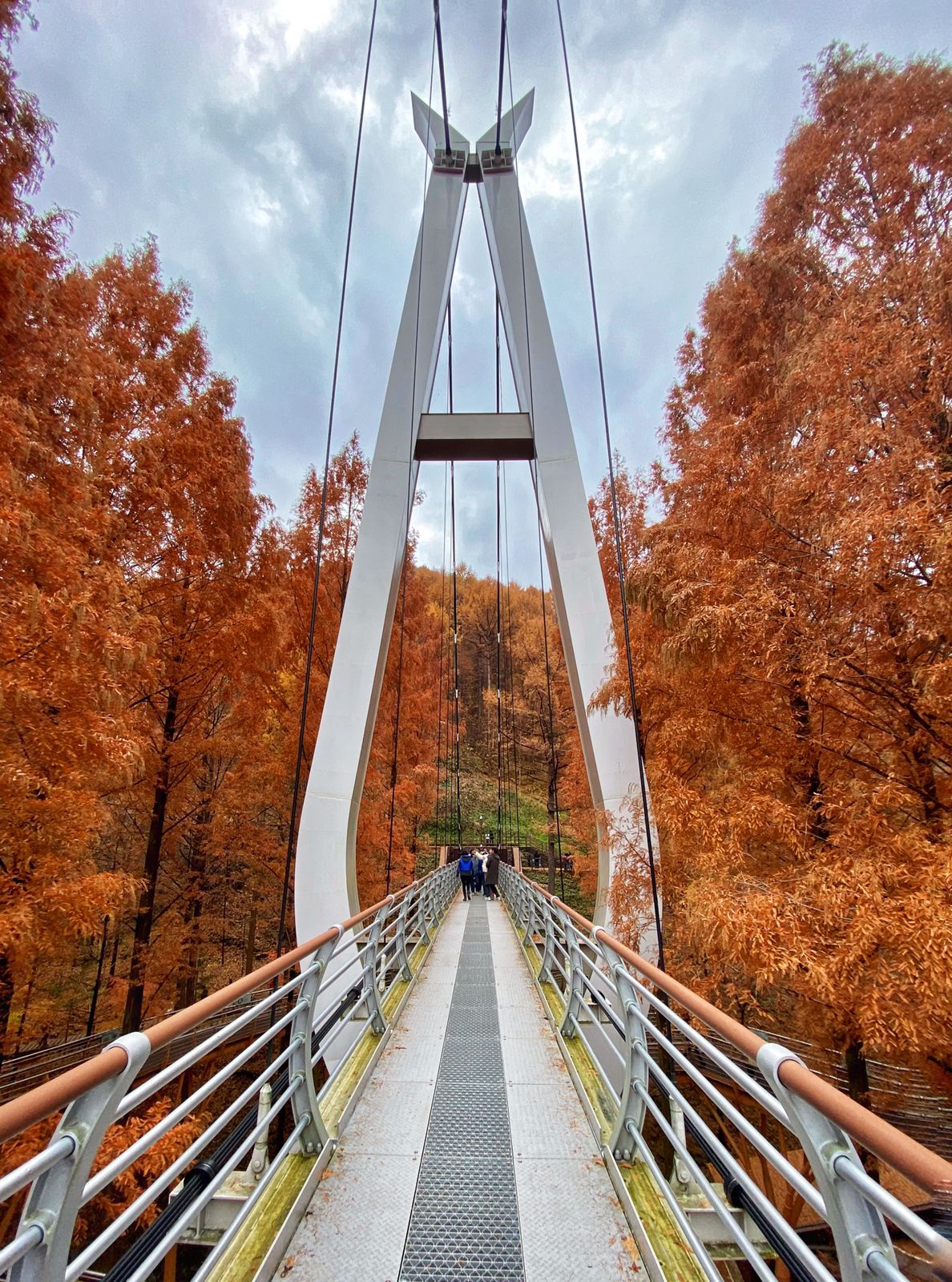 The amazing foliage photos that we took are now posted on the KDIS photo club ig page, so please check them out!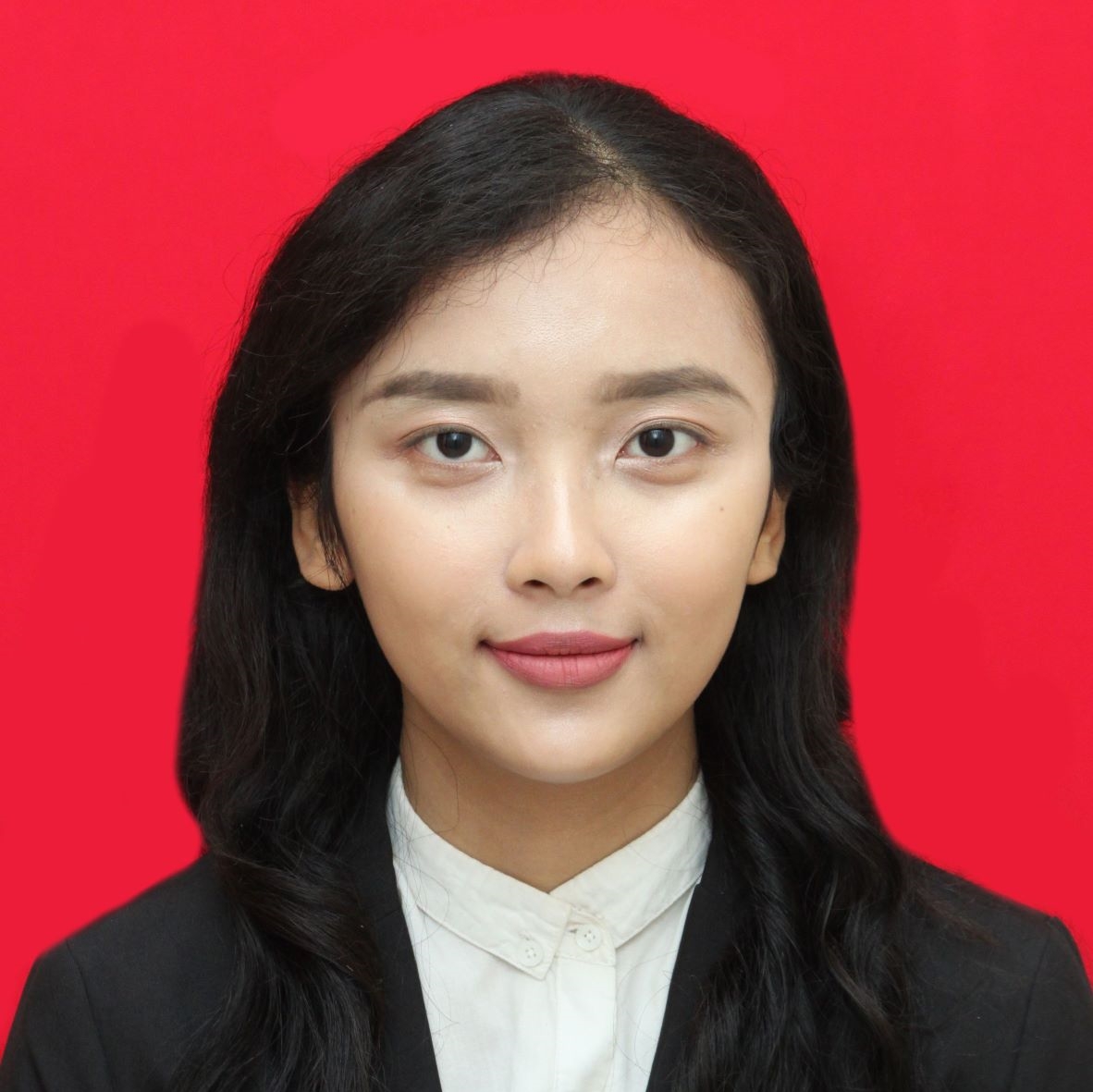 Kartika Paramaswari
2022 Spring / MPP / Indonesia
kartika@kdis.ac.kr

Related News
Most Read