NEWS

BACK TO LIST
Top Students Share: Taking Advantage of Experience and Time
Date 2019-07-11 10:12
CategoryStory
Hit9818
Each and every one of us has our own interesting KDIS stories: How busy we are, studying everything; how exciting it is to visit new places; how happy it makes us to meet new friends… We all have a #KDIStory.
We have to admire those people who are doing more than just enjoying their time here in Korea – people who are acing their classes.
With much honor, I got to interview another two of our dean''s list students from the 2018 Fall semester; they were down with giving more tips for us on how to enjoy and excel at KDI School.
Experience is your backbone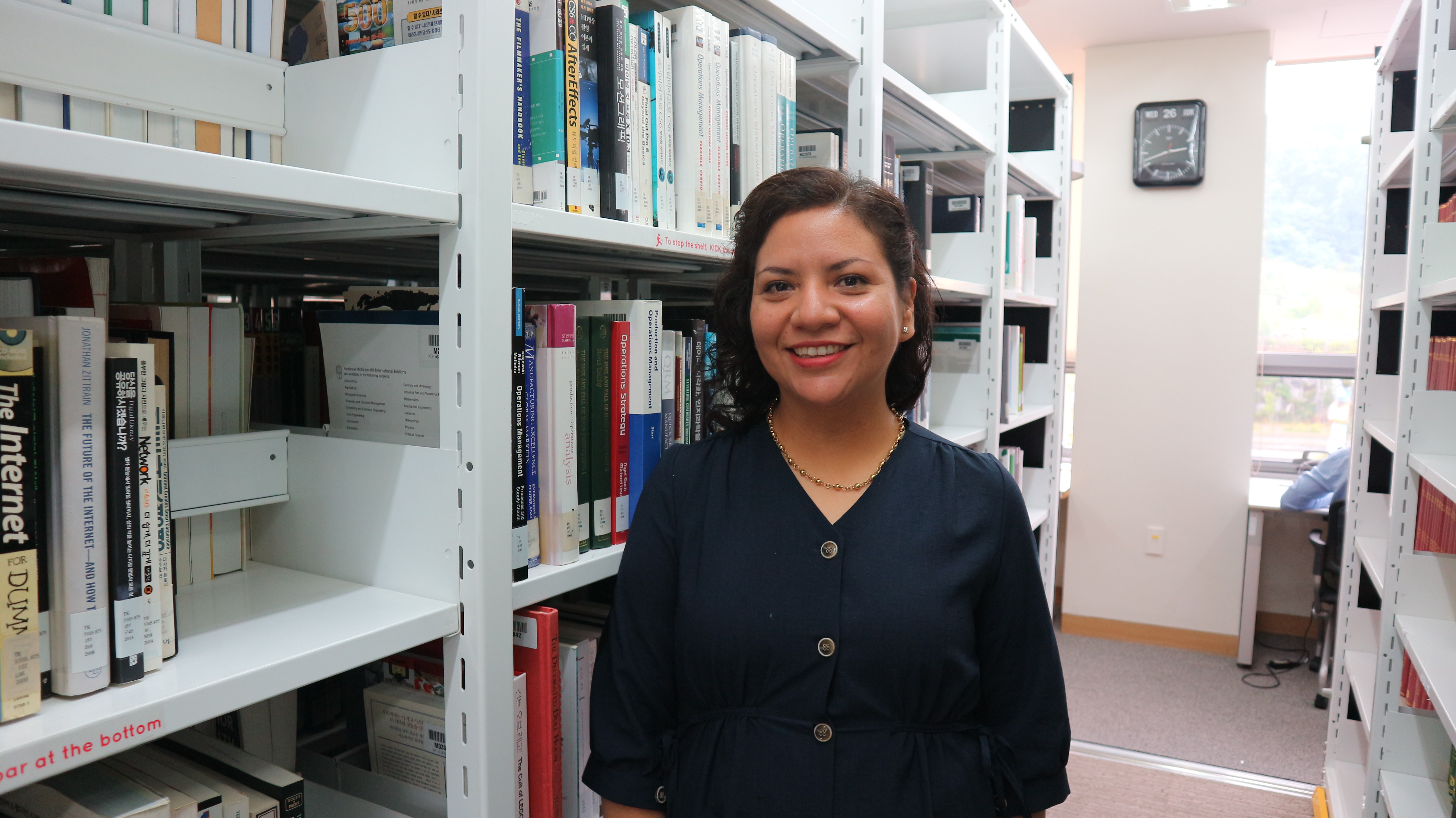 Sarai Covarrubias is an economist from Mexico. She devoted more than ten years of her life working as such in both the public and private sectors, but she felt that a Master's degree could help solidify and build on what she was already capable of.
Currently in her last semester in KDIS, Sarai continues to be a pride of her country and the Christian community. She is motivated to do her best because she knows that her performance reflects not only on herself, but every other Mexican and every other Christian.
Although things started out difficult for her, because it was her first time to study in a school using English as the official language, she worked her way through, earning a dean''s list spot through her own style of studying. "Some topics are familiar already. I learned them in school and in my previous jobs; but now, they are just taught in a different language and in a more demanding education system," she said. With this realization, she gained confidence knowing that she can survive her courses.
You will often see Sarai in the central library''s main reading room; feel free to stop by her and say ''hi'' to her if you see her, because this Latina is just so friendly. Don''t worry about disturbing her, because her study routine includes talking with friends first, making colorful notes and reviews, and then studying seriously on her own. She is a visual learner, so it is important for her to have drawings, charts, and graphs of what she is studying.
Sarai does not even consider having free time. She tries her best to do other things, apart from academics. She is the representative of the Christian Fellowship Club, and has a lot of other hobbies, from playing piano to running around Sejong City.
Once you have acquired knowledge, it will always be in you, whether it is taught in a different language or even if you have so many other things to do. For Sarai, there was an adjustment period, but she just needed to take some time to organize everything in her own way, and now she''s definitely on track. For her, "everything is so express" here at KDIS, but once you are on track, all you have to do is enjoy the ride and make the most of every opportunity.
Using time wisely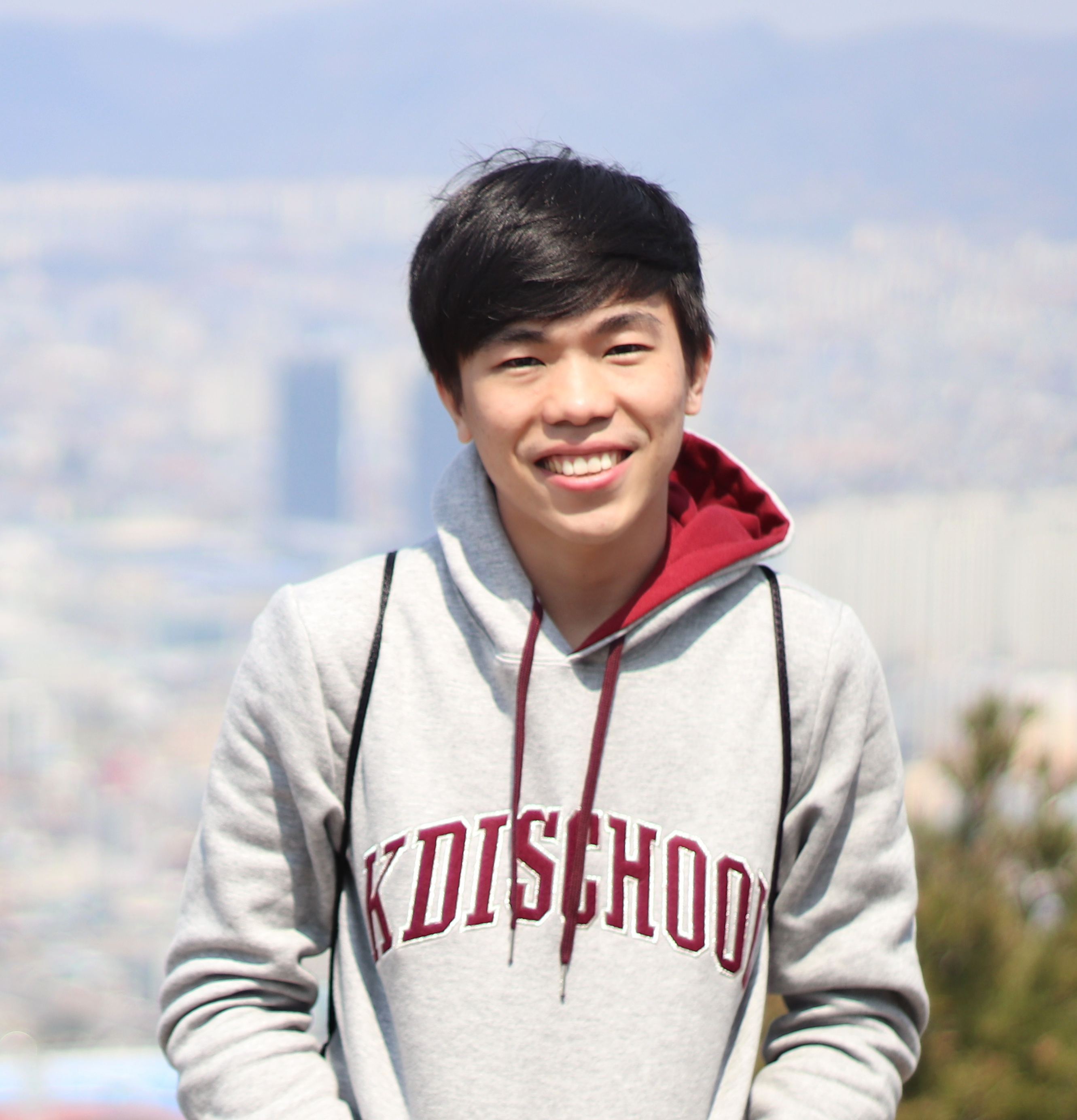 Ratana Chhor, on the other hand, is a bank examiner of the National Bank of Cambodia. Being an Industrial Bank of Korea (IBK) scholar, Ratana was lucky to have four semesters to complete his Master's degree, and he is not taking that it easy despite that fact.
With so much time on his hands, he is carefully studying every lesson he takes, knowing that what he learns from KDIS will enable him to contribute to his country''s development. This learning is not just taking place within the four corners of the classroom, but even happens with the exchange of knowledge, experiences, and cultures of other students from different countries at KDIS.
Ratana usually spends four to five hours reviewing what he learned in his classes and other reading materials. In addition, he also watches relevant videos on YouTube, and reads online articles related to the economic and financial sector to help him catch up with current world economic and political situations, and understand his lessons more.
More importantly, he makes sure that he has a proper balance of study time and leisure time to ensure efficiency. "Our brain capacity to handle pressure varies, thus if we urge to study without breaks, the result might be different from what we expected," he said.
During his breaks from studying, he enjoys visiting different coffee places in Sejong City, or jogging around the school. He is also a member of the Korean Language Club, and the Banking & Finance Club.
Ratana leaves a simple piece of advice to all of us: "Having a strong determination and putting effort in learning is crucial, but both our physical and mental health should be prioritized. Investing all your time and energy in studying without properly and sufficiently giving your mind a break won't always yield positive results; however, a healthy mind and body will ensure the efficiency of your brain, leading to a great result."
---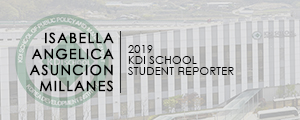 Related News
Most Read