NEWS

BACK TO LIST
Prescriptions for Chasing the COVID Blues Away!
Date 2022-02-17 10:19
CategoryStory
Hit1313
Covid-19 has meant that we all must find ways to manage our anxieties and mental health in different ways. Here are some of the interesting outlets some of our students use to chase their pandemic blues away.
1. Alejandro Valesquez Cervantes, 2021 MPM, Honduras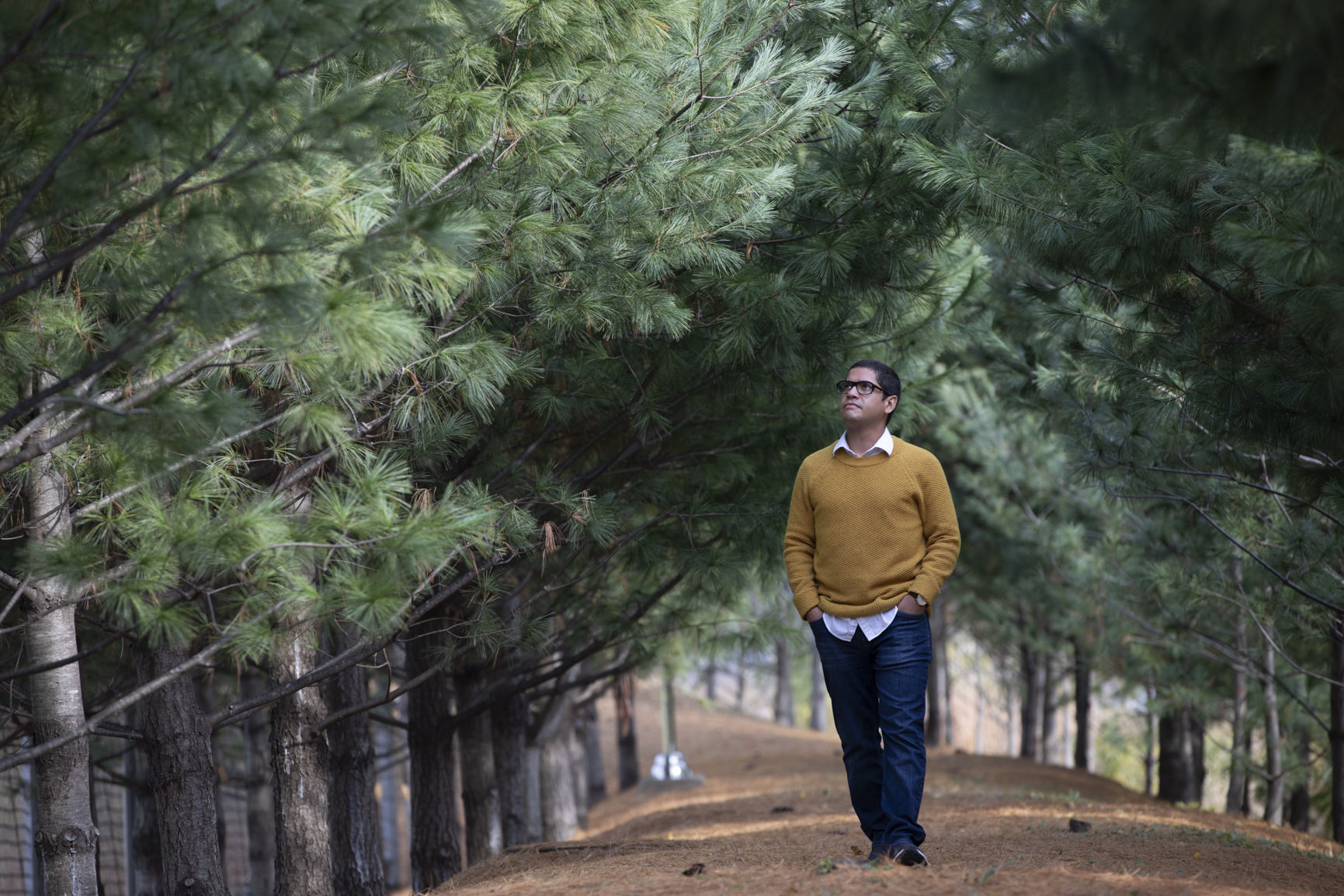 Being in and enjoying nature, especially during warm weather, has been instrumental in helping me with de-stressing during the pandemic. Sometimes, I simply go out on the school football pitch without my phone and distractions at night and enjoy star gazing because being outside is what I find to be therapeutic. Sejong is wonderful because air pollution is not high and therefore it is easy to enjoy outdoor activities, especially hiking. Natural environments and enjoying the ecosystem around me help me unwind by being aware of the habitat and all the life teeming around me when I'm on a hike. I get to marvel in the beauty around me as a juxtaposition of the current times where it feels like so much has been taken from us. I especially enjoy going hiking alone so I can take in all the forestry and have uninterrupted conversations with myself and my thoughts. I have enjoyed climbing the mountain behind our school, which does not require a lot of gear, almost daily.
Student Prescription:
? Reflective time alone
? Being in nature without distractions
? Exercise 4-5 times a week through hiking
2. Mayurika Dulanjanie Gamage Korala Kukul, 2021 MDP, Sri Lanka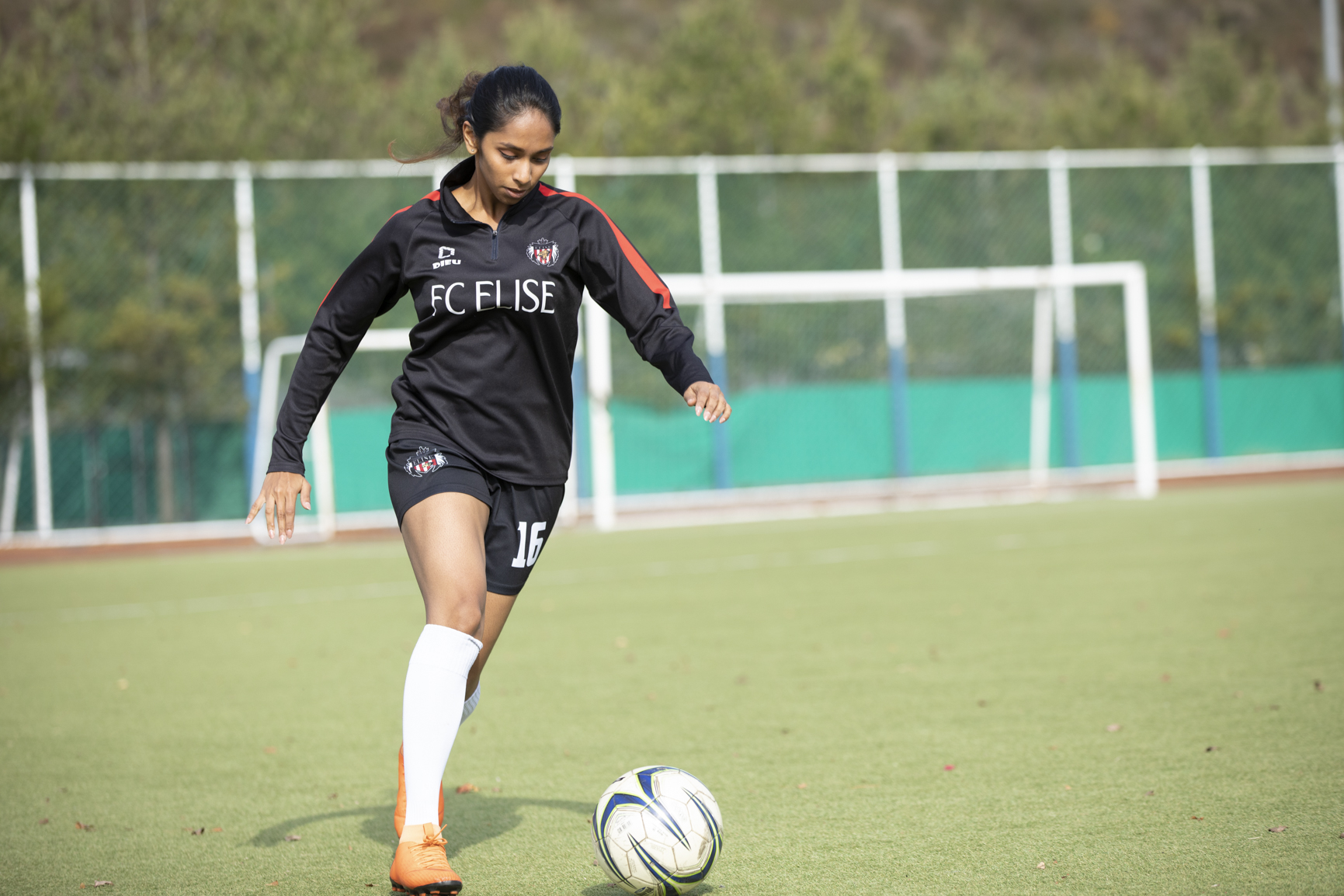 Football has been one of the ways I have used a sport for my mental and physical health, and I have been playing soccer for 8 years now. When I came to KDIS, I decided to join the soccer team and play with them every week. In that way, I get to be outside, and soccer allows me to run more than I usually would. Playing with the men's team has also been an interesting experience as well. While it was easier at first as the men's team was trying to be accommodative, the guys definitely do not cut me any slack. They have always been kind as there aren't many women playing for the team. I currently play flank positions, left or right, which requires a lot of running - and I also take occasional hikes, which is also a great way to blow off some steam. I also keep active by going to the gym and incorporate both running, resistance training and weightlifting in my routine. The dorm gyms allow me to squeeze in workouts when I'm not able to play soccer or workout outside with the team especially in the winter.
Student Prescription:
? Join a team sport
? Incorporate running in a competitive activity
? Being in the outdoors
3. Zarina Bizhanova, 2021 MPP, Kazakhstan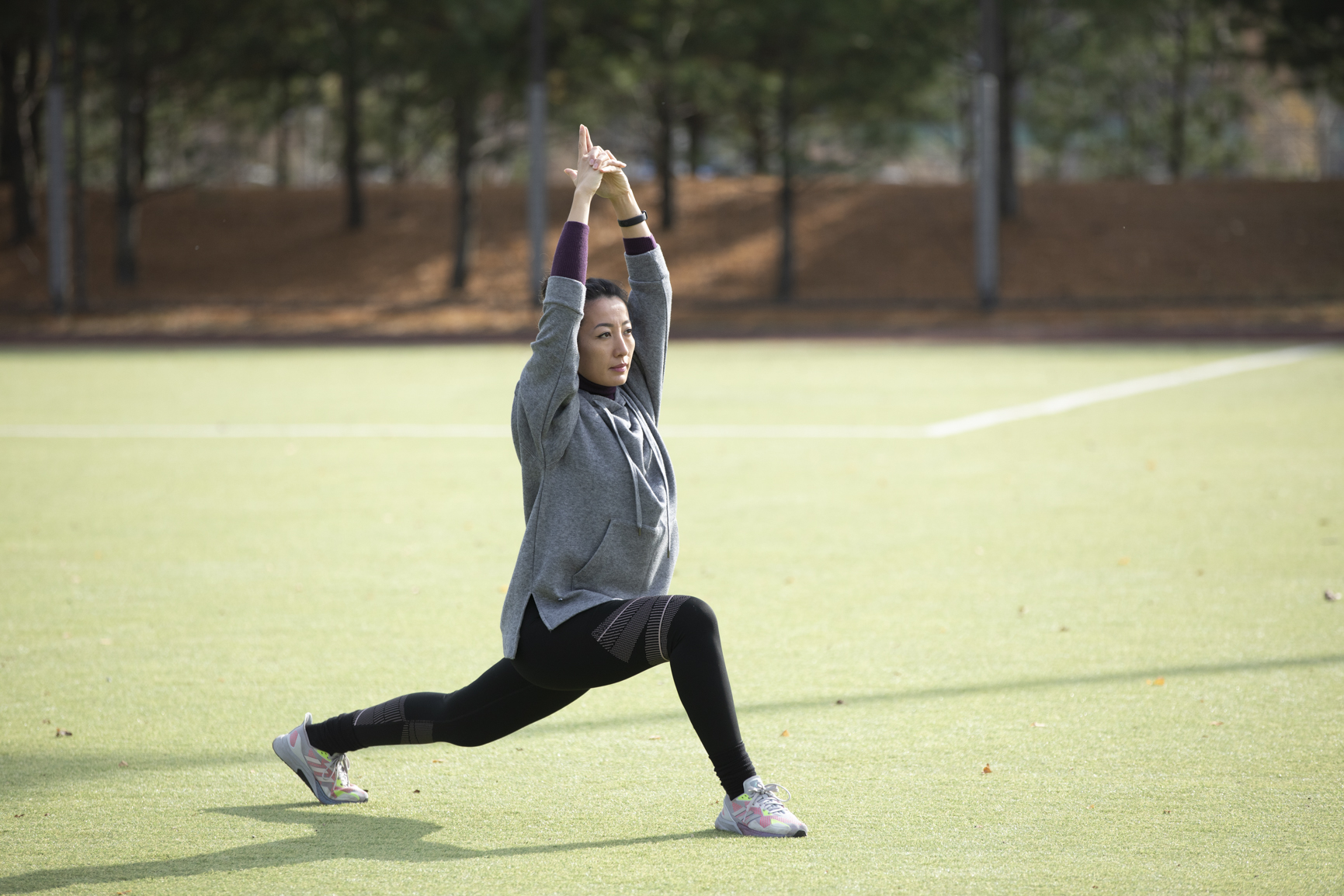 Exploring South Korea has been a great way to manage my mental health through enjoying many amazing places here. I firstly make my safety a priority by ensuring I have a mask, wipes, and hand sanitizer handy to protect myself against COVID-19. I travel around by the bus, train, plane, boat, and by car because they are so convenient to use to get around. Locally, I have enjoyed places like the Sejong National Arboretum and hiking near our school. I have enjoyed discovering sites in Seoul, Busan, Jeju Island, and Gamaksan Chulleong Bridge. Food has also been a great way to enjoy South Korea despite restaurants closing early due to COVID-19 restrictions. Enjoying great food and being in beautiful spaces has been wonderful for my mental health. I also use physical exercise to manage my stress through speed walking around the football field, running, and yoga. I exercise usually 2-3 times a week.
Student Prescription:
? Travel by all means available
? Stay safe and follow COVID-19 protocols while travelling
? Enjoy restaurants and beautiful sites
? Exercise 2-3 times a week by walking and yoga
4. Mfihlakalo Gugulethu Ndlovu, 2021 MDP, Eswatini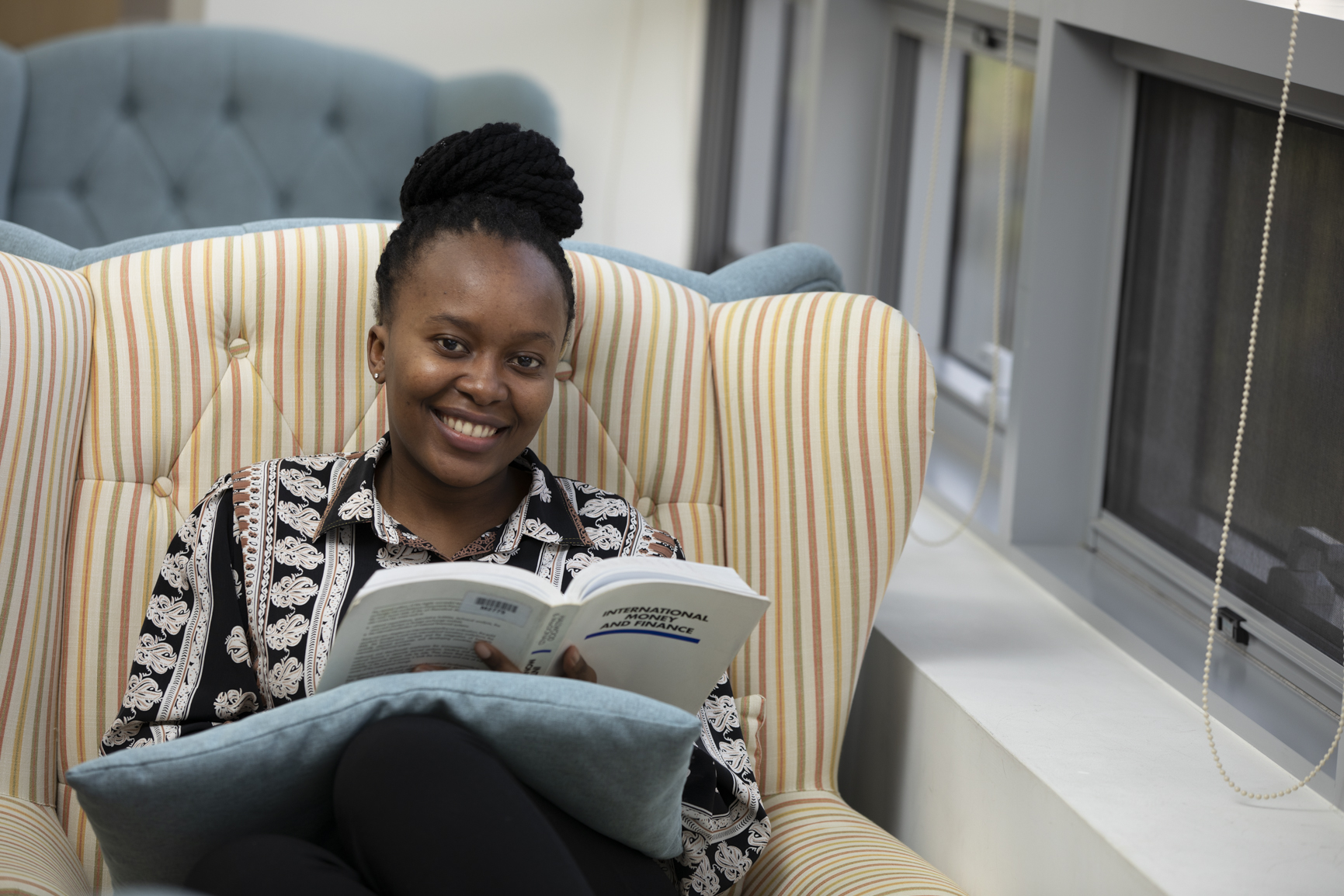 I have found discovering new worlds through books an amazing way to manage my COVID anxiety, especially since you cannot help but ponder - so reading is a wonderful distraction. Reading allows me to switch off my mind and enjoy new worlds created by writers through books. The way I have found books is through looking at ratings and reviews on Google and by joining a book exchange platform that allows different readers to swap books they have read. Currently, I mostly read e-books, and my favourite genres are romantic fiction, African historical non-fiction, mystery, horror and autobiographies like Michelle Obama's 'Becoming.' The plot twist and fantastical world created within books are more wonderful as movies don't allow you to exercise your creativity where you have to create the characters and world in your mind. Books are truly a wonderful affordable escape.
Student Prescription:
- Find affordable ways to read books
- Read genres you enjoy
- Get some inspiration from stories
Related News
Most Read