NEWS

BACK TO LIST
Arriving in South Korea and Going Through the Quarantine Experience
Date 2022-03-22 08:31
CategoryStory
Hit1127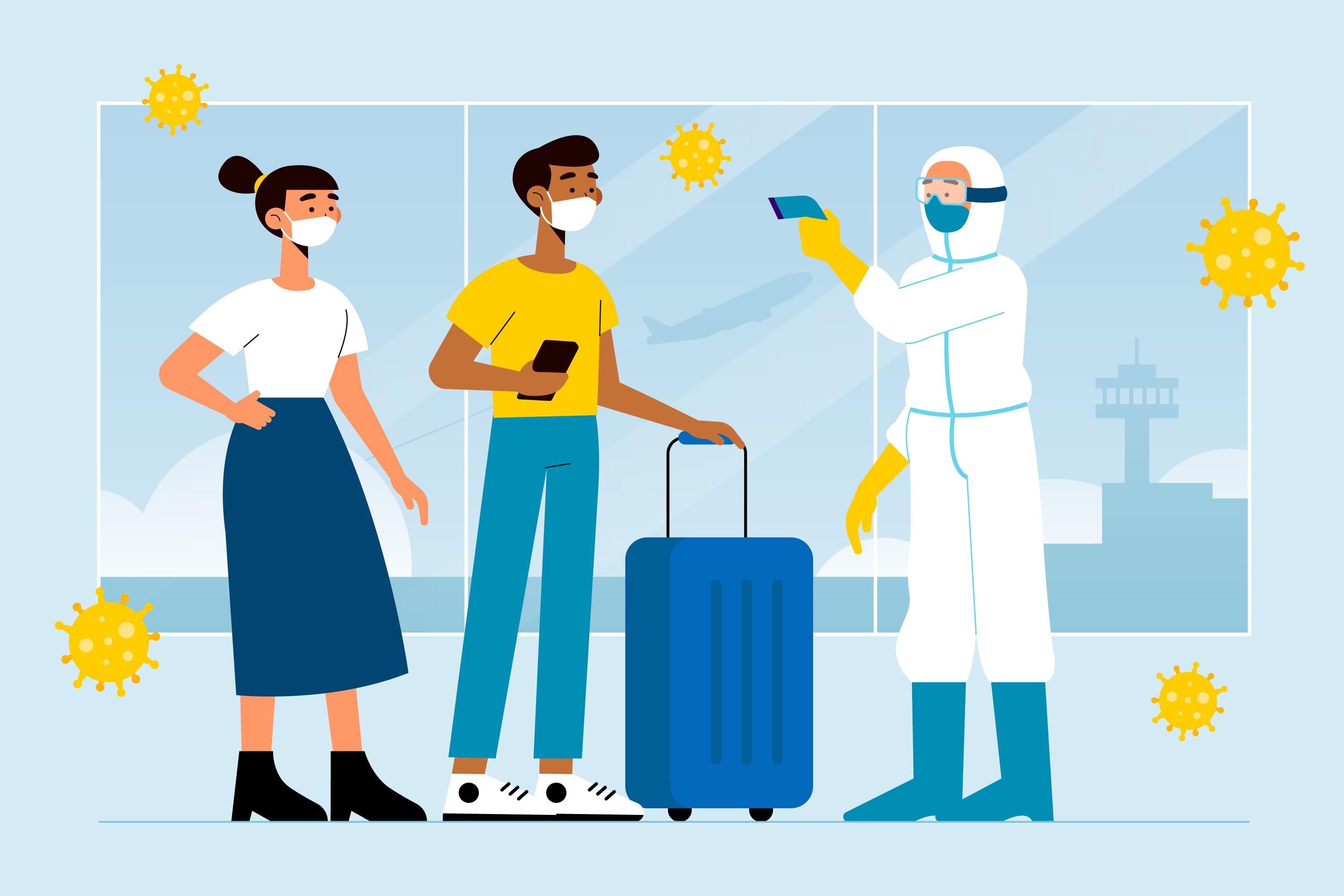 Getting through the hurdle of KDI School application process is such a great feeling for any prospective student. Equally, starting off life as a newly admitted student at KDI School of Public Policy and Management is another worthwhile and life-long experience, particularly for the international students. As you have decided to pursue a graduate degree at KDI School, without any modicum of doubt, you have made the right choice to get on a vantage position in your career path. So, here's to a bright future!
Usually, upon the confirmation of admission, students are expected to begin their course of study depending on the admission session they have opted for, spring or fall. However, the breakout of Covid 19 has occasioned a significant alteration in the pattern of living globally and South Korea is not an exception. Consequently, out of the need to control the spread of the virus, the Korean Government has directed all foreigners entering South Korea, including KDI international students,to go through a compulsory 7-day quarantine.
In compliance with this regulation, KDI School has made provision for seamless quarantine modalities for all international students. From the moment students touch down at the airport and pass through immigration screening, an arranged taxi will convey them to designated hotels where they are expected to observe the quarantine. At the hotel, each student is allocated a room to stay for a period of 7 days. The hotel is comfortable with accompanying quality service delivery expected of a hotel.
During the course of the quarantine, students will be required to take two COVID-19 tests. The first test is to be taken within the first 24 hours of arrival at the hotel while the second test is to be taken within the final 24 hours at the end of the quarantine. Also, students are provided with food during the period of quarantine, three square meals each day in fact. While some of the students may not be too familiar with some of the dishes.Students also have unrestricted access to an extremely good internet connection. Students are not allowed to leave the quarantine room for any reason whatsoever until the end of the 7 days and in fact, there is a central monitoring system that keeps an eye on that.The quarantine experience is a surprisingly pleasant one, and provides you with all the basic comforts of life you will need during your stay.On the final day of the quarantine, a private cab will be made available at the hotel to finally take you to KDI School.This trip often takes between 1-2 hours depending on the distance to KDI, but students can be assured it would be one of their best trips ever. The fresh breath of a new environment coupled with the overwhelming ecstasy of a new environment.
On arrival at KDI School, you will be checked in to your room depending on the block that has been allotted. At this point, the house-master will also issue you an access card to the dormitory. Thereafter, the housemaster links you up with the dormitory assistant (DA) in charge of your floor. Dormitory assistants are KDIS students who have been assigned to help you through the process of settling in. The D.A is expected to conduct a tour of the dormitory/campus within the first two days of your arrival.
The dormitory rooms are usually single or double, you will only be allotted based on your scholarship type or preference. Whether single or double rooms, KDIS has one of the best dormitory/hostel accommodations you would find anywhere around. The rooms are fully furnished with basic fittings and fixtures needed for your comfortable living which include a comfortable bed, wardrobe, fridge, restroom and bathroom. There are basic rules and regulations that guide students living in the dormitory.
These rules are not extraneous, they are just like every other rule needed to ensure an ideal environment. Each dormitory block has a common room where students can unwind and relax after a busy day.Also, there is an indoor gym for students who have a thing for physical exercise. A laundry room is also available at each block for students to do their laundry.
And one other thing you will find very interesting is the dormitory kitchen. The kitchen is well equipped with all you need to rustle up a quick bite to eat or a delicious feast.
I hope this short article has given you a taste of what you can expect to experience on arriving in Korea as an international student.I trust you have an enjoyable, pleasant and fulfilling learning and living experience at KDI School.
Related News
Most Read