NEWS

BACK TO LIST
Share Your Special KDIS Story - Chojay Jamyang (2022, MPM)
Date 2022-04-14 14:00
CategoryStory
Hit30709
Chojay is a spring 2022 student who enrolled in the MPM program at the KDI School of Public Policy and Management. Before coming to KDI School, he was a public official working for local governance for 7 years in Bhutan and is now serving in the Department of Culture under Bhutan's Ministry of Home and Cultural Affairs. He came to KDI School with a lot of motivation and hope that the knowledge he gleans from KDI School would positively contribute to his organization and nation at large.
Bhutan is a tiny landlocked and sovereign Himalayan Kingdom, a fulcrum in between the two giants in the area India and China. Geographically, it is a small country with an area of 38394 square kilometers, of which 72% is covered by forest, and accommodates a population of approximately 0.8 million people. In this interview, Chojay will take us on a journey to learn more about Bhutan and its uniqueness, also about his new journey to KDI School of Public Policy and Management.
1. Hi Chojay, can you introduce yourself and tell us a little bit about yourself?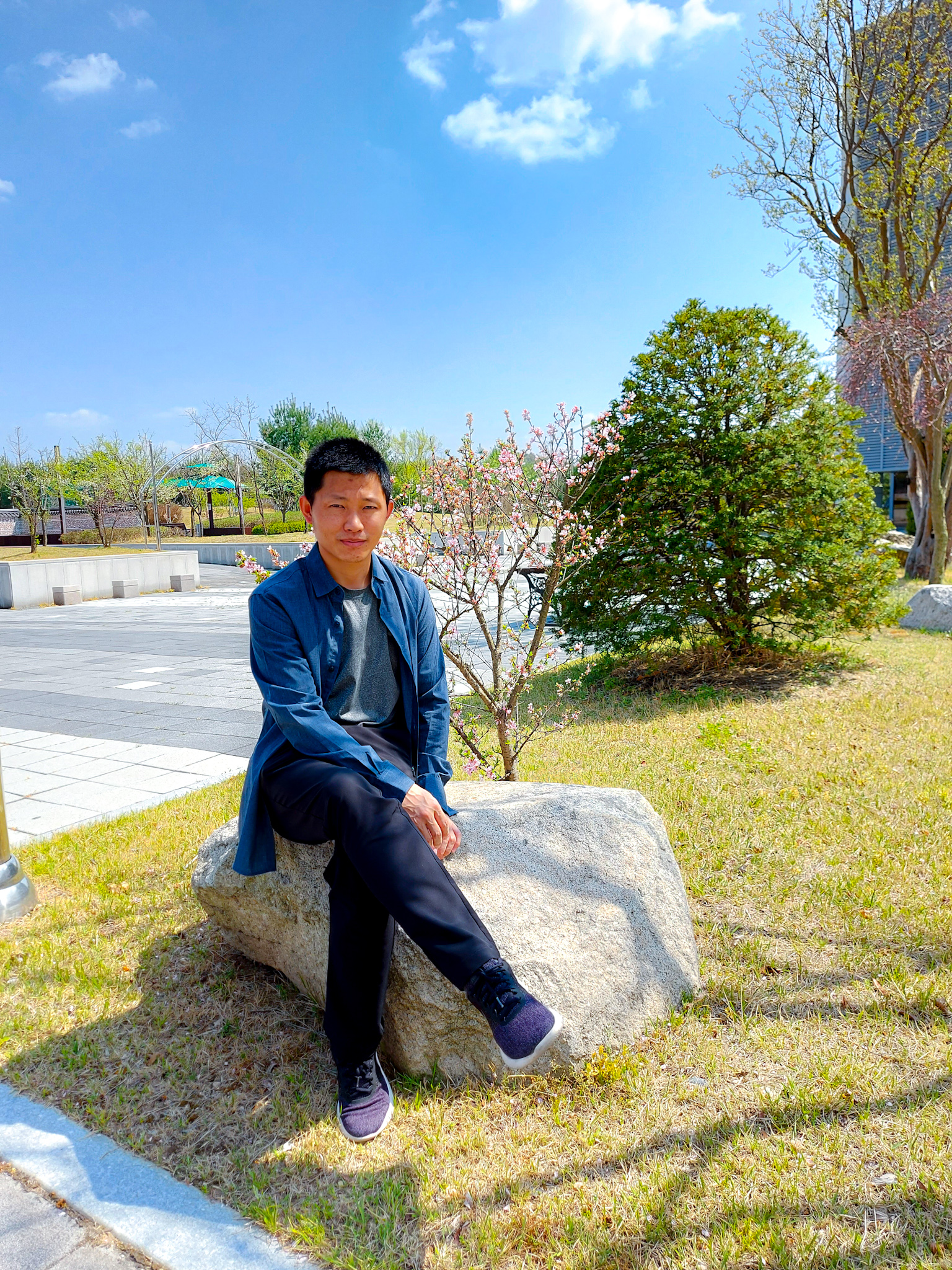 I am Chojay Jamyang, MPM student of spring semester 2022 from Bhutan. My major is economics and environmental studies. Basically, I love to interact with people and develop good, healthy social networks. At the same time, I am passionate about archery and I believe such sports enhance our personal relationships with so many people besides improving our focus, being a mental game. Further, I love hiking, enjoying beautiful scenes of nature, breathing fresh air, and keeping myself fit. That's why I joined the hiking club at KDI School, as I want to explore Korea as much as possible during my time here.
2. What was your occupation or background before coming to KDI School?
I am a public official working for local governance for about 7 years and currently serving at the Department of Culture under the Ministry of Home and Cultural Affairs as a program officer. Some say it is a kind of miracle that Bhutan has remained independent for centuries. It is not because of our economy or population. We are grateful for the blessings of our monarchs and our rich cultural and spiritual heritage.
3. Why did you choose to study at KDI School?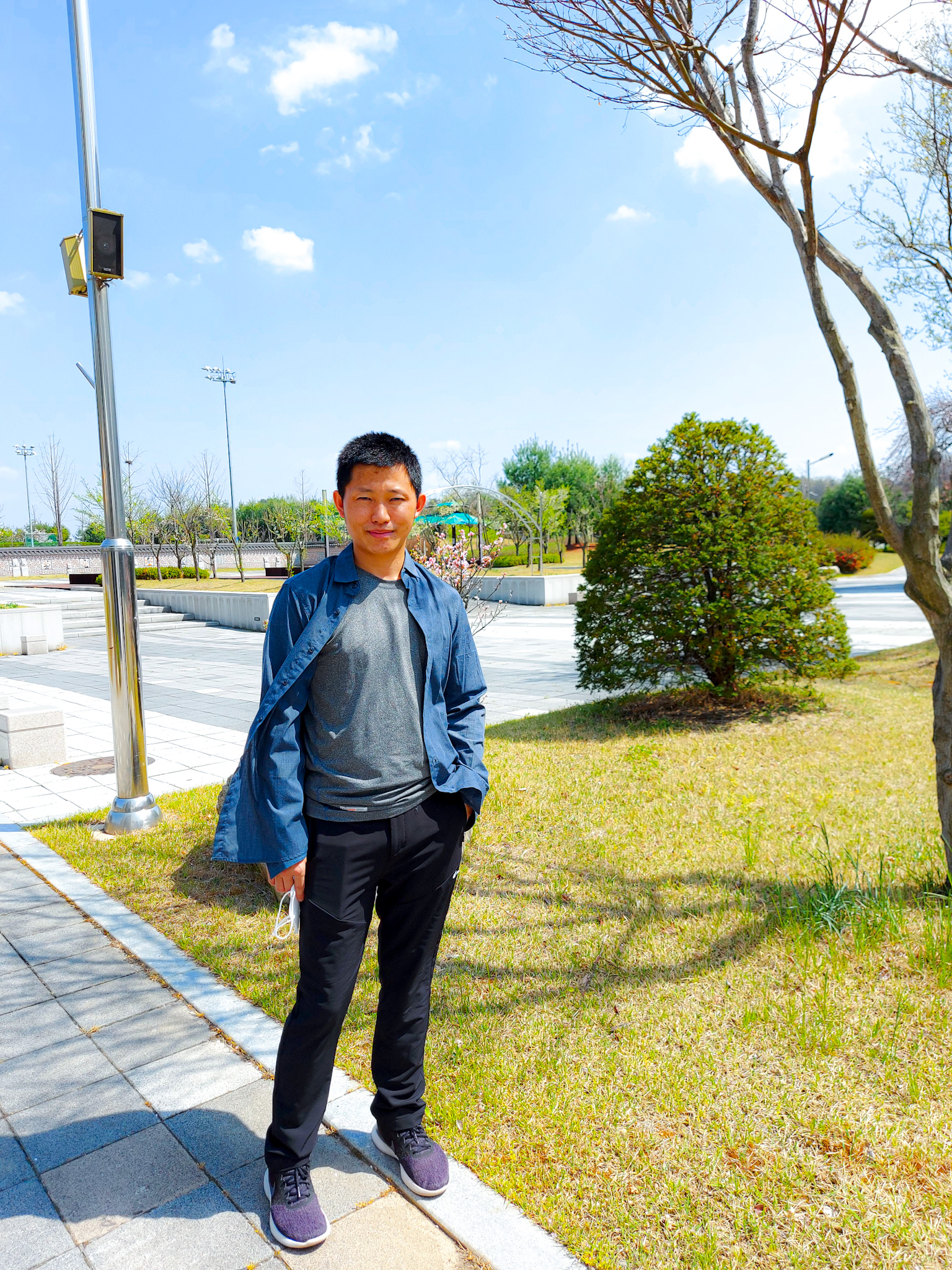 My career ladder has been all about the journey through public administration. KDI School is considered a "think tank" that is well known in Asia as well as in the world pioneering in public policy and management. I hope the knowledge that I harness from KDI School will help me become a positive influence for my organization and nation at large. The Center for Bhutan Studies (CBS) is one of the leading government research institutes in Bhutan. They have close ties with the KDI research center and have built a strong sense of social trust that further motivated me to opt for KDI School, besides a recommendation from one of the KDI School alumni.
4. Can you tell us more about your country? What is special about your country?
Bhutan is a tiny country geographically with an area of 38394 square kilometers, of which 72% is covered by forest, and accommodates a population of approximately 0.8 million people. Bhutan has been a sovereign nation for centuries with the blessings of our monarchs despite its almost invisible size. However, the transition of our monarchy into constitutional democracy in 2008 by our King himself was a historic moment, although some people prefer the monarchy.
It was an exciting moment for every Bhutanese when Bhutan gained popularity in the world as one of the happiest countries. Most people around the globe even refer Bhutan as the last Shangri-La. The development philosophy of Bhutan is completely unique. The Gross National Happiness (GNH) is used as one of our indices for development alongside our GDP. The GNH is supported by four pillars: good governance, sustainable socio-economic development, cultural preservation, and environmental conservation: 9 domains and 72 indicators.
Hydropower and tourism are the main sources of revenue for the country. Bhutan focuses on generating around 30 thousand megawatts of electricity by 2040, which will contribute to long strides toward economic stability in the history of Bhutan. Bhutan is the only country in the world that has committed to remaining carbon neutral throughout the generation to come during the UN submission. However, currently, we are carbon negative, and Bhutan can confidently claim to have fresh air to breathe for whoever visits.
5. Can you tell us the story of your journey, specifically your flight to KDIS? You mentioned that you experienced an earthquake at the airport, can you tell us more about that and how do you feel?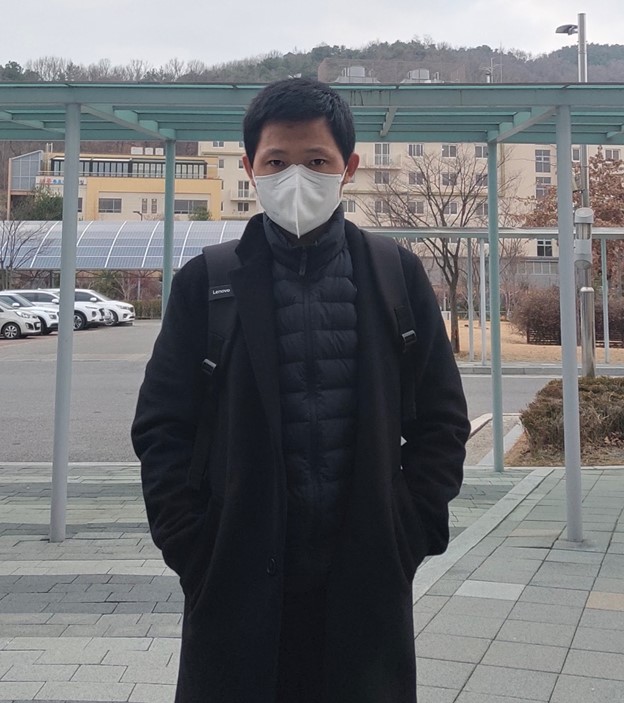 Bhutan doesn't have any direct flights to Korea. We have to route through Thailand or Singapore. I had a 2 hour and 45 minutes journey to Thailand, but it was unimaginable to have to wait for more than 11 hours at Suvarnabhumi airport just before I connected to TG-airways to Korea. I was a lone Bhutanese traveling to Korea, and with no one to share in my excitement, I enjoyed a peaceful sleep in the airbus.
The earthquake that I mentioned in my story was just a metaphor. Three days prior to my departure from Bhutan, there was a lockdown due to COVID-19. It was something that really bothered me on my journey to KDI School. I had left a few urgent formalities to be completed before my departure. However, luck was on my side, and I was able to take off without any alteration to my itinerary.
6. Now that you've arrived safely in Korea and have been living your life as a KDIS student for 4 months, how do you feel about it, and what do you expect to experience in KDIS?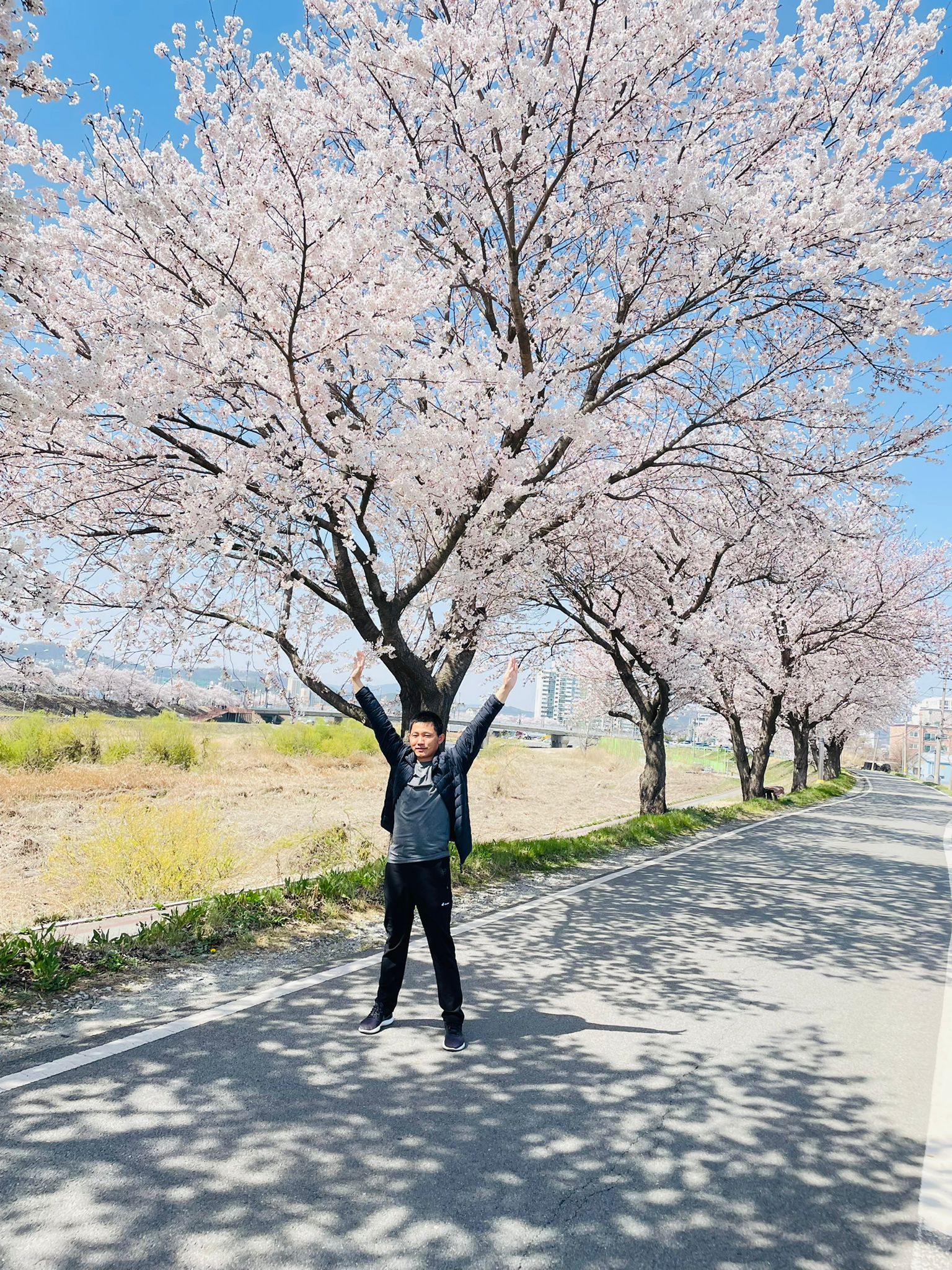 It is not uncommon for people to miss their hometown when they are away. The culture of students talking to everybody without knowing one another was comforting when I started my stay here at KDI School. Indeed, I am blessed with the buddy program at KDI School and have my loving and caring brothers Mr. Lee Hyunseok from Korea and Mr. Nkwati Hans from Cameroon. We have been having a wonderful time together and will definitely have many more during the rest of our stay here in Korea. I also have many friends that I connected to through soccer and hiking clubs making the environment conducive to us relaxing and growing together as a family. Further, Korea is not that different to Bhutan in having warm-hearted people and a pristine environment.
There is a saying, "take nothing but memories, leave nothing but footprints." Education is the primary objective but we should not forget to create good memories as well. KDI School is a platform for us to broaden our network and reach different parts of the world by interacting with the diverse population of students. Our friendship should not be just a seasonal cherry blossom, but rather, it should be as evergreen and perennial as a red pine. The world is becoming smaller with digitization, and it is time for us to get connected with as many friends as possible.
7. Lastly, do you have any words for fellow readers who want to come to KDI School?
KDI School is a place that exceeds both what you've heard and expect of it. It has beautiful locations, knowledgeable professors, kind systems, and students from diverse cultures to keep us thrilled and informed during our stay. The term "think tank" fits perfectly here in that KDIS imparts knowledge and transforms students into future leaders. What you all are waiting for? Join KDI School if you are hungry for knowledge.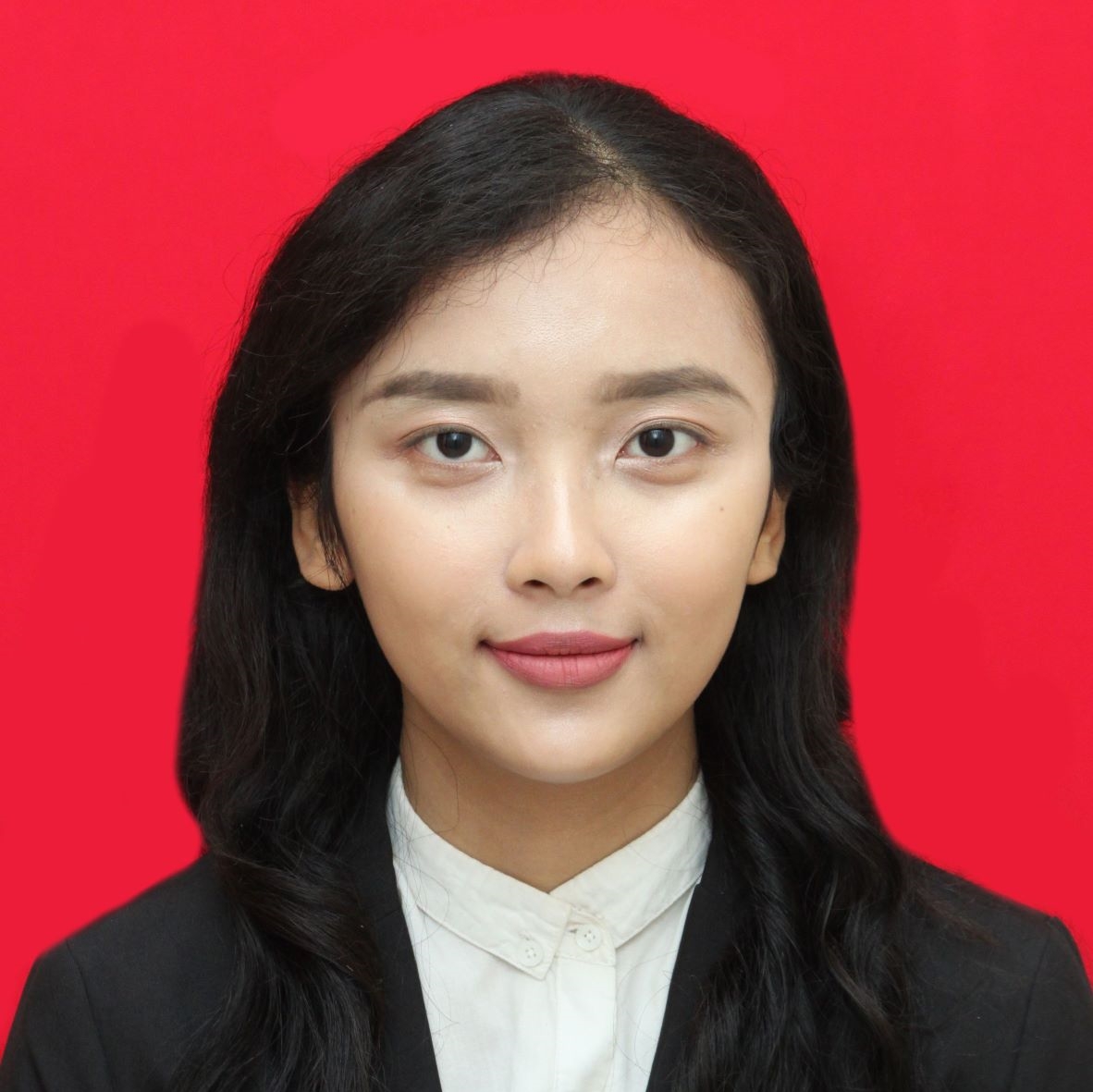 Kartika Paramaswari
2022 Spring / MPP / Indonesia
kartika@kdis.ac.kr

Related News
Most Read