NEWS

BACK TO LIST
We Enjoyed 2022 Spring Field Trip & Cultural Experience!
Date 2022-04-27 13:50
CategoryNews
Hit402
KDIS is very intentional about making sure students have a great way to immerse themselves in Korean culture through various field trips and cultural experiences. Participating in such field trips as the pottery trip gives students education beyond learning in a university classroom and the typical tourist experience. Students gain first-hand knowledge of life in Korea from those who live there.
Every semester, students get to visit different places in Korea but due to Covid-19, students had to experience their first cultural activity online, then later in the month, a field trip was organized.
Sehui Ahn from Student Affairs said that the purpose of these events is to allow students to experience different aspects of Korean culture, traditions, and arts.
Online Mood Lamp Making
On the 4th of March , 76 students signed up for their first cultural experience, mood lamp making. Each student had to choose a design from the four designs available which included the Haetae, Dancheong, Hawk, and Hanbok, which is Korean traditional clothing.
For this cultural experience, each student was given an individual tool kit and followed instructions online.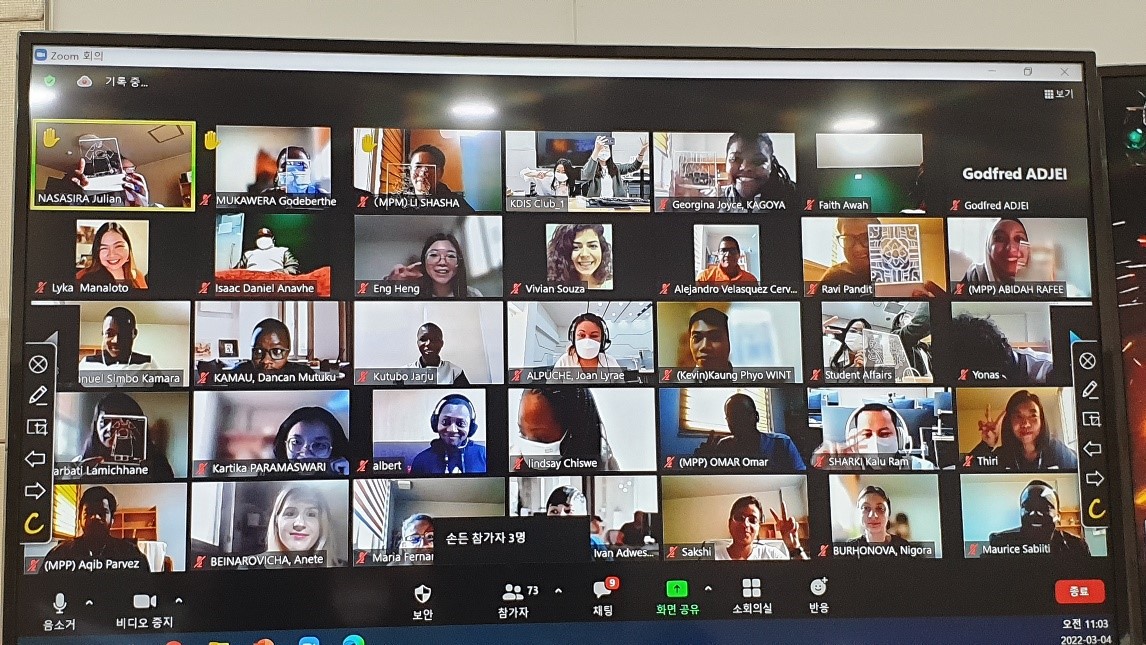 Yonas Solomon Gebremeskel, an MPP student from Eritrea, said he signed up for the cultural experience as he has always loved art since childhood.
For his design, he chose the dancheong design as it resembles the simple flower drawings which he used to draw when he was a kid, and he believes the design came out well.
Finally! Offline Pottery Field Trip
For a first-hand Korean experience, around sixty KDIS students went on a pottery field trip to Hanulkang Atelier in Daejeon. The students went in groups of 30 due to COVID-19 restrictions.
Shin Jeong- suk, owner of Hanulkang Atelier, warmly welcomed the students with his wife, who briefly explained the history of pottery making and demonstrated how to make clay pots with a potter's wheel. Students came up with their own designs, and Shin Jong Suk moved around the room to help the students who were having a hard time designing.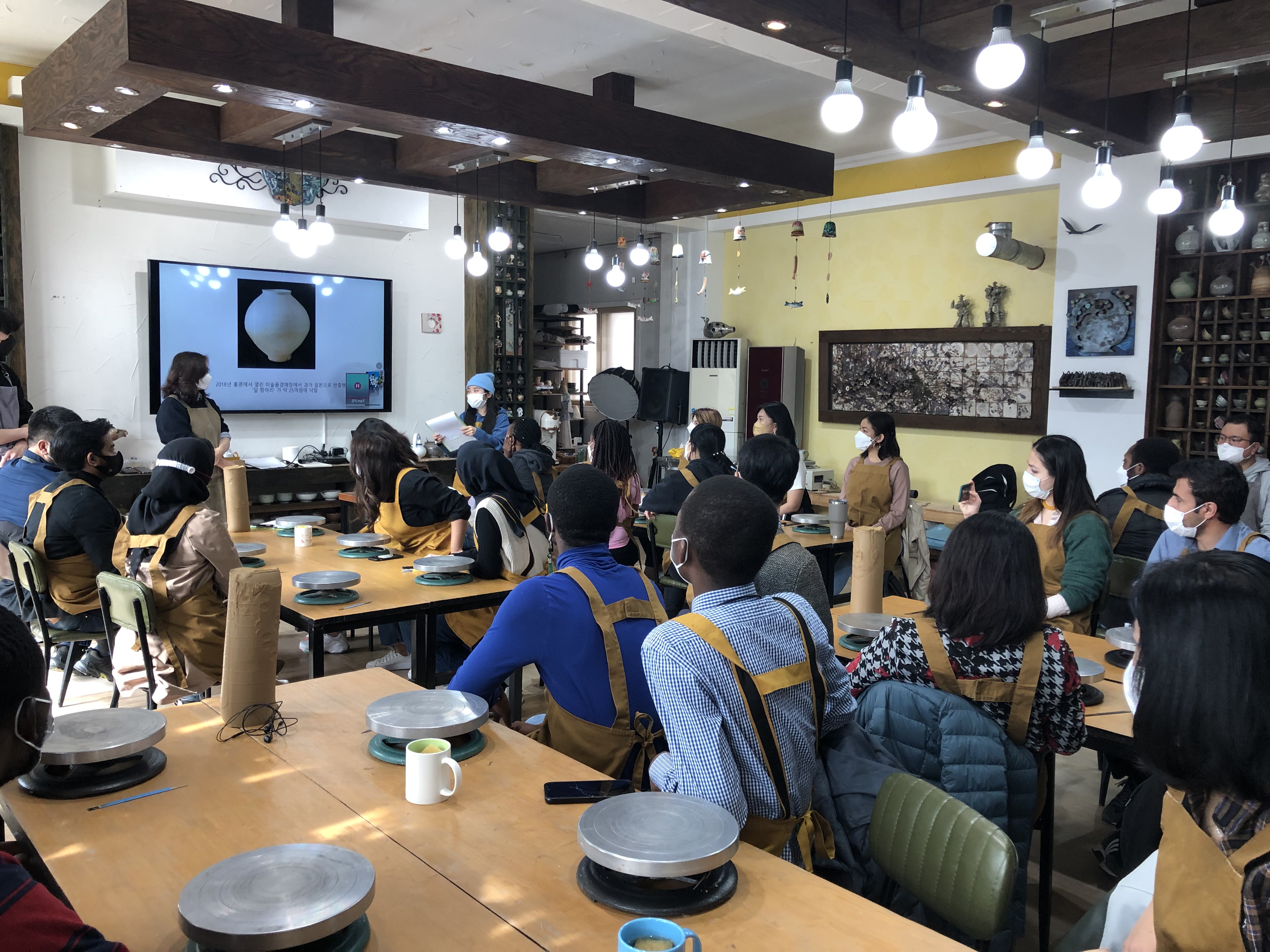 *
Amu Eliz, an MDP student from Uganda, said she always admired art and craft but never had the chance to participate in any related official activity at school. When the opportunity came up, she signed up for the experience and also to understand the idea of art as an expression.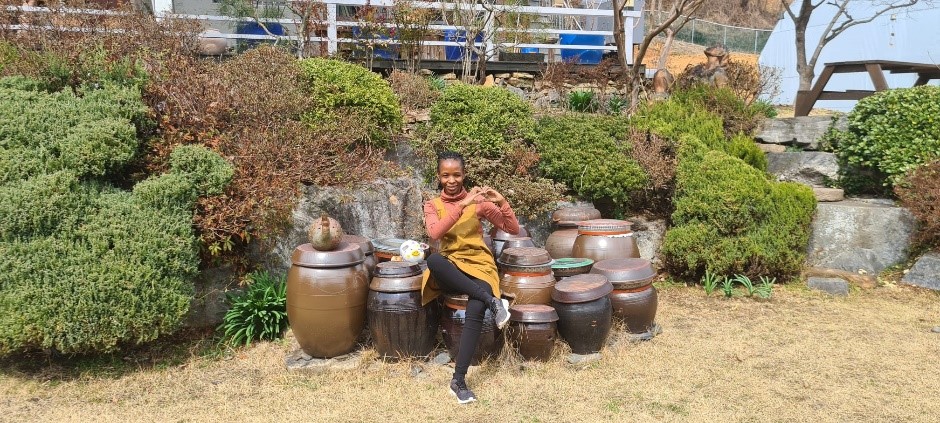 With the new skill she acquired, Liz is planning to introduce the activity to youth groups in Uganda, and help them to purchase an electric potter's wheel to start incoming generating activity. This, in her view, is a step towards eradicating poverty in her community.
For students like Khin La Pyae Htun from Myanmar and Tettey Obed Mawunyo, an MPP student from Ghana, the pottery experience turned out to be an unforgettable experience marked with a gift to take back home along with new friendships made.
Students were able to connect with their classmates in person, and they took some pictures to serve as good memories.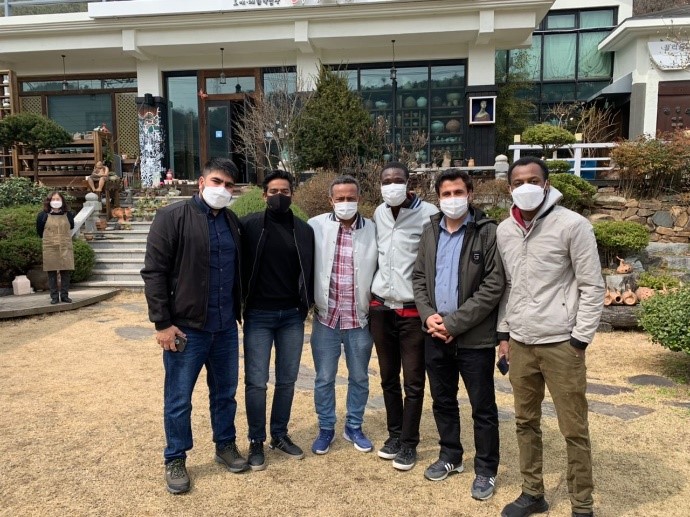 Though the pottery experience was challenging, it enabled students to display their raw pottery skills and individuality in their creations.
Students will have their crafts delivered to KDIS after they have been put in a kiln to dry. The pottery experience is just one of many field trips lined up for students during the semester to provide opportunities to develop a deeper appreciation and understanding of Korean culture.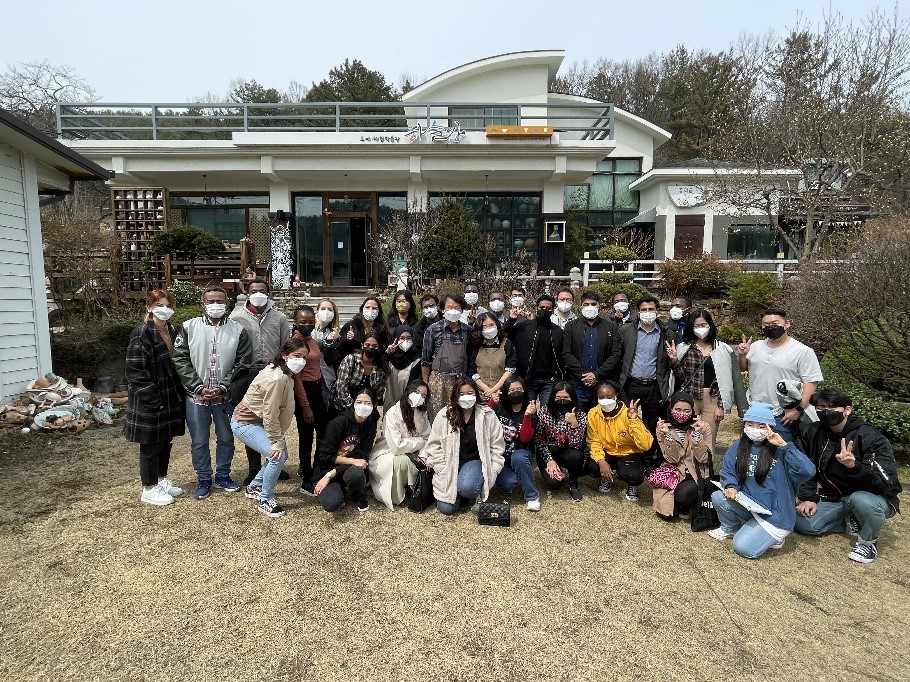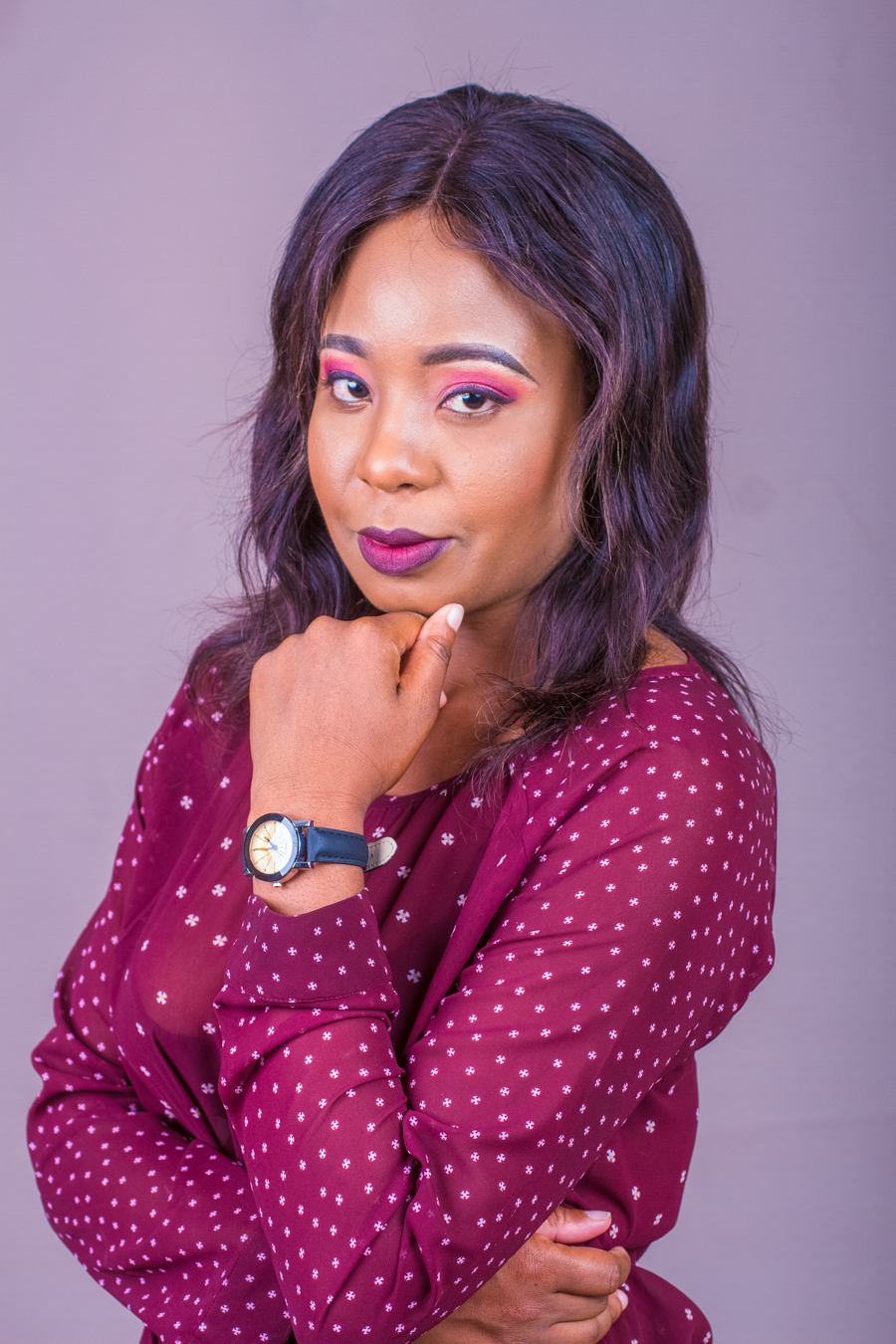 Lindsay Chiswe
2022 SPRING / MPP/ Zimbabwe
linzychiswe@gmail.com

Related News
Most Read