NEWS

BACK TO LIST
K-water Field Trip
Date 2022-07-05 10:50
CategoryNews
Hit844
Besides other academic activities such as regular classes, conferences, research seminars, and workshops, field trips are a significant part of the learning at KDI School of Public Policy and Management. Each semester, a variety of productive field trips are organized by the KDIS, which provide an opportunity for the students from different countries to experience and observe the cultural, historical, and development dynamics of South Korea by interacting directly with government professionals who possess extensive of field experience. On May 27, 2022, the school organized a K-water field trip, in which 20 international students visited K-water HRD Institute, Daecheong Dam.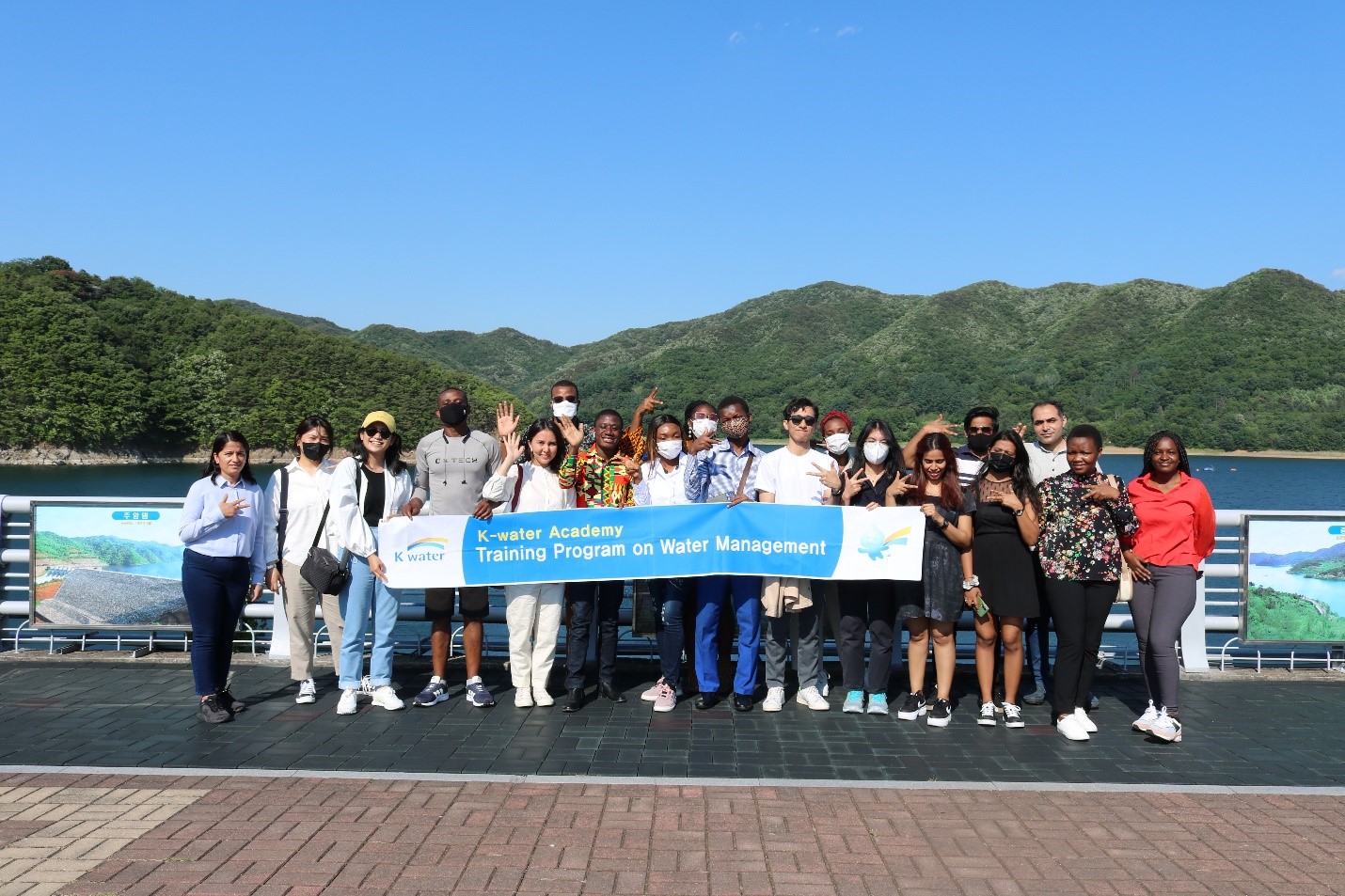 K-water HRD institute was inaugurated as a K-water academy in 1982. It started its training courses for local government officials in 1990 and in 1997 the academy began it is training for international professionals. Furthermore, it is worth mentioning that K-water is the biggest water management and water supply corporation in the country with 5 divisions, 7 head offices, 38 departments, and 74 branches (institutes). The corporation has completed many international projects in different countries, and it has several knowledge-sharing partners such as ADB, UNECAP, CSIRO, NARBO, and so on.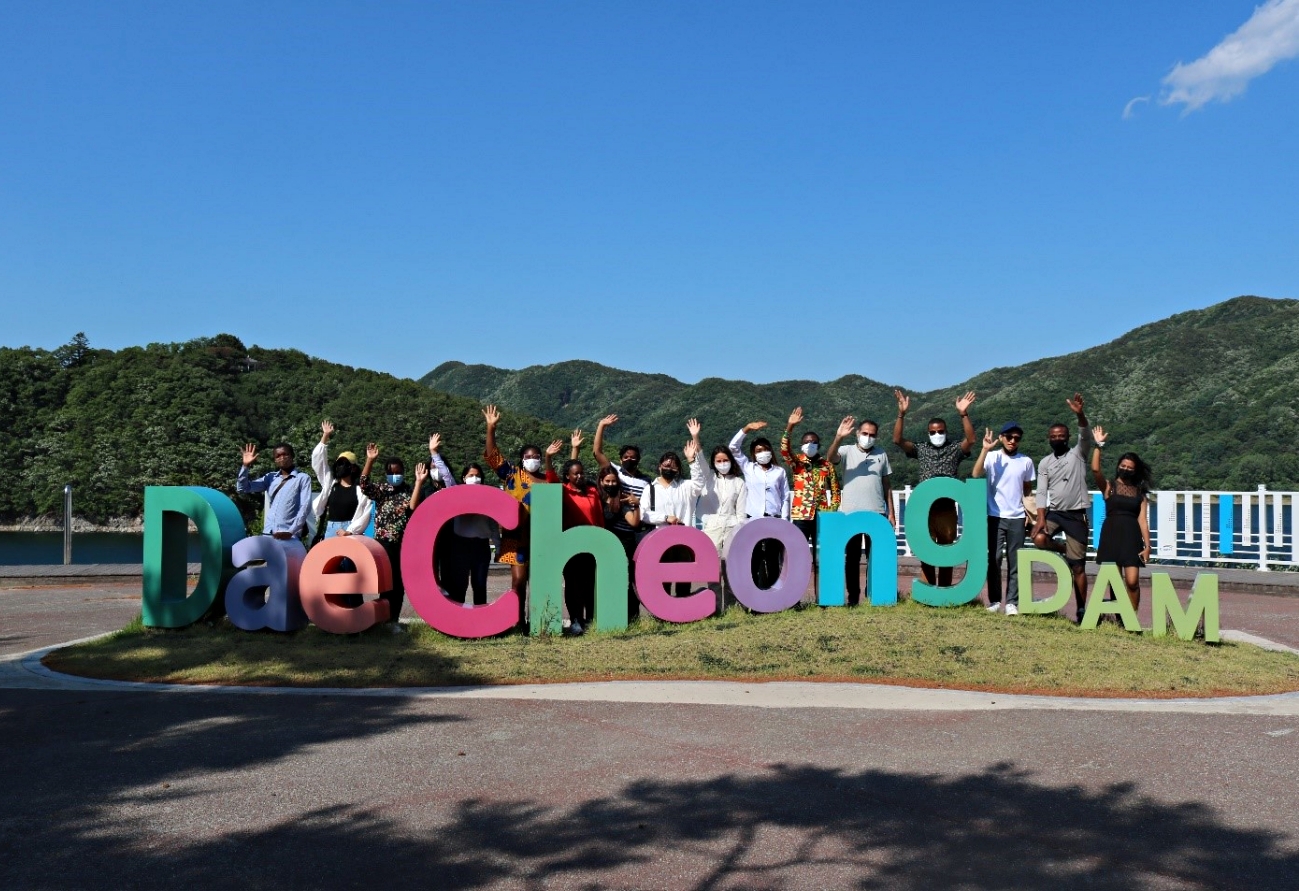 Indeed, such a K-water field trip not only boosts the students' practical experience in the field of development but also it allows them to observe the contribution of a national corporation to the wellbeing of society. For instance, one of the participants of the trip stated that "I was really impressed about K-Water and its rule in managing water resources in Korea, and it is contributing to the improvement of the living standards of Korean people". Further he mentioned that "K-Water Corporation is protecting people's life in the country by responding to the water disaster caused by climate change".
Likewise, another student said that "It was memorable experience, and I cherished all of it. The organization was top-notch, everyone around was welcoming and so friendly. Even though I had no experience in the water field, I learned a lot about K-water's role in Korean economic growth. It has contributed to people's welfare and enhanced the quality of life by developing and managing water resources in Korea and the rest of the world. Thanks to KDI School of Public Policy and Management for providing the opportunity to visit this organization and get to know more about their projects and goals."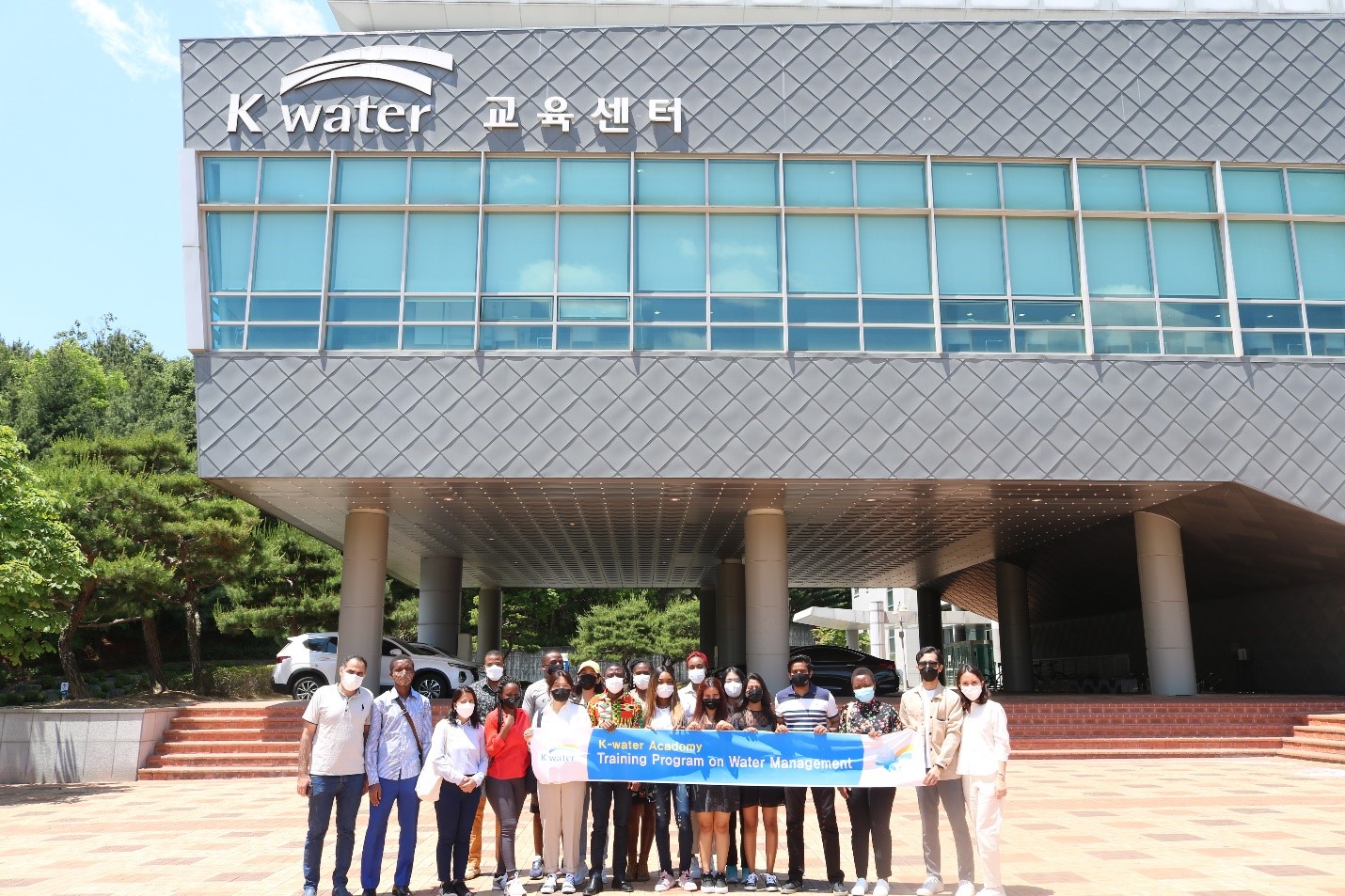 For the past two years, field trips were not possible to organize due to the Covid-19 pandemic restriction or were held virtually in the form of seminars. However, due to effective measures implemented by governments and the vaccination of citizens, most of the Covid-19 restrictions have been lifted and the university life of students is gradually returning to pre-pandemic conditions all around the world, including in Korea. Therefore, KDIS is looking forward to organizing more development, policy, and cultural-oriented field trips, both this semester and in future semesters, and encourages students to participate and make maximum use of such opportunities.
Related News
Most Read