NEWS

BACK TO LIST
Happy Place in KDISejong - Winner's Interview with Lindsay Chiswe (MPP 2022)
Date 2022-07-11 16:33
CategoryStory
Hit885
Each student at KDI School has a unique experience of studying, engaging in extracurricular activities, and enjoying student life. Thus, it is always fascinating to learn about one another and share individual experiences, tips, and advice. Lindsay, a highly active student from Africa, shares her experience of studying at KDI School and enjoying her student life to its fullest extent.
Could you please introduce yourself?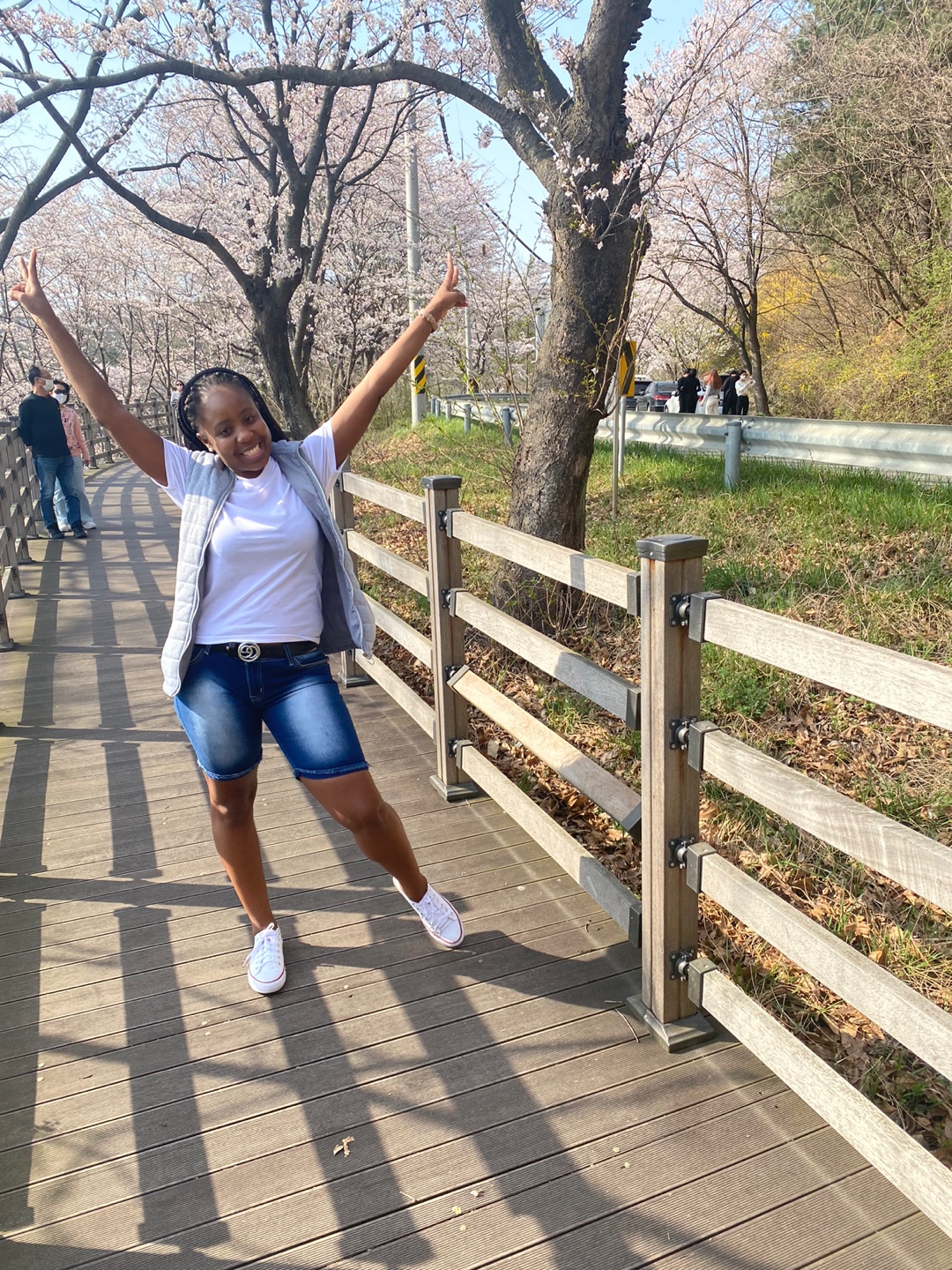 My name is Lindsay Chiswe from Zimbabwe. I am currently studying for my master's in the Public Policy program at KDI School, majoring in public policy. My professional background is in the field of communication, and I am a part-time blogger who enjoys traveling and meeting new people.
Could you please share your studying experience here at KDIS and any extracurricular activities you have been participating in?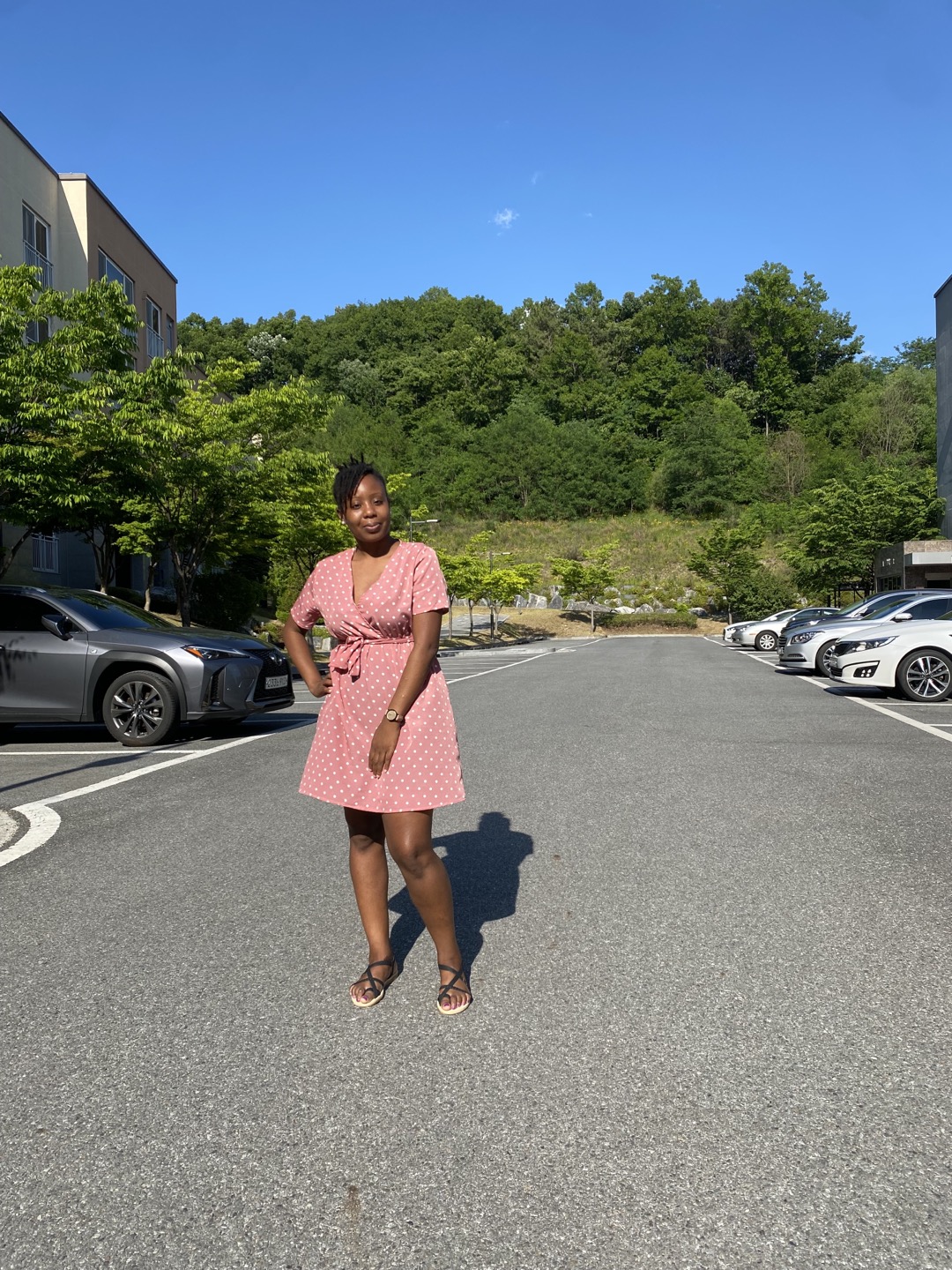 Thus far, my study at KDI has been eye-opening for me. The class presentations have helped me to overcome my stage fright, and doing presentations with my fellow students has helped me to appreciate our differences and be patient with one another, as our diverse backgrounds bring balance. The learning experience at KDI is unique in that professors are easily accessible through office hours, and there are TAs who are always ready to assist whenever you are having difficulty understanding the courses. In addition, students have the choice to select the courses they are interested in. This is ideal because students have the opportunity to select courses they are passionate about and put in 100% effort, unlike if they were assigned courses they do not like.
Last spring, I was working as a student reporter, an opportunity I treasure as one of my best experiences at KDIS. Being a reporter required me to think outside the box about how to get stories, interact well with diverse students, and above all, serve as the voice of my fellow peers. This position granted me an opportunity to travel often and meet people from all walks of life.
Do you have any happy place or moment at KDIS or in Sejong city you would like to share?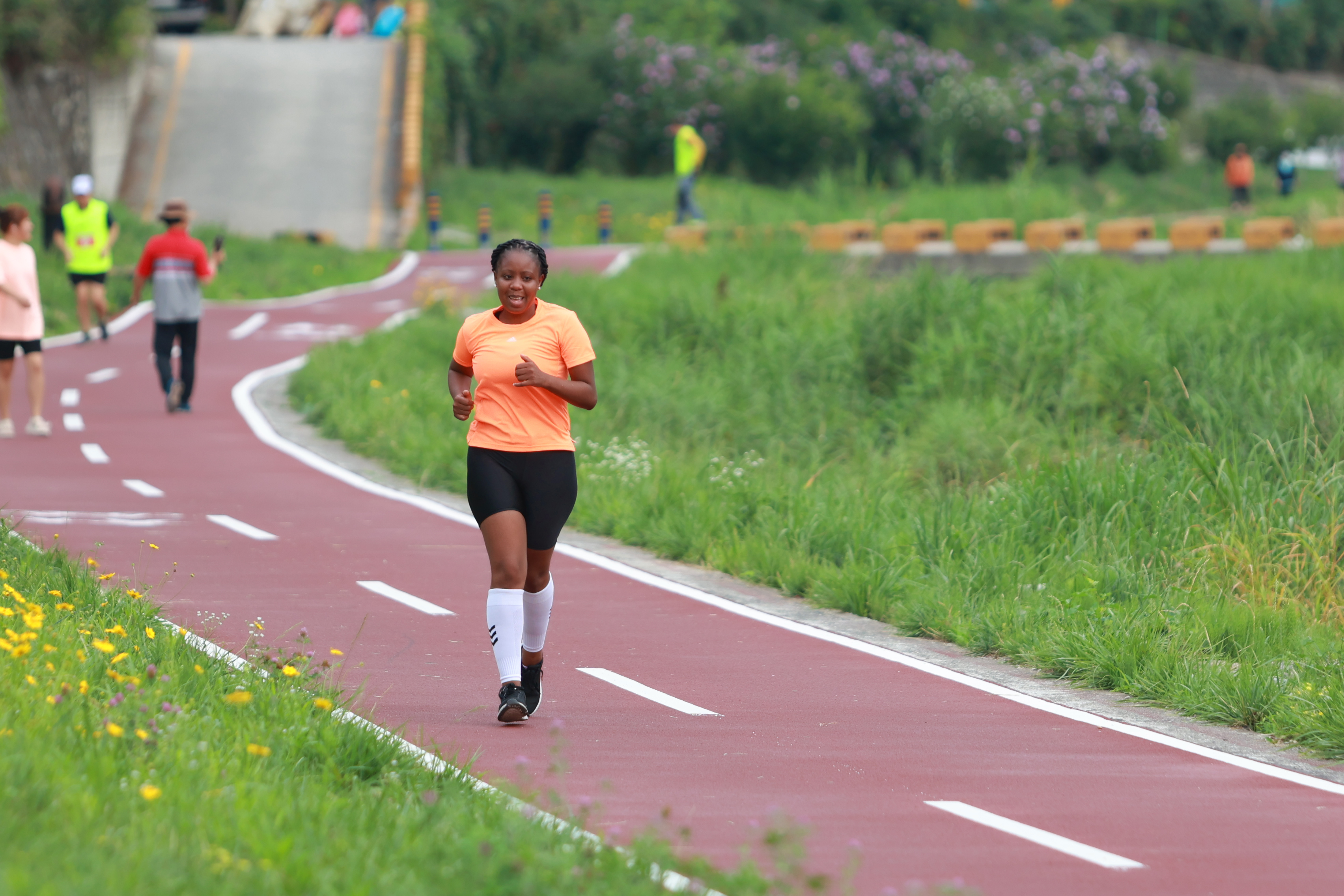 Sejong Lake Park is my happy place because it has given me the opportunity to be part of the Sejong Marathon Club. As an avid runner, when I arrived in Korea, I was worried about whether I would be able to find running mates, like those I had back in Zimbabwe. At the end of May, an acquaintance from church invited me to go on a run at Sejong Lake Park, and I had the great pleasure to meet the Sejong Marathon Club members. The friendly welcome I received encouraged me to join the club to train every Tuesday and Thursday, and I have been hooked since.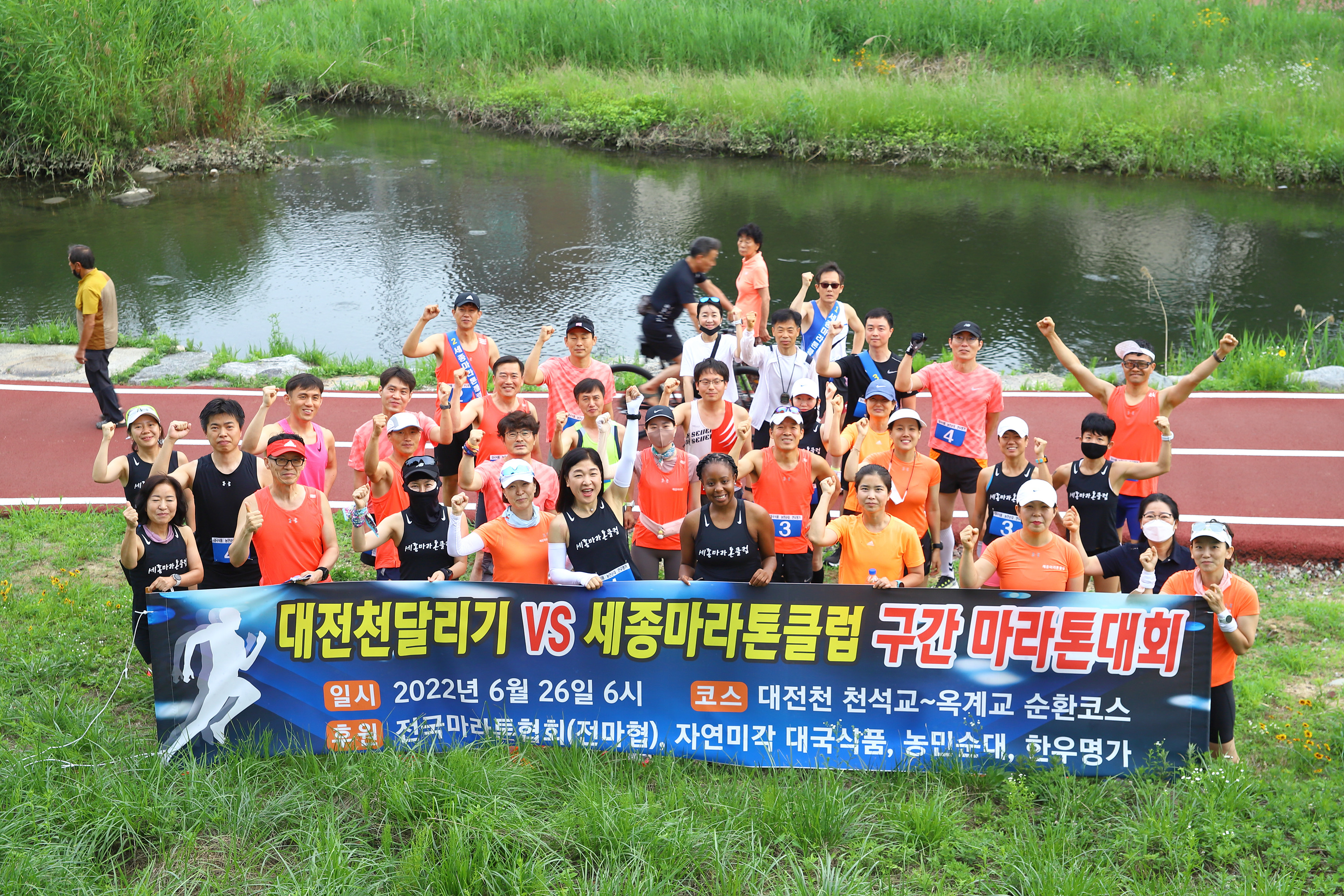 My most memorable moment was the official welcome I received from the club president, Lee Yun-Jun. Also, I love my new orange club jersey. Nothing brings me as much joy as finding people who share a common passion for running and bring out the best in me. Moreover, as I am someone who has struggled with depression, running is therapeutic for me. Some days my pace is slow, but my fellow runners believe in the mantra "Train as a team, run as one, finish as family." Even when I am tired, they slow their pace to accommodate me. Despite being the only African in the club, I have never felt out of place when I am with the Sejong Marathon Club.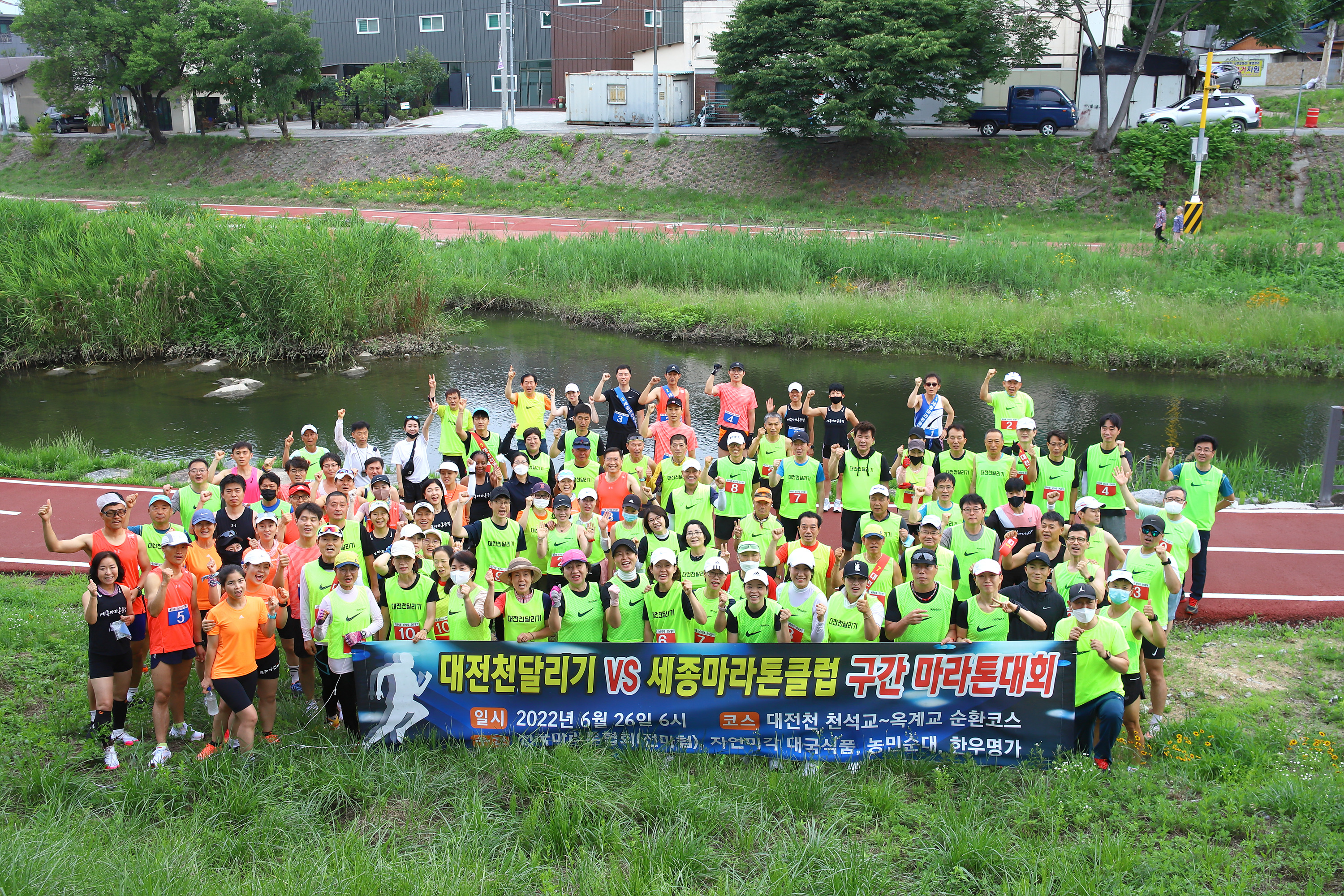 Two weeks ago, I had the opportunity to participate in one of the club's largest event relays, the 5kmx5 relay in Daejeon, where my club finished in second. On top of the welcome reception I received, the club voted on my new Korean name, Lim Jae-Hee, which means "to shine brightly throughout the Sejong Marathon Club in Korea." Despite the language barrier, we always connect, and I love the photo session that takes place each morning before training.
What do you like most about studying/being in Korea?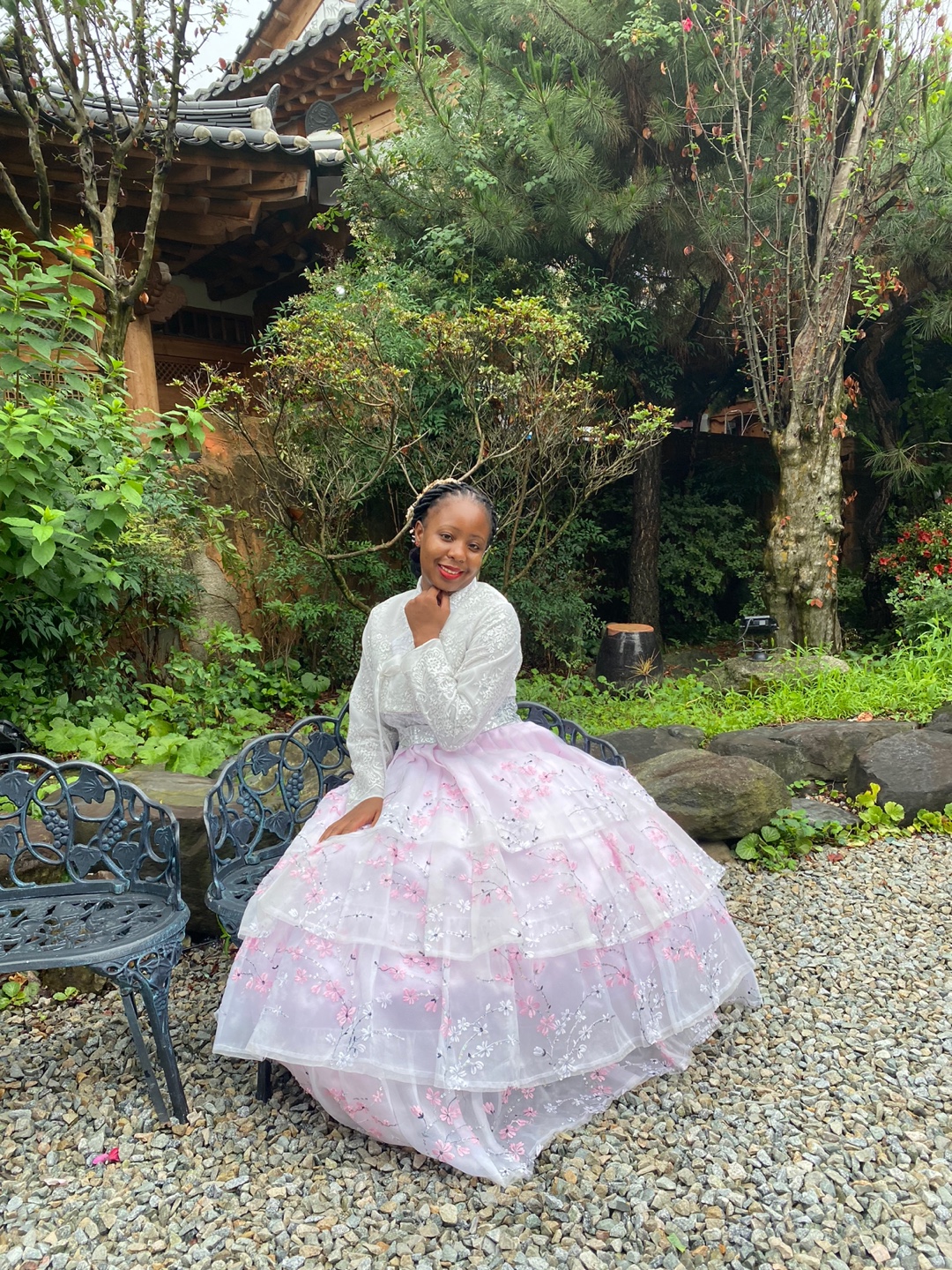 As a way to learn more about Korean culture, I applied for a KDIS Talent Donation – a volunteering program in which I needed to visit two selected schools to present my country to schoolchildren. I enjoyed this opportunity because it gave me the honor to speak about my country with pride and market it as a must-visit country thanks to its peace and tranquility. Volunteering has given me the opportunity to give something back to the Korean community. For some Korean students, it was their first time interacting with a black person, and I have never before felt the royal treatment I was given by the students. I received nice welcome cards and even exchanged contacts with students who still had questions to ask me about my home country.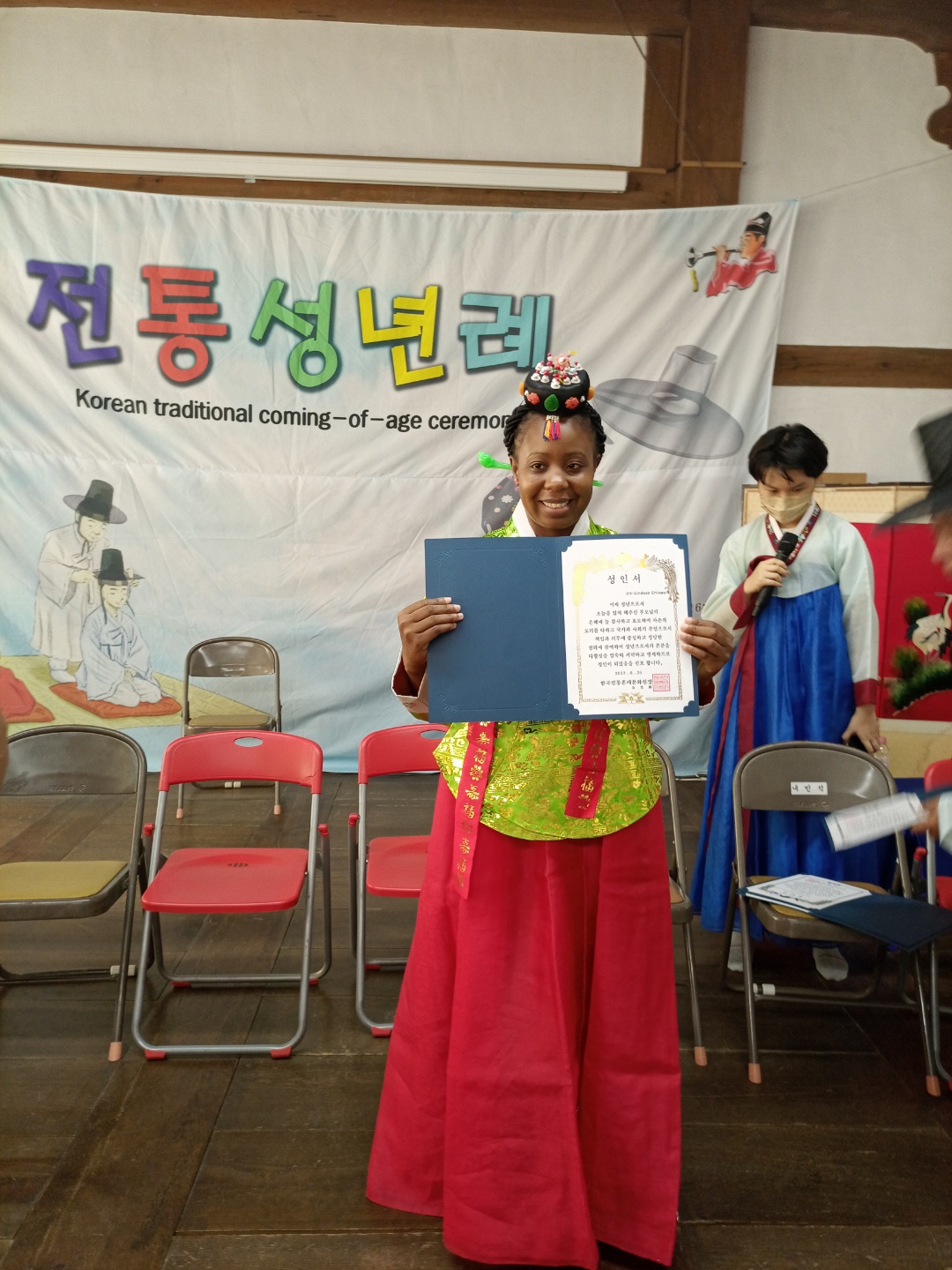 I have been volunteering and participating in activities outside of school, such as the KOREAN Coming Out of Age ceremony, where I learned about the traditions, food, and history of Korea, all which I used to watch on TV. Moreover, volunteering has enabled me to learn a variety of things about people and cultures, leading to my personal and professional growth.
Are there any things you plan or want to do while in Korea?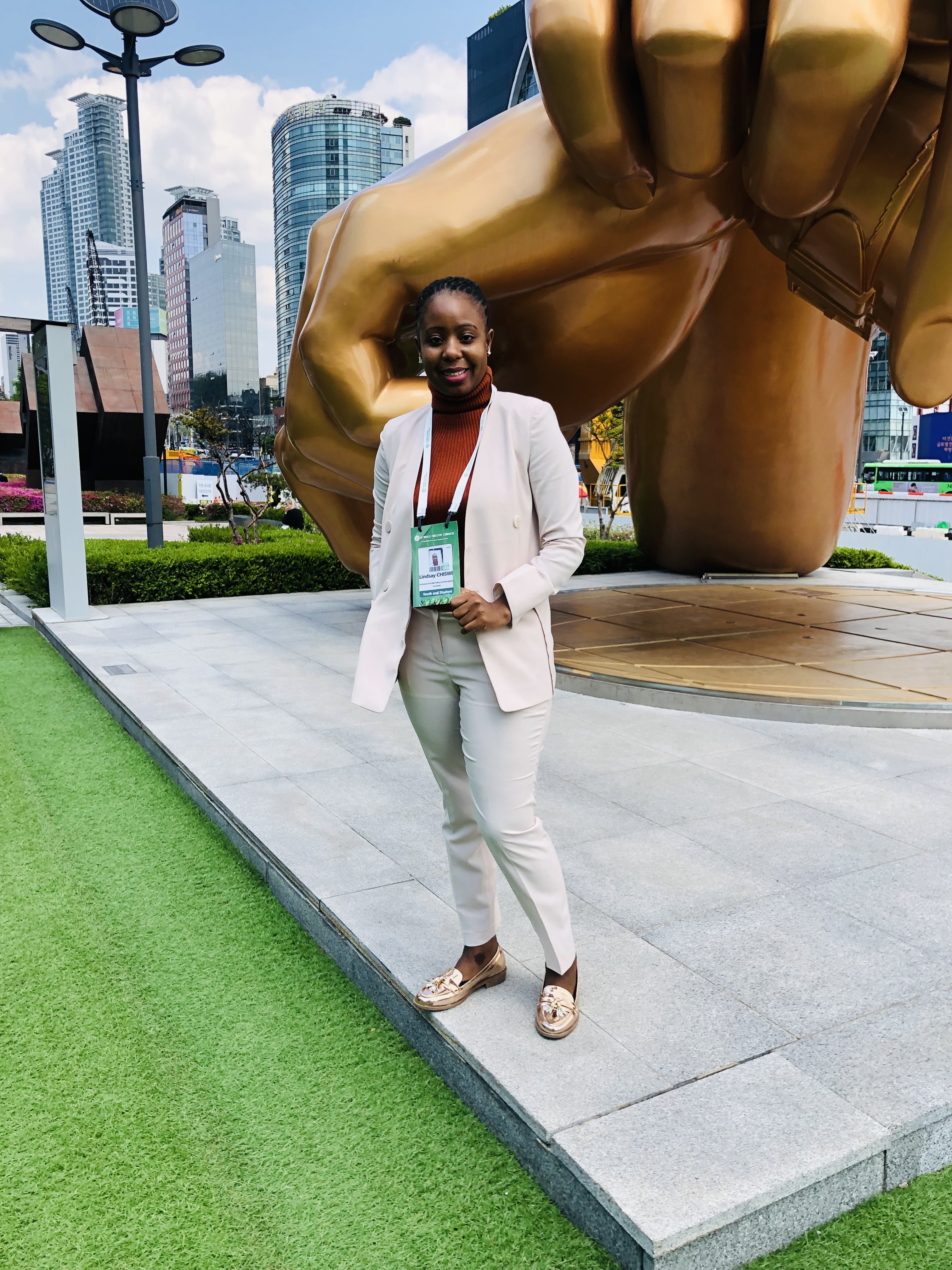 I plan to do many things. I want to participate in the Ironman Gurye Korea Marathon in September and Run the Trans Jeju Ultra in October. I would also like to learn Korean better, and I am currently taking a Korean Language and Culture course over the summer. Last, I plan on visiting at least five cities before leaving South Korea.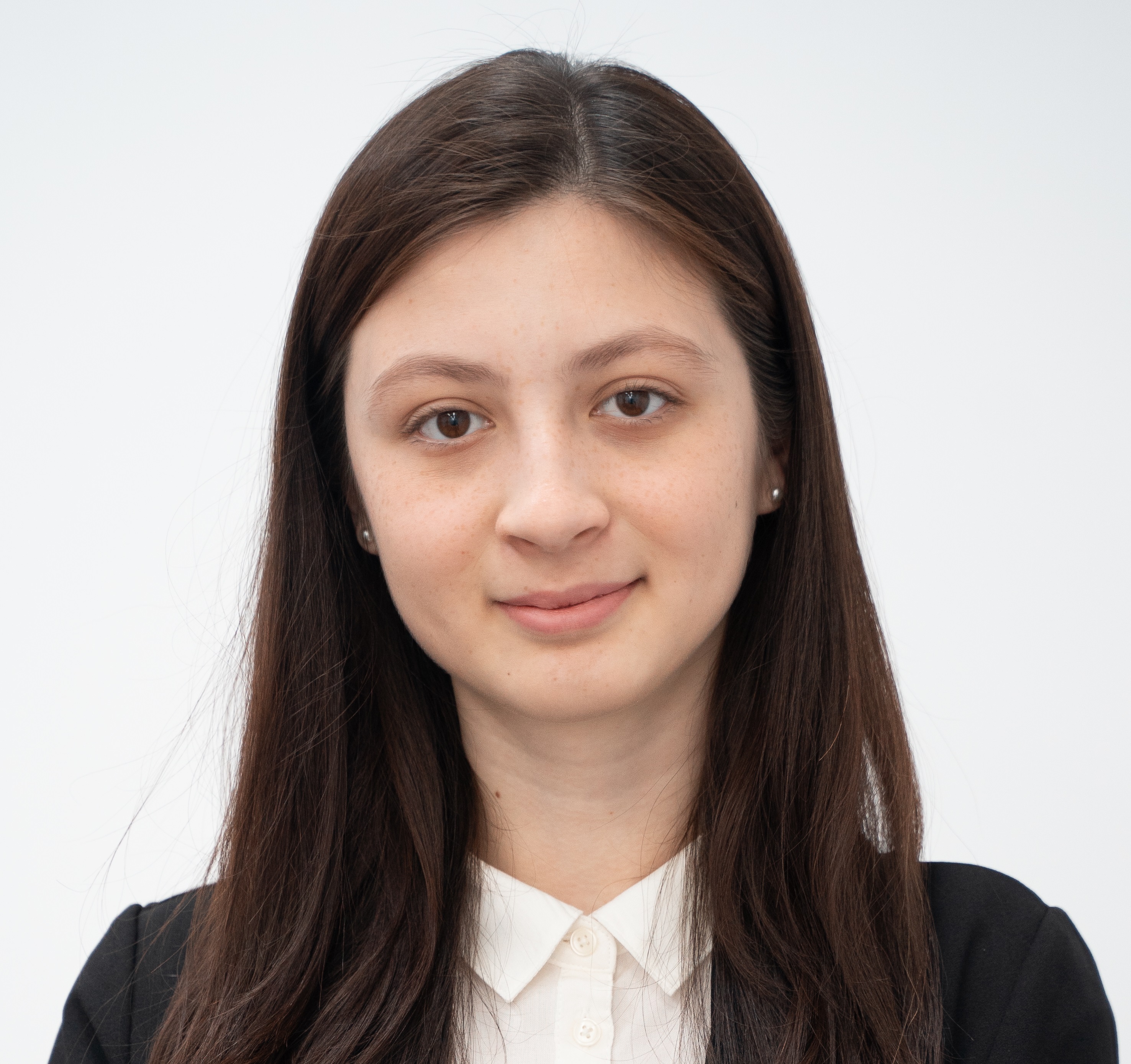 Nigora Burhonova
2022 Spring / MDP / Tajikistan
burhonova.nigor@gmail.com

Related News
Most Read