NEWS

BACK TO LIST
Life After Graduation: Interview with Abubakar Bah (2021 MDP)
Date 2022-10-25 10:11
CategoryStory
Hit582
Ladies and gentlemen, did you know that KDI School alumni are doing exceptional work in the world, contributing to the public policy space? I interviewed one inspiring alumnus to learn about his life after graduation. Enjoy our brief but insightful conversation.
Could you please introduce yourself to the audience?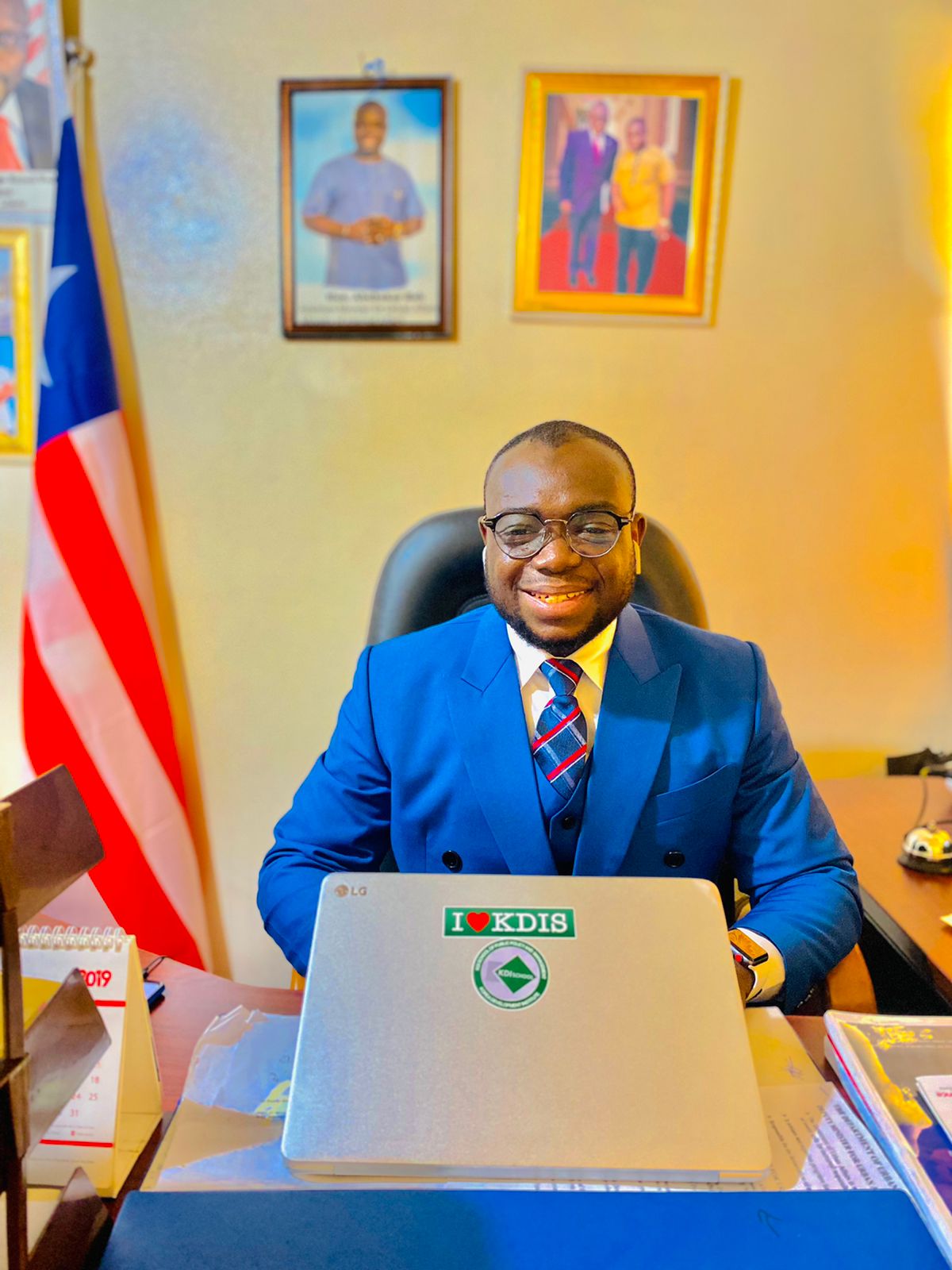 I am Abubakar Bah, from the Republic of Liberia. I graduated in 2021 with an MDP, with double concentrations in international development and public administration and leadership. Since 2018, I have been working for the Government of Liberia as the Assistant Minister for Urban Affairs at the Ministry of Internal Affairs.
How has your KDIS master's degree benefited your career?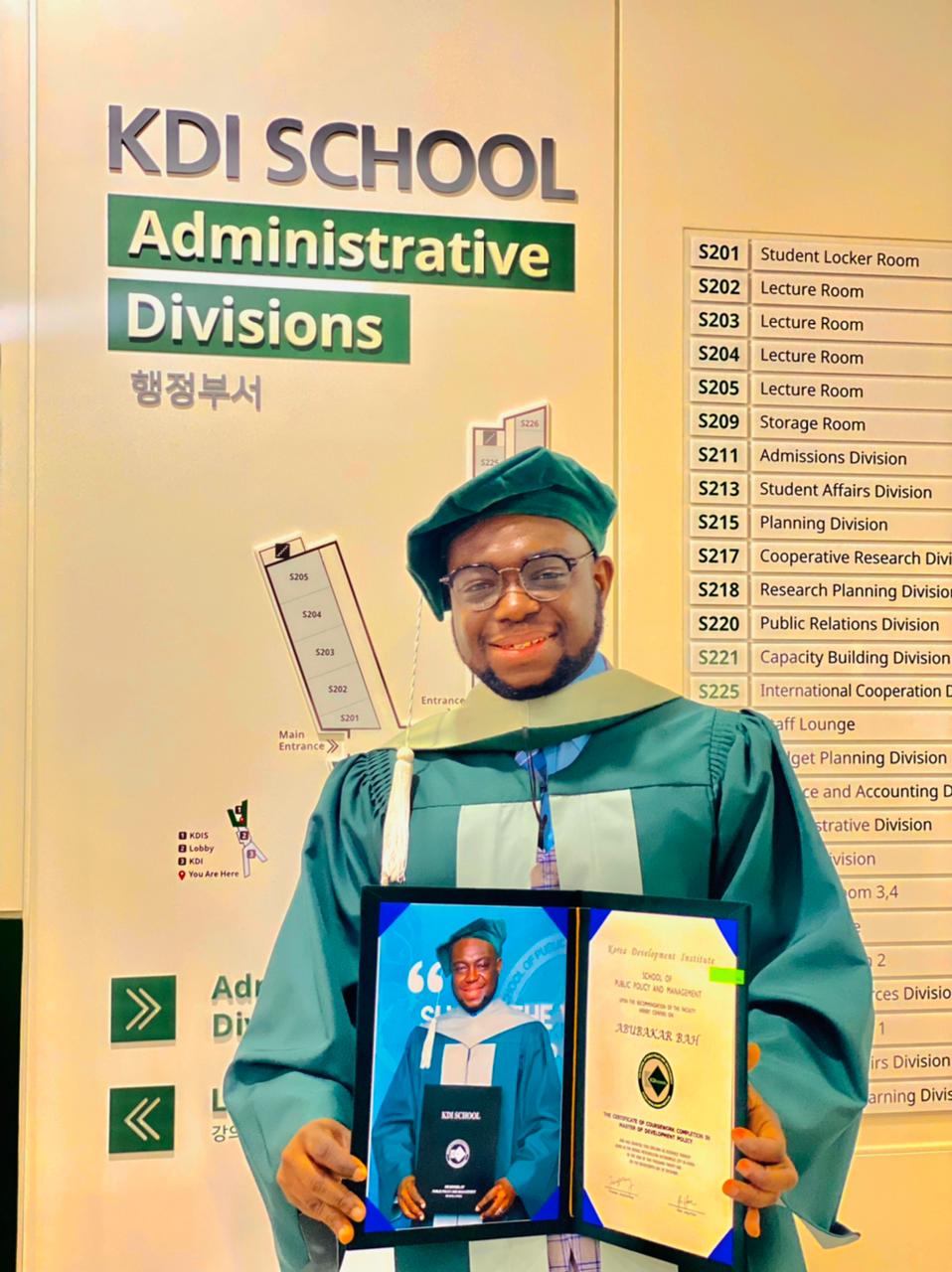 The knowledge gained from my days at KDIS is helping me become an even better public servant. My line of work involves policy-making and implementation. Currently, I am leading a national urban policy formulation for Liberia, with a partnership with UN-HABITAT. Without doubt, my knowledge from KDIS is helping me achieve this milestone for my country.
Why did you choose KDI School for your master's?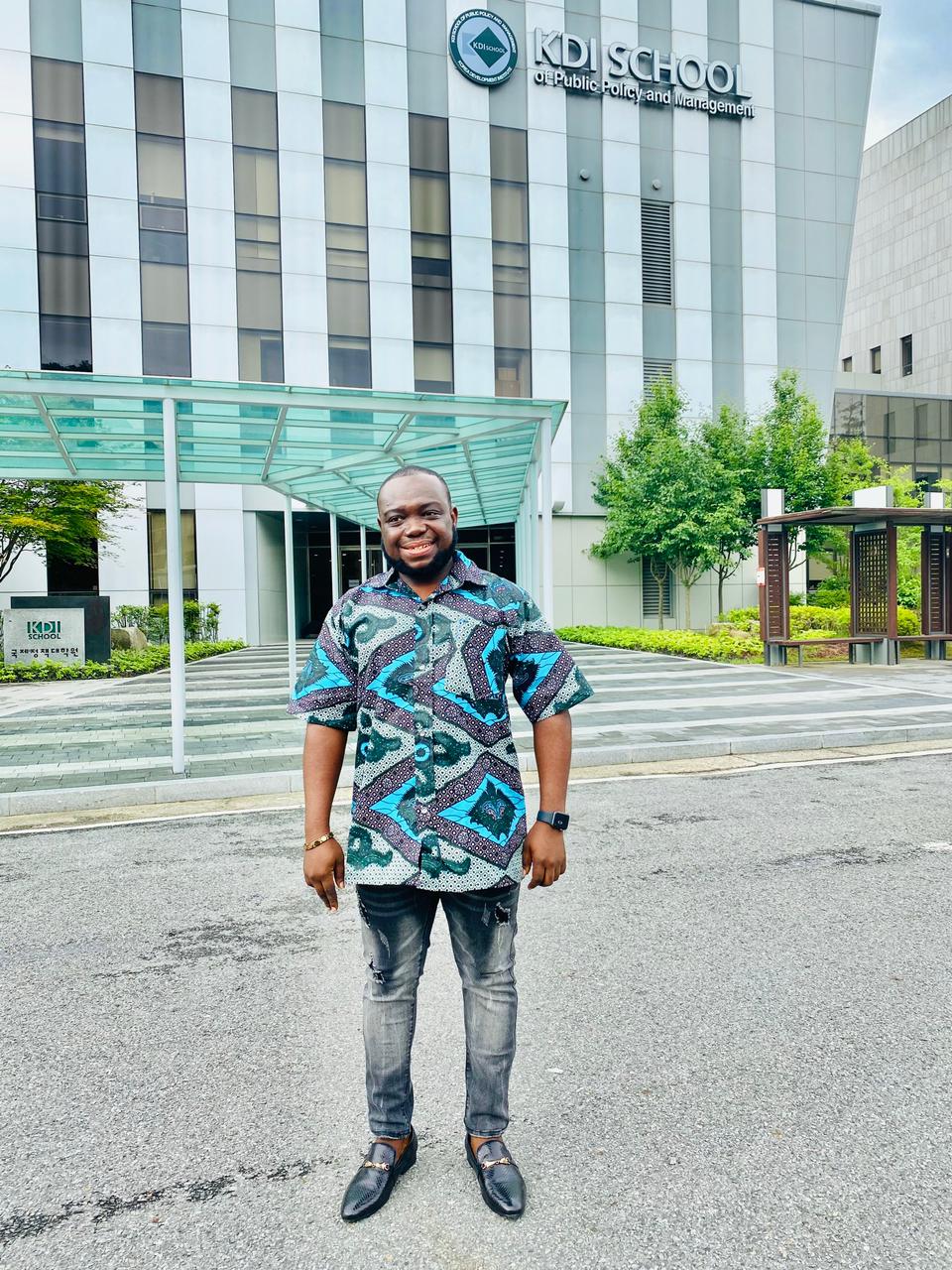 I carefully chose KDI School for my graduate studies due to its excellent reputation and high standing in academia, and for the role it continues to play in shaping the minds of future generations for the transformation of societies.
Finally, what is your advice for current students of KDIS?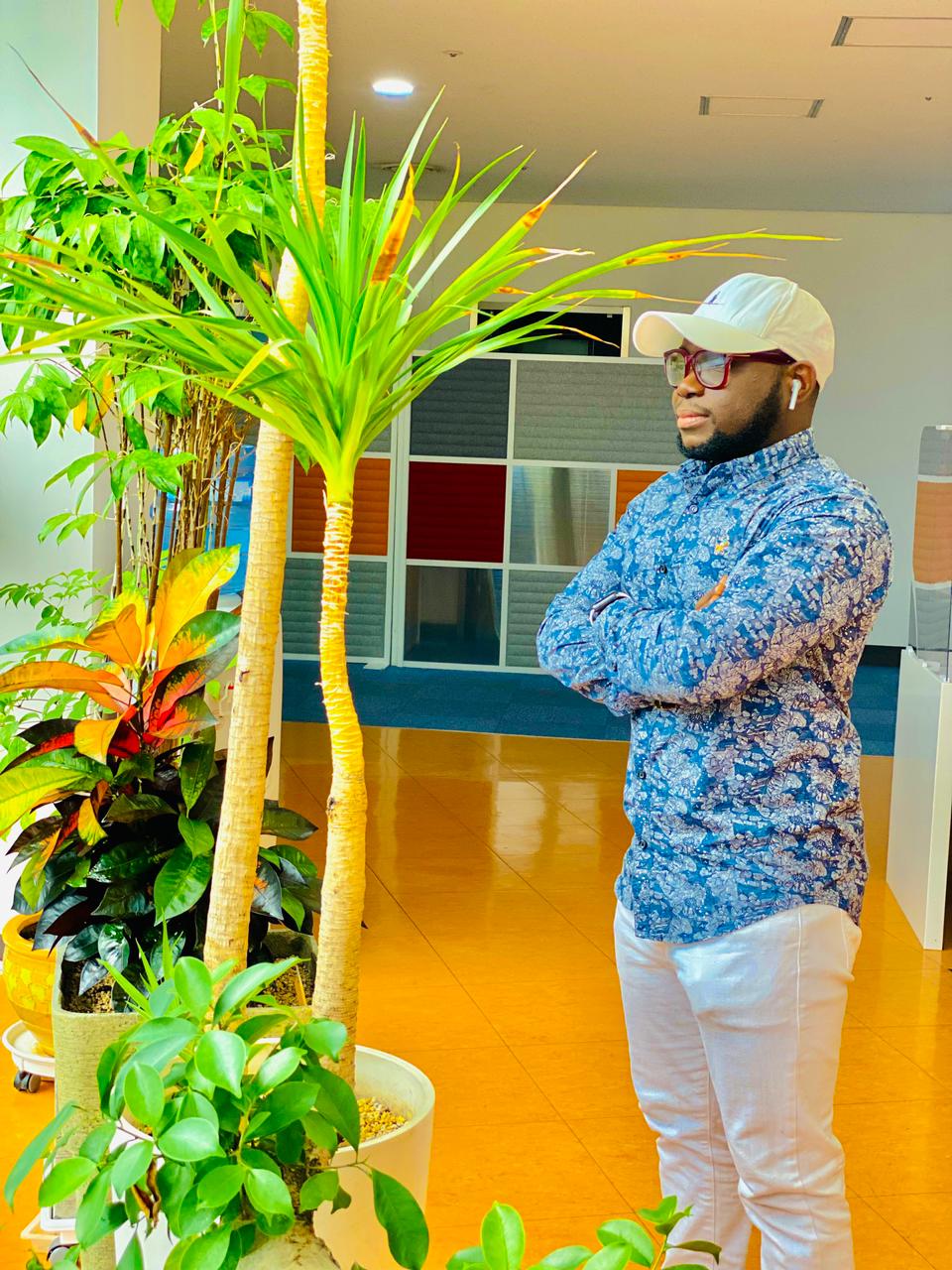 My advice to every student is to stay focused, make good use of this opportunity of a lifetime to learn from experts in public policy and management, and make the world a better place. Build friendships and connections to establish lifelong bonds, even after years after graduation.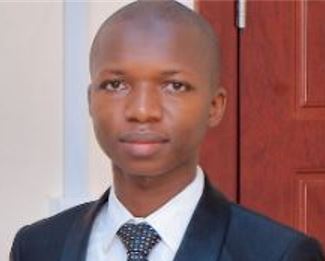 Kutubo Jarju
2022 Spring / MPP / Gambia
kutubojarju99@gmail.com

Related News
Most Read