NEWS

BACK TO LIST
KDIS Fashion Looks
Date 2023-01-25 14:38
CategoryStory
Hit561
KDI School is not only a #1 Asian think tank that uses evidence-based policymaking to educate future global leaders but also a place that gathers people from all corners of the world. They come from different countries, continents, and even climate zones. Therefore, today we decided to ask current KDIS students about the Korean four seasons and their must-have seasonal fashion items.
Spring / Adriana Martinez (2021 MDP, Columbia)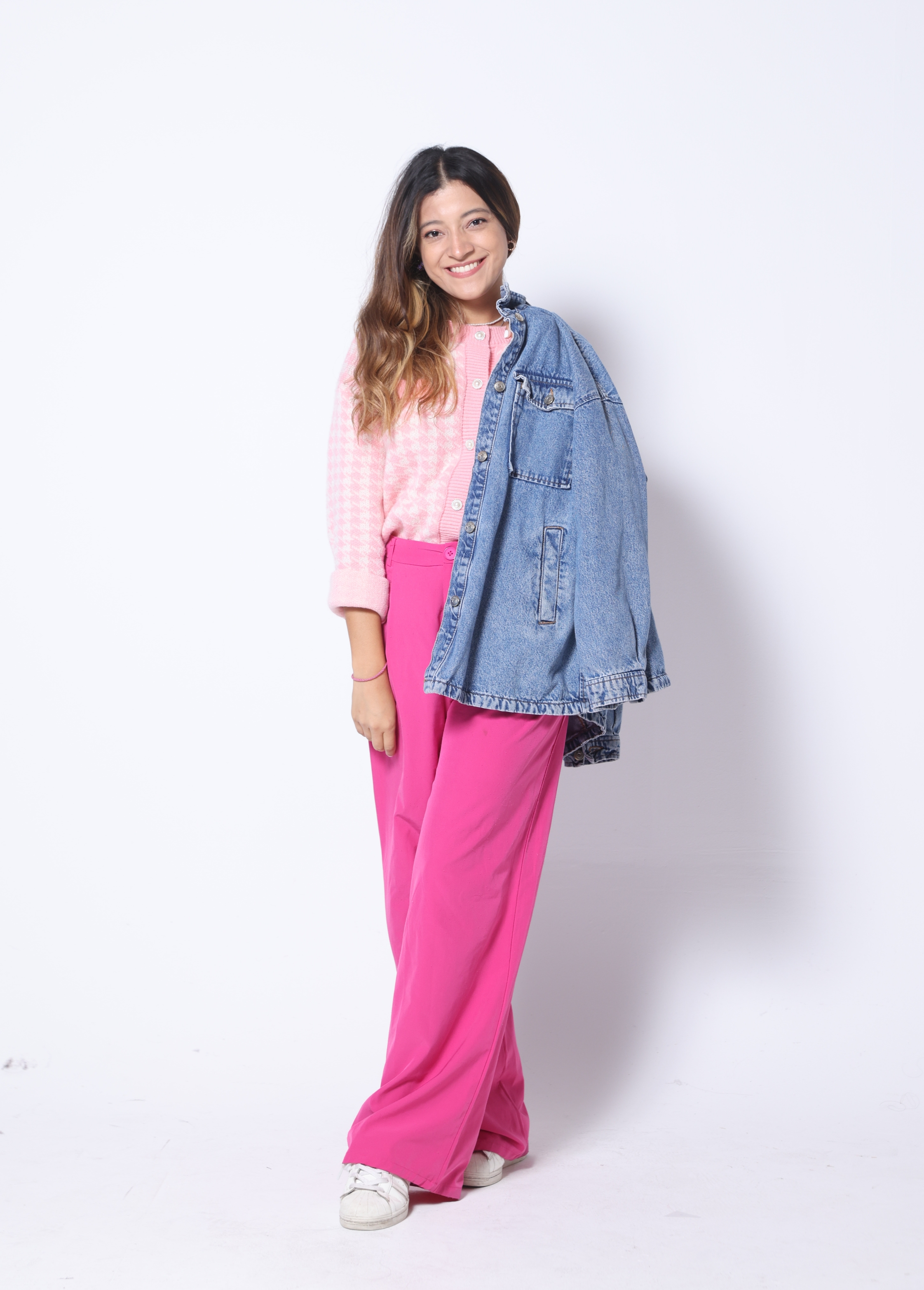 For me, Korean Spring means vibrant colors and ideal weather. It's not cold, not humid, not hot but full of fresh air. It's the time to walk around and enjoy both flowers blooming and cherry blossoms, bringing life to every corner, park, and street.
Spring is the perfect excuse to add color to our style. My oversized denim jacket is my must-have for this season in South Korea. Because of its neutral shade, I wear it with flower prints, vibrant slacks, animal print skirts, dresses, crop tops, shorts, and jerseys. It goes well with boots, flats, sandals, espadrilles, or sneakers.
An oversized denim jacket is timeless and will never go out of style. It is perfect for color lovers like me or for the more conservative people who prefer neutral and discreet tones. I wear it both during the day and at night, and it always adds a special touch to my outfits.
In Colombia, we don't have seasons, but the weather in Bogota, my city, can be spring-like in some periods. And guess what? That's right, my denim jacket goes out with me!
Go get yours and elevate your spring looks!
Summer / Nigora Burhonova (2022 MDP, Tajikistan)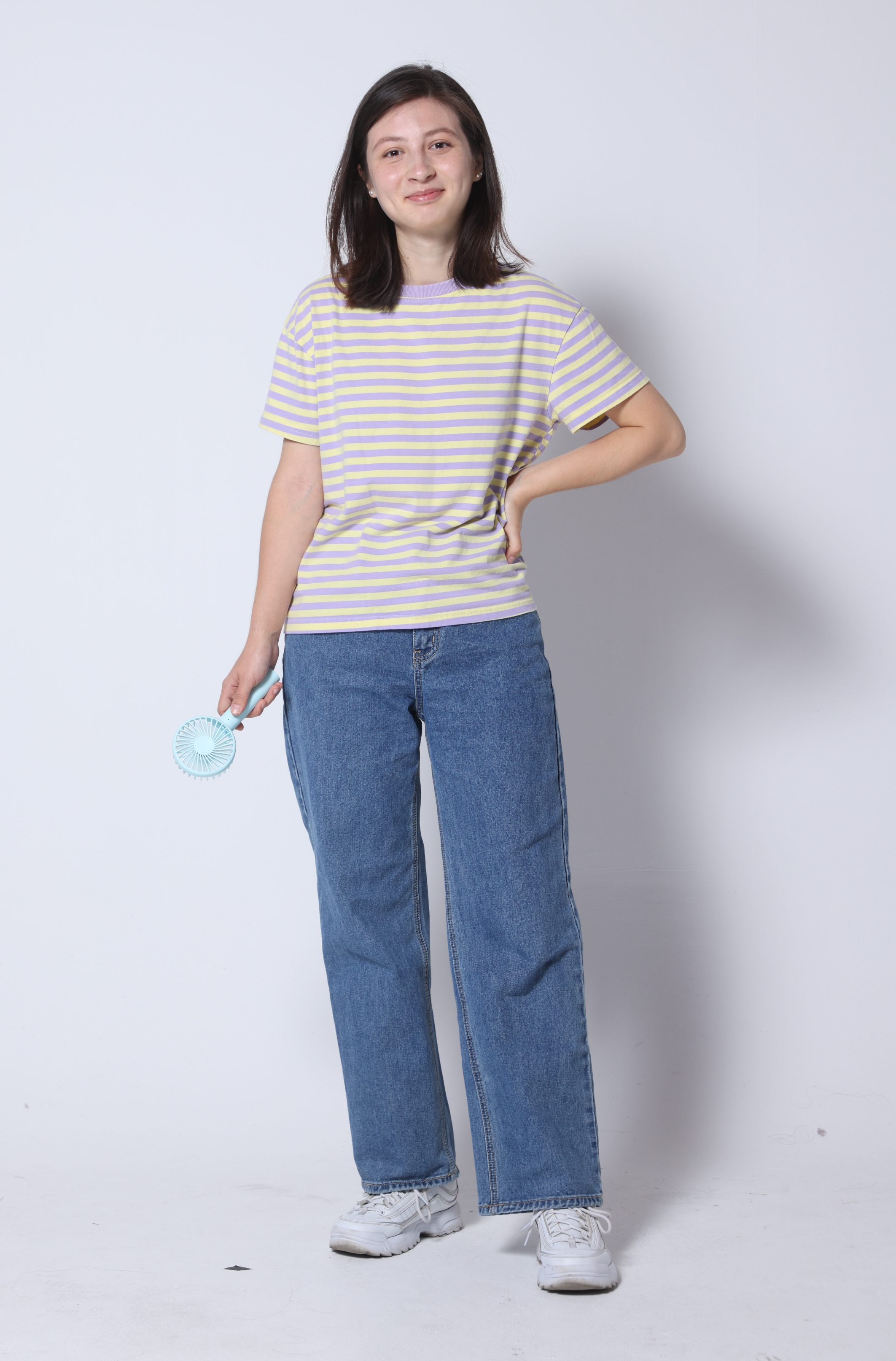 My home country, Tajikistan, is a mountainous country with four seasons. We experience cherry blossoms during the spring, green trees in summer, beautiful leaf falls, and snowfalls. Therefore, I thought that I was fully aware of what to expect in South Korea and considered myself a well-prepared person.
However, what I could not imagine is the humidity in summer. Although the temperature rises quite high during summer in Tajikistan, it is still dry, so we can easily breathe and walk, which is not the case here. Due to the high humidity, it is hard to go out and spend time outside as much as I wish.
Nevertheless, Koreans are so creative and have so many useful items for such situations. For example, hot packs during the winter or hand fans for summer.
I bought one fan at the beginning of summer and it made my summer so much more comfortable as I could still enjoy the green trees and walk with my friends. So, if you are not used to humidity, purchasing hand fans may be a good decision to fully relish the Korean summer.
Fall / Nofianto Anto (2021 MDP, Indonesia)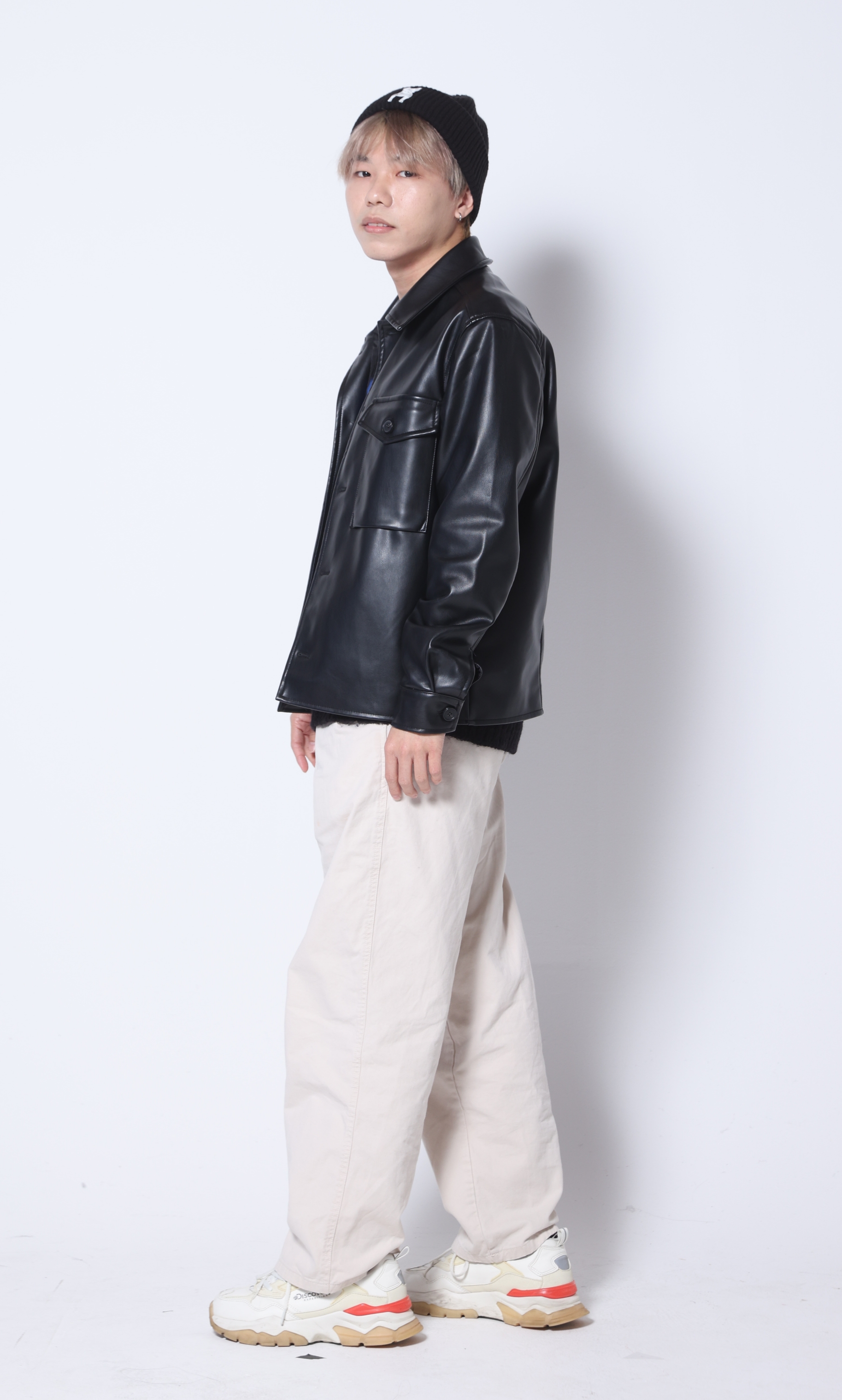 I come from Indonesia, where we have only two seasons - dry and rainy. Despite this, the temperature stays pretty much the same all the time, so we just make sure to bring an umbrella during the rain.
However, South Korea is a different case: it has four distinct seasons. Korean Fall is all about saturated yellow and orange colors everywhere, falling leaves, and cool weather.
Therefore, my beanie hat is my go-to clothing item for this season since it is not too heavy, and I still can hear what people are saying, but it is also warm enough to keep my ears covered. Moreover, it is easy to style as it goes well with classic wardrobe elements or with oversized jackets, boots, and sneakers. So, if you are coming from tropical warm climate zones, you might consider purchasing a beanie hat to keep you warm during the colorful yet pretty cool Korean autumn.
Winter / Yonas Solomon (2022 MPP, Eritrea)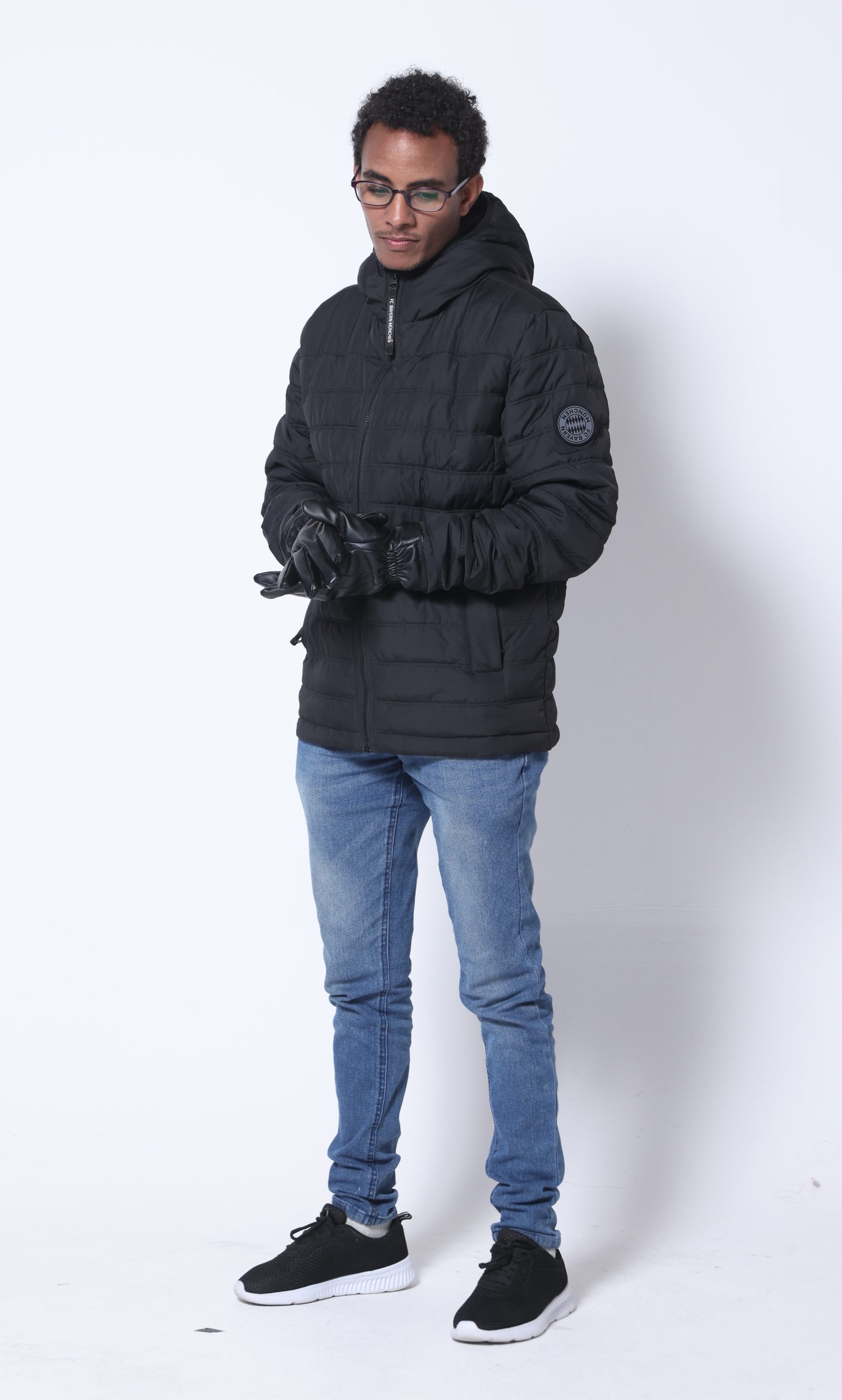 Although there are four seasons in Eritrea, the temperature variation is not as extreme as in South Korea. Therefore, before coming here I did not know that winter can be so harsh and did not bring my warm jacket since I never had one! As a result, I had to buy one during my transit at Doha airport. However, it was still too light for dry icy cold winds, so I had to purchase another heavy Korean down jacket.
Nevertheless, what I desperately need during the winter is my gloves. I love biking and usually take a bicycle to get to the grocery store, shopping malls, and even for meeting with friends. However, it is almost impossible for me to use a bike without gloves as my fingers freeze during the winter. Hence, if you happen to come to South Korea during the winter, bring or buy warm jackets, and do not forget about gloves!
Related News
Most Read