NEWS

BACK TO LIST
Interview with New Student Elina Aibek Kyzy (Kyrgyzstan, MDP 2023)
Date 2023-03-24 10:59
CategoryStory
Hit681
First, I would like to say that I have had an incredible experience at KDI School so far. The Master of Development Policy is a challenging program, but it is also very rewarding. I have learned so much about policy research and analysis and have been able to apply what I have learned to real-world development challenges.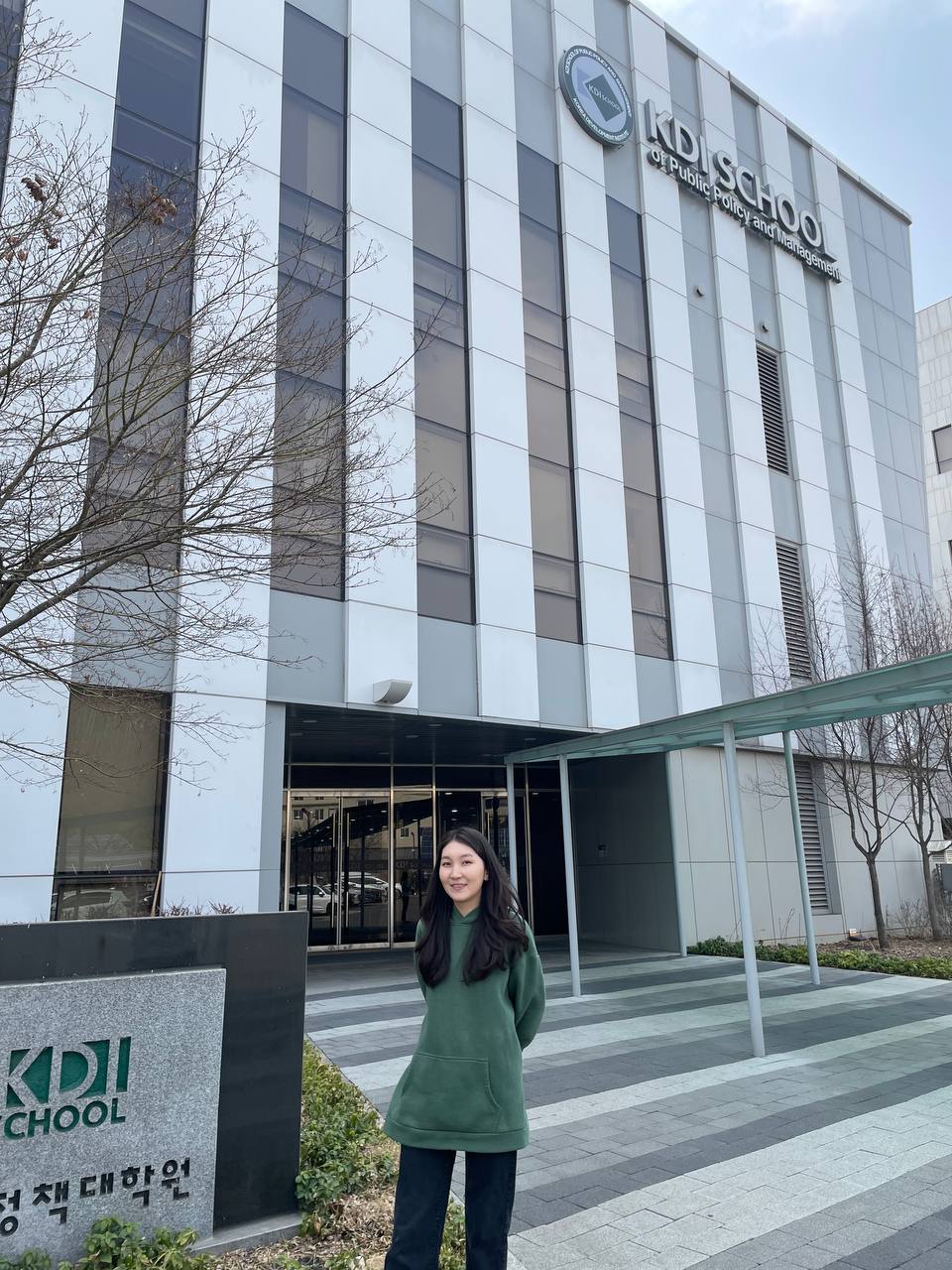 Something that I love about KDI School is the diversity of the student body. I have met people from all over the world and have been able to learn about different cultures and perspectives. This diversity has also enabled me to make some great friends.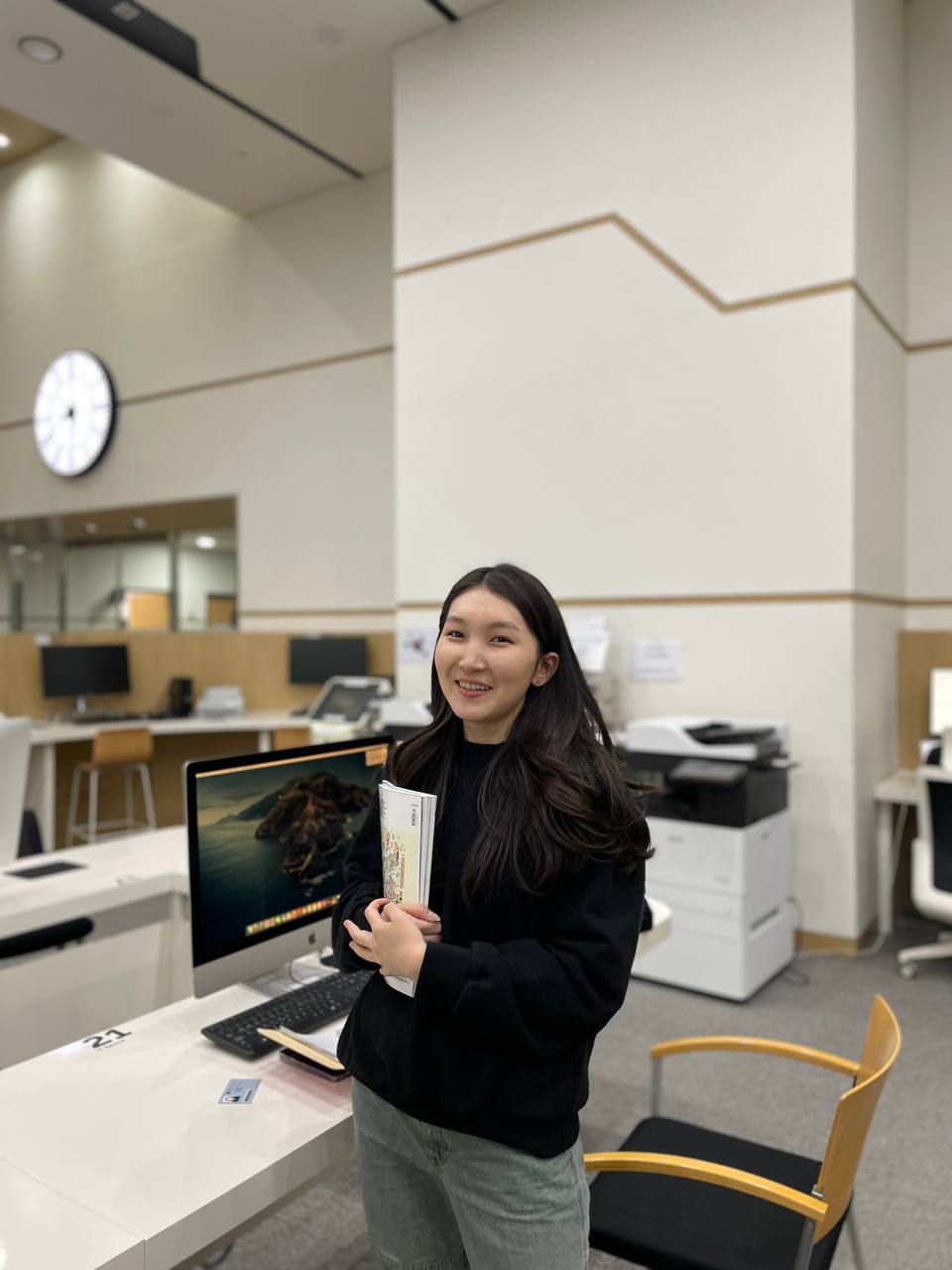 The faculty at KDI School are excellent as well. They are not only knowledgeable but also highly supportive of their students. I have found my professors to be approachable and always willing to provide guidance and support.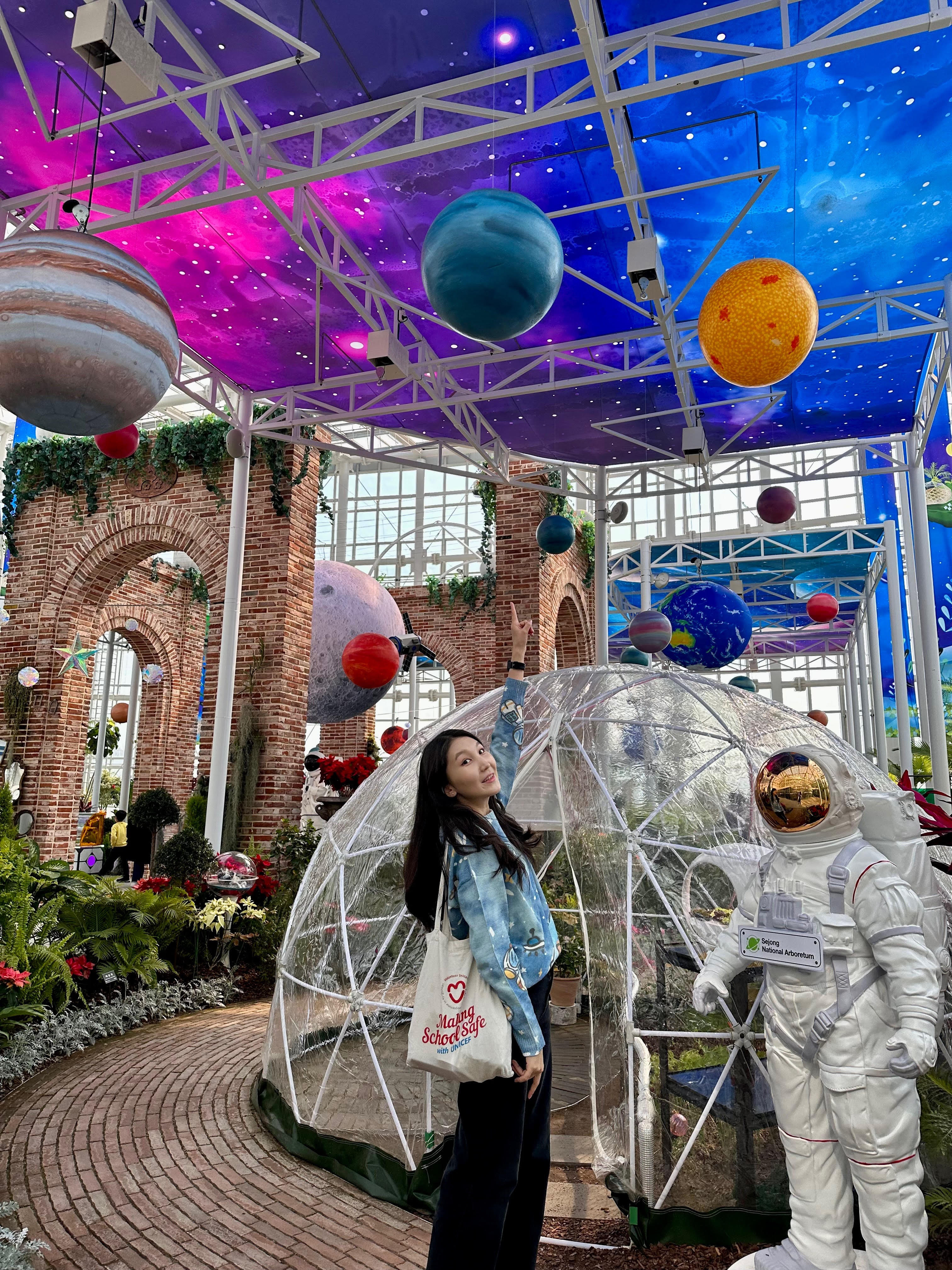 In addition, KDI School offers a wide range of extracurricular activities, such as student clubs and volunteer opportunities. Life in Sejong is excellent, too! It's a beautiful and peaceful city that has so much to offer. There are many restaurants, cafes, and shops to explore, and the people are friendly and welcoming.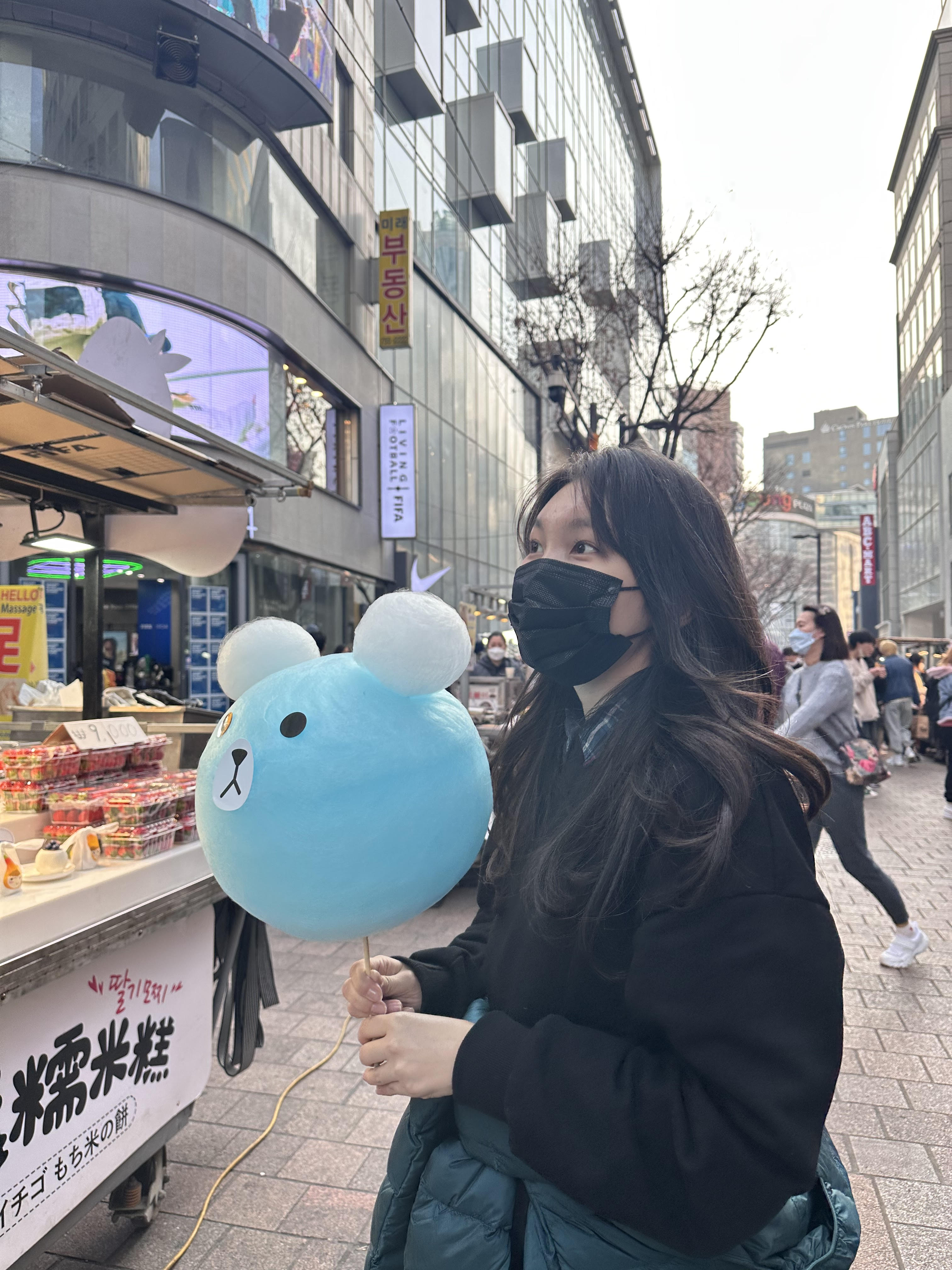 Overall, I would highly recommend the MDP program at KDI School to anyone who is interested in pursuing a career in development policy. This program has provided me with the knowledge, skills, and experience necessary to make a meaningful impact in the field.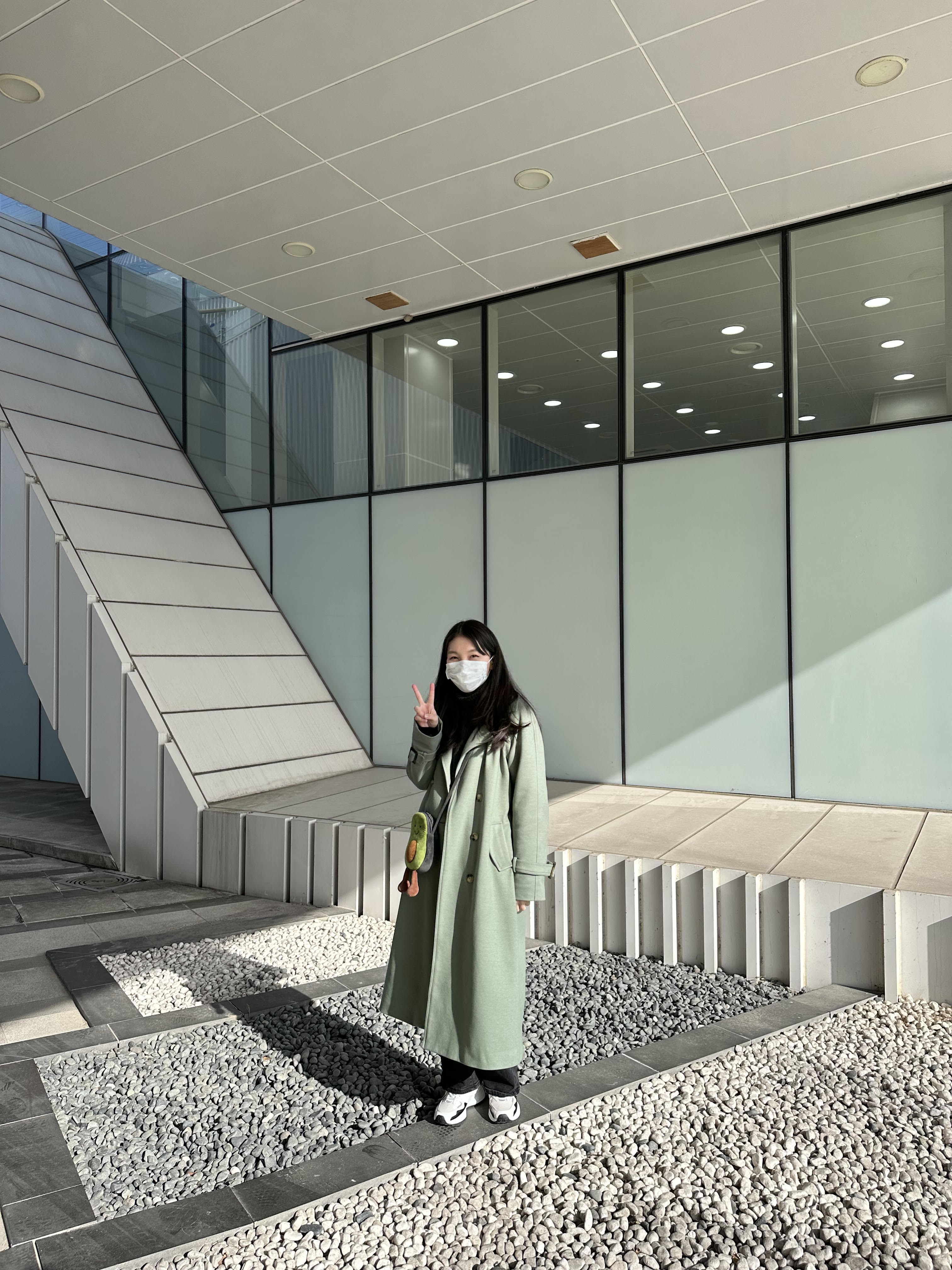 If you have any questions, please feel free to reach out to me at @inc.z.ins in Instagram.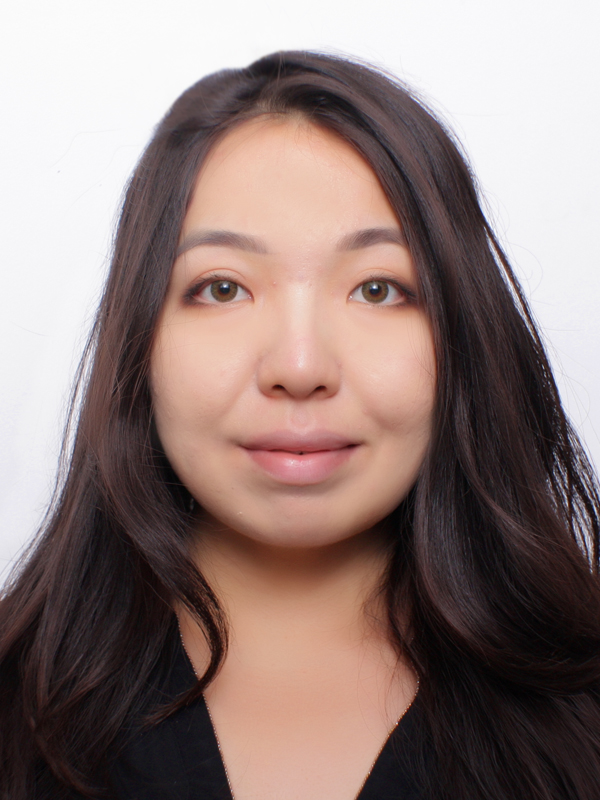 KAMALIYEVA, Akmaral
2022 Fall / MDP / Kazakhstan
akmaral.kamaliyevam@gmail.com

Related News
Most Read