Why KDI School
01
Vibrant Education Program
Dynamic and vibrant education program delving into the experiences and the assets of Asia's top think-tank, the Korea Development Institute (KDI)
Think Tank Rankings of KDI : 1st in Asia, / 6th among Non-US Institutes (2016 Global Go To Think Tank Rankings, Univ. of Pennsylvania)
Education based on experiences of systematic research on global development and consultation to developing nations
02
NASPAA Accreditation
KDI School received accreditation from NASPAA for its MPP, MDP and MPM programs.
First NASPAA accreditation in Korea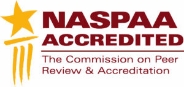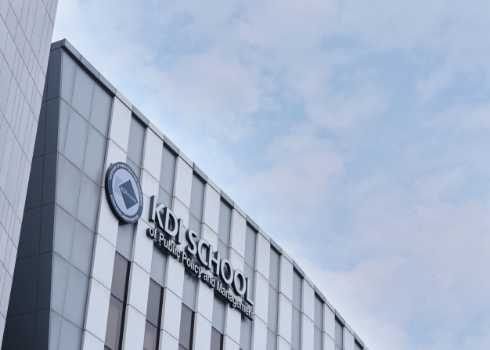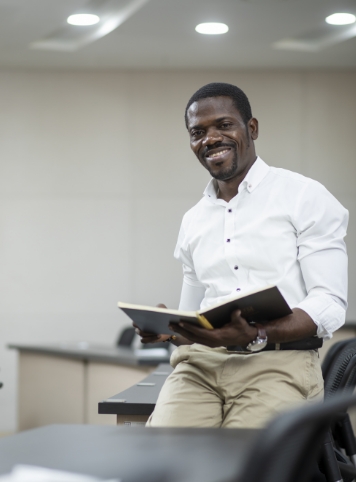 03
Top-notch Faculty
Faculty members composed of Ph.D.s from the world's best institutions
Multi-national diversity, including faculties from the US, China, Greece, Uzbekistan, etc
04
Extensive Scholarship

More than 95% of international students receive scholarship including full tuition and monthly stipend (Global Ambassador Scholarship, POSCO Asia Fellowship, KOGAS Global Fellowship, Colombo Plan Scholarship, IDB Scholarship, NIIED Scholarship, IBK Scholarship, KOICA-MDI Scholarship, and FSS-KFB-KDIS Scholarship)
05
Outstanding Educational services
Offers diverse e-learning opportunities as the Korean center of the World Bank Global Development Learning Network
Designated as an APEC Education Hub
Offers OECD and KSP Seminars, co-education program with Korean Central Officials Training Institute, special lecture, etc.
06
Broad Global Partnership
58 Institutes · 26 countries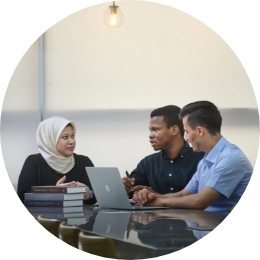 Click to see the brochures of KDI SCHOOL
Global Master's Program (GMP) offers one year at the KDI School, and one year at a partner school to gain two master's degrees. Partner schools include renowned schools such as Cornell, Duke, Michigan State, Syracuse, Chicago University.
Truly international environment with international students representing 50% of the student body
Over 170 international students from more than 80 countries around the world, creating a unique multi-cultural environment
2020 Admitted International student composition : Government 62%, Public Org. 15%, Private Corp. 13%, NGO/IGO 7%, College Graduates 3%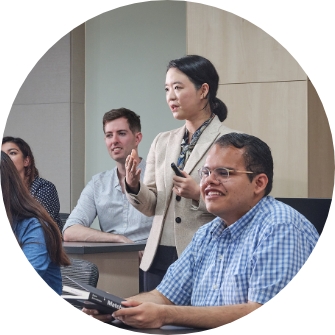 07
Globe-spanning Alumni Network
Over 2,600 Korean alumni working in a variety of fields including the government, public organizations, finance, media, private corporations, NGOs, and international organizations
Over 1,670 international alumni from 127 countries serving as global leaders all over the world
08
Career Development Program
Providing opportunities for internship and recruitment with diverse international and public organizations network
Special Lectures by alumni aimed at providing information on job application and industrial trend
Mentoring program to give students some off-the-record advice from alumni whose career fits with the student's area of interest

09
Comprehensive Research and Educational Data
Operates K-Developedia, an online repository compiling case studies on Korea's miraculous development
Offers blended learning programs incorporating international development curriculum with e-learning
Provides e-learning programs conveying the vivid nature of Korea's economic development by interviewing people from actual fields