Dormitory
More than just a place to Sleep!
The KDI School dormitory rooms are located on campus. Both Korean and international students may reside in the dormitory during their studies at KDI School, but students are not required to live in the dormitory and may arrange their own accommodation. Living on campus does, however, have its advantages; in addition to being a few minutes' walk away from the lecture halls, KDI Central Library, and other facilities, our dormitories provide a unique opportunity for students.
Given that KDI School has been admitting students from more than 70 countries around the world every year, its diverse student body provides a unique educational and social environment. Dormitory living is about learning to be independent, getting along with others, and making friends from various ethnic and professional backgrounds. This special fusion of diverse talents and backgrounds means that our dormitories are places full of opportunities to learn life skills and receive an education in global competency beyond the classroom. Lifelong friendships and productive collaborations are made in our dorms!
Visit the Kdis Dormitory
Communal Facilities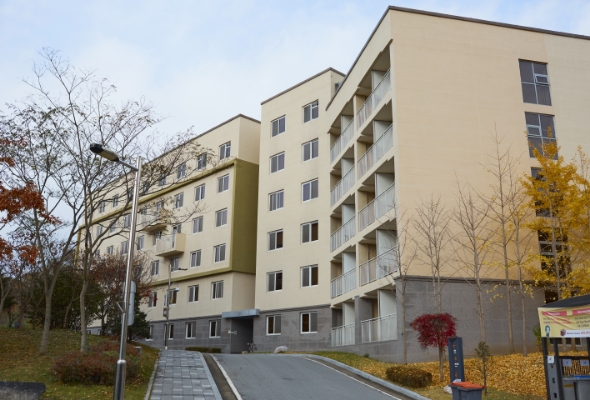 Outside of Domitory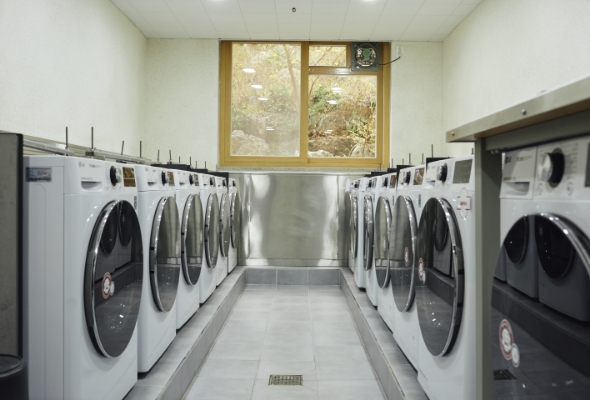 Laundry Room : Washing machines, Dryer machines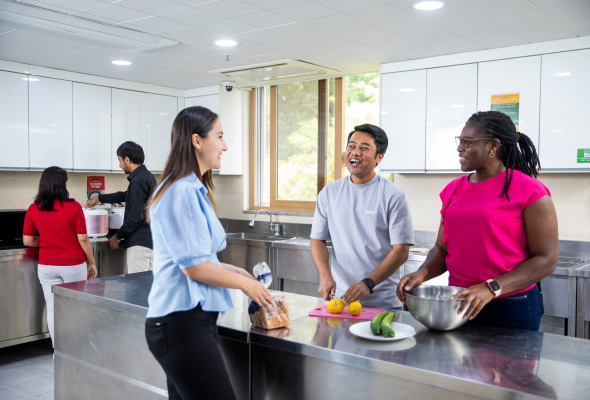 Kitchen : Microwaves, Electric stoves, Toasters, Rice, Cookers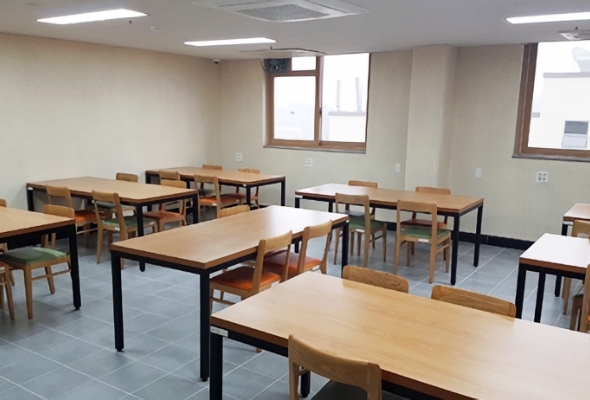 Dining Lounge