Reunions
Receive notifications about reunions organized in your country! Be sure to check the reunion schedule below and don't miss out on it!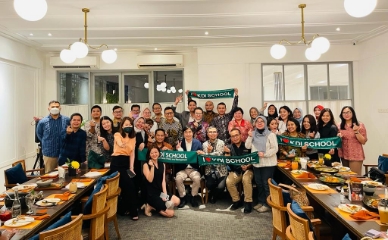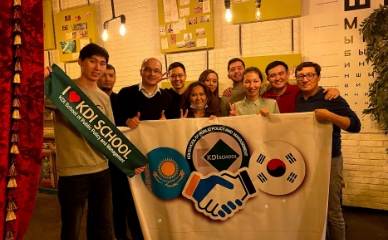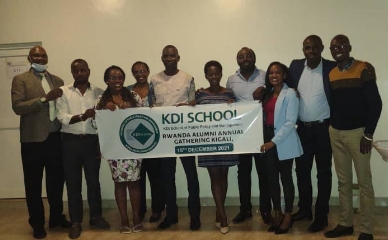 Alumni Workshop
KDIS Alumni Workshop is held every year to discuss global issues with our alumni and experts. It is KDI School's duty and mission to step forward and take a leading position in discussing global issues as a global educational and research institution whose alumni are specialists at the forefront of shaping the world and pioneering the future.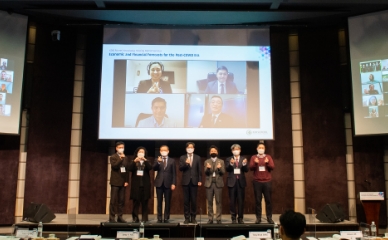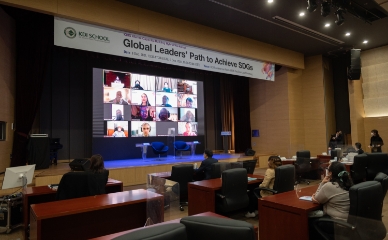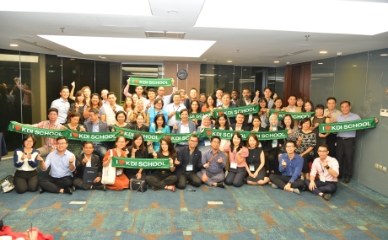 Korean Alumni Knowledge Forum
Korean Alumni Knowledge Forum is held bimonthly for Korean alumni to discuss current global issues and expand knowledge horizon. It is either held online or in-person.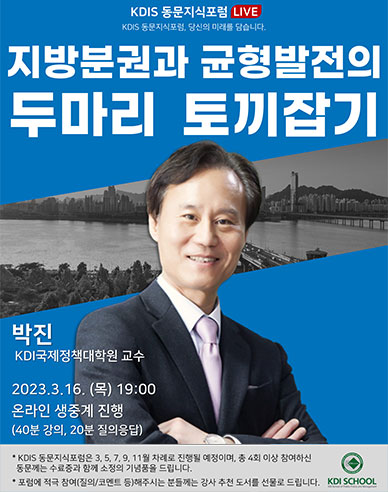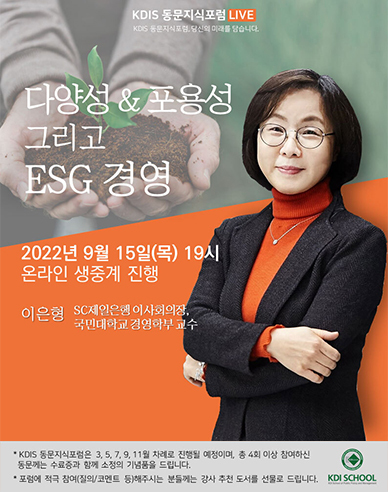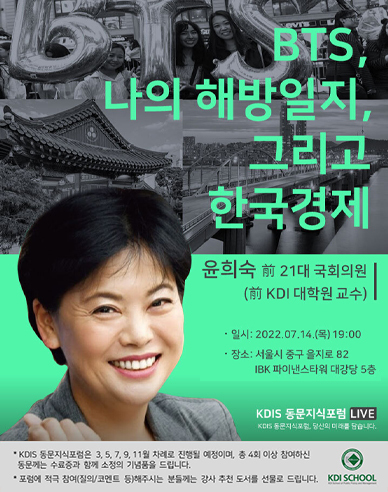 Alumni Essay Contest
KDIS International Alumni Essay Contest is held every year to see how our alumni are doing after they graduate. The best essays will receive prizes as well as the invitation to visit Korea and KDI School.