Events & Seminars

Events & Seminars
BACK TO LIST
The 41st Geumsan World K-Insam Festival
Name학생지원팀
Date2023-09-06 15:44
Hit1,122
PlaceGeumsan World Insam Expo Plaza and Downtown area in Geumsan, Korea
Event Date 2023-10-06 ~ 2023-10-15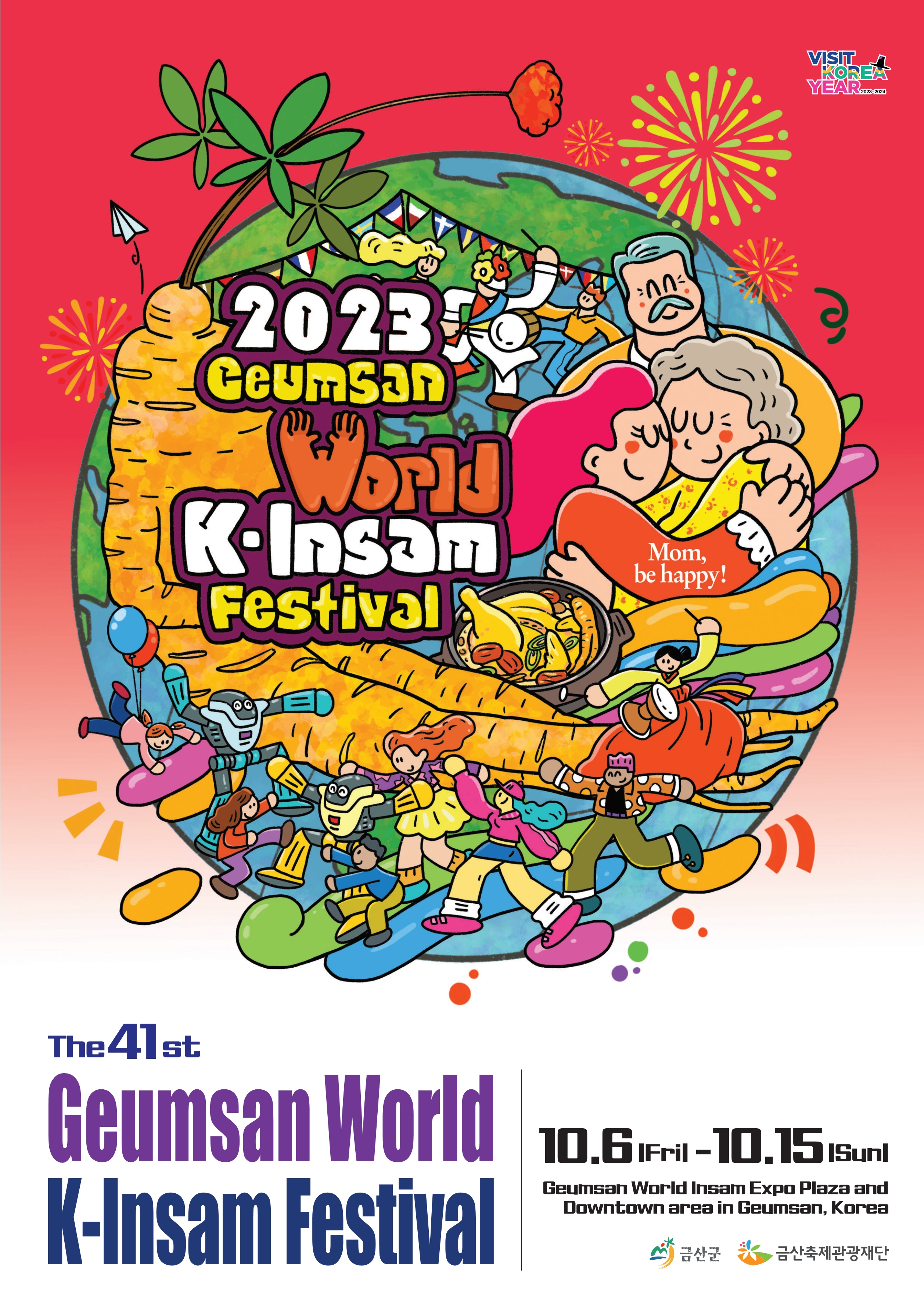 The Geumsan Festival & Tourism Foundation holds the 41st Geumsan World K-Insam Festival from October 6 to October 15.
This one of the biggest Korean festivals is held annually, and about 1.3 million people visited the event last year.
As to become an international event, our KDI SCHOOL students are cordially invited to the event.
Anyone who has an interest in the event may refer to the poster attached to this notice and visit the venue during the period.
Thank you.
Attachments
제41회 금산세계인삼축제_ 포스터B-영어.jpg (475.74KB / Download 64회) Download