Photos

BACK TO LIST
KDIS Alumni Capacity Building Workshop (2~8 December 2022)
NamePR Division
Date 2022-12-07 13:22
CategoryReunions
Hit110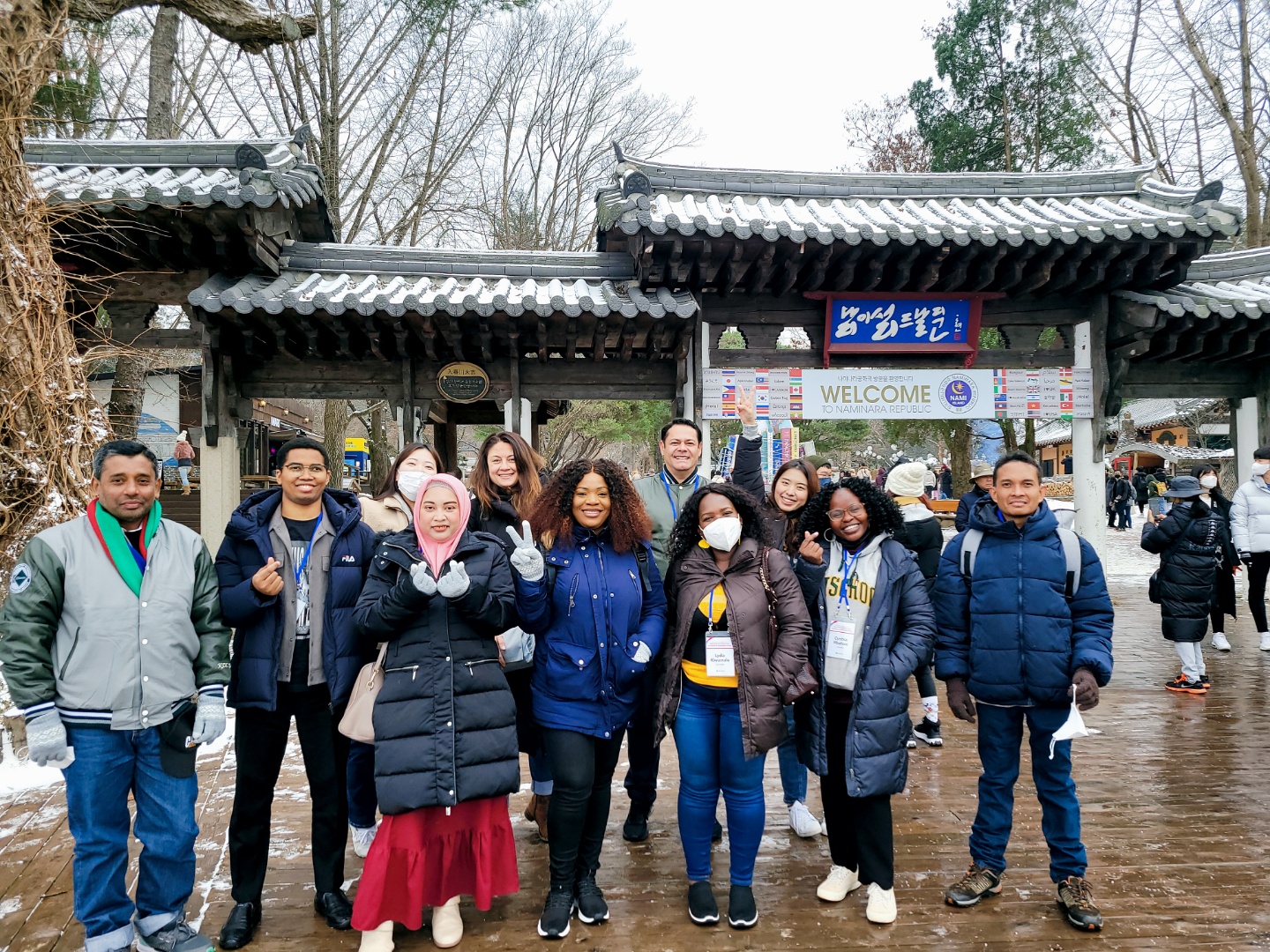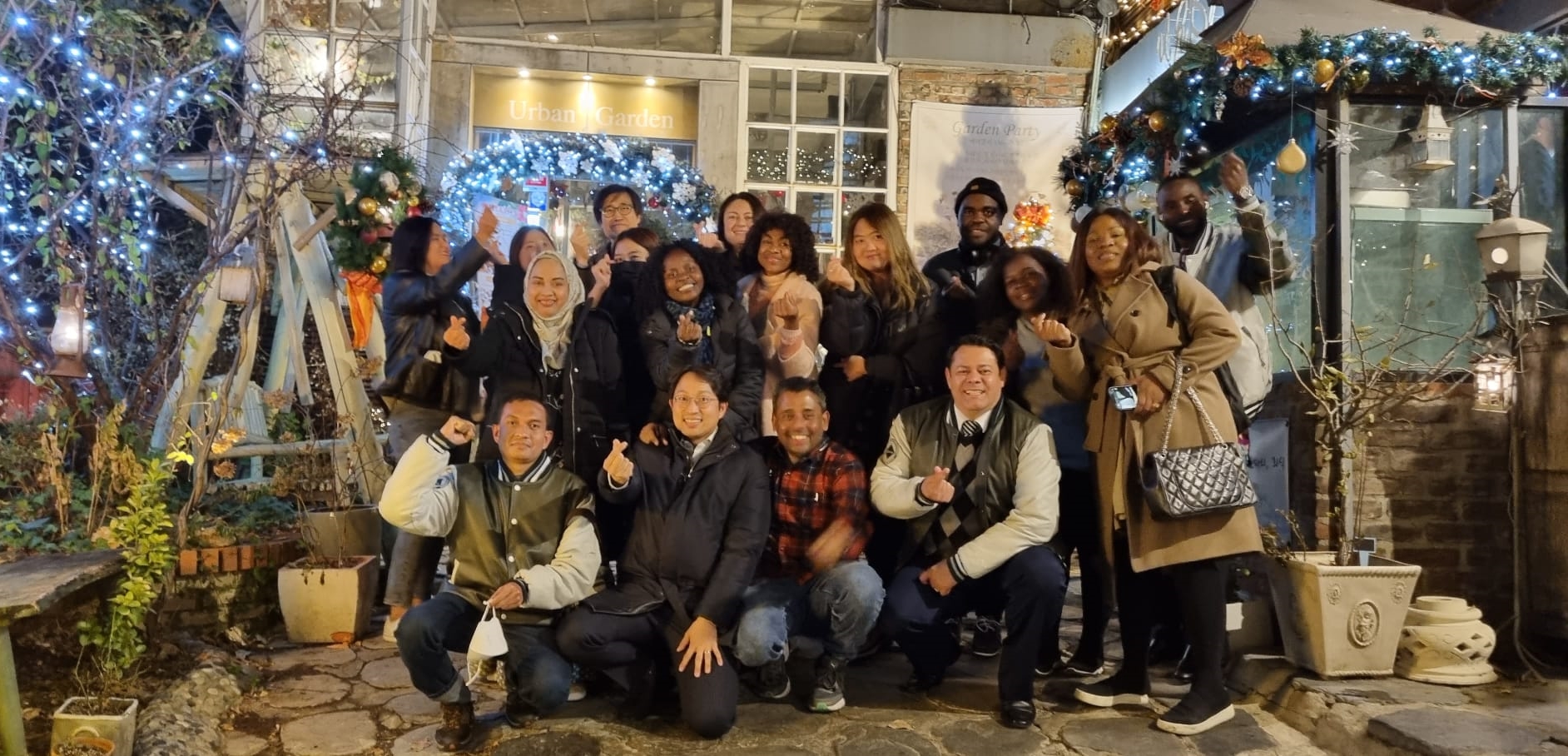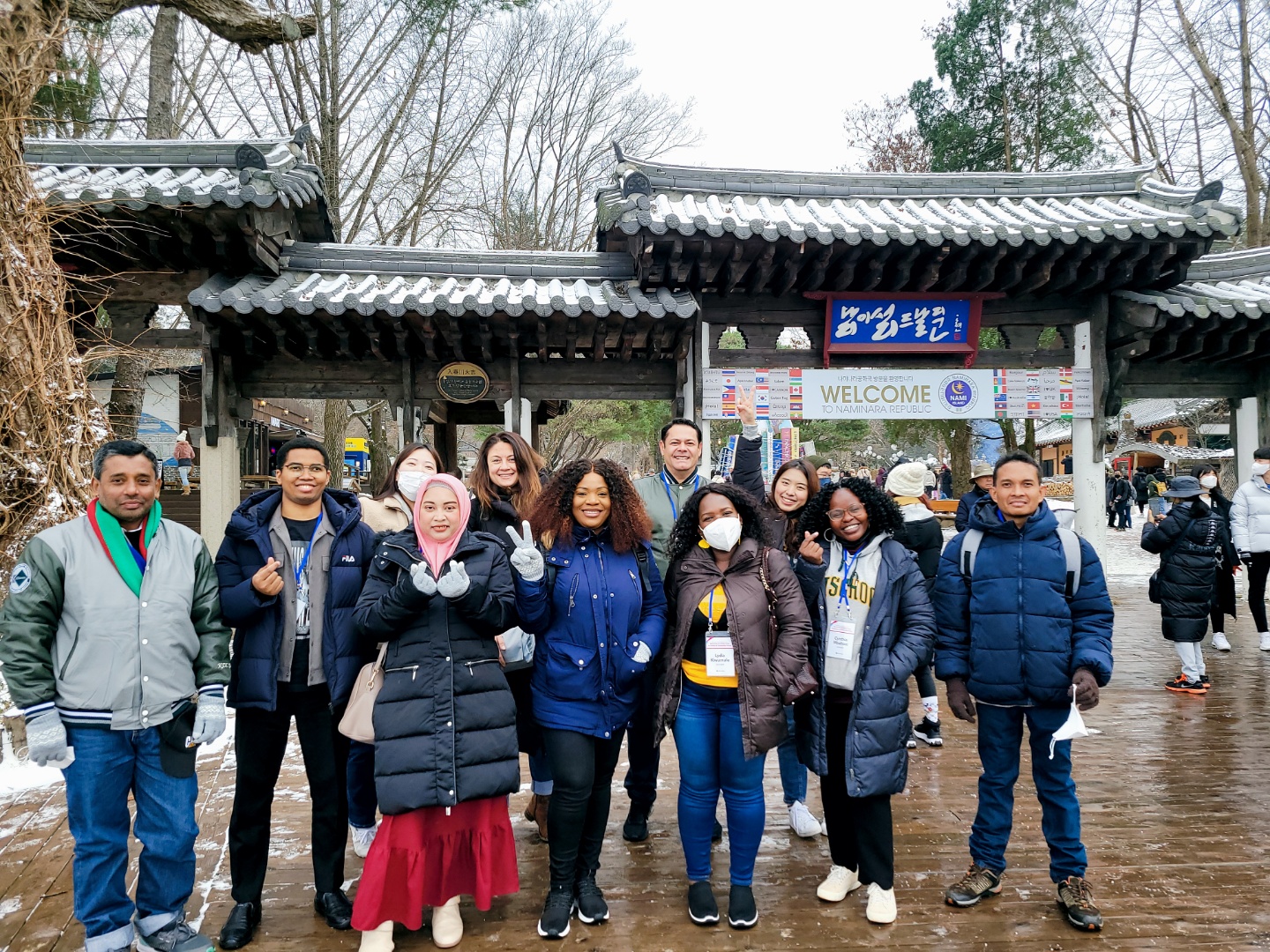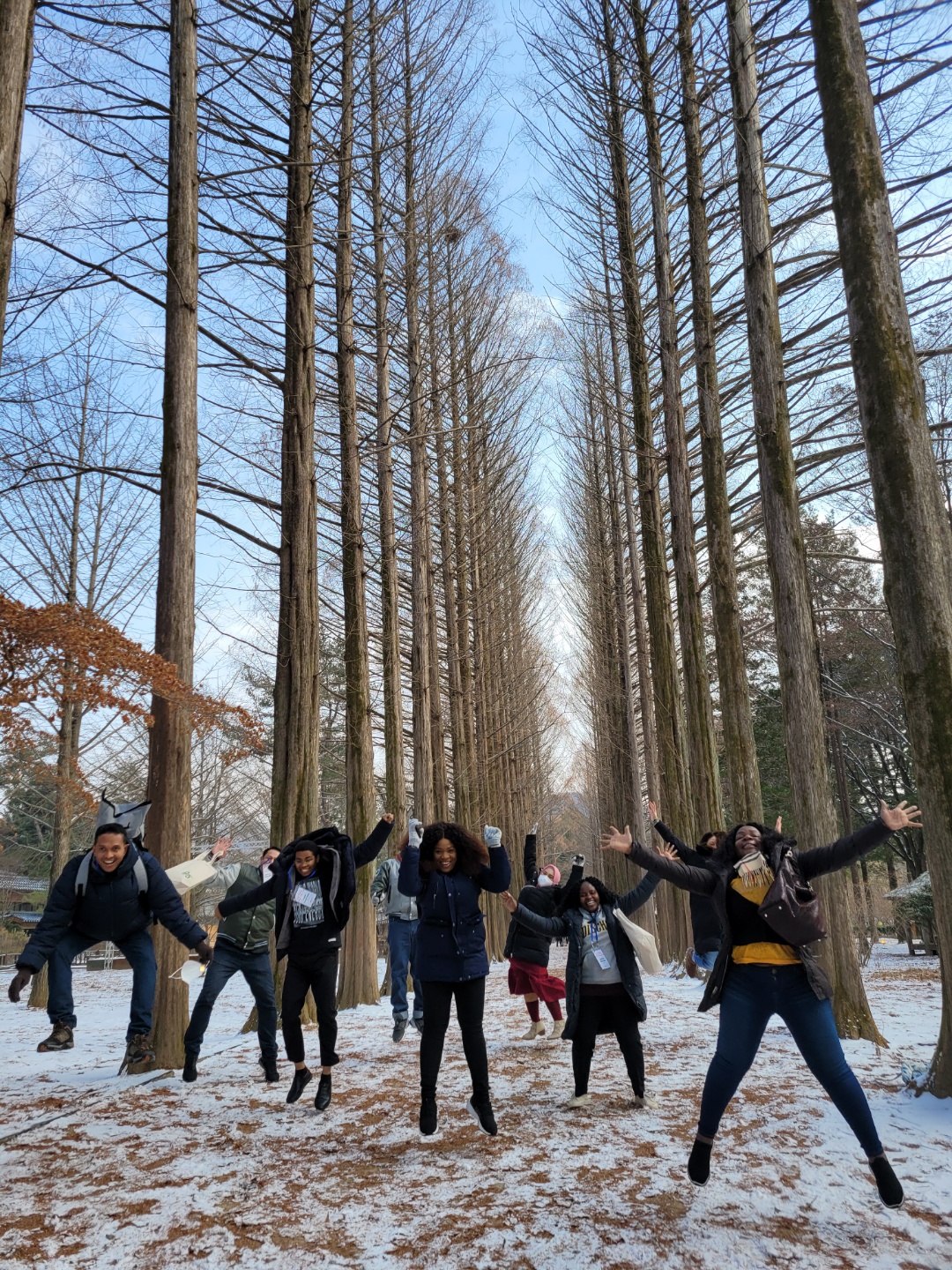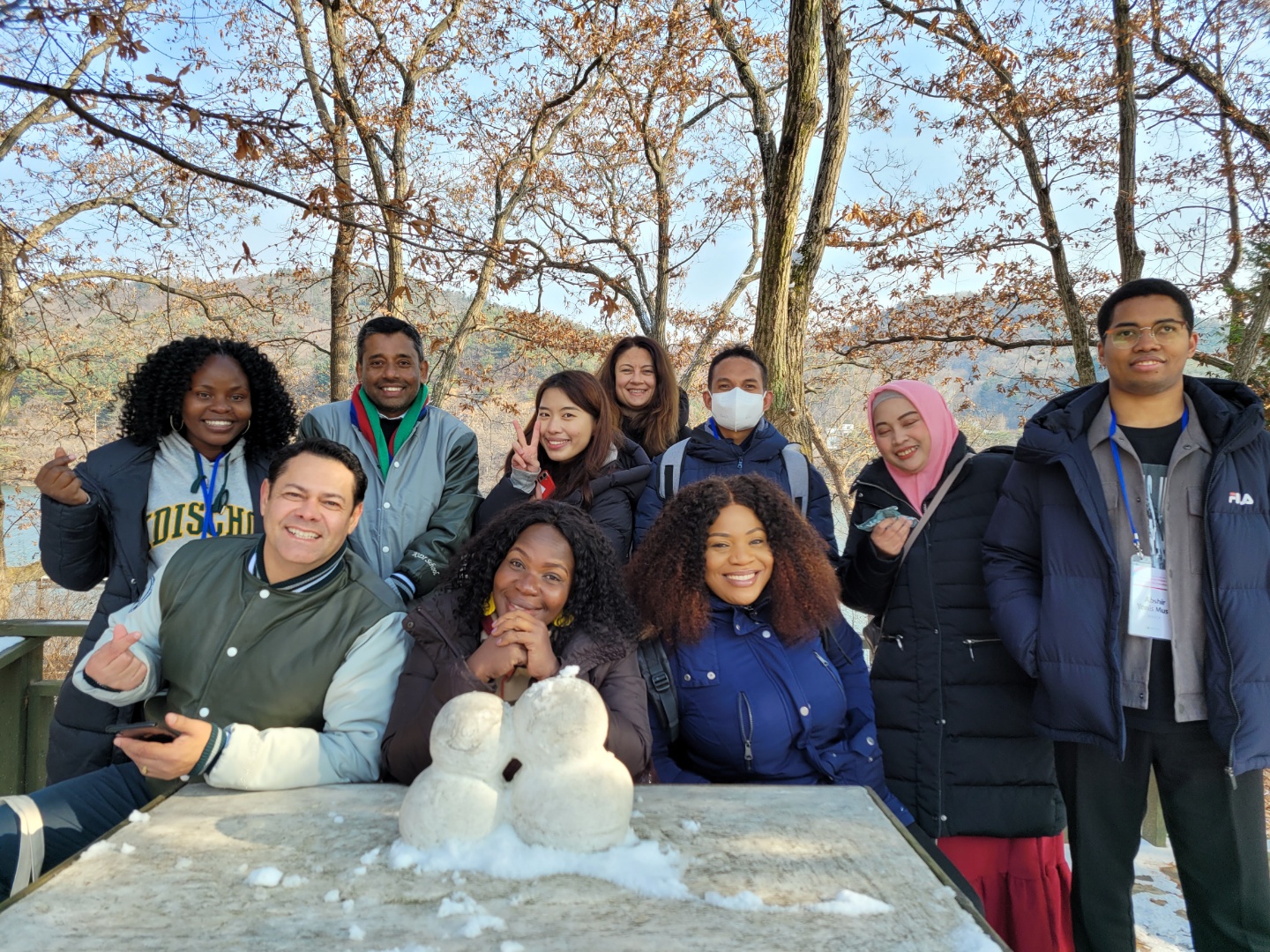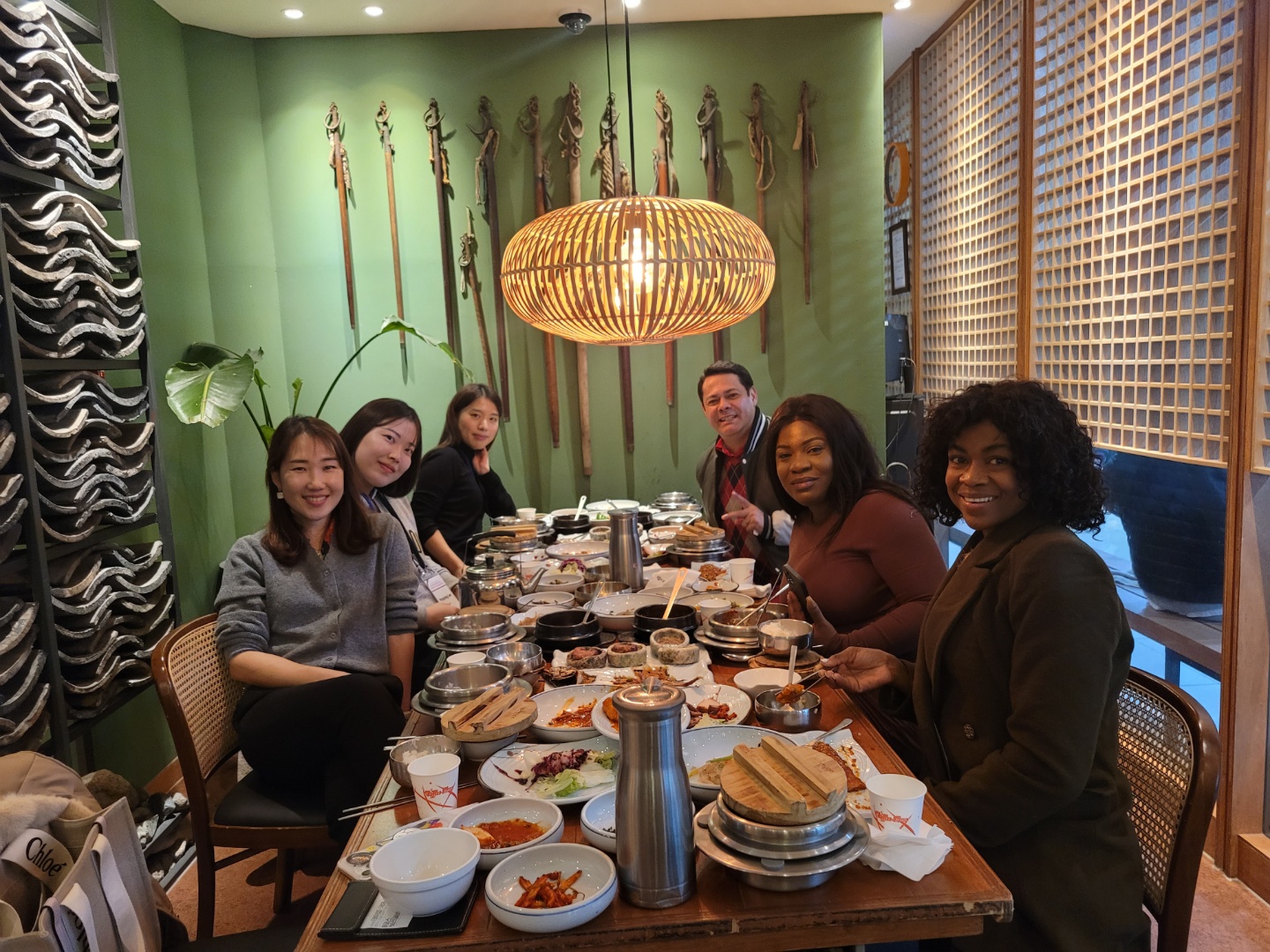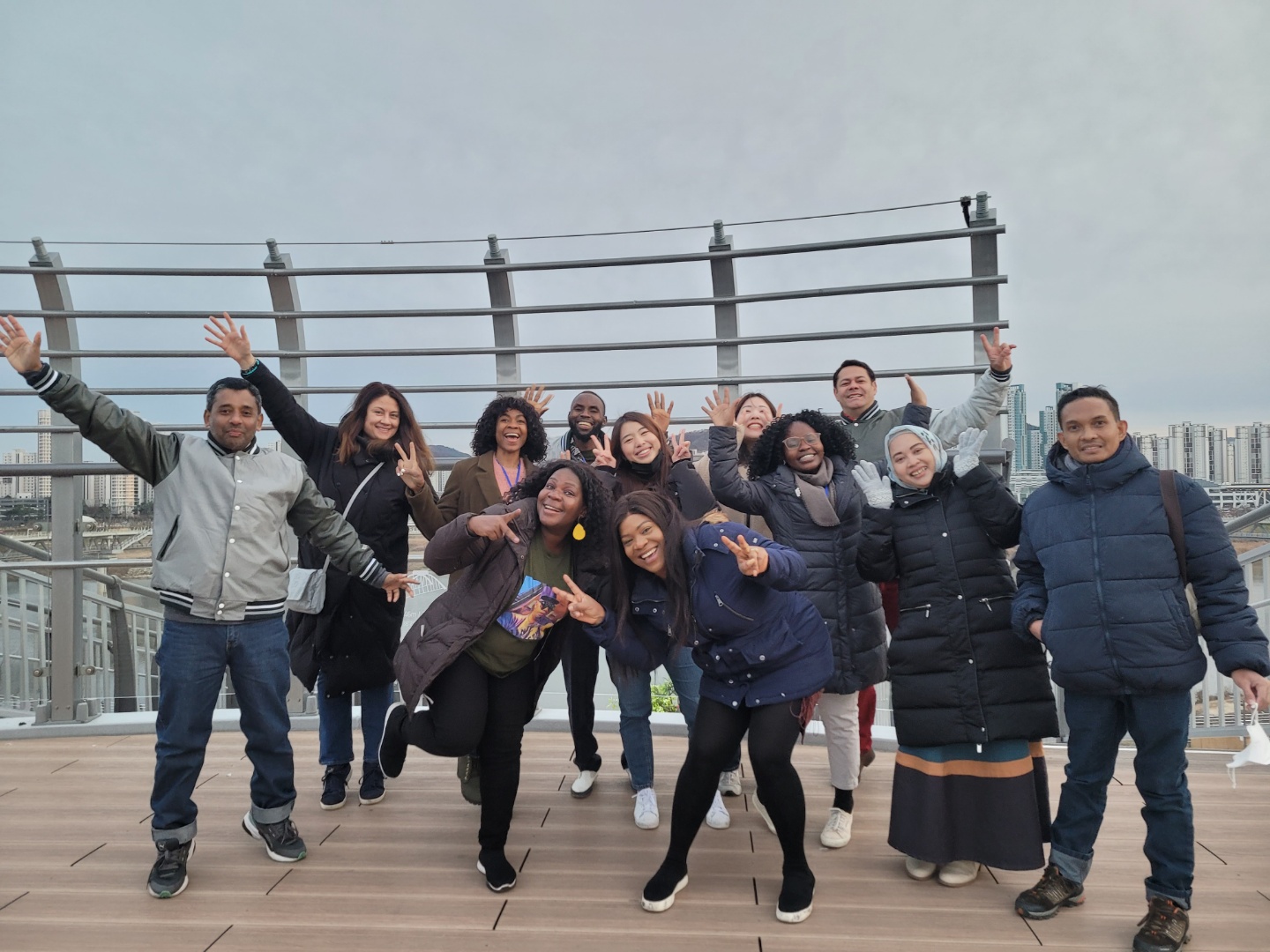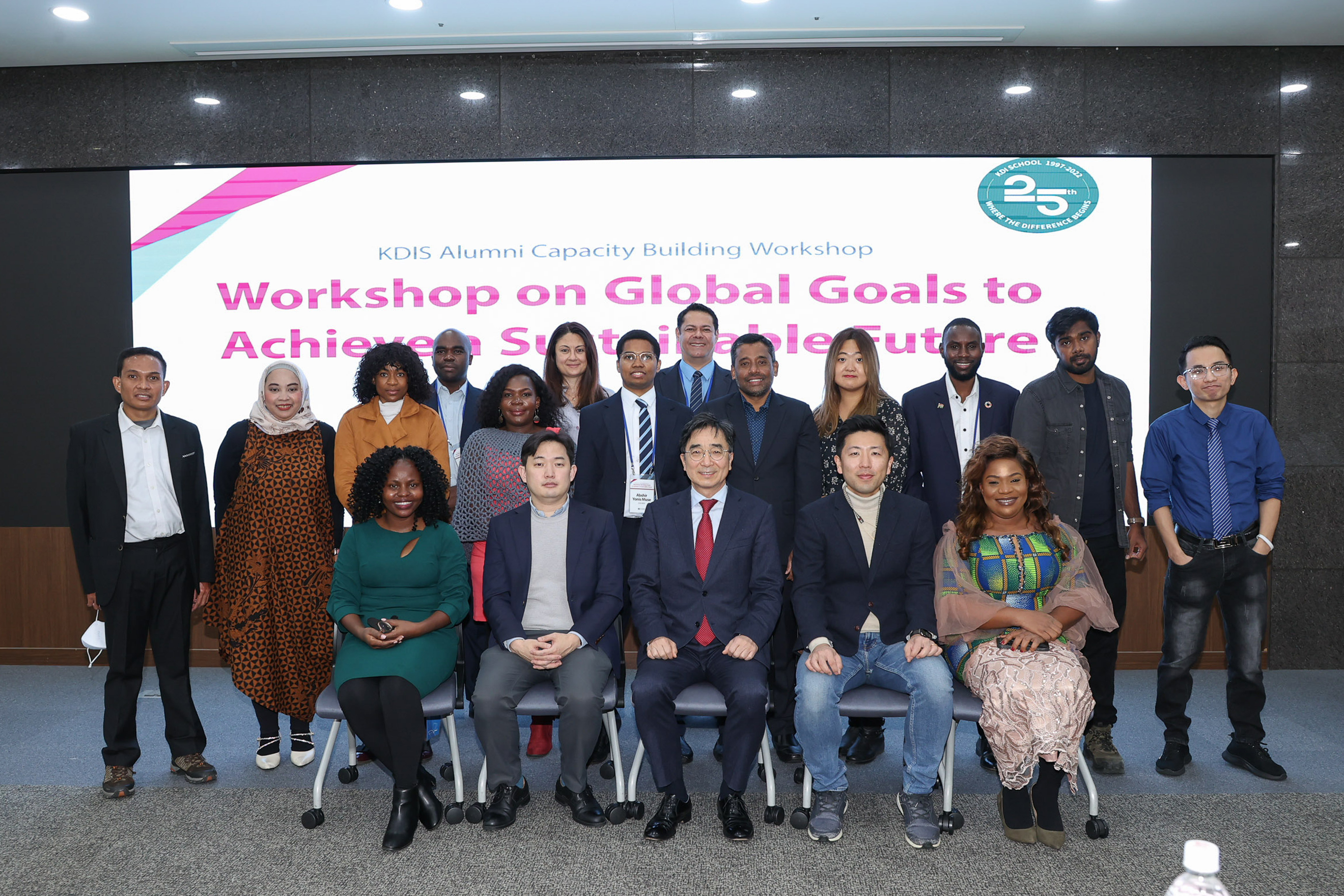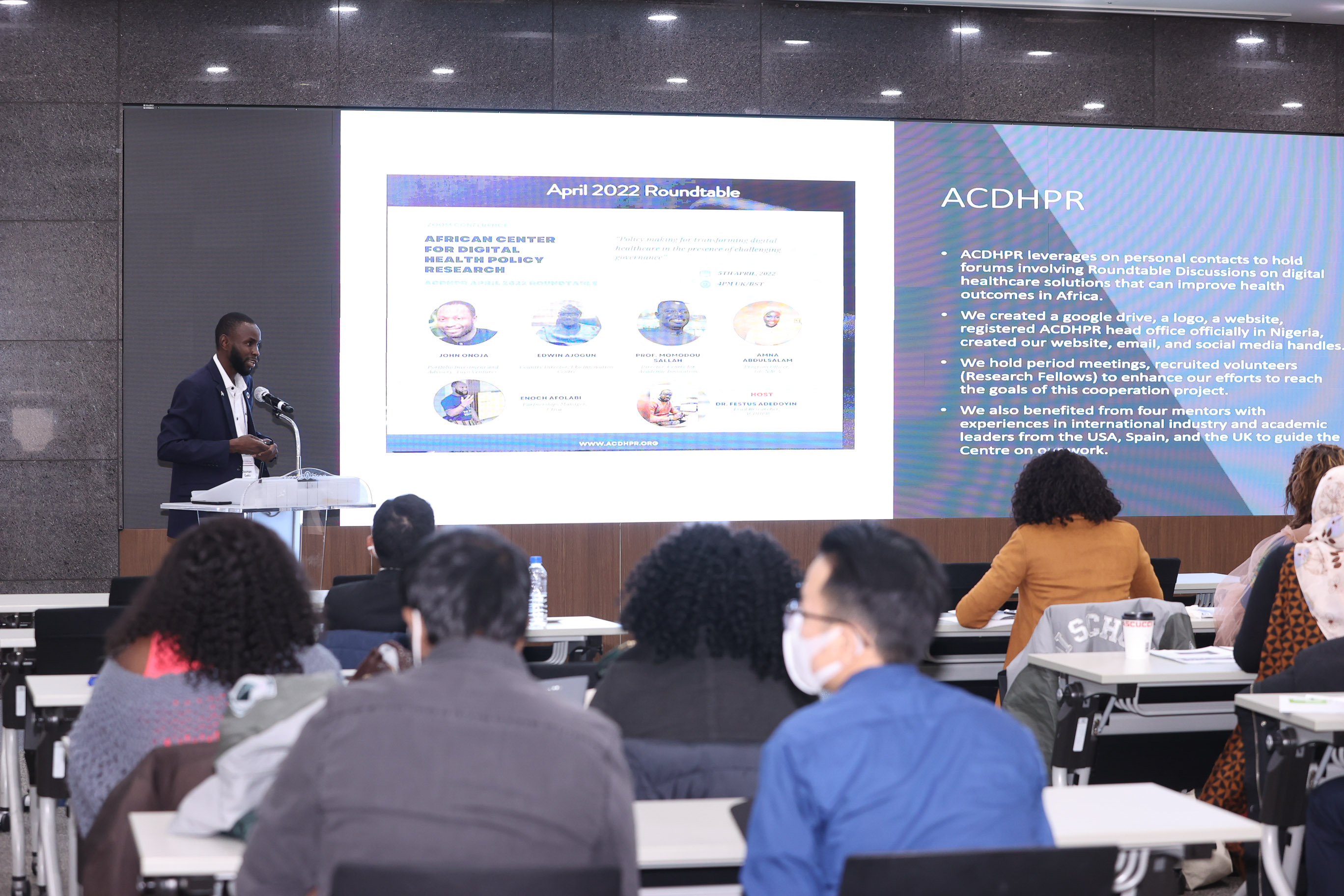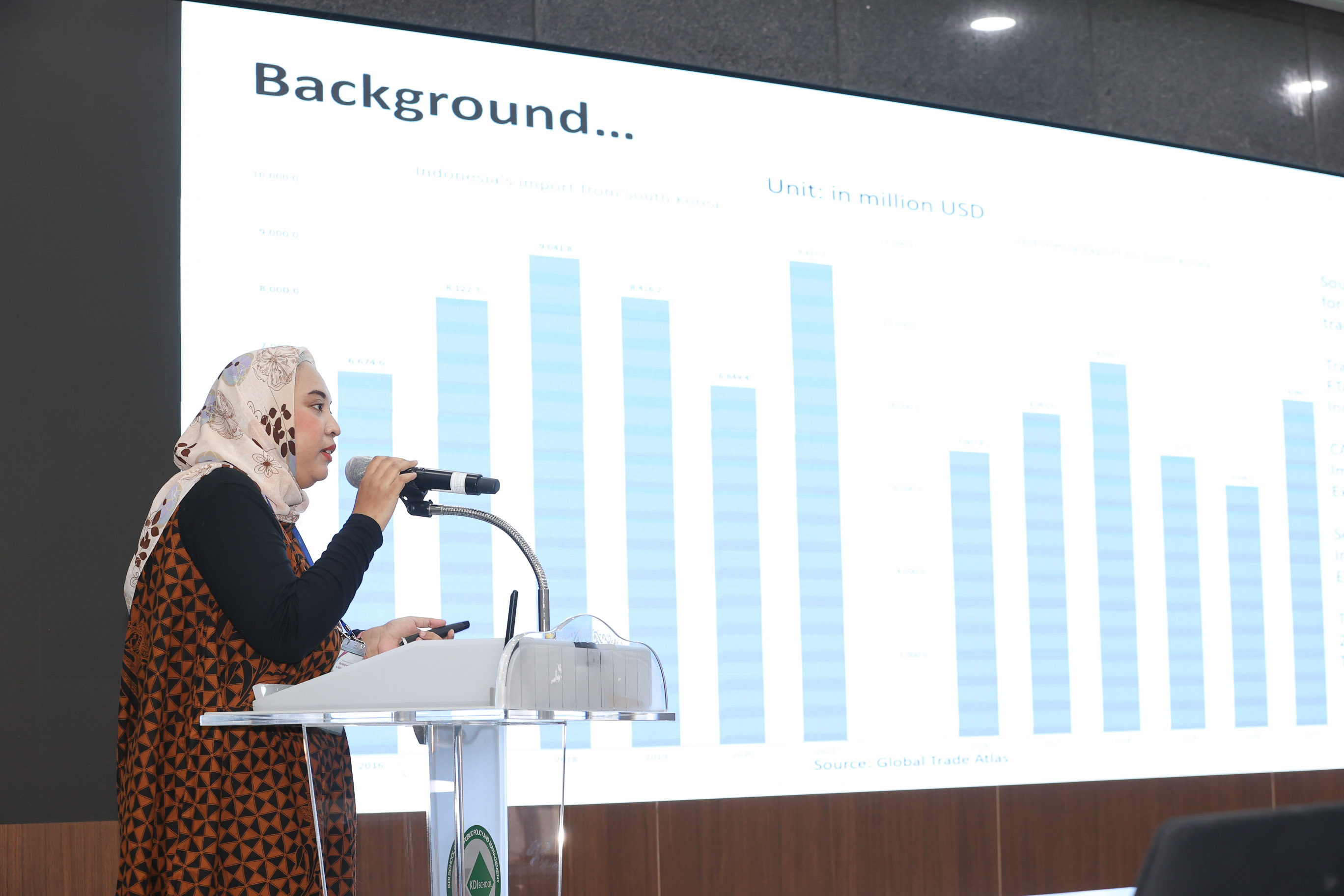 The best project teams for the Alumni Working Partnership Program and the best Alumni representatives from each continent were invited back to Korea from December 2 to 8 to take part in the KDIS Alumni Capacity Building Workshop for the year 2022.
During the workshop, the alumni went to site visitations in Seoul and Sejong, attended a special workshop session to talk about their project outcomes this year, and attended the Silver anniversary ceremony.
We were happy to meet with familiar faces once more after our long wait during the COVID-19 pandemic.
Attachments
KakaoTalk_20221205_135536911.jpg (814.44KB / Download:14) Download